Hive & Crypto 2 - No CBDC
Alright, peeps second episode is going to talk more about CBDC and why we don't want to push these with things like the Pi network.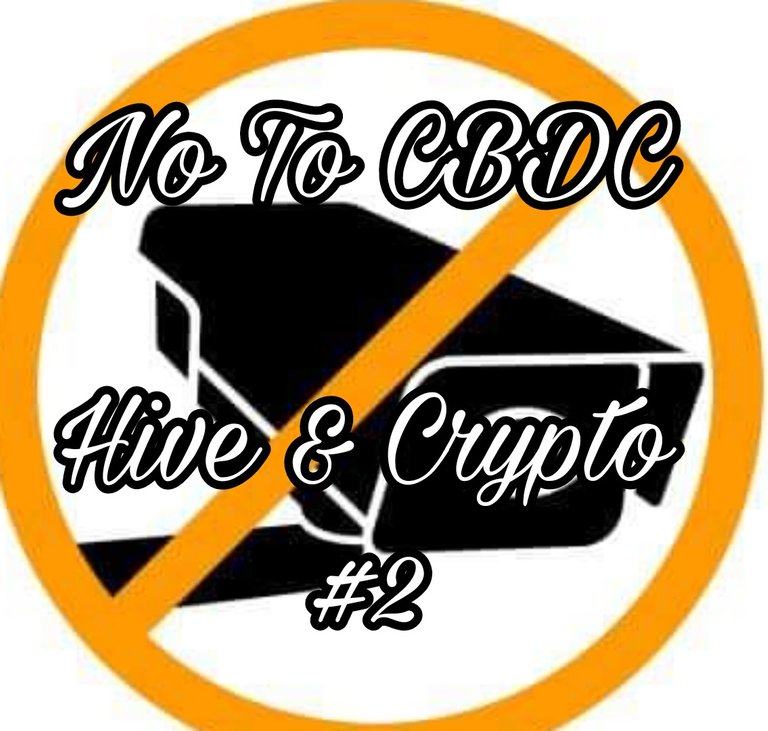 3speak won't load on my phone so here is the YouTube link
First, a CBDC is the next step in governments controlling what you buy and how you buy it. These are nothing like we see with Bitcoin or other Cryptos.
Second, we check out what hive is and why I think you should be on hive blockchain.
Also, check out this fire Hash rosin from no other than NUGz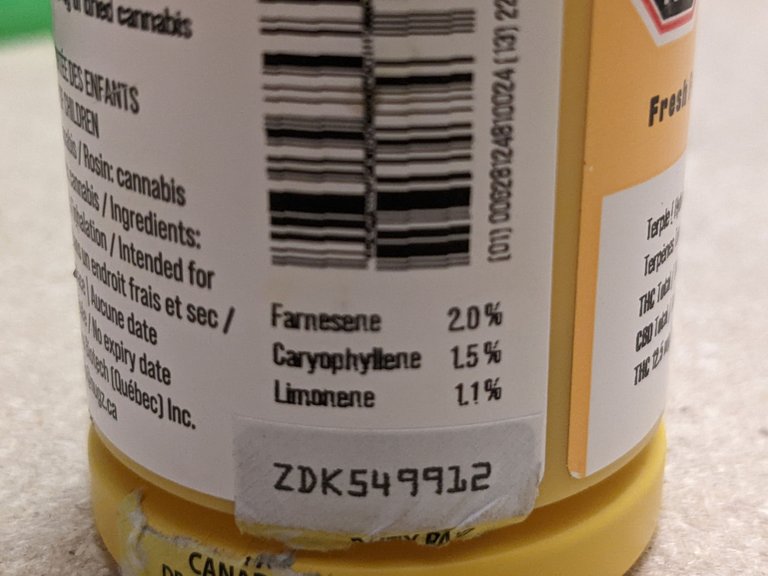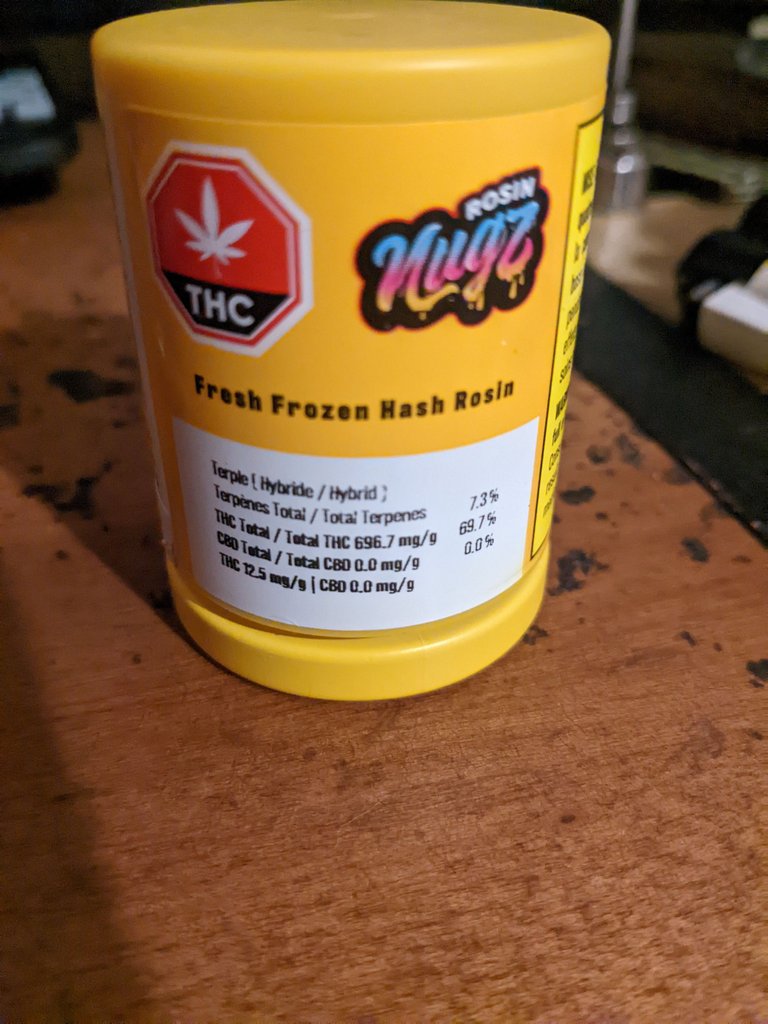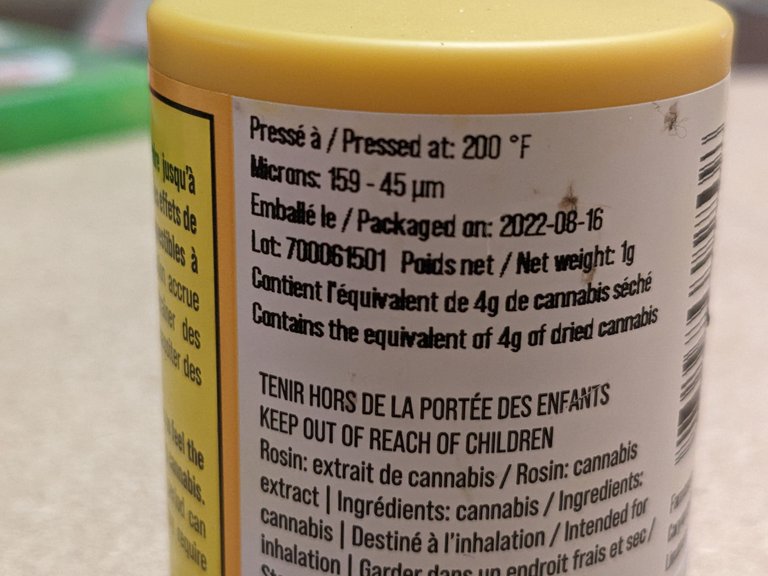 ---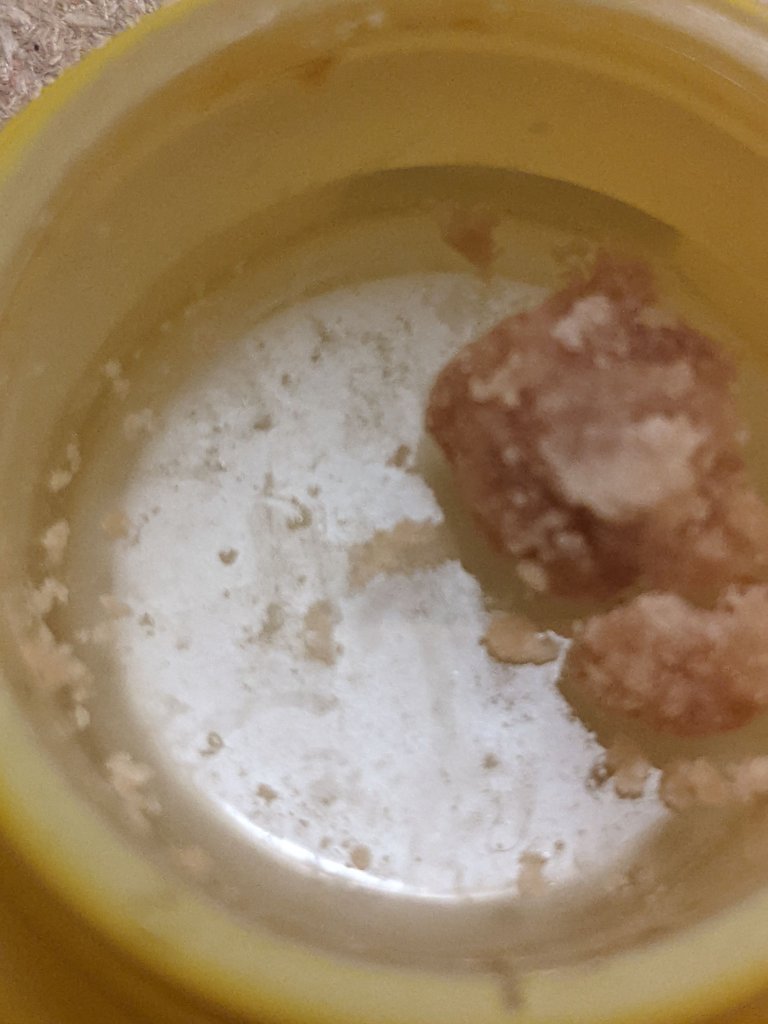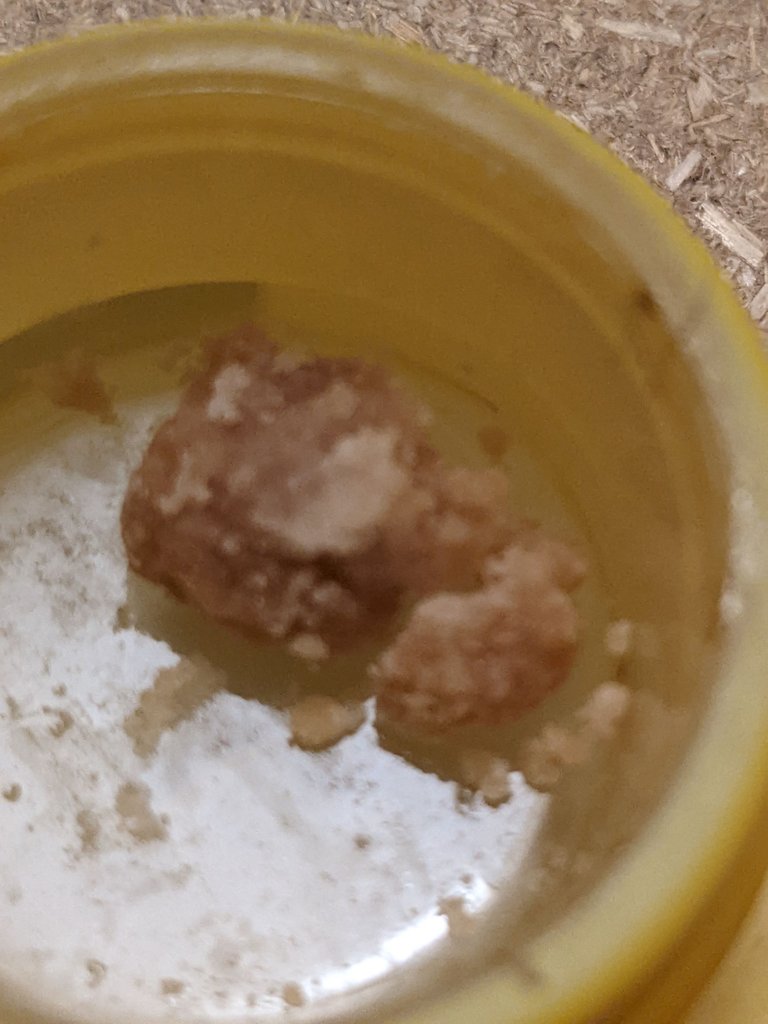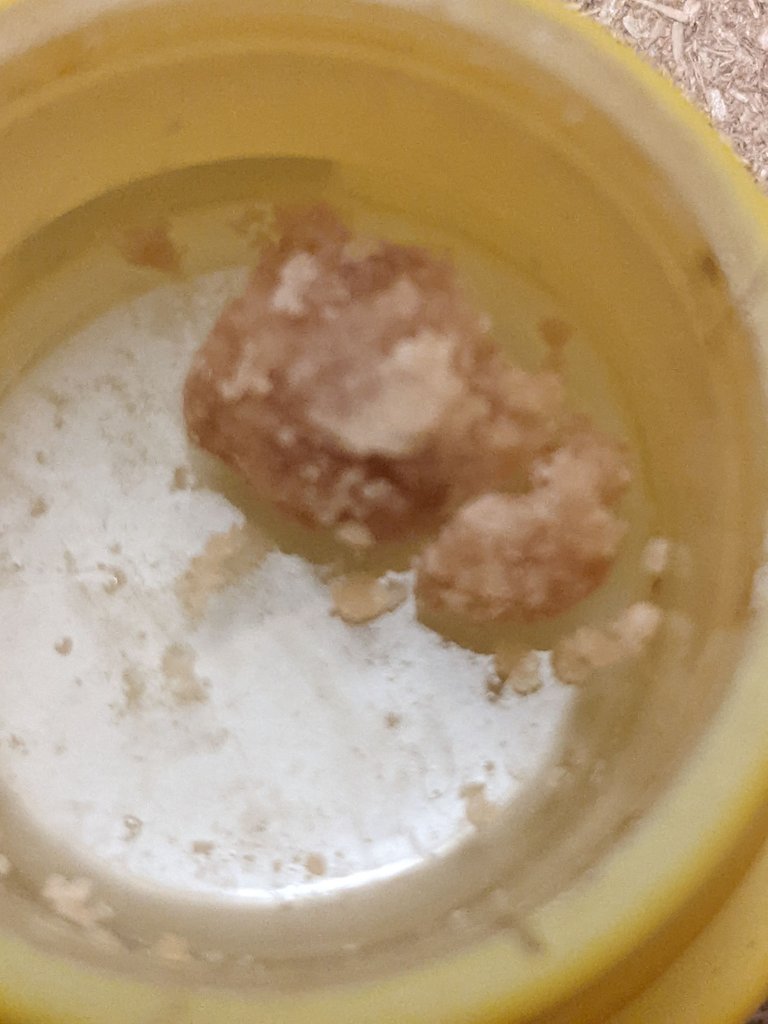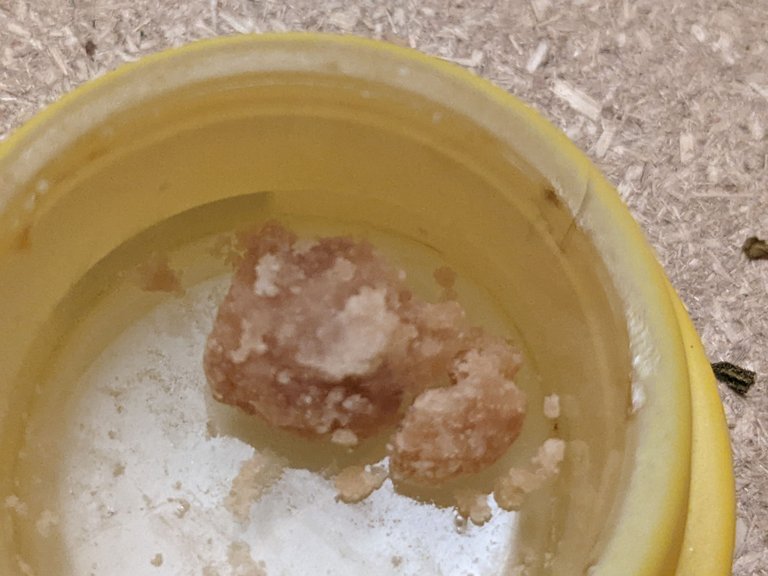 ---
The photos aren't the best, this new phone needs lots of extra lighting.
---
---