Headband and Dr Grinspoon Update #1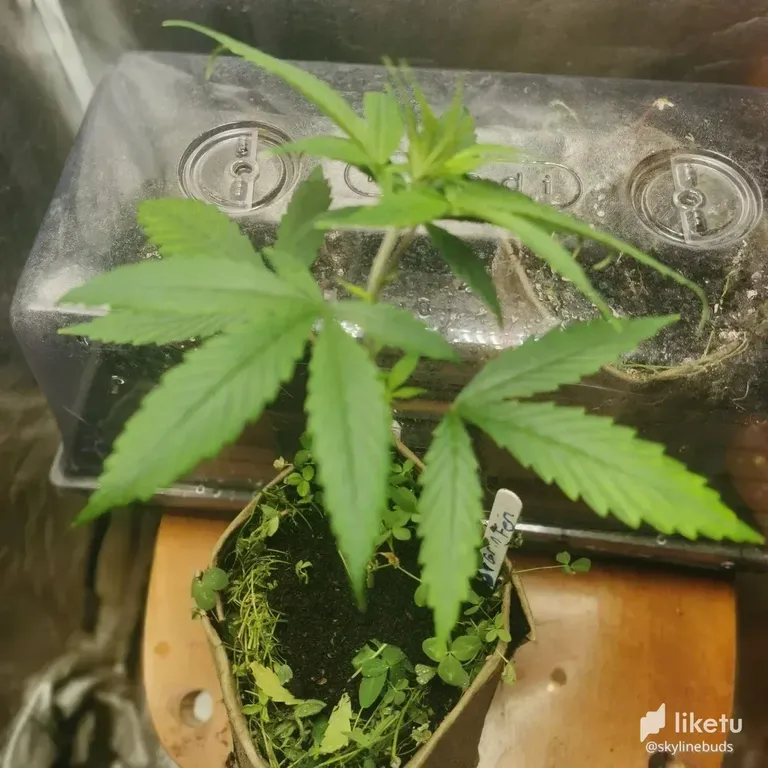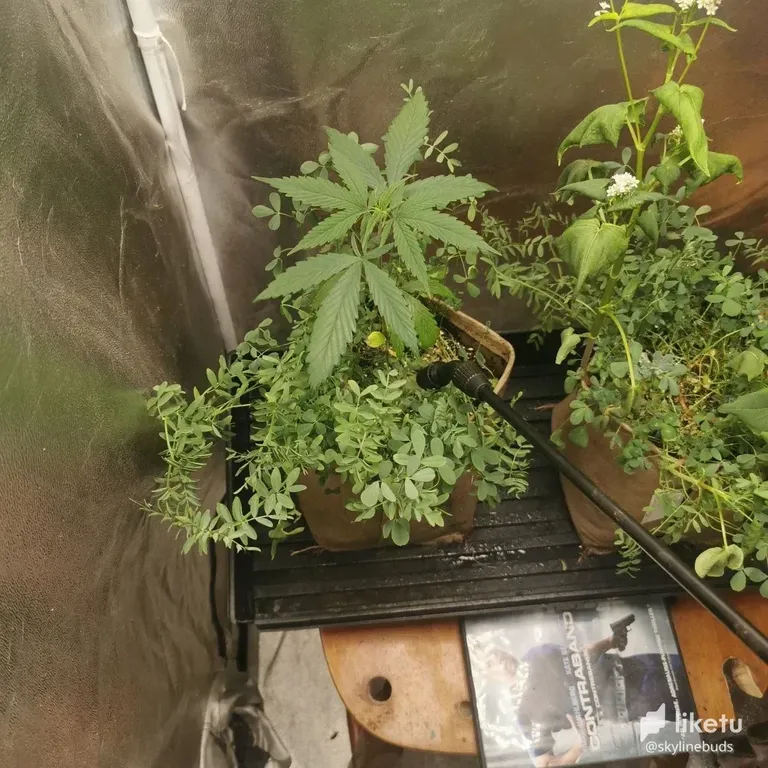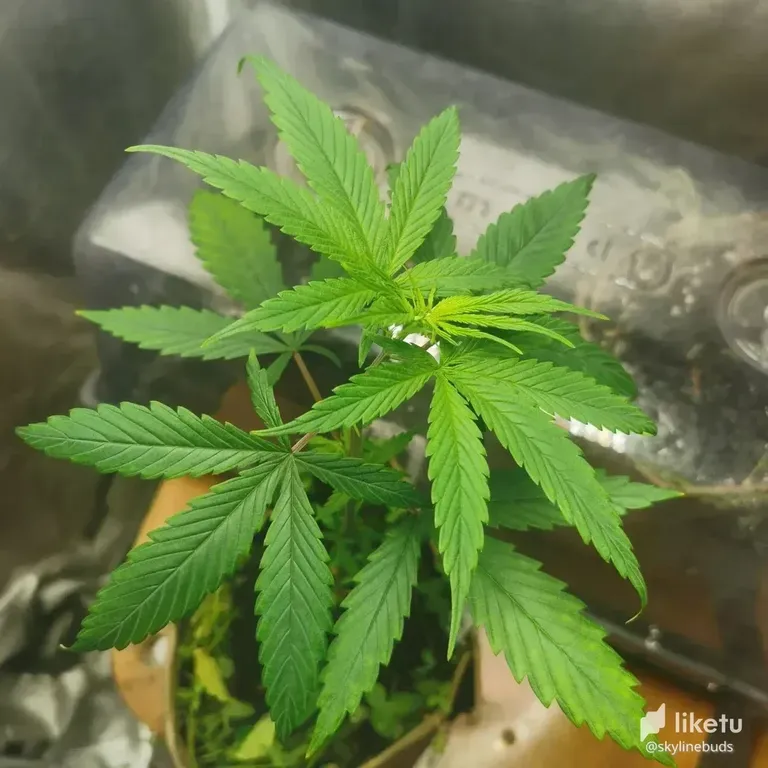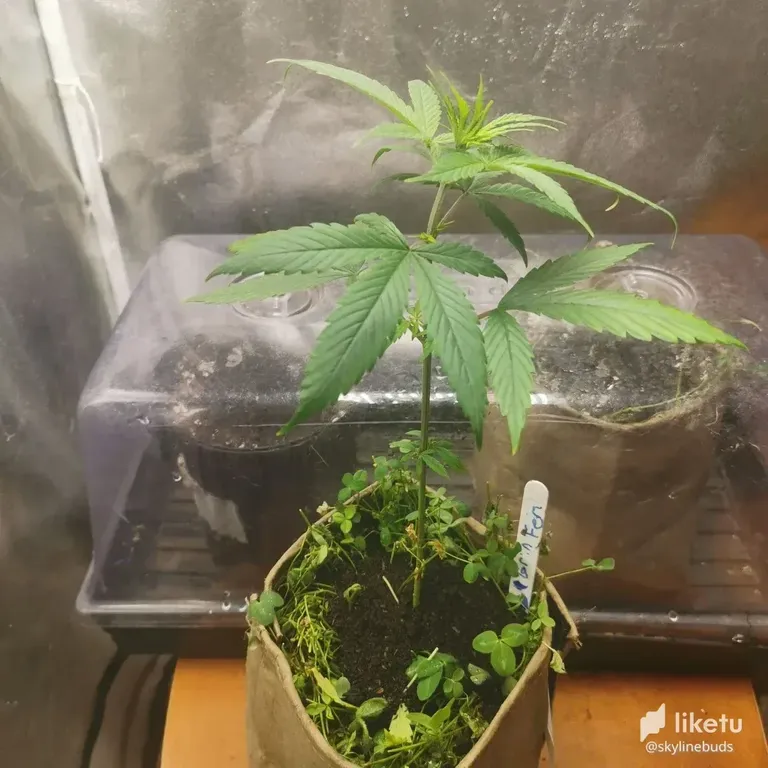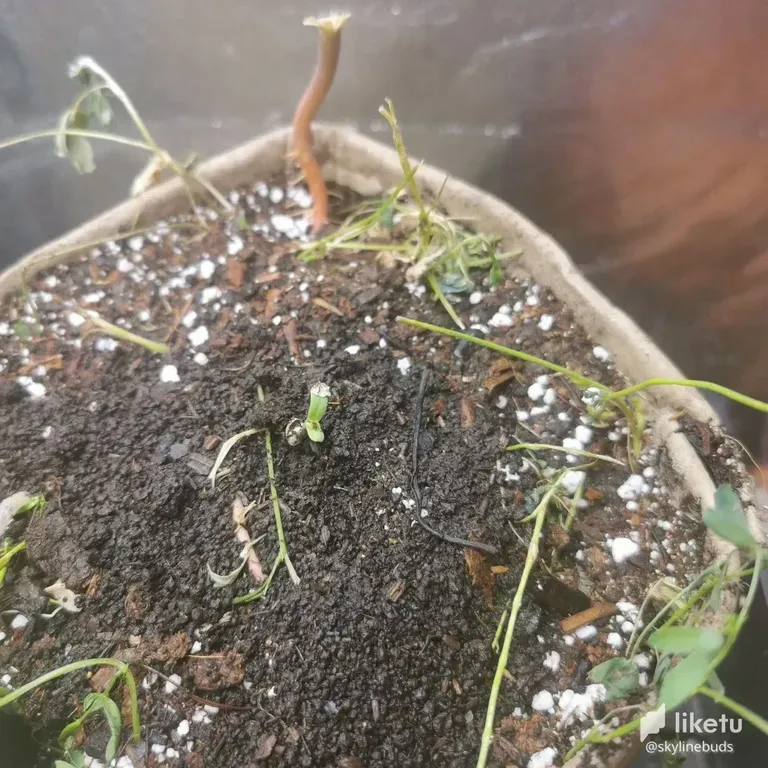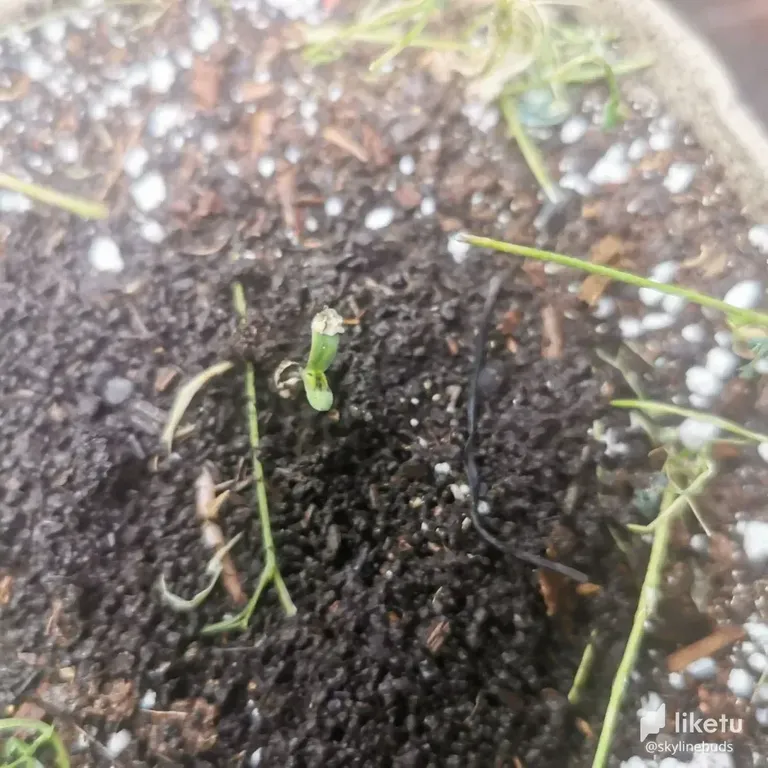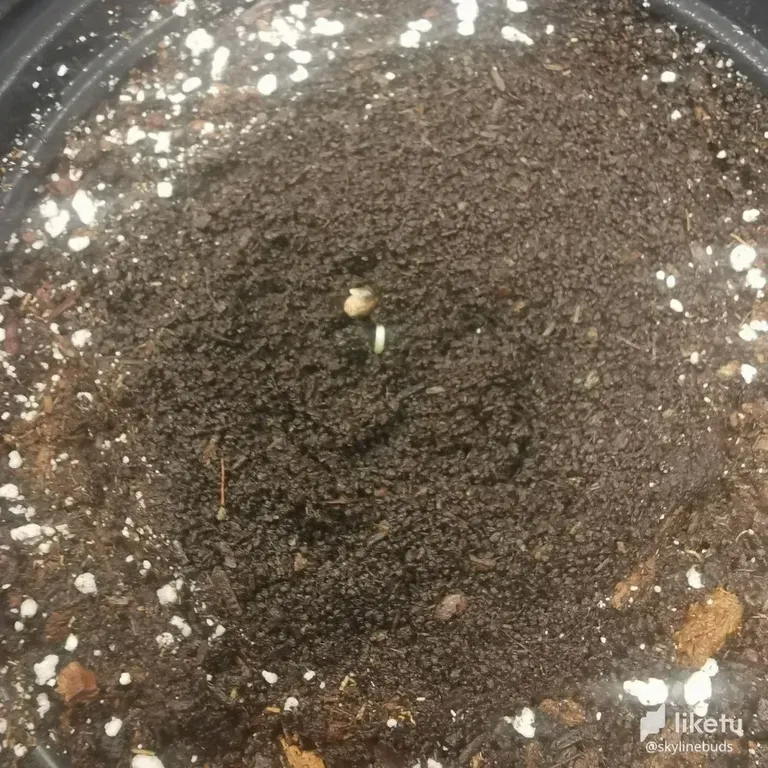 Been a long while since I did an update, but here is what my next adventure brings a Dr. Grinspoon fem. Think will be the start of a mother plant that I can clone over the winter.
I have started training already now that the 4th node is coming out. I plan to use the LST clips for now but will likely top soon as this plant stretches none stop.
---
The next batch of seeds also went into the soil. These are called [headband](
https://www.leafly.ca/strains/headband
) by Pristine . This is a legal company but I have heard amazing things about them. >Headband crosses a specific phenotype of Sour Diesel from Lao, Thai and Mexican crosses. The OG kush delivers on its high expectations. This strain is easy to grow and flowering time is 8 to 10 weeks. The plant tends to double in height during flowering and produces large fan leaves. Experience a distinct diesel aroma with a potent lemon flavour profile As you can see they are showing life and are now ready to bulk up the stock to allow them nodes to form. I got 2 of these going from 3 seeds. I am hoping that one is a female so I can clone it. Well, that's the small update today and I'll be back with a video series now that work is over.
---
For the best experience view this post on Liketu
---
---