Organic Grow Room Living Soil Experiment Grow 3 - #21 - 3speak Excusive Grow Video
---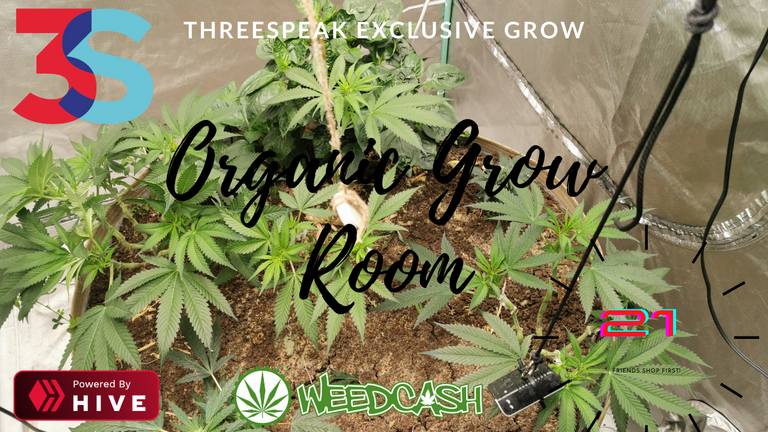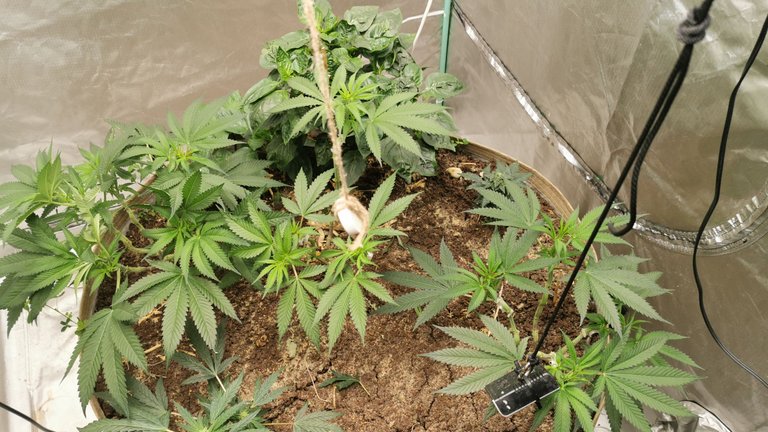 Small little update, With the training almost done I am starting to see why the even canopy is good. I honestly have never had an even canopy but the light hits each plant the same.
I am still waiting on the sex op plant #1 but I think I see some small white hairs coming out. I am really hoping 3 of 3 for females. Check out the video for some more information on the plants.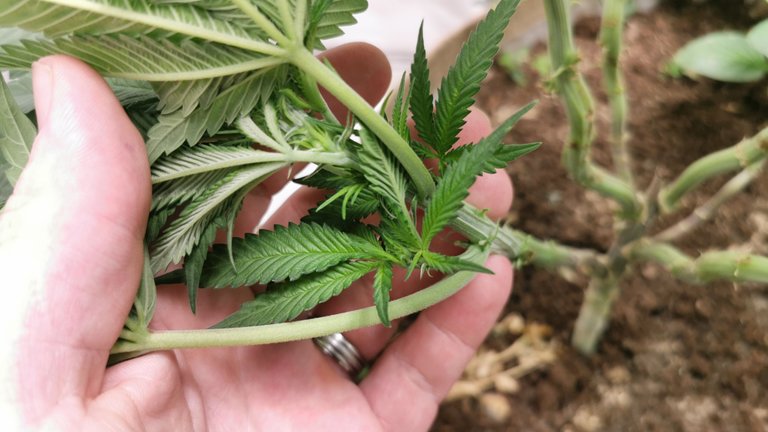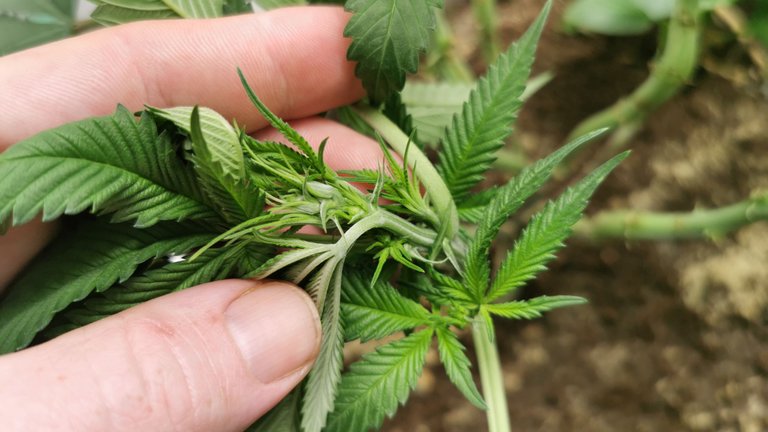 This
@bifbean
auto is really small but I was hoping it stretched but it had none, I don't think it even grew 1 inch when it flipped and I thought with 12 hours of light it was going to stretch even more but NOPE.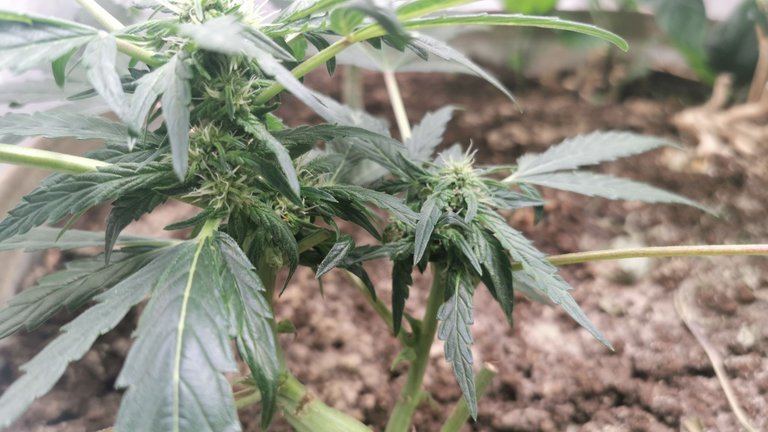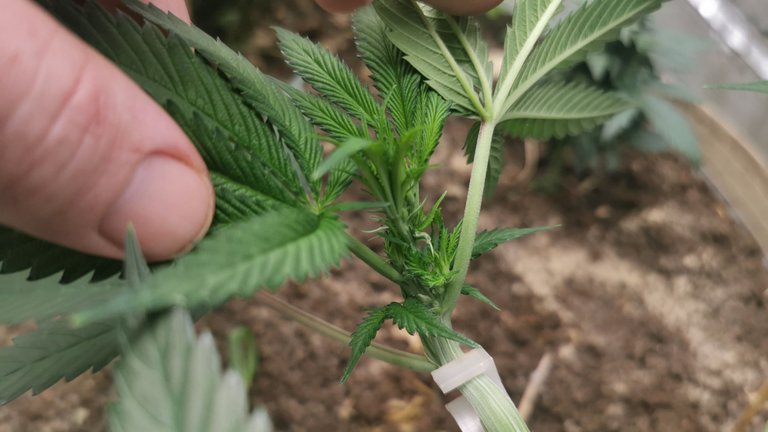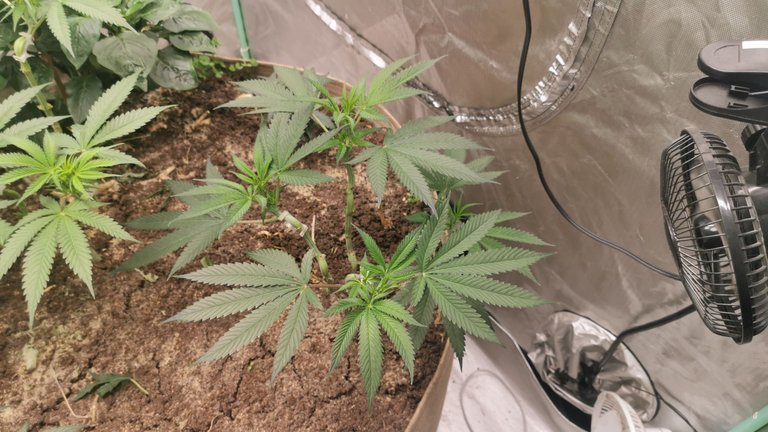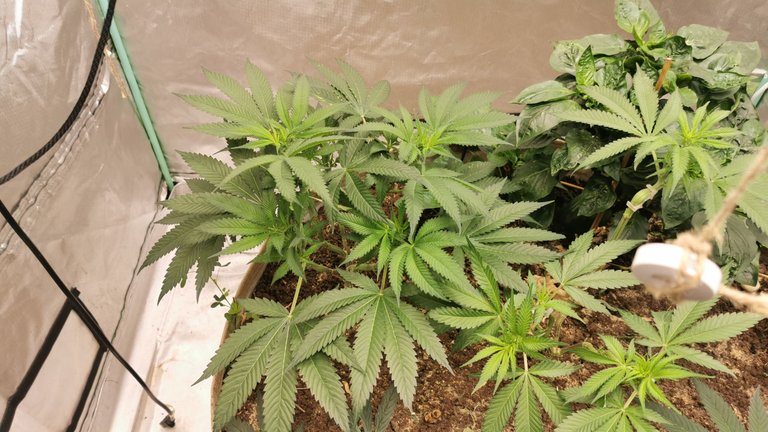 Still getting more and more mushroom growth, This is awesome news as we all know. Balanced soil means balanced plants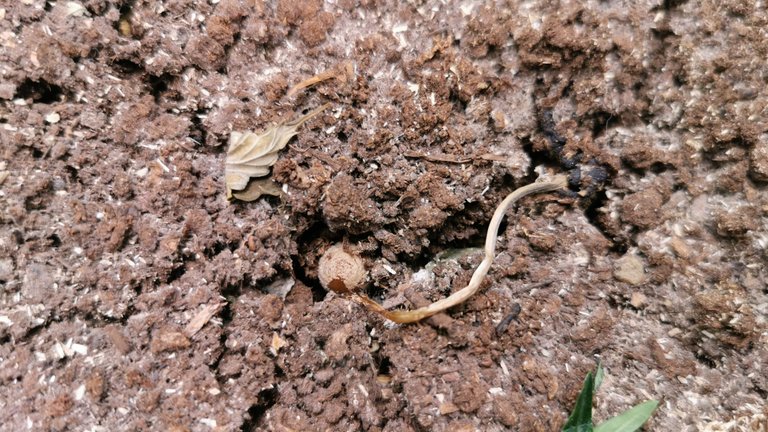 ---
▶️ 3Speak
---
---