Organic Grow Room Living Soil Experiment Grow 3 - #16 - More HST & LST - 3speak Exclusive Grow
---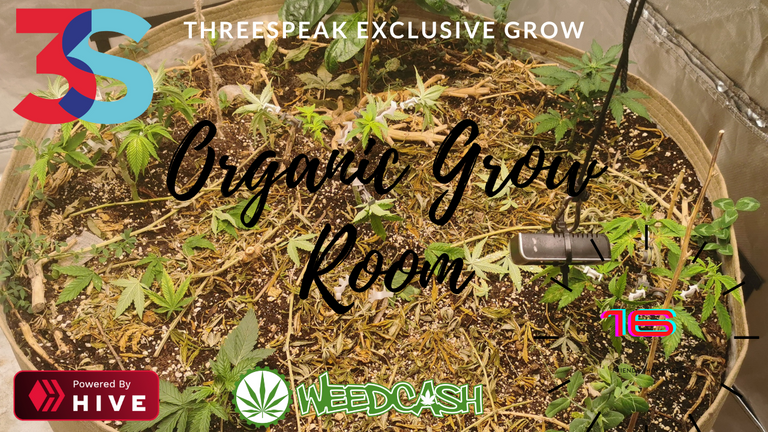 I think I am almost on repeat but these plants are taking LST and HST like a champ, Maybe even the best plants I have had for it. I am taking the new growth off daily and adjusting the LST clips.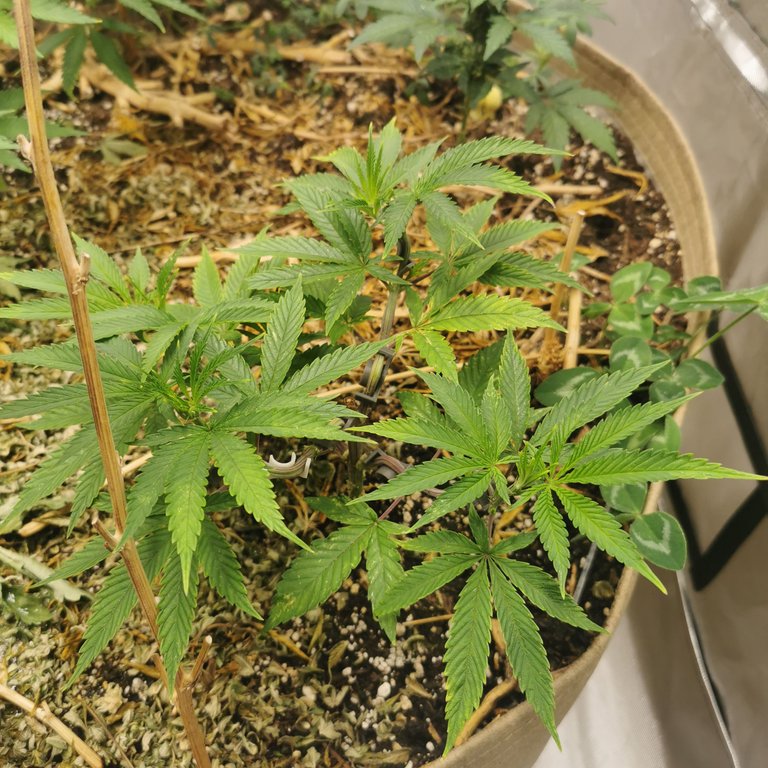 Plant 3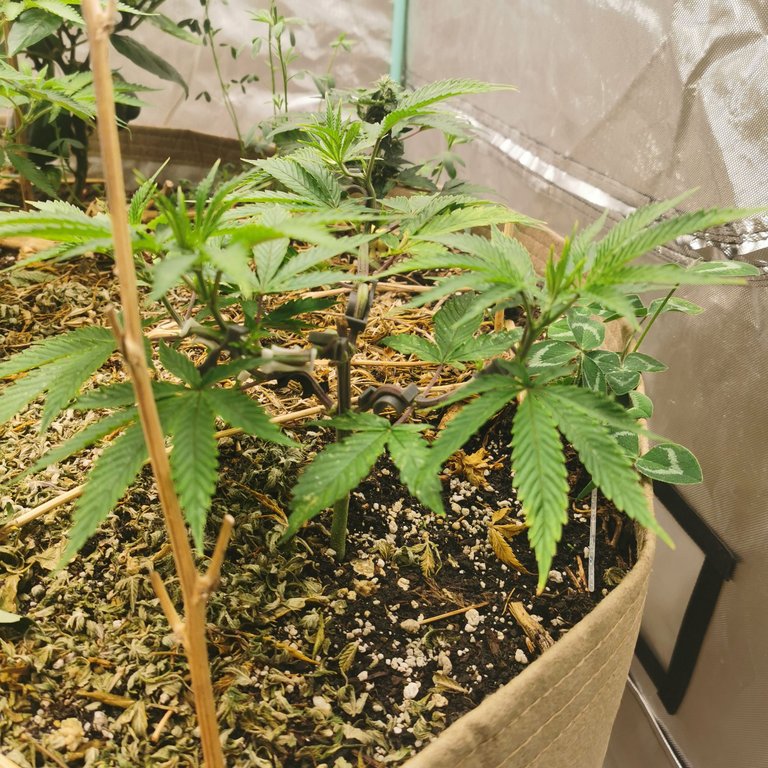 Plant 3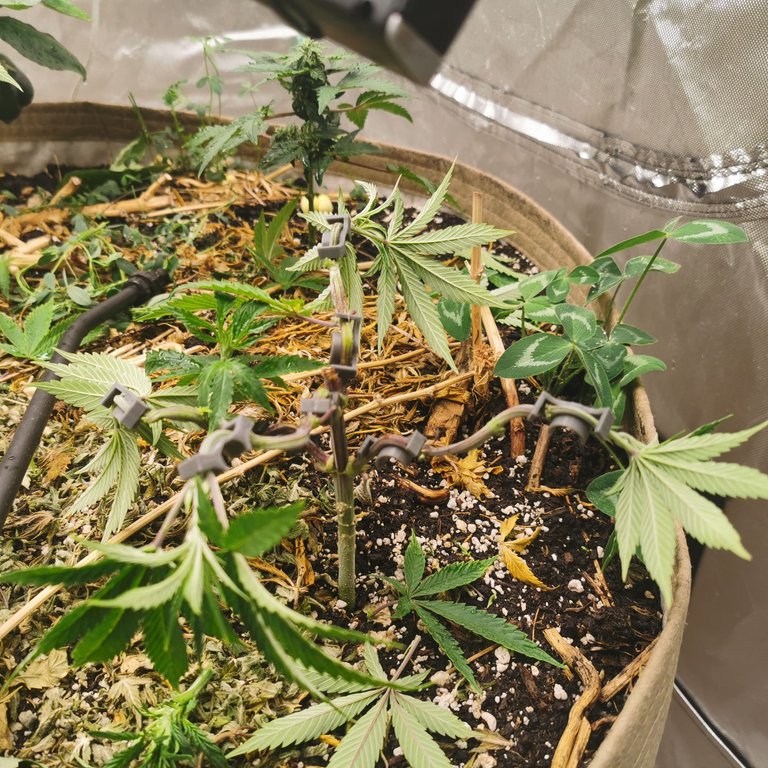 ---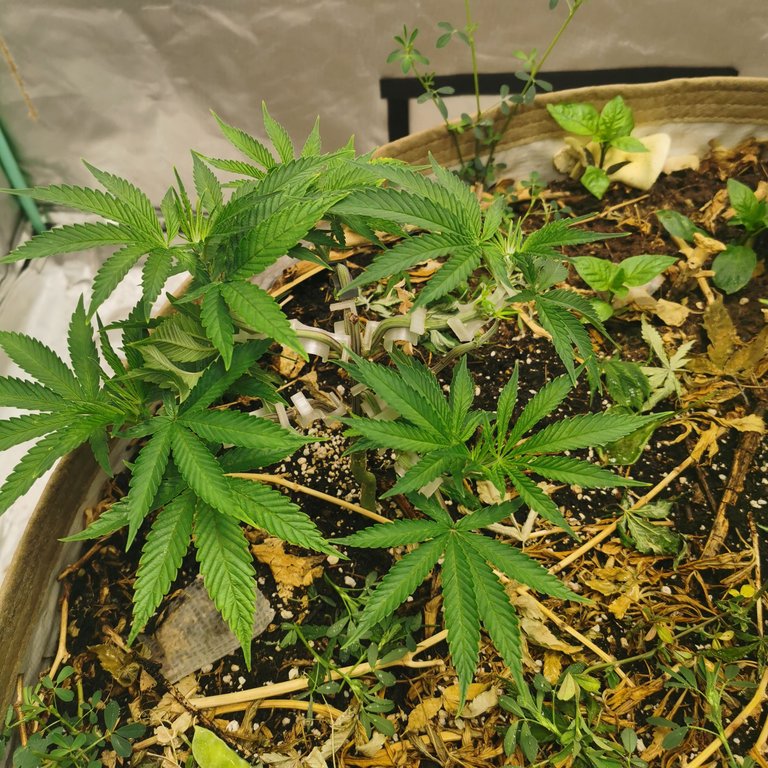 Plant 1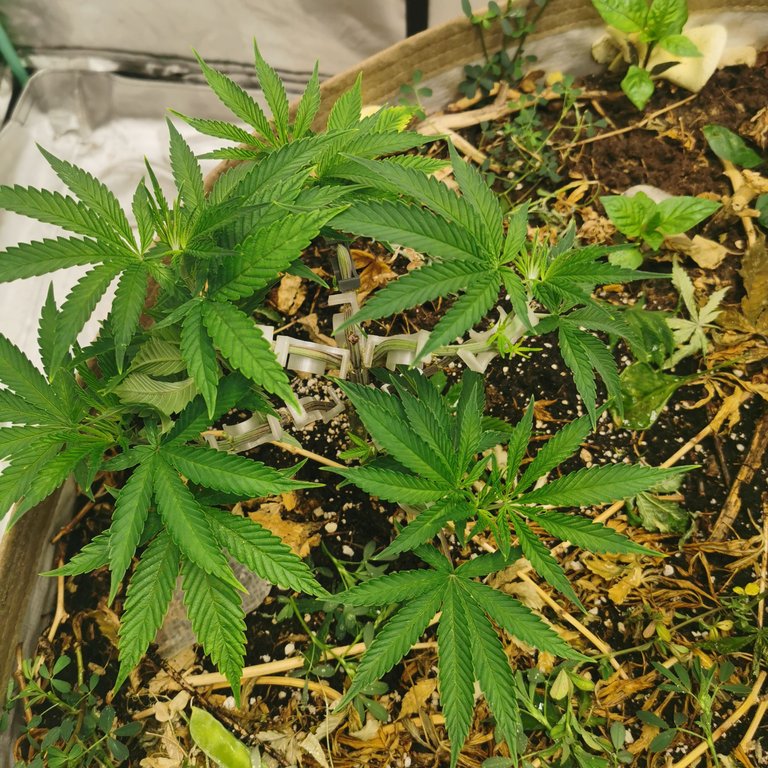 Plant 1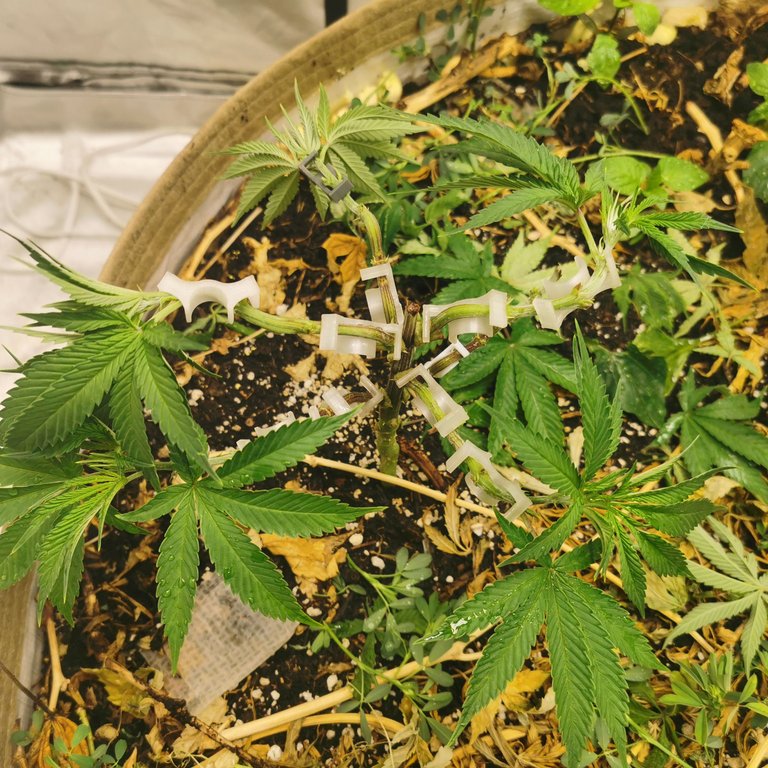 I did make the mistake of breaking a couple, The @bifbeans auto and plant number 2 I broke. With the auto, I was trying to bend the top just enough to bend it but I bent a little too much. Plant number 2 I was changing the LST clips and broke the small side node.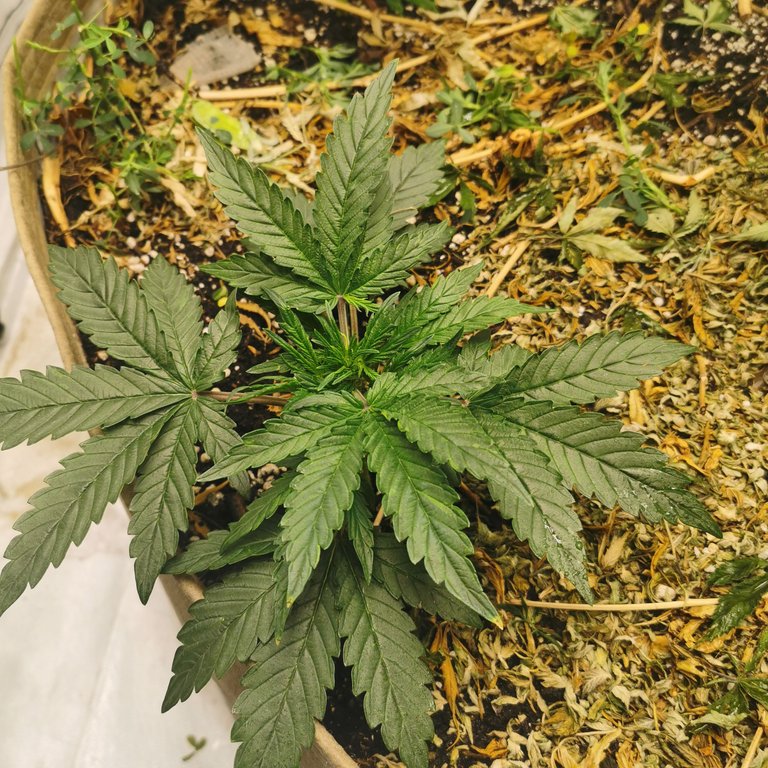 Bifbean Auto b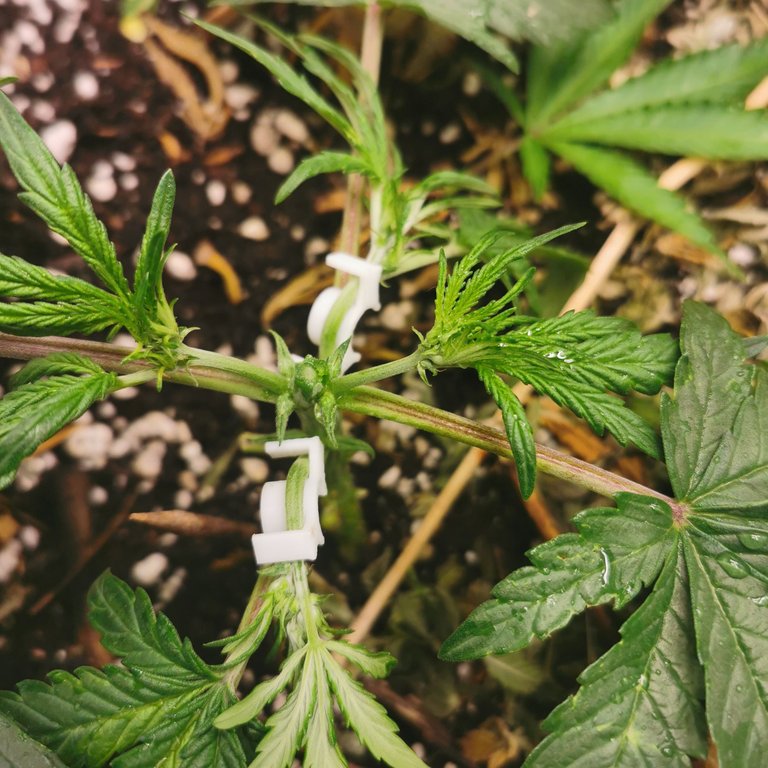 Outside of that, I am just doing my best to keep the pepper alive and growing. I am shocked I got 2 nice peppers so far on the first indoor plant.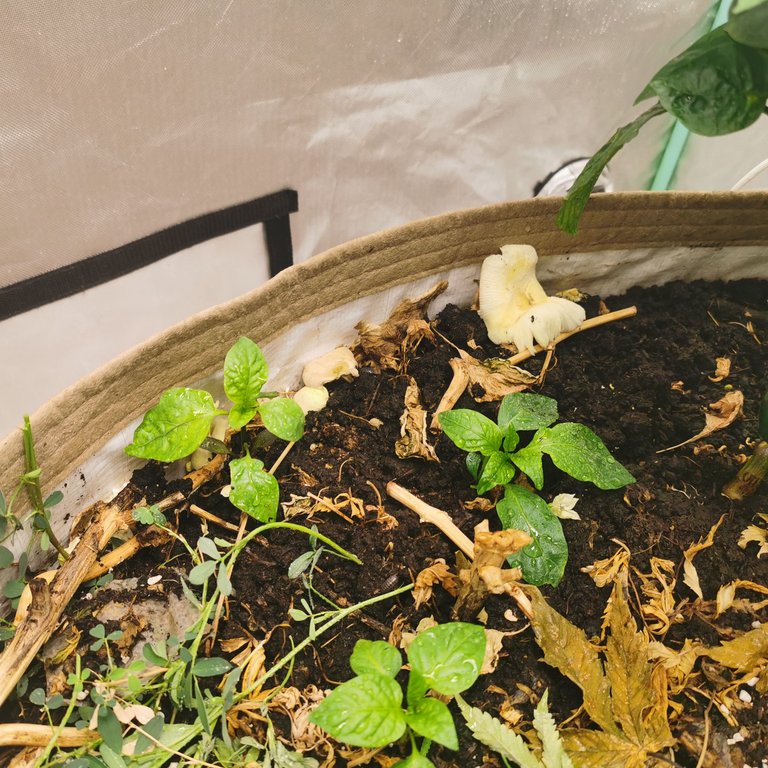 ---
▶️ 3Speak
---
---