Green StarBusrt Re-veg 1.1 Day 3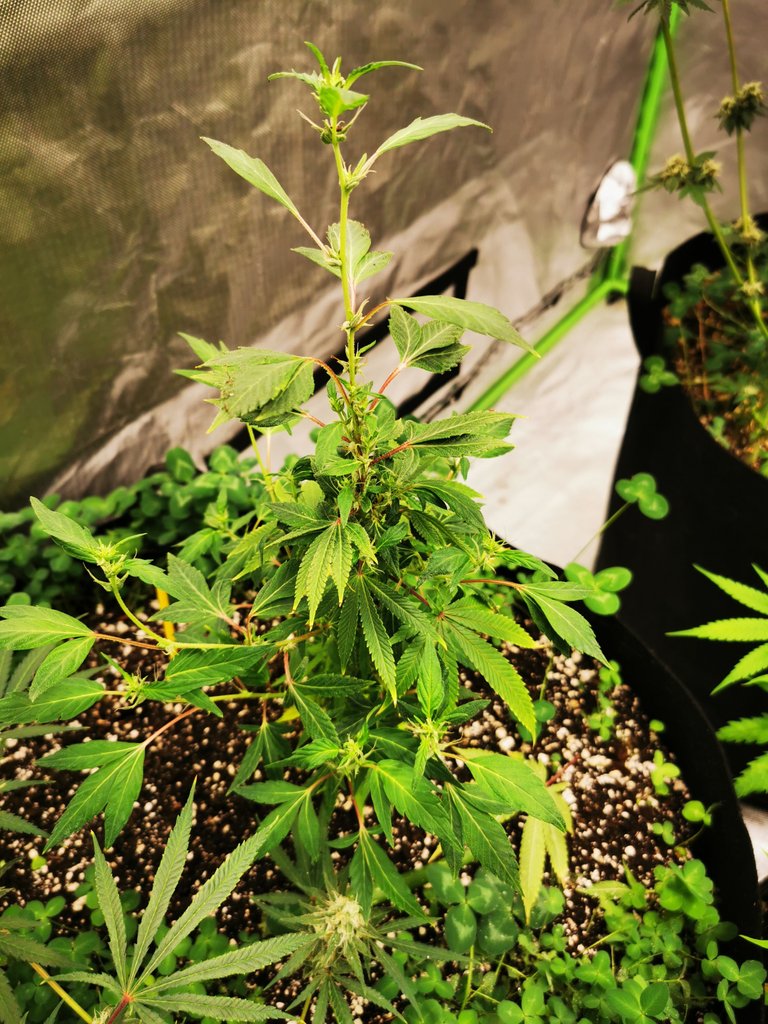 The is day 3 of the green StarBusrt clone # 1-1. What a weird wording right but I got 2 clones that look a lot a like that came off the same mother.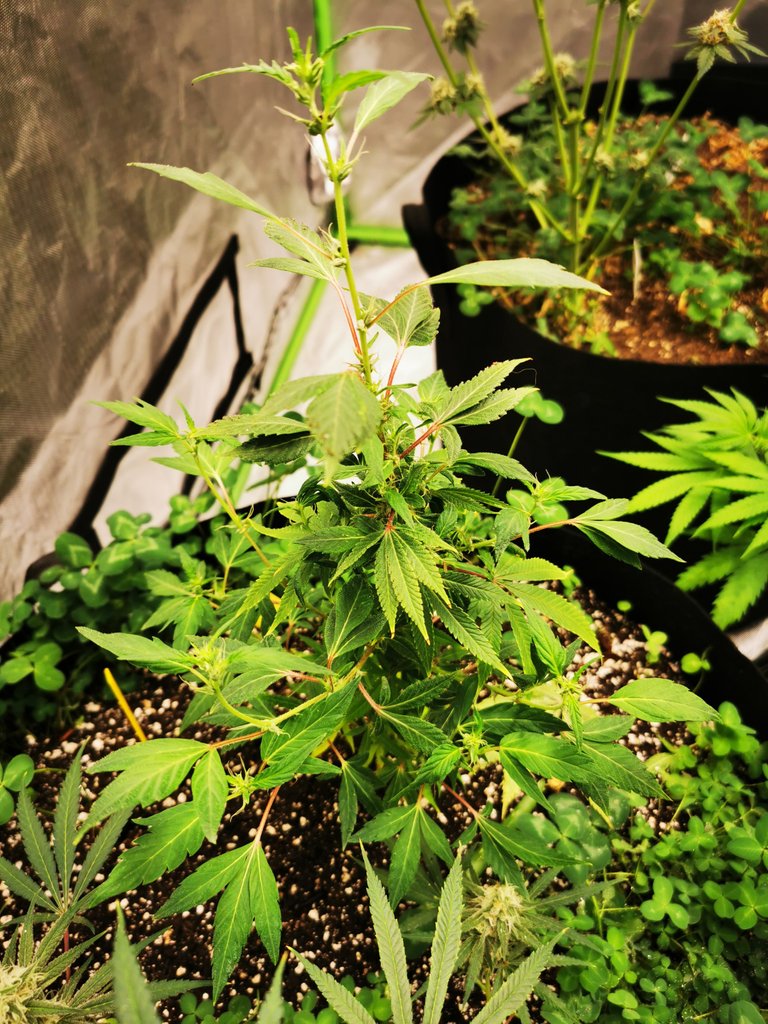 I will let this little girl flower now and clean up the middle part of the plant as it grows.
Do you have mutant clones? If you wondering why this is a Re-veg I cut clones in flower after I made sure it was a female plant.
Come check out blurt420 for some great upvotes for your cannabis content.
Hive Trail - https://hive.vote/dash.php?trail=skylinebuds&i=1
Steem Trail - https://auto.steemdb.online/dash.php?trail=skylinebuds&i=1
Earn Nano - https://quicrypto.page.link/XnZV
Source

Please hit that upvote button and follow


This Blog is Best Viewed On Brave Browers: Brave
Monetize all your video content and fight censorship - LBRY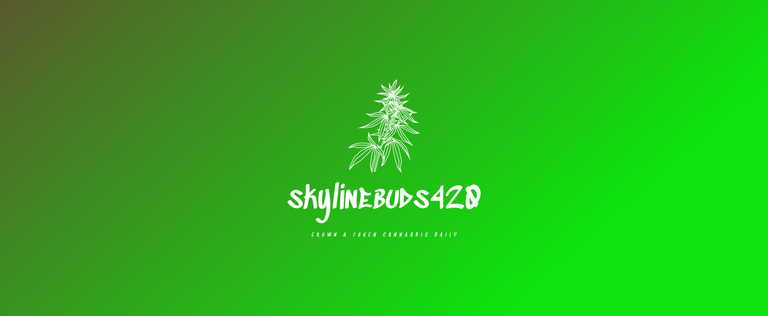 You can find me in the canna-curate discord or the blurt discord at any time.
---
---