Organic Grow Room Living Soil Experiment Grow 3 - #14 - Recover Training - 3speak exclusive grow
---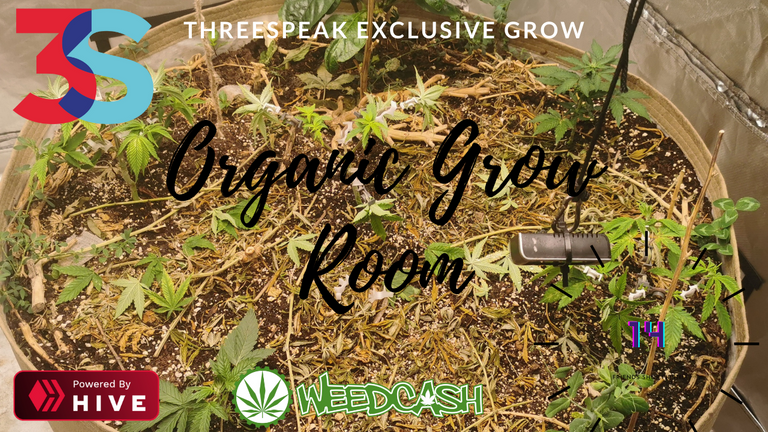 With the training I am seeing almost daily recovery, This is great as I can bend and twist and the plants don't seem to mind so I think the transplant period is over.
Now I am waiting on the color to come back and them to bulk up a bit. I got lots and lots of these mushrooms coming up now, I am working on breaking them down but likely just spreading more spores around the soil.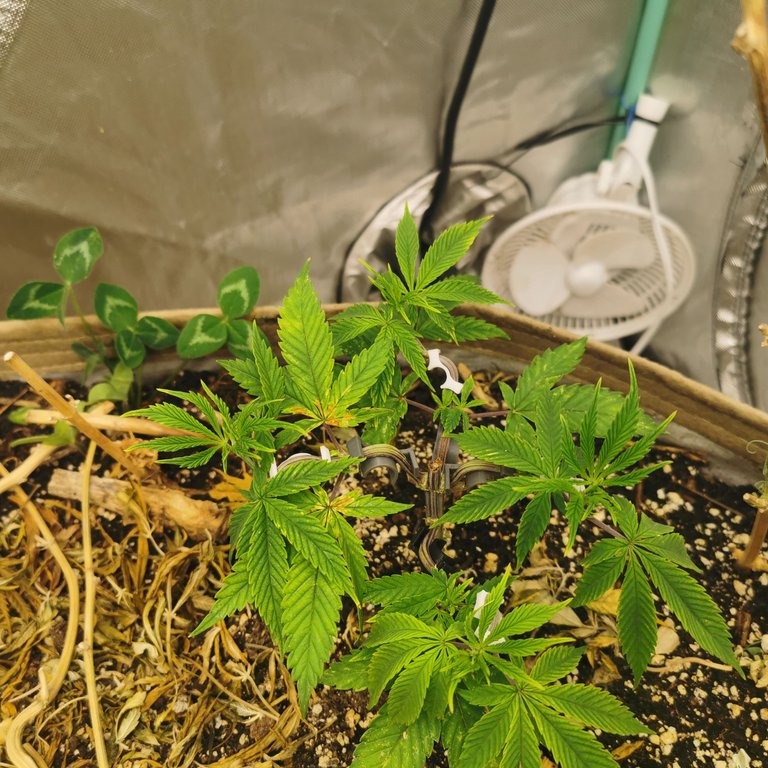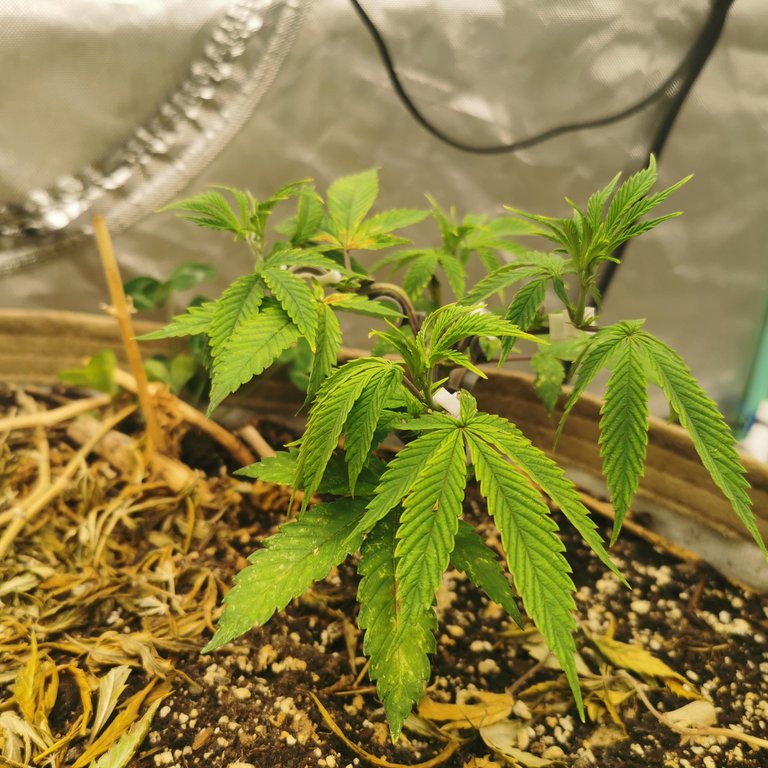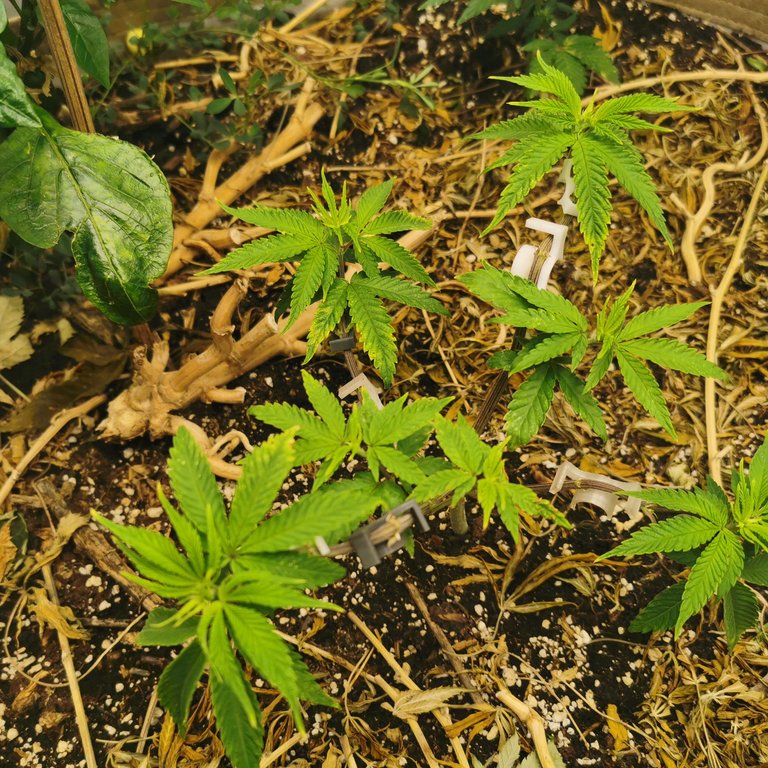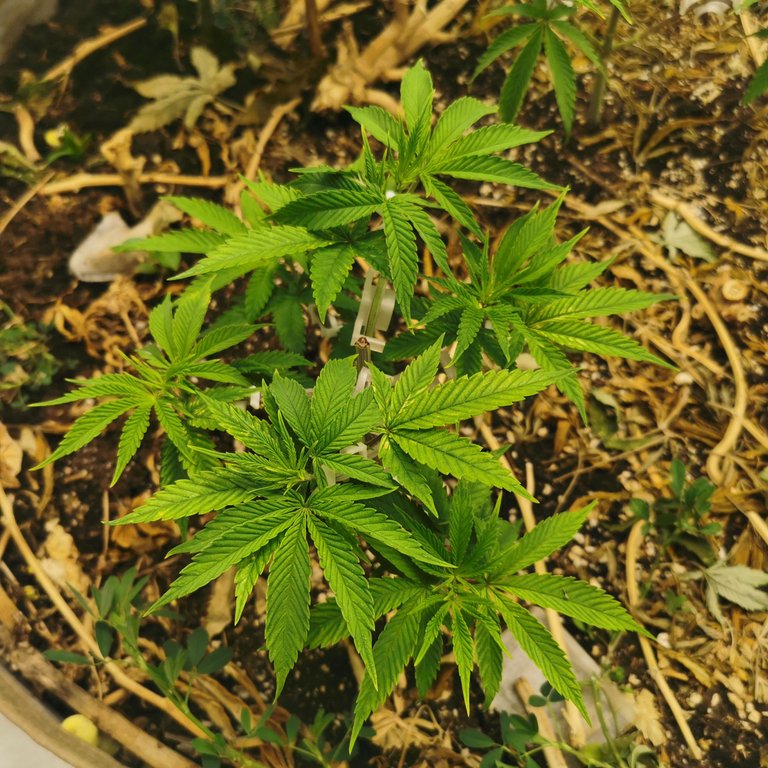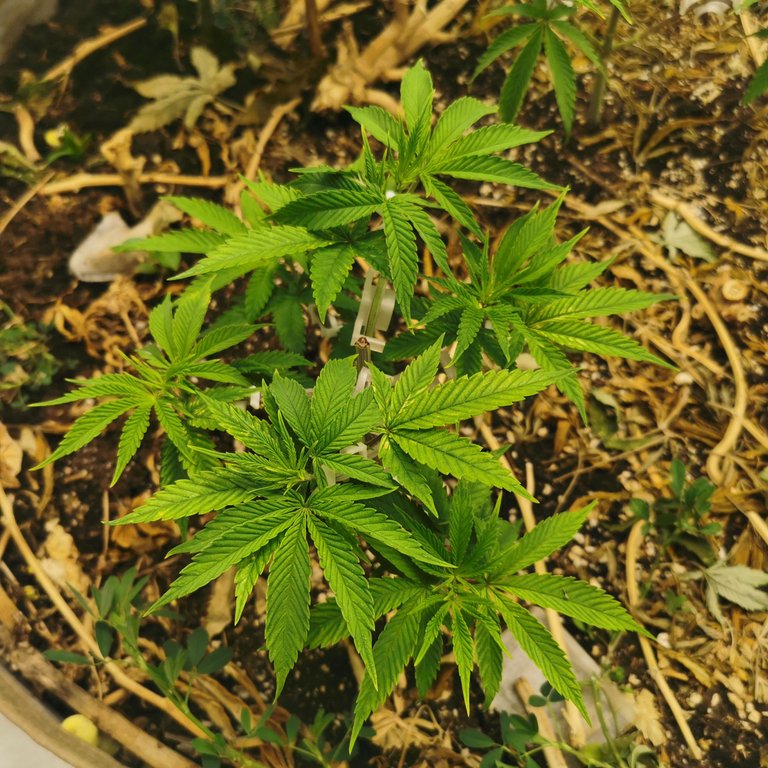 ---
The auto is kind of taking a small bend over, I have stood it up but lasty time this haoppen I ended up with a shorter plant. Not that it is a bad thing as I am going to focus on the colas only.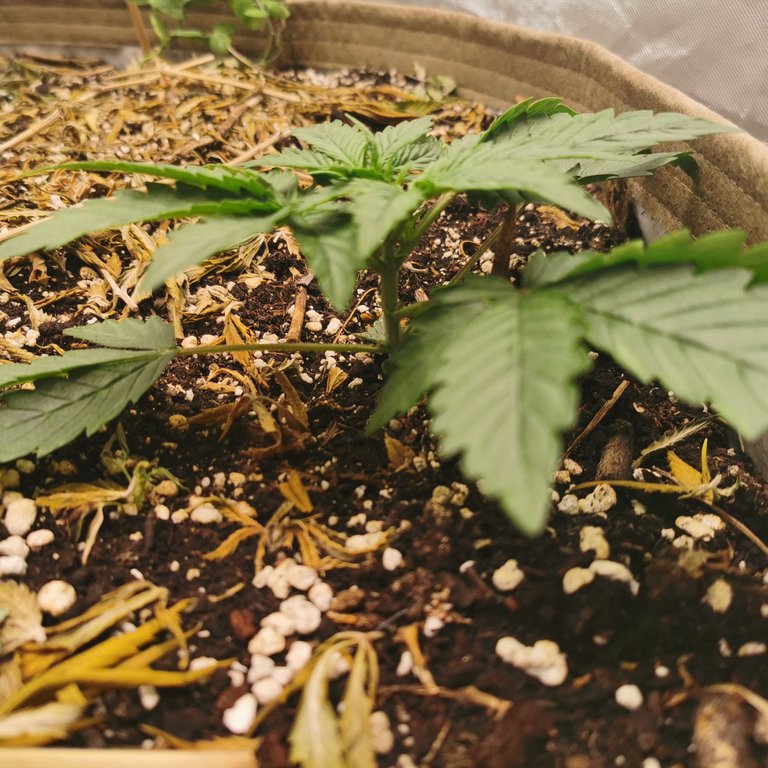 Some worm life moving around the top of the soil, This was under an old stock.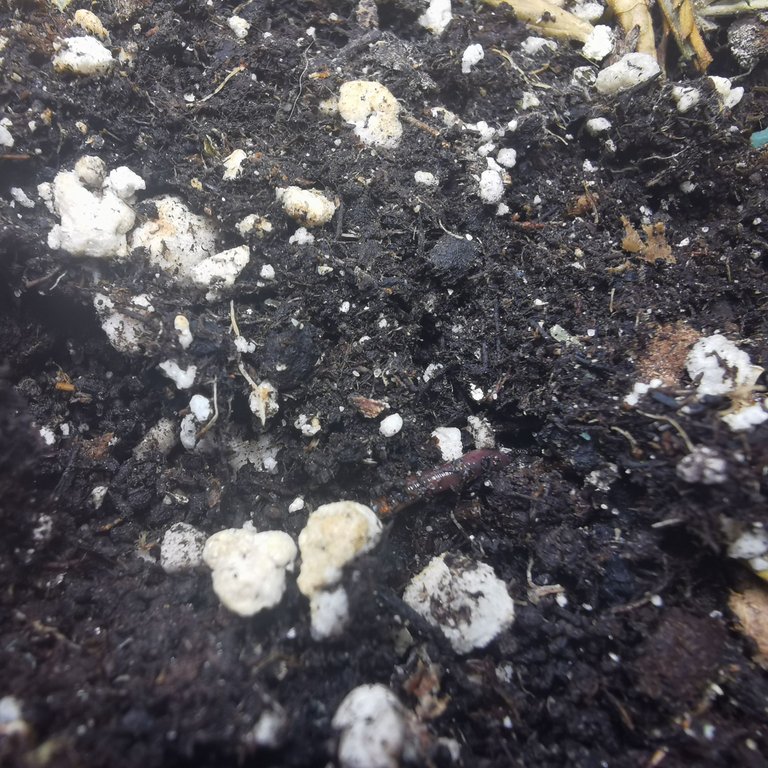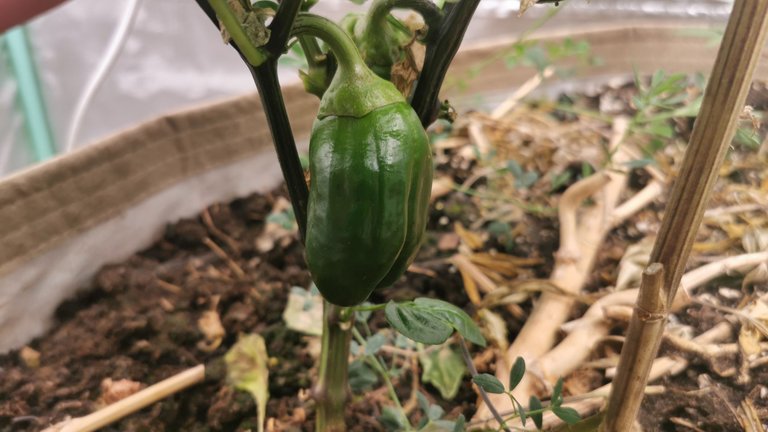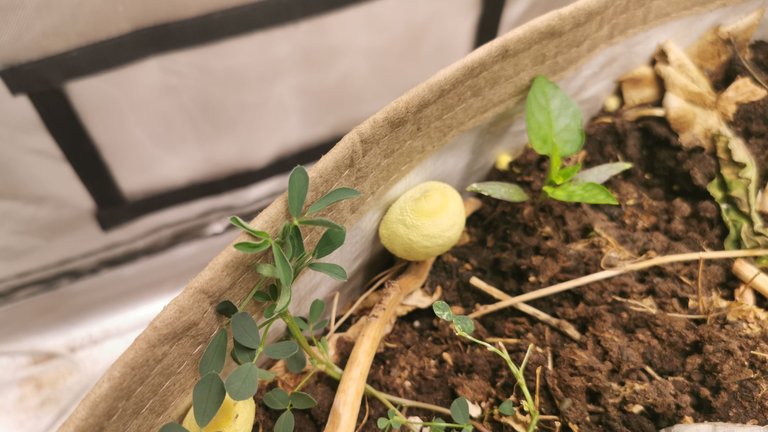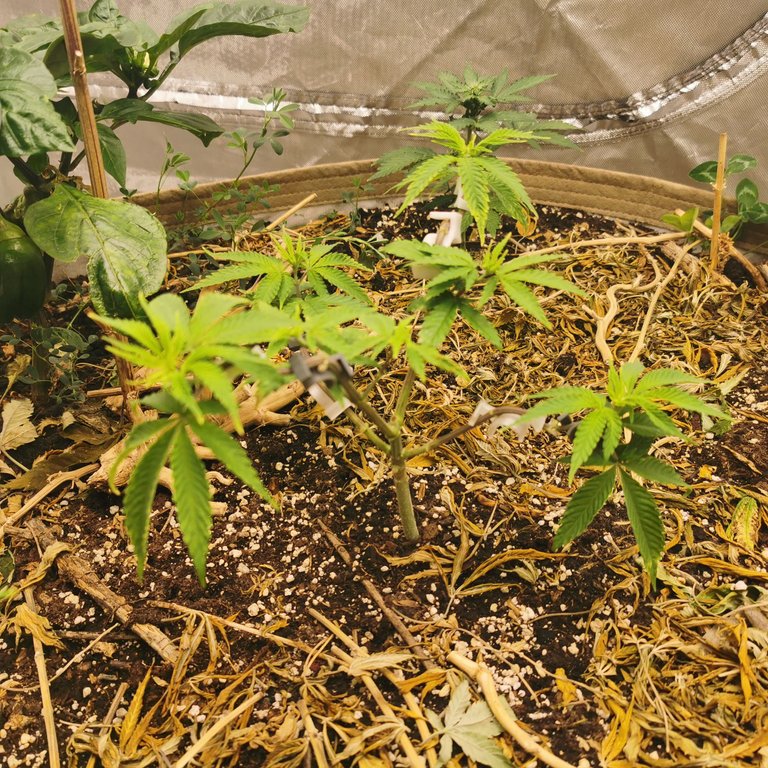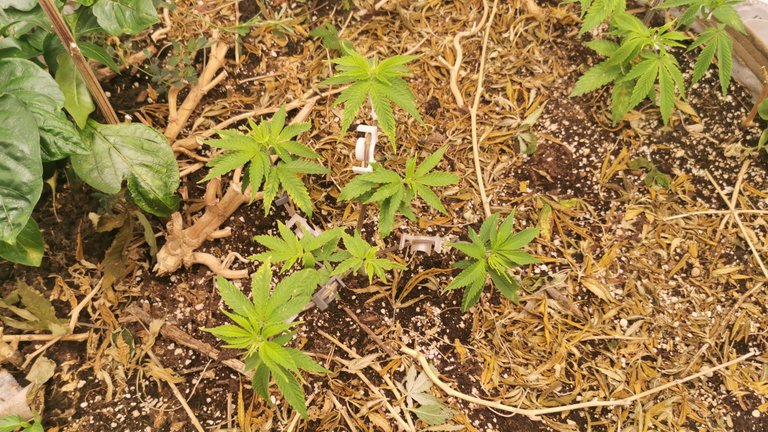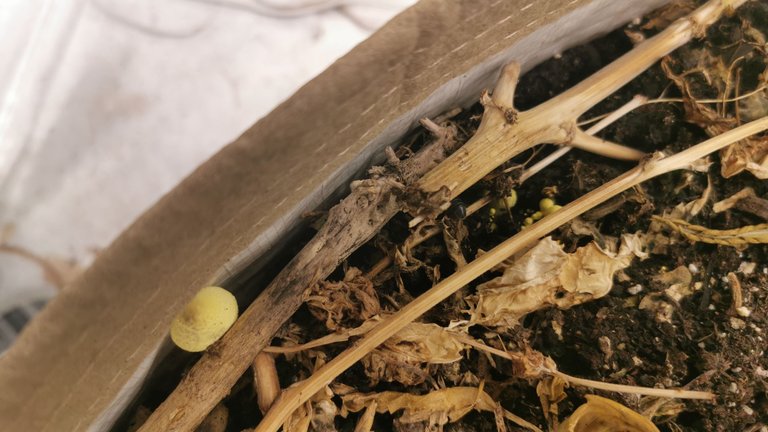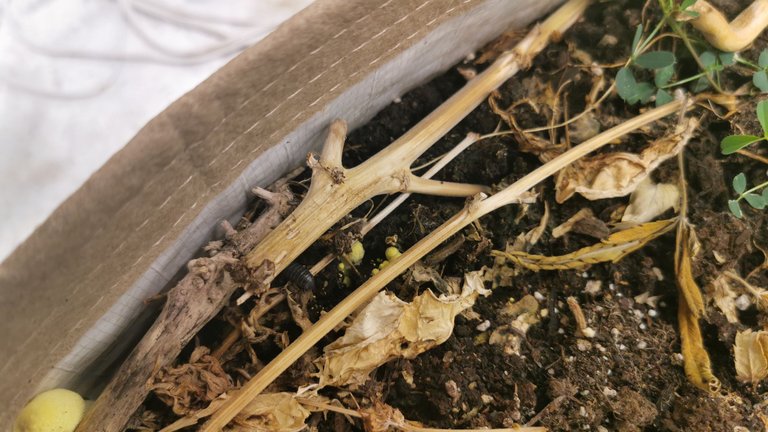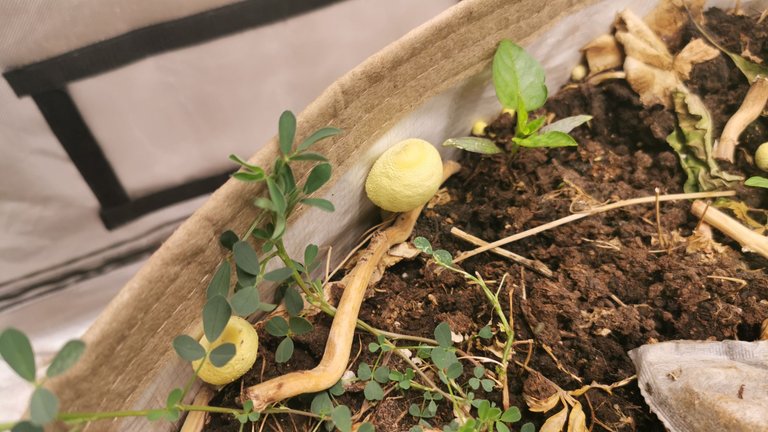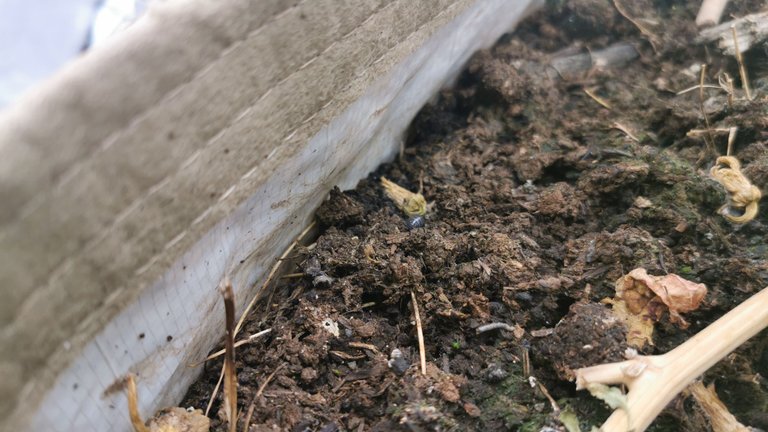 ---
▶️ 3Speak
---
---