Organic Grow Room Living Soil Experiment Season 2 #19
---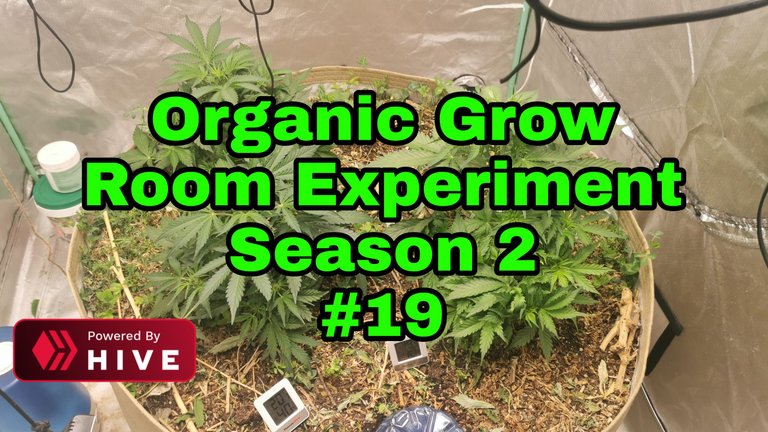 Small update today, The training is doing great. I am super happy with the turnout so far.
Still got these dam mushrooms coming up but I am thinking a layer of soil will help this.
I have lots of insects and bugs including centipedes, I am thinking I need to add some more teas to boost the micro life as they will keep feeding Owen the good and bad insects. Also have plans to start adding a more worms weekly to make sure they are working away.
---
Photos and More
Black Sugar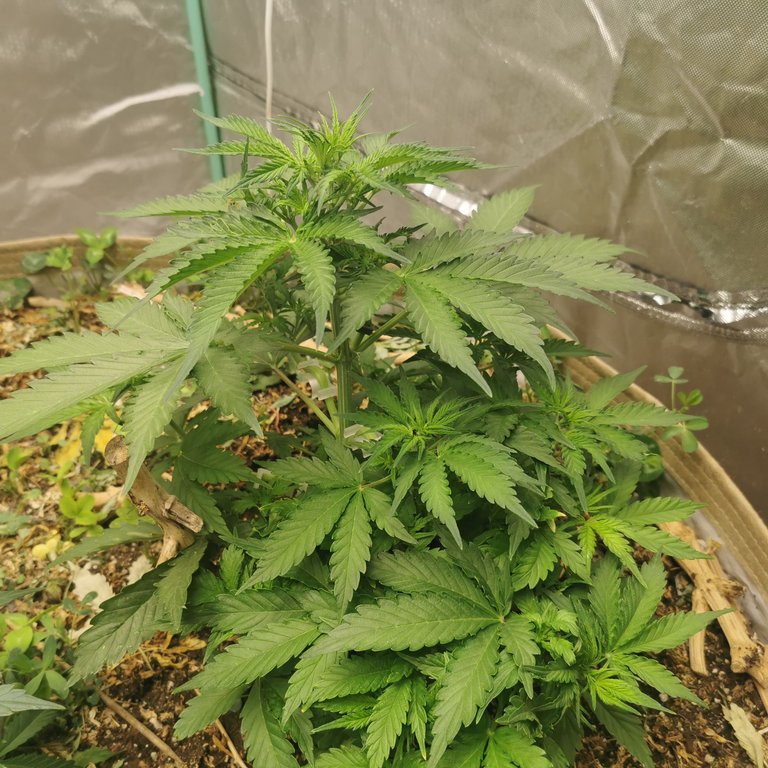 Growing medium: No-Till Living Organic Super soil
Growing Nutrients: Earth Worth Castings, Compost Tea, Kelp, Barley, Rocks Dusts,
Strain Type: Autoflower Fem
Strain Breeder: Whitewidow.rocks
Lights: SF 1000
Fans: VIVOSUN 8 MM Exhaust, VIVOSUN 8MM Tent Poll Fan x2
Tent: Green Horticulture
Watering: Tea Clean Molasses

---
Sweet Peppers

Growing medium: No-Till Living Organic Super soil
Growing Nutrients: Earth Worth Castings, Compost Tea, Kelp, Barley, Rocks Dusts,
Strain Name:
Strain Type: Autoflower Fem
Strain Breeder: Whitewidow.rocks
Lights: SF 1000
Fans: VIVOSUN 8 MM Exhaust, VIVOSUN 8MM Tent Poll Fan x2
Tent: Green Horticulture
Watering: Tea Clean Molasses

---
---
Road Runner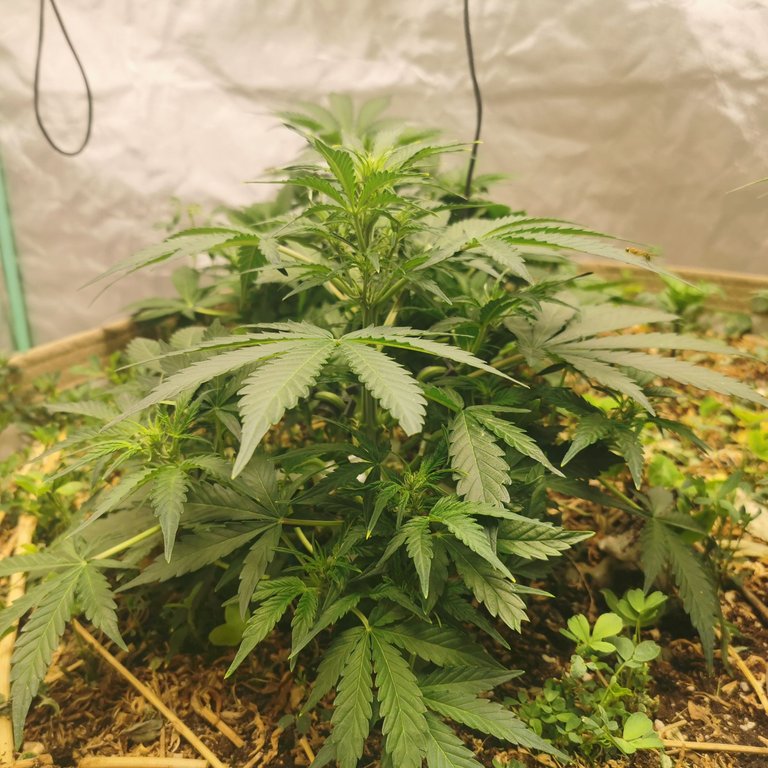 Growing medium: No-Till Living Organic Super soil
Growing Nutrients: Earth Worth Castings, Compost Tea, Kelp, Barley, Rocks Dusts,
Strain Name:
Strain Type: Autoflower Fem
Strain Breeder: Whitewidow.rocks
Lights: SF 1000
Fans: VIVOSUN 8 MM Exhaust, VIVOSUN 8MM Tent Poll Fan x2
Tent: Green Horticulture
Watering: Tea Clean Molasses

---
Cookie Monster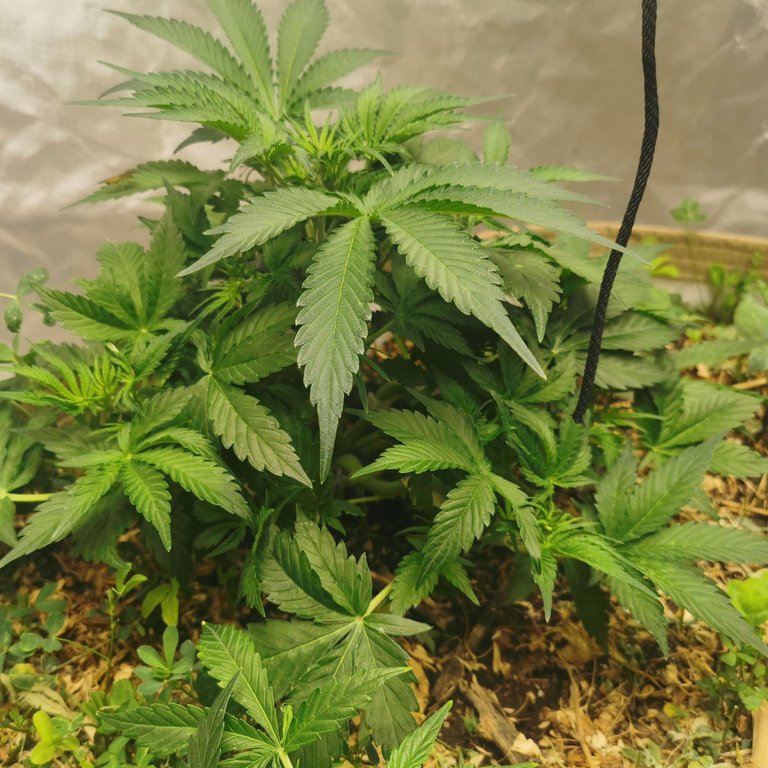 Growing medium: No-Till Living Organic Super soil
Growing Nutrients: Earth Worth Castings, Compost Tea, Kelp, Barley, Rocks Dusts,
Strain Name:
Strain Type: Autoflower Fem
Strain Breeder: Whitewidow.rocks
Lights: SF 1000
Fans: VIVOSUN 8 MM Exhaust, VIVOSUN 8MM Tent Poll Fan x2
Tent: Green Horticulture
Watering: Tea Clean Molasses

---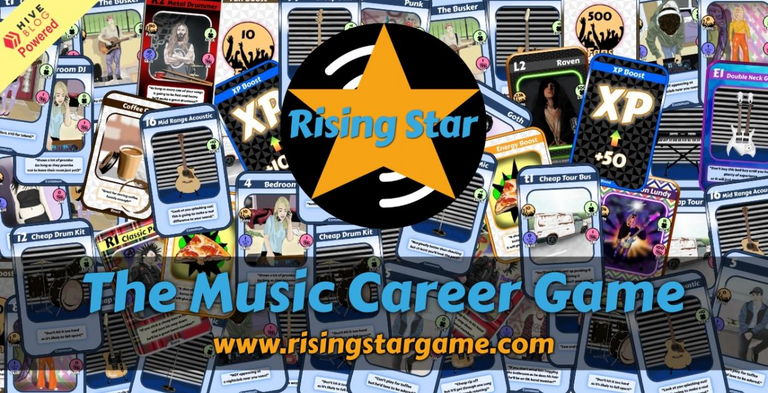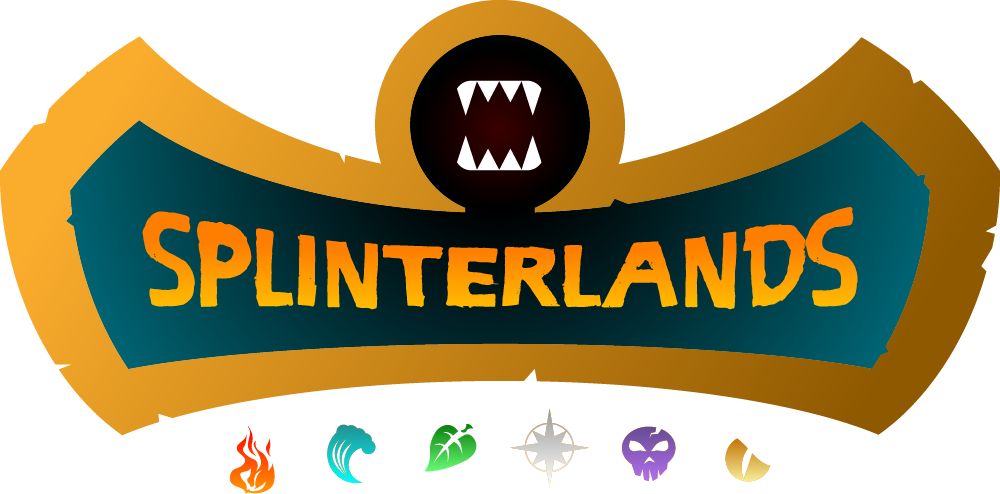 ---
▶️ 3Speak
---
---