SkyBuds Organic Grow Room Living Soil Experiment #83 - AutoFlowers In

---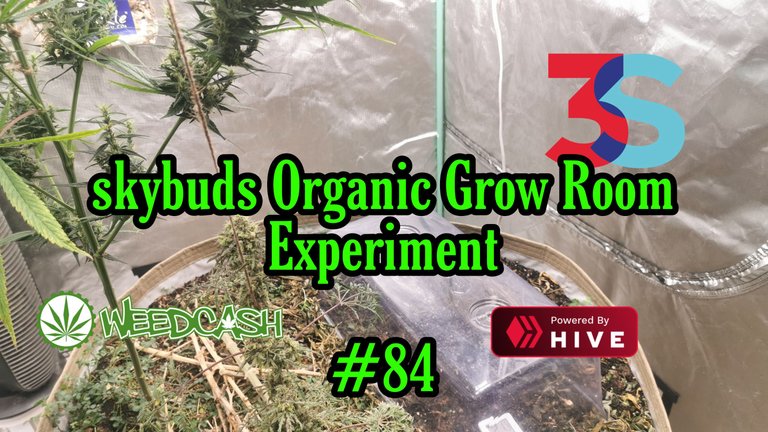 Strain Name: Freakshow / DR GRIN
Strain Type: Regular
Strain Breeder: 7eastgenetics / Whitewidow.rocks
Growing medium: Supersoil
Growing Ferts: EWC & Compost Tea & Top Dress


Well, today is finally that big day, I have received my first batch of seeds from whitewidow.rocks. The strain I picked up was a BIG Sugar, Cookie Monster, Northern Lights, and a Road Runner.
The roadrunner is a quick flower so I wanted to make sure that got put in the soil first. This will hopefully allow this plant to come off in 55 days vs 90 days with the rest.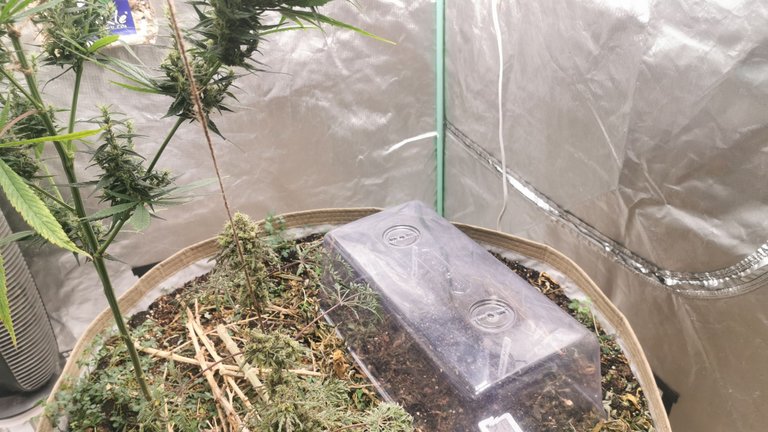 If you watch the video you can see how I made my own dome to cover more than one plant at a time. When I was checking on them they had 91-99% humidity so perfect to get them seeds cracked.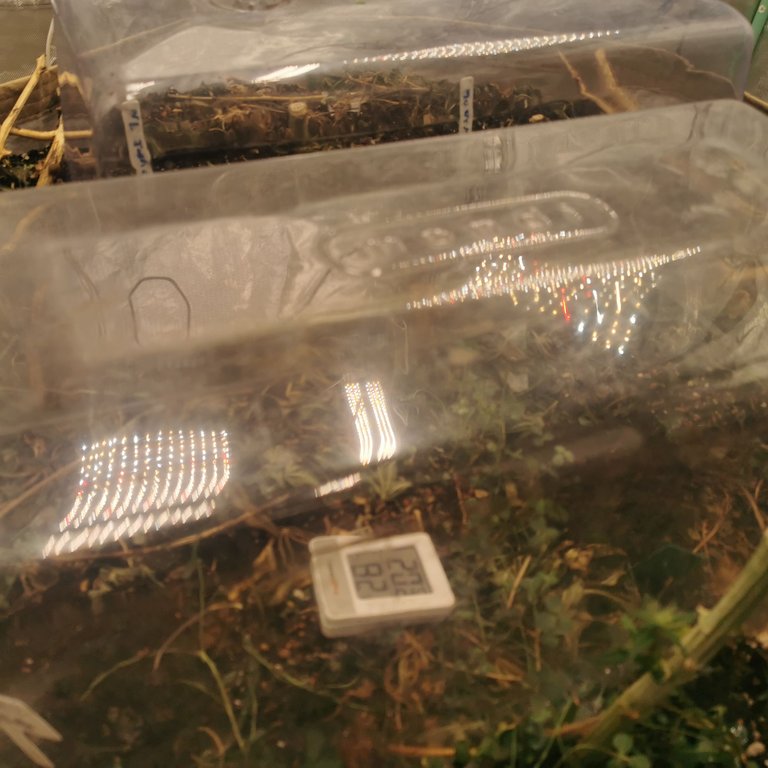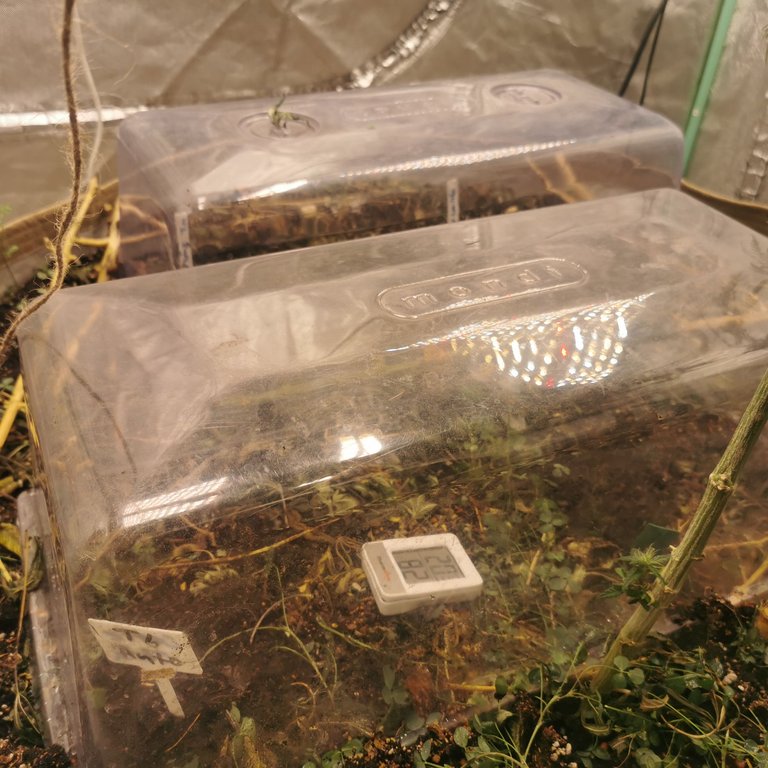 The DR GRIN is still slowly doing NOTHING haha while I think I may cut the top of the bud off to stop it from stretching. I have brought the humidity up in the tent so maybe that will help her finsh.
Freakshow is nearing the end of days, With about 2-3 days left almost, I am guessing this plant is done by the weekend.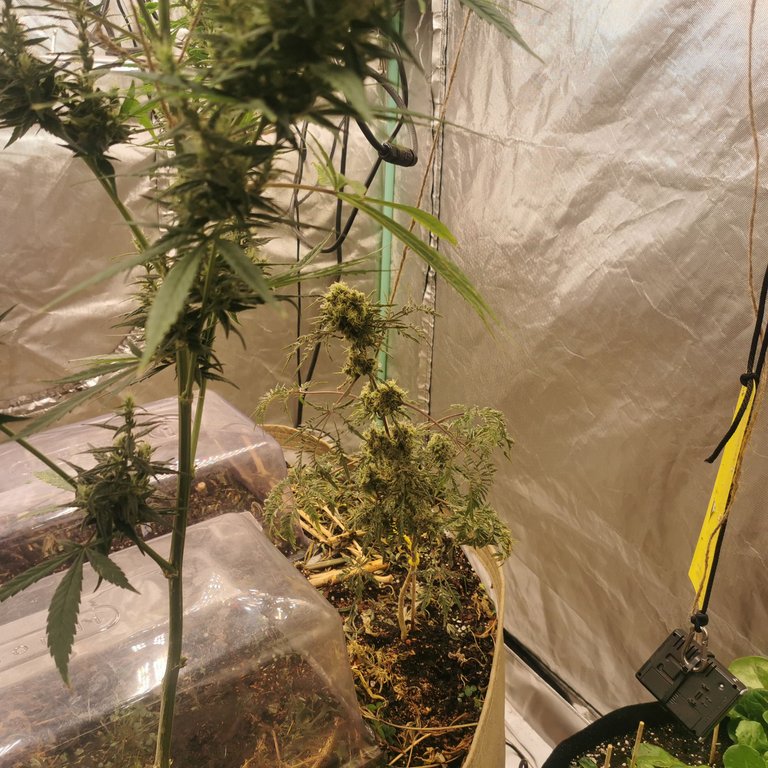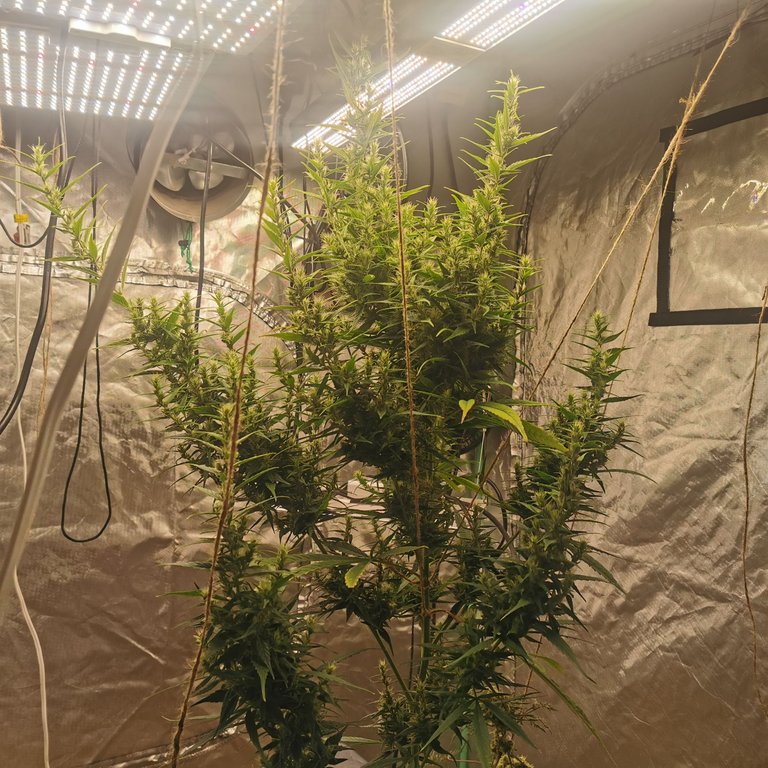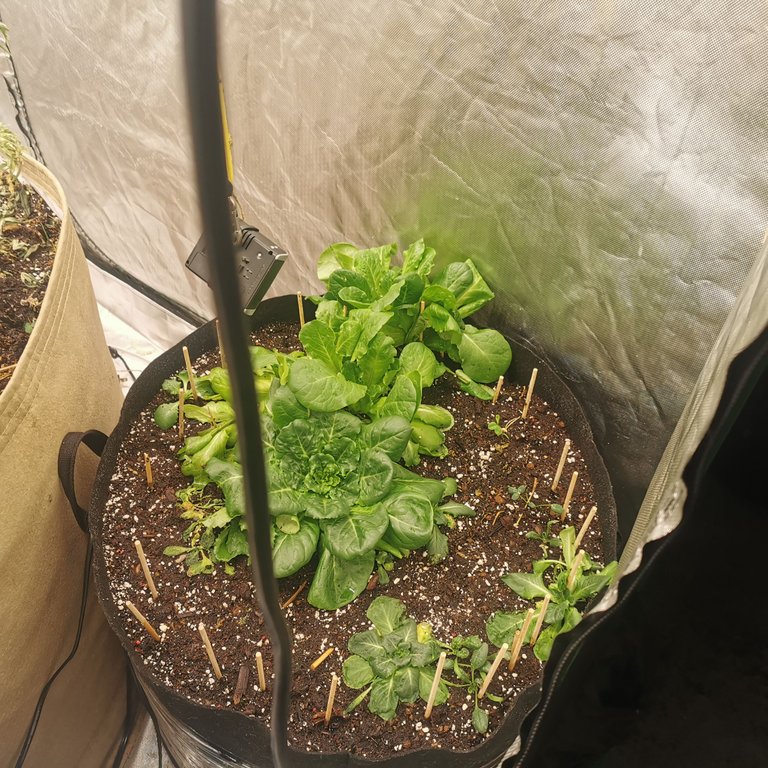 The buttercrunch heads are such a sweet design they look so yummy, I have noticed this pot is kinda low on water so it got a huge feeding, and will have to keep up on this to not let it dry out so much again.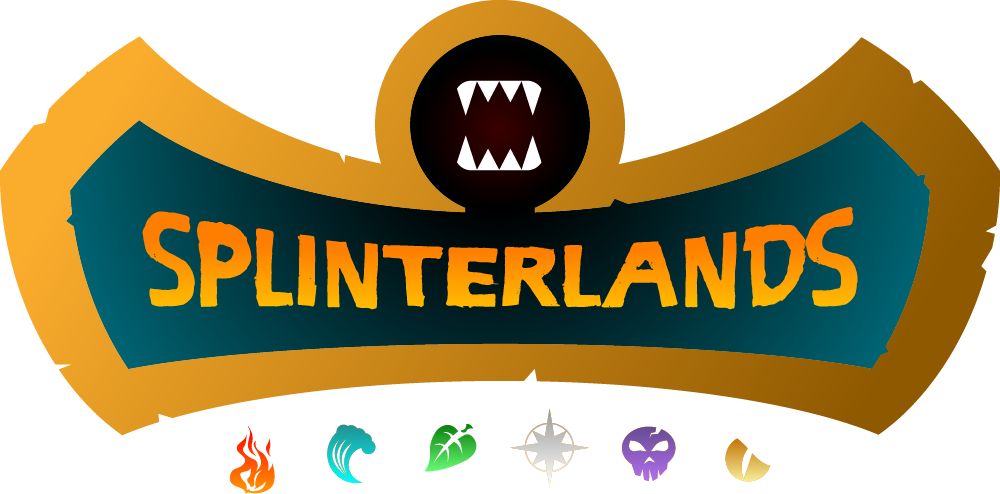 ---
▶️ 3Speak
---
---