Organic Grow Room Living Soil Experiment Grow 3 - #18 - 3speak Excusive Grow Video
---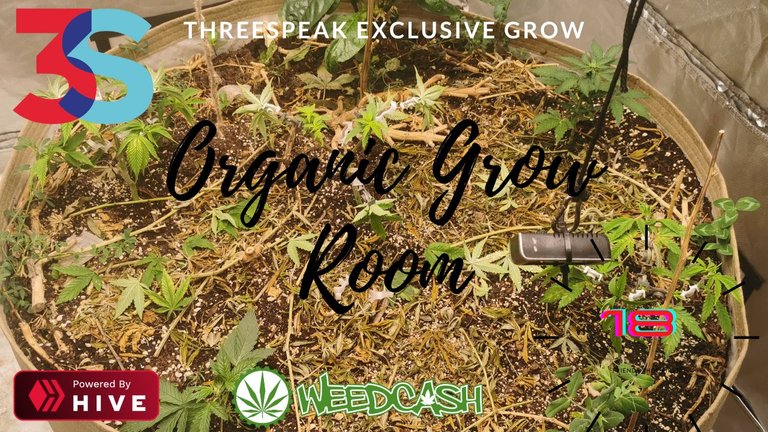 When it comes to my living soil I like to think of it as its own little world that I kind of have to keep thriving. With insects and worms and bacteria and fungi but I honestly have no clue what I am doing. I am still just reading and learning while showing off my work and maybe overtime someone will learn from my content.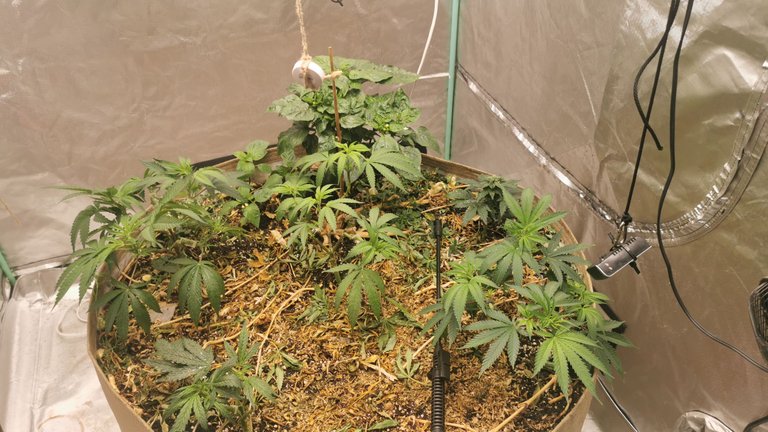 Before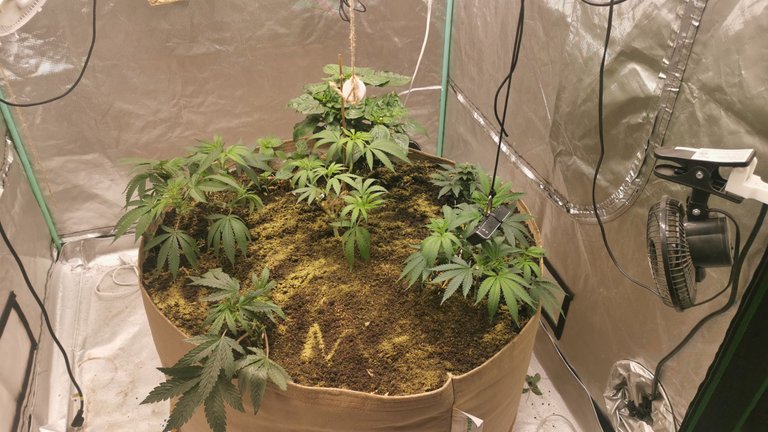 After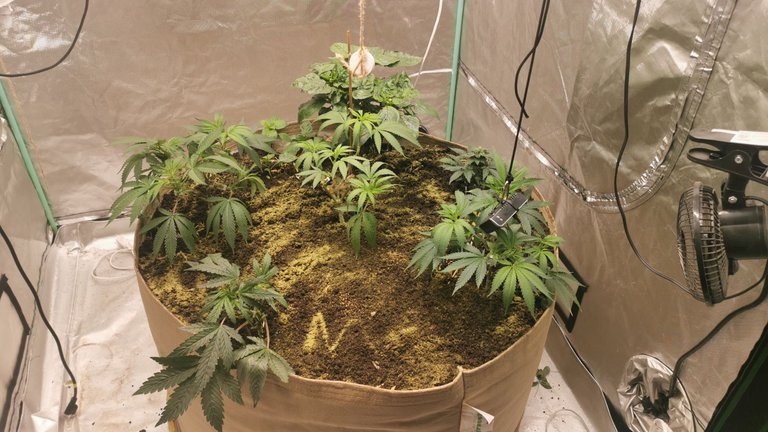 Today though it is day 3 of flower and I am still hoping for females in the 3 random plants. I am really hoping I can get 1 but I think my odds are good to get at least 2. While I wait for that though it was time to start the feeding for flower, I don't have this down but I like to think I do 😆. So I layed the rock dust with greensand, gypsum, and basalt. These all have great benefits that I do over in the video but they also help feed the probiotics in the bokashi.
Over the rock dust, I did the thin layer of bokashi, This stuff smells so good but I wouldn't eat it that is for sure. After the bokashi layer, I take a nice layer of worm casting, This will build a living mulch layer and within a few days the whole top layher will be booming with life.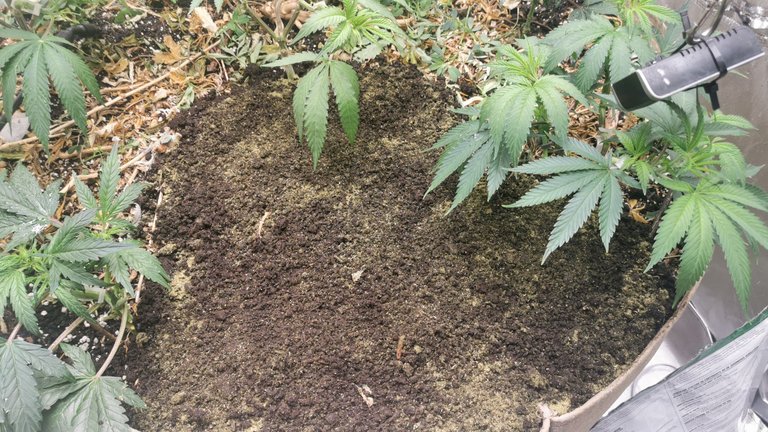 Support the Channel -


Here is the weekly schedule if you want to come and join us live, We will be doing curation, tokes, talking Crypto(hive), and more.


Play2Earn With SkylineBuds is on https://www.vimm.tv/c/skybuds-gaming
Mondays - 2:00 PM - 3:30 PM EST
Tuesdays - 2:00 PM - 3:30 PM EST
Thursdays - 2:00 PM - 3:30 PM EST
Fridays - 2:00 PM - 3:30 PM EST
Saturdays - 2:00 PM - 3:30 PM EST
Sundays - 2:00 PM - 3:30 PM EST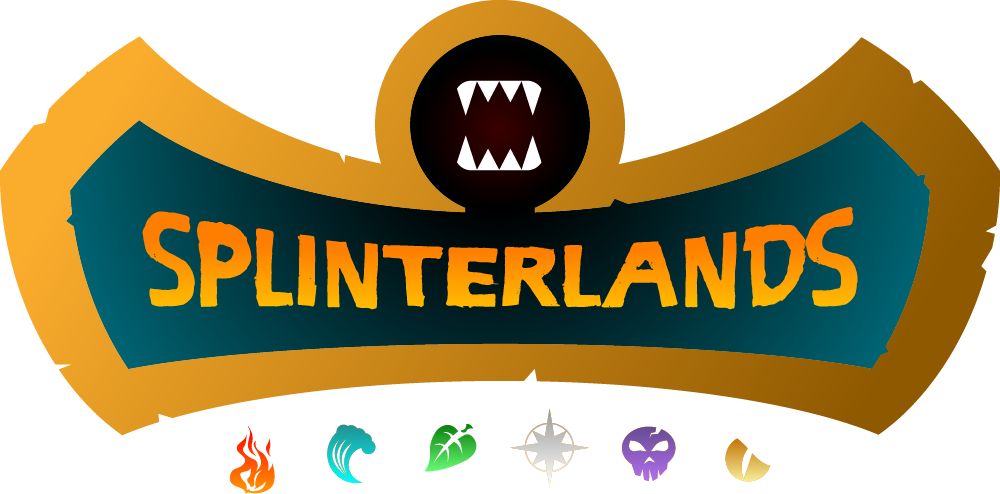 ---
▶️ 3Speak
---
---