Organic Grow Room Living Soil Experiment Grow 3 - #2
---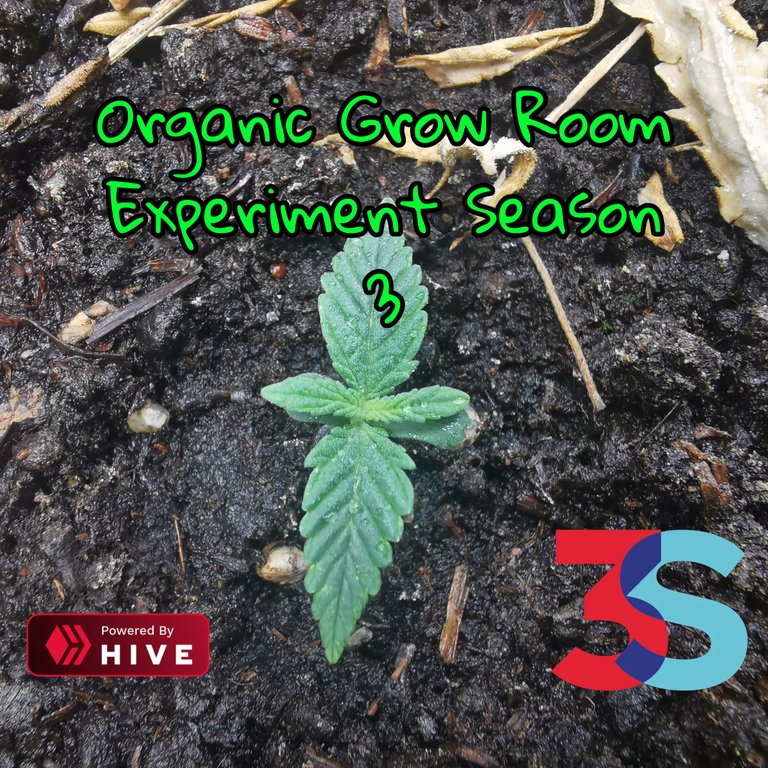 With season 2 fully done and drying I am now working on the third grow of this soil. I am thinking I will have some work to do as I plan to get a new layer of supersoil on the top along with a new batch of cover crops.
I have sad news and one of the autos seems to have died, I was never too sure about this one plant any way as the leaves came out really weird and almost didn't even have them.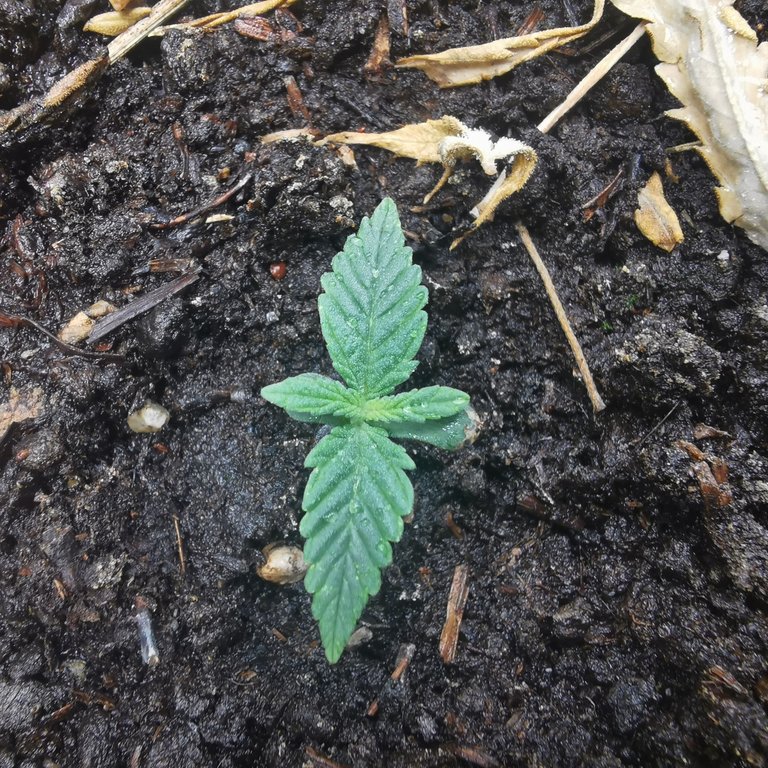 So down to 1 again but I will be getting some more local seeds this week so we should have more plants to stager the grow with soon.
The peppers are doing good, Minus some leave damage from some pests, This will be dealt with soon as I ordered some new mites to help kill thrips.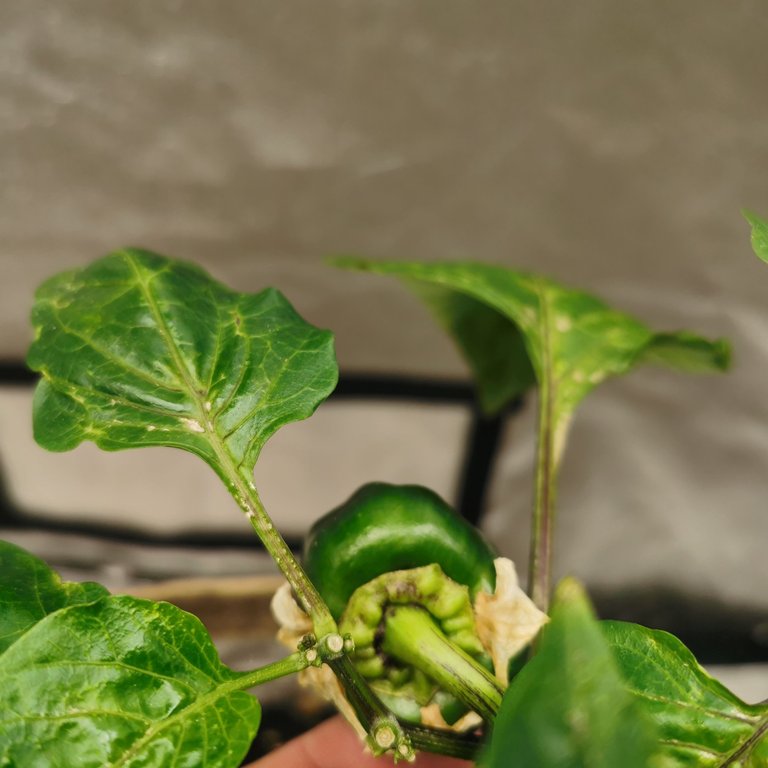 The beans are some slow-growing plants now, They started off eager but have now gone on really slow growth. Enjoy the small video update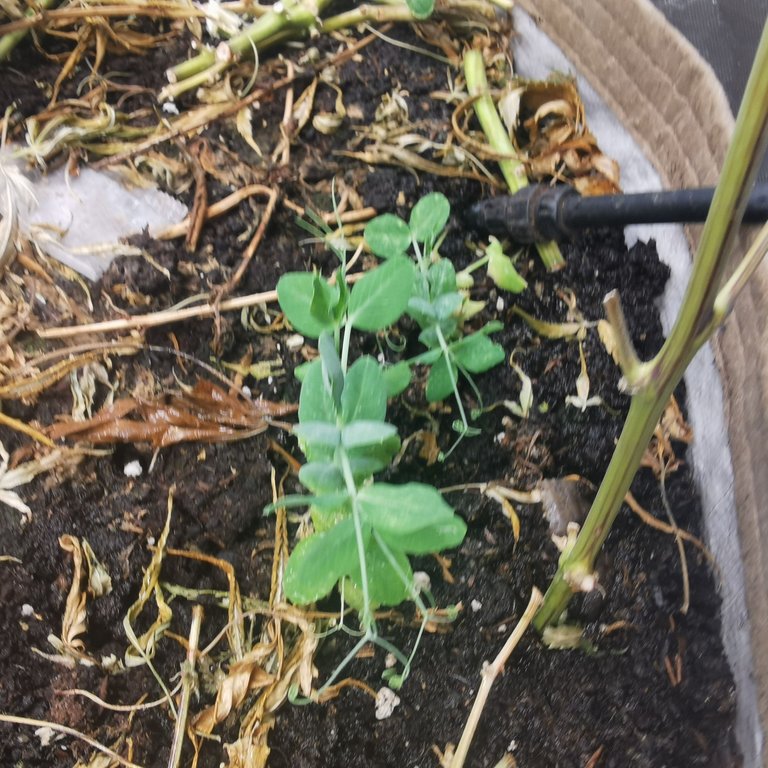 Support the Channel -


Here is the weekly schedule if you want to come and join us live, We will be doing curation, tokes, talking Crypto(hive), and more.


Play2Earn With SkylineBuds is on https://www.vimm.tv/c/skybuds-gaming
Mondays - 2:00 PM - 3:30 PM EST
Tuesdays - 2:00 PM - 3:30 PM EST
Thursdays - 2:00 PM - 3:30 PM EST
Fridays - 2:00 PM - 3:30 PM EST
Saturdays - 2:00 PM - 3:30 PM EST
Sundays - 2:00 PM - 3:30 PM EST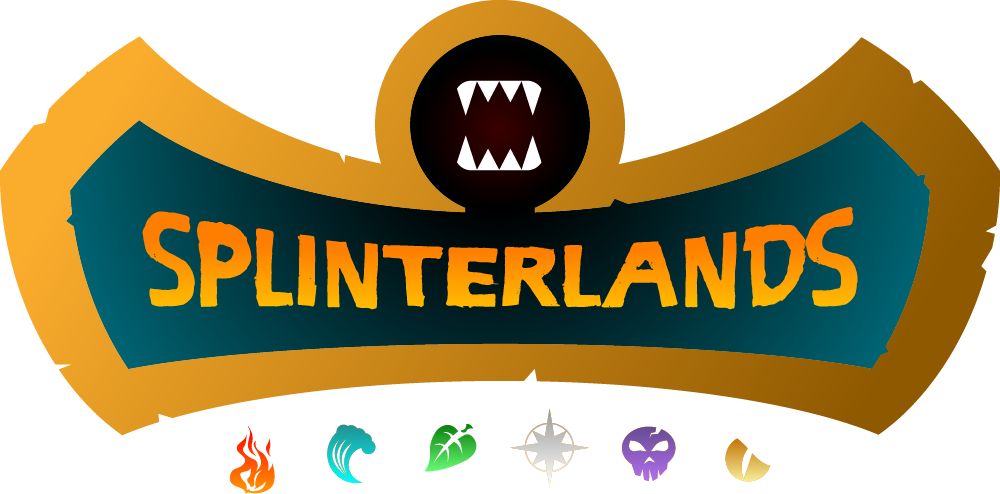 ---
▶️ 3Speak
---
---