Clean Tent - Happy Transplant - Bmac Update #1

Small update tonight, I have done what I had hoped to do for a while and cleaned the tent. This was not a hard job just one I have been putting off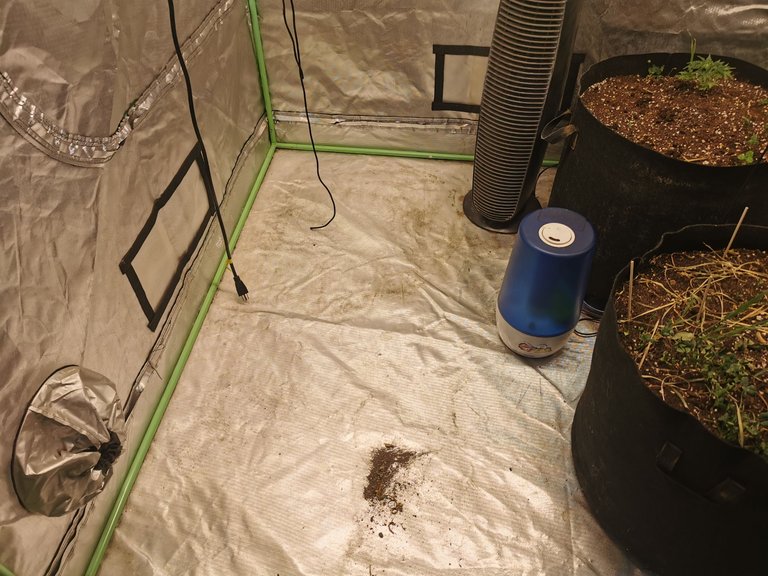 I just the tip I had got from one of @derangedvisions posts about using isopropanol to clean and make sure everything is sterile.
This works out great and everything is just shinier 🤣.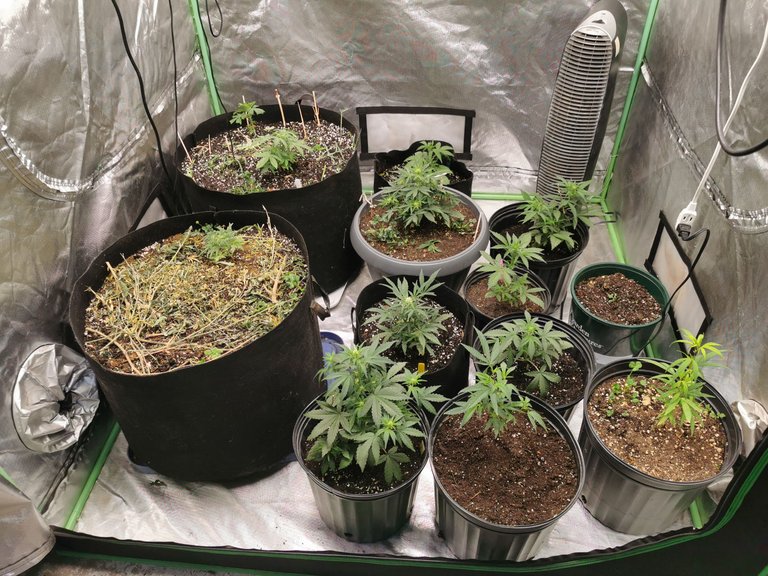 Along with that, I was busy transplanting the bmac from @jonyoudyer. This showed a sign of being a female so I thought it was best to get it in the final pot now.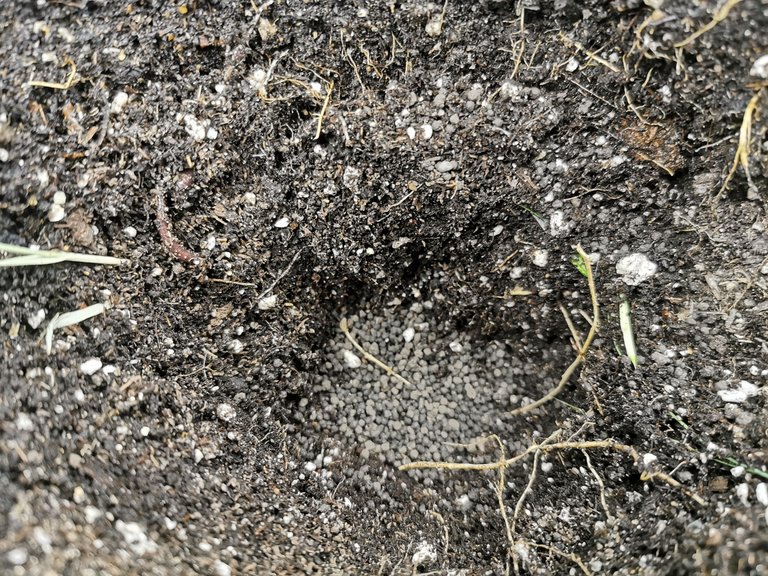 I started with digging the hole that will take the plant, After the hole was dug I added some rock phosphate. This dry amendment is from gaiagreen.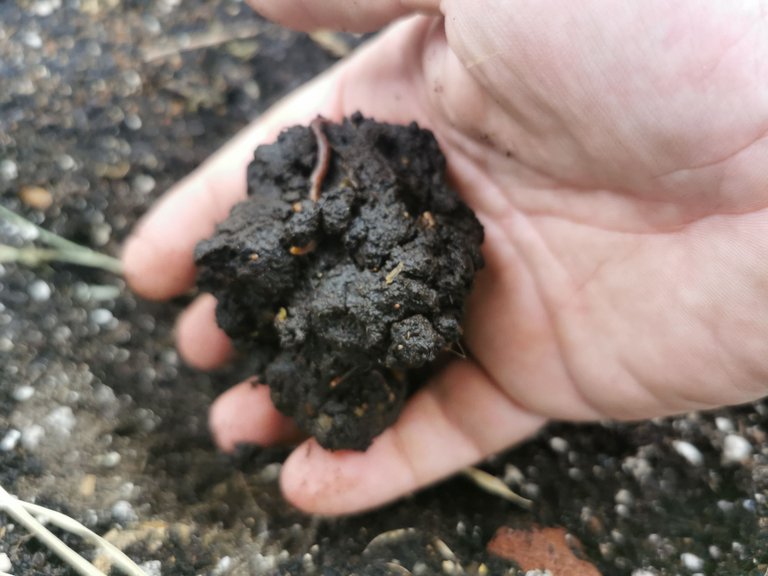 Then we added a nice handful of worm casting from my personal bin that has finished a few days ago. NOw the bmac is in the soil and ready to root and start some training.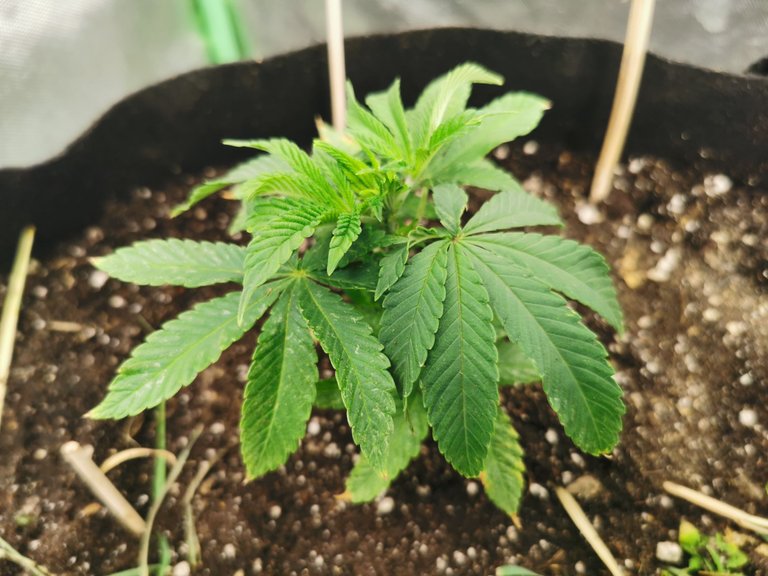 ---
Posted via proofofbrain.io
---
---