Canna-Curate Grow Challenge 2022 - 1 Gallon Entry - Post 1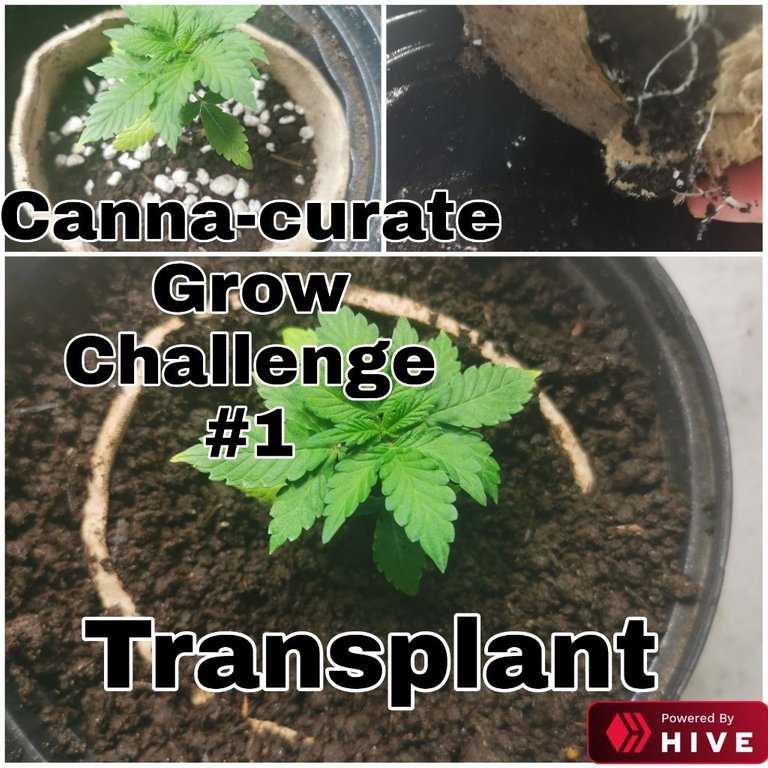 Alright alright, SO I keep seeing canna-curates grow challenge and I haven't really seen anyone joining. Well, I am coming at you with my first post in the grow challenge.
I will try to make it a good one, The plant I am using is a random one I started, They could be an auto could be a fem, or could be a male. Honestly I am kind of hoping for an auto as I don't really have a way to grow a regular and flower it beside outside as my tent is fucked for autos and has light leak like crazy.
---
To break down a little I am also going to run this as an experiment and see if I can finish a plant in gallon of worm castings. This plant will have a small amount of soil in the bottom of the pot but the rest will be castings and perlite.
The castings I know have enough nutrients to flower the plant but it will be hard in a one-gallon that is for sure.
---
Step 1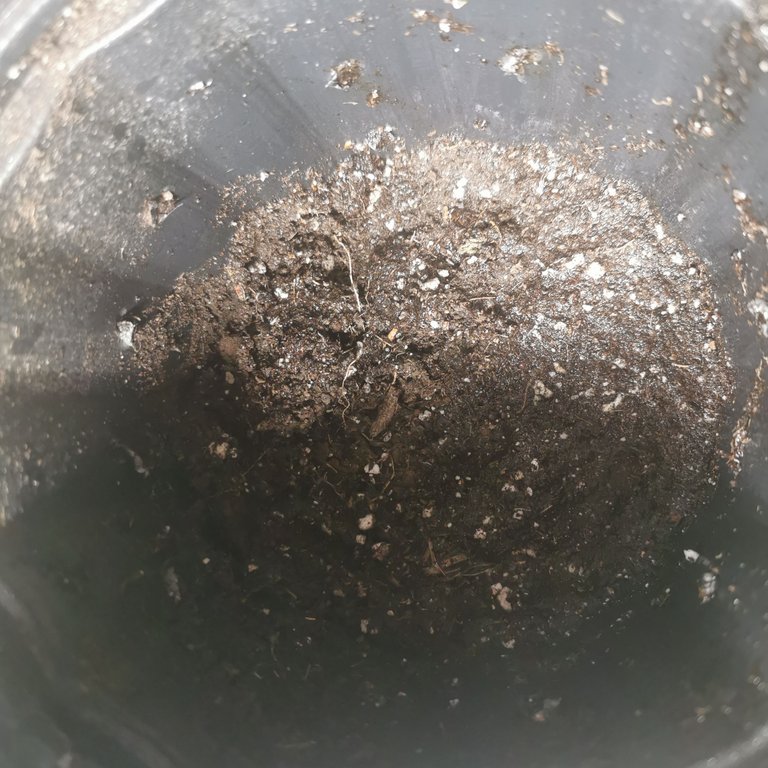 I took a small amount of old soil and put it into the gallon pot. This is most likely around .8 gallons but will do.
---
step 2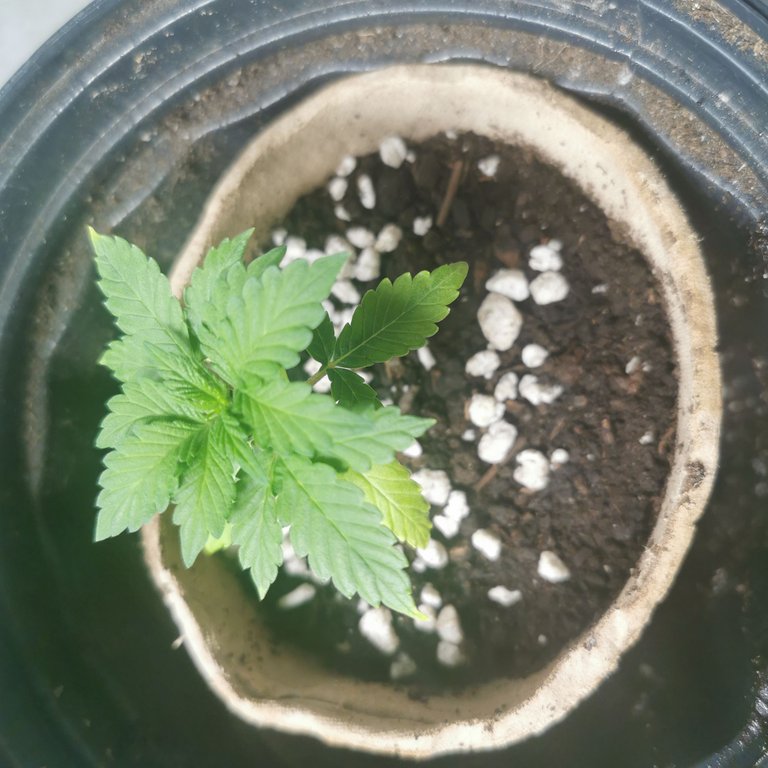 I took my worm casting and some perlite and mixed it 75 25 that was it still has ways to drain
---
step 3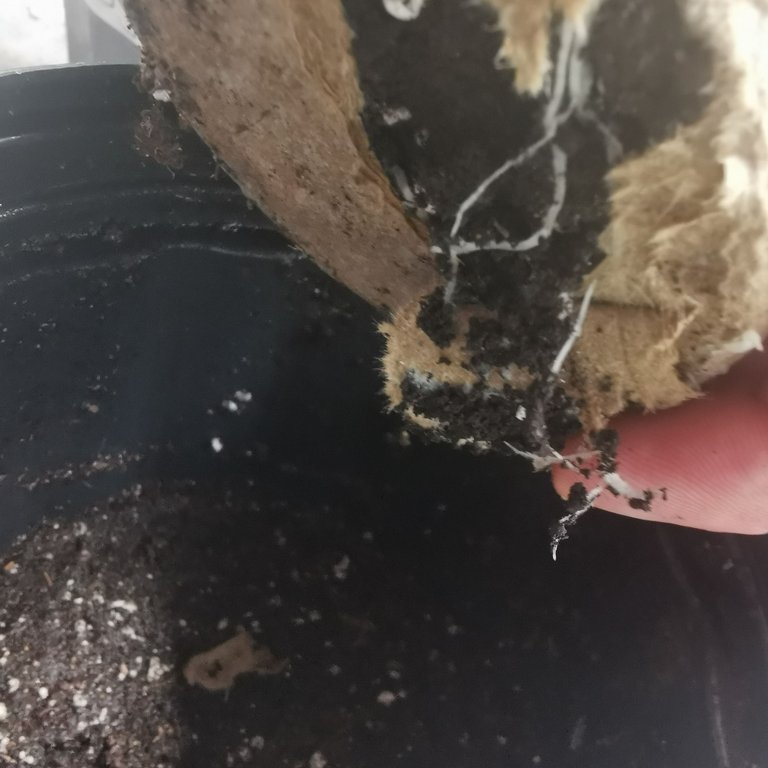 take the old plant in the cardboard pot and cut holes in the bottom, this will allow the roots to find the new soil.
---
step 4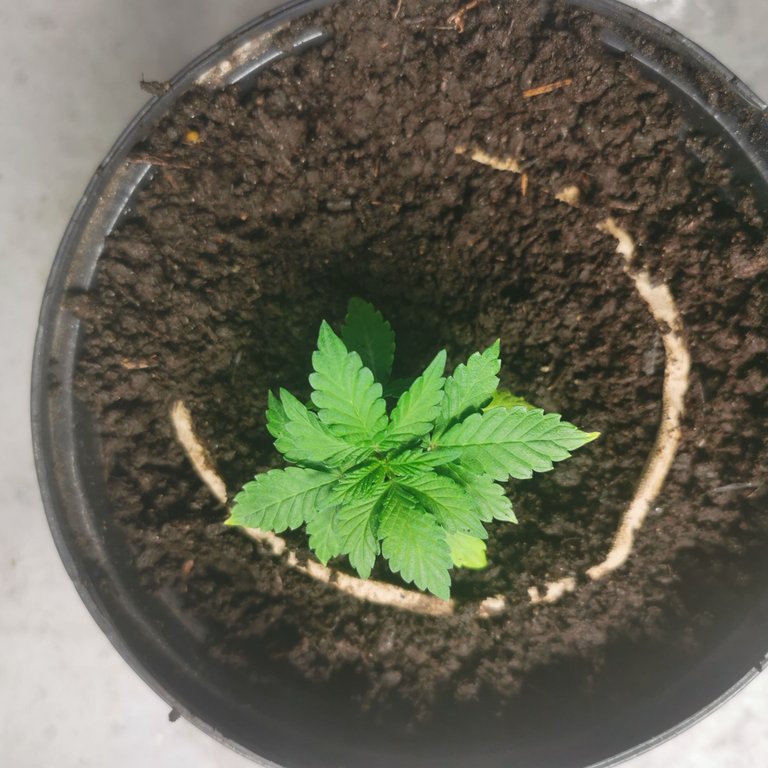 take the pot and put it into the 1 gallon, I am hoping to cover the whole cardboard pot with castings.
---
step 5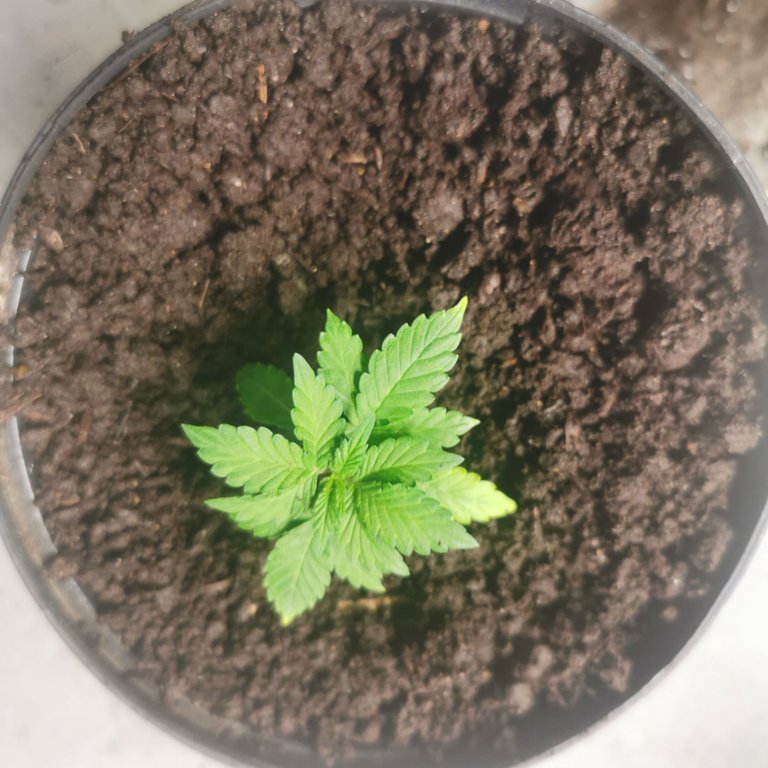 This is when I will water it, I am hoping the casting is not too rich and burn the plant but it is worth the try.
---
Thanks for following and be sure to check out the weekly update on this fine cannabis plant. O and go join the challenge.
Posted using WeedCash Network
---
---