SkyBuds Organic Grow Room Series - Episode #17

---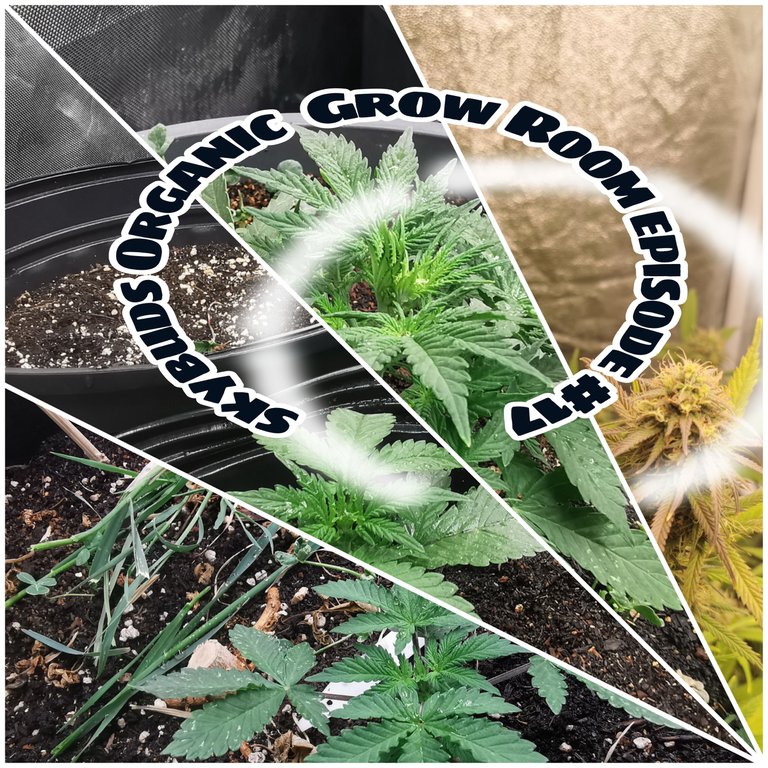 Strain Name: Grapefruit punch f2 / lemon drops / White Widow
Strain Type: Autoflower
Strain Breeder: @bifbeans & Whitewidow.rocks
Growing medium: Supersoil
Growing Ferts: EWC & Compost Tea & Top Dress


Are you having issues finding soil? Here in Ontario we have a huge shortage of a lot of things due to lockdowns and soil is one of them. I have not been able to find promix anyplace around me.
This has me thinking it was time to move to coco coir for my new soil mix and seedlings.
The dam humidity has been still killing me and my humidifier has not been working right so that's another bonus... Not.
@bifbeans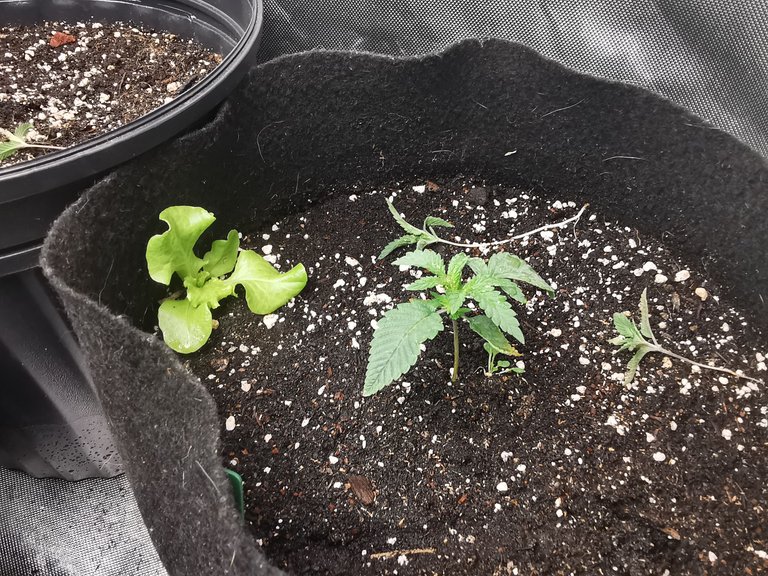 These 4 plants are doing wonderfully, Even under low humidity, the color is fantastic. I am hoping I see another couple weeks at least of veg before they flower so I can start some training.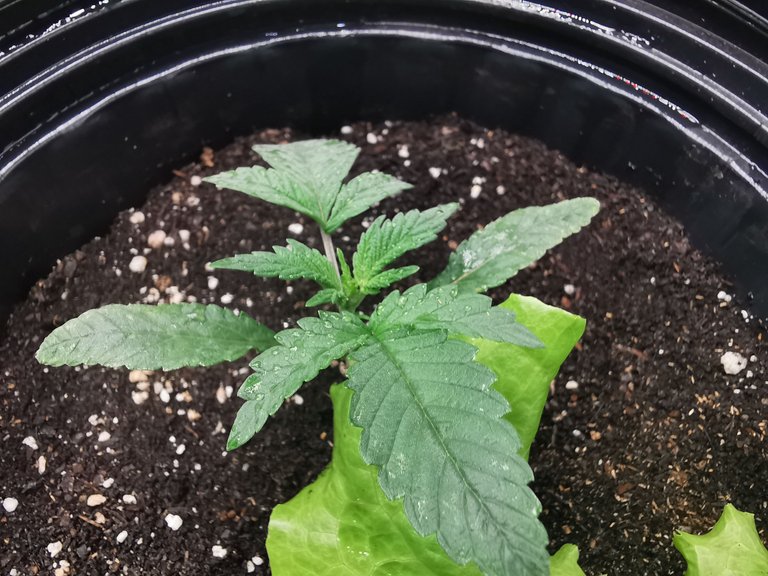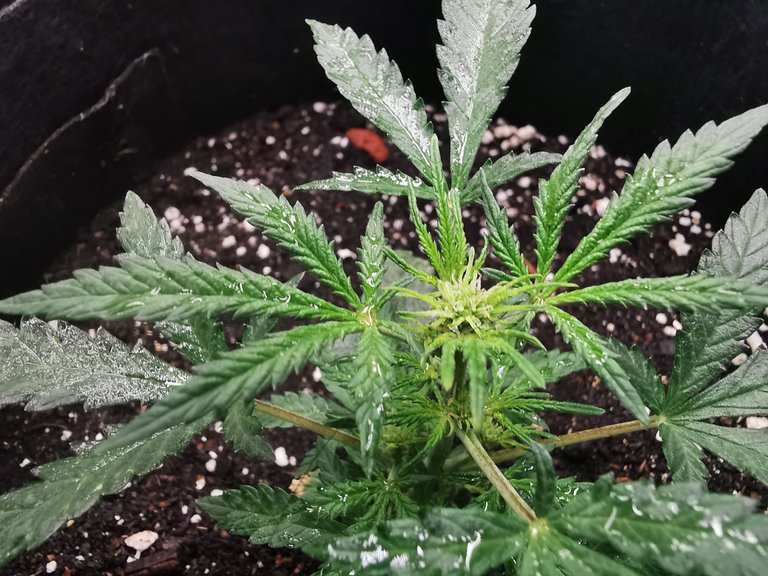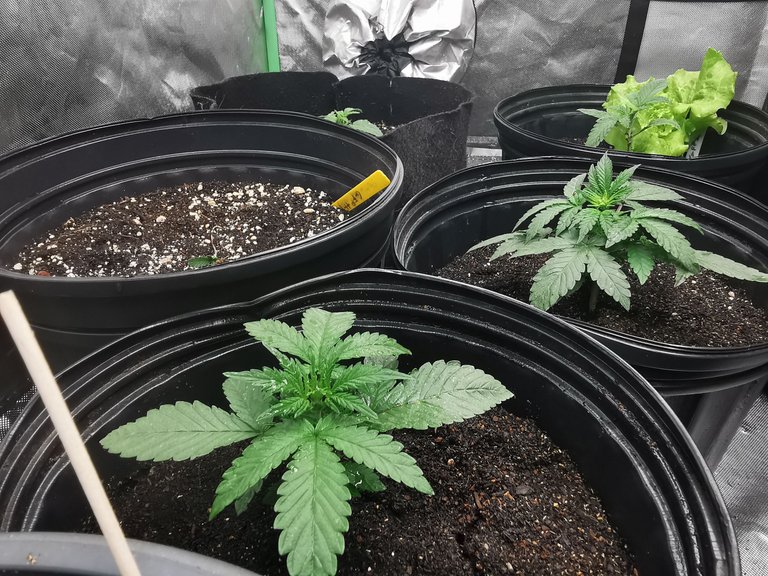 Durban Poison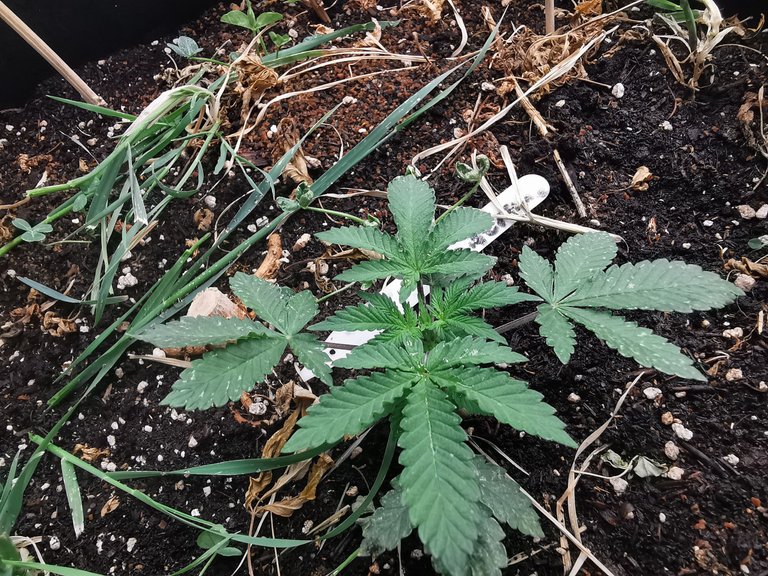 Lemon-Drops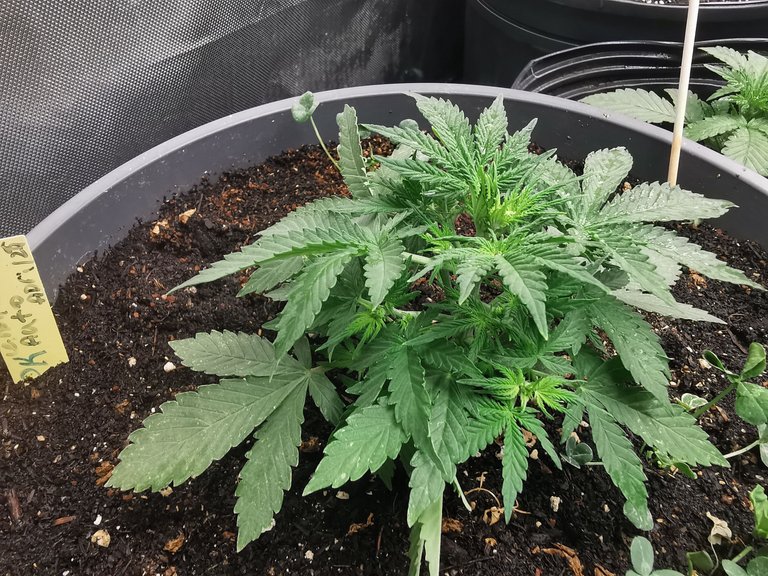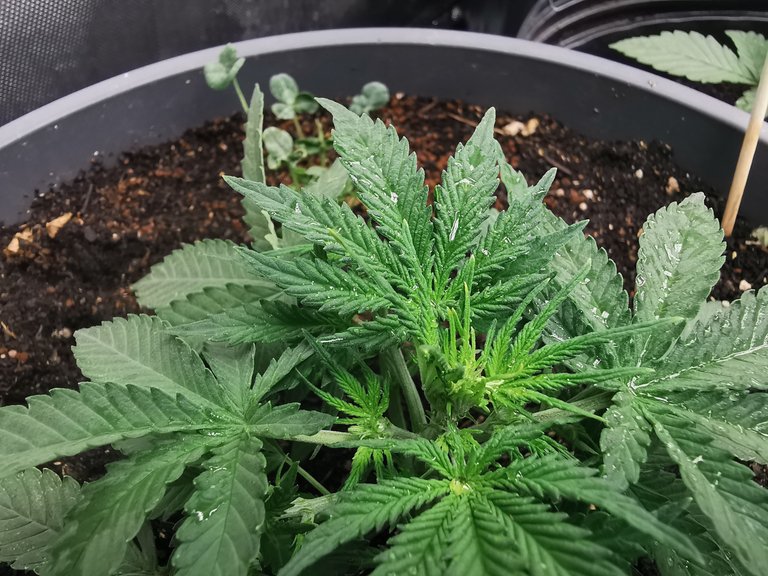 Nebula-Kush
If you remember the last episode I found seeds due to the light not shutting off.
Still not sure if I should finishes this and make edibles or just chop and get ready for the next round of photos.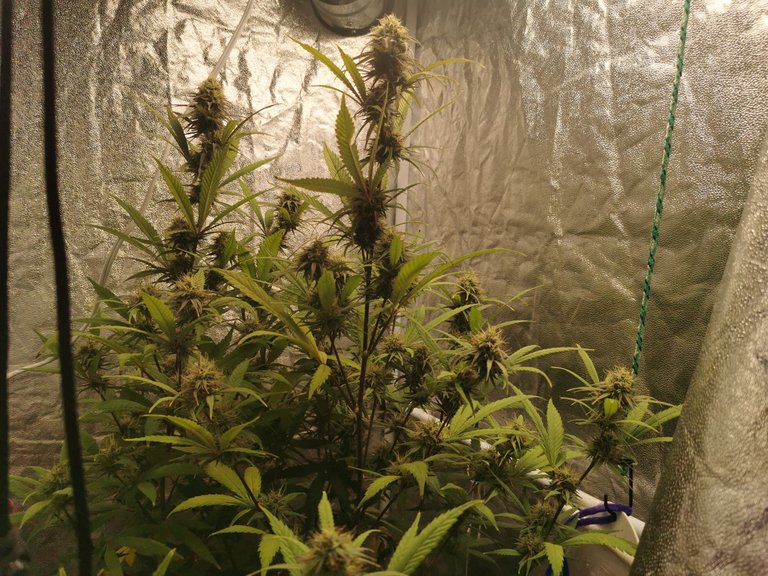 ---

Buy crypto in Canada with e-transfer Shake Pay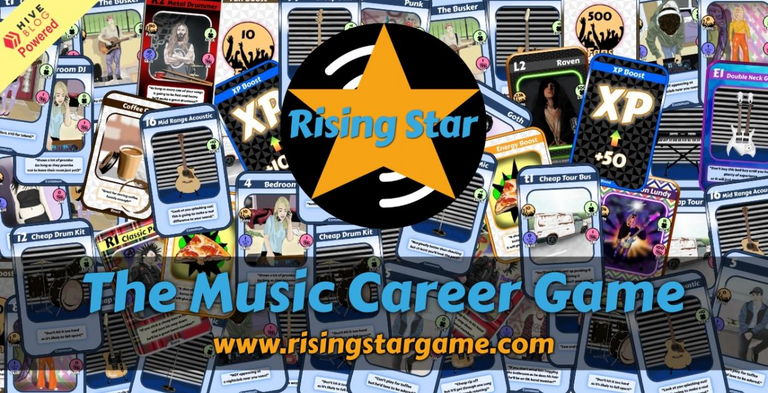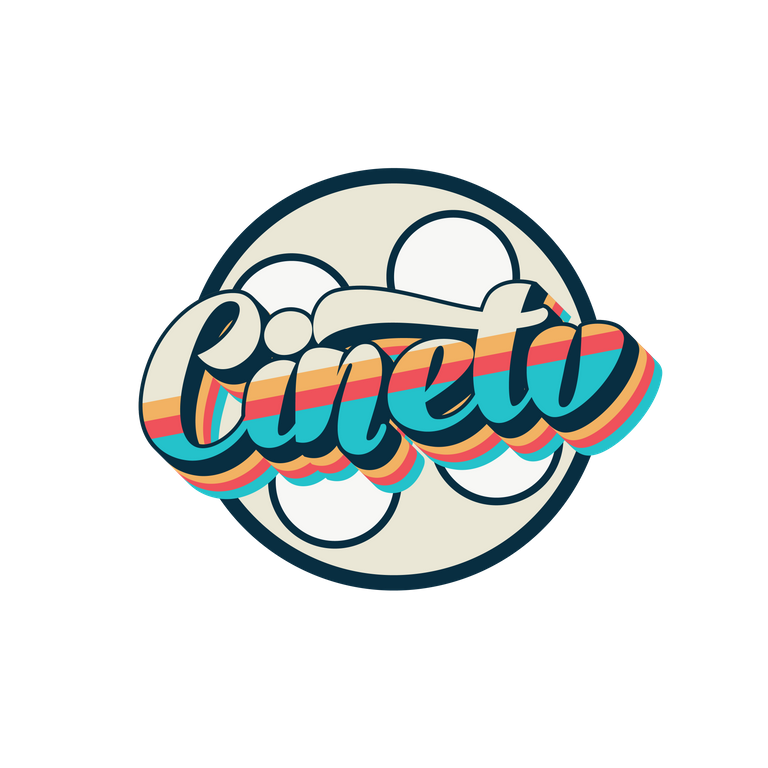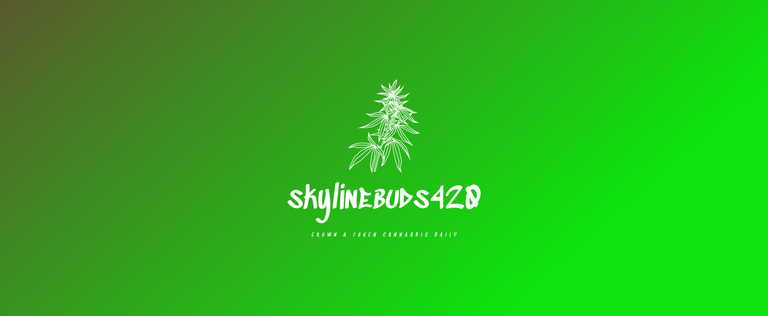 ---
▶️ 3Speak
---
---