Organic Grow Room Living Soil Experiment Season 2 #7 - STEEM OG?
---
With another tea down the micro life is thriving now, I can see if every place I look little bugs working their magic and worms taking up the slack.
I have decided to give some life to my old steem OG seeds from @jonyoudyer, These may be his first breeding project? I am not sure have to see what he says, I do know these are from the last 2 plants I had and ran, The auto in the tent was a male or hermed so I am not sure if these are going to be autos or REGs, I am thinking REGs more so about what strain they take after.
I will have to find some old photos and compare if they do end up taking. We got some @bifbeans Ghost Toof S1 in now, Just 2 seeds but I am hoping they both take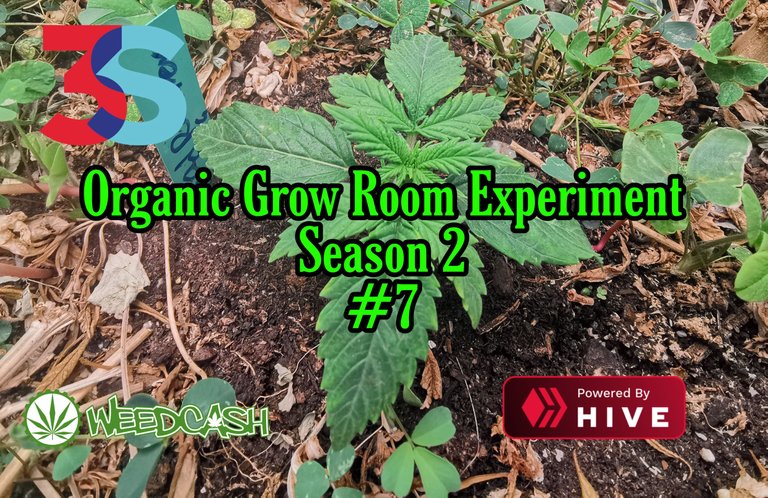 Photos and More
Black Sugar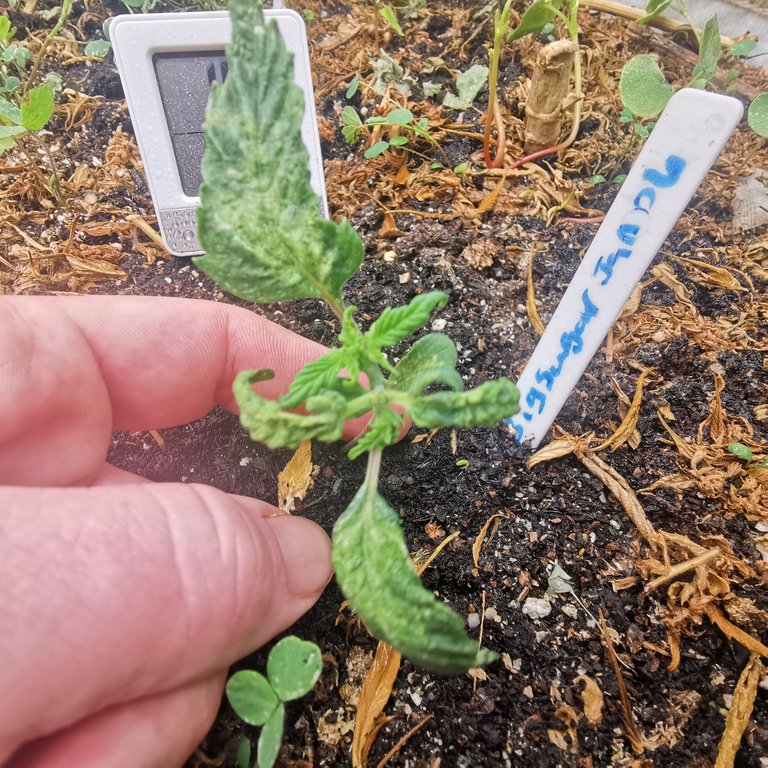 Growing medium: No-Till Living Organic Super soil
Growing Nutrients: Earth Worth Castings, Compost Tea, Kelp, Barley, Rocks Dusts,
Strain Type: Autoflower Fem
Strain Breeder: Whitewidow.rocks
Lights: SF 1000
Fans: VIVOSUN 8 MM Exhaust, VIVOSUN 8MM Tent Poll Fan x2
Tent: Green Horticulture
Watering: Tea Clean Molasses

---
Nothing ATM

Growing medium: No-Till Living Organic Super soil
Growing Nutrients: Earth Worth Castings, Compost Tea, Kelp, Barley, Rocks Dusts,
Strain Name:
Strain Type: Autoflower Fem
Strain Breeder: Whitewidow.rocks
Lights: SF 1000
Fans: VIVOSUN 8 MM Exhaust, VIVOSUN 8MM Tent Poll Fan x2
Tent: Green Horticulture
Watering: Tea Clean Molasses

---
Road Runner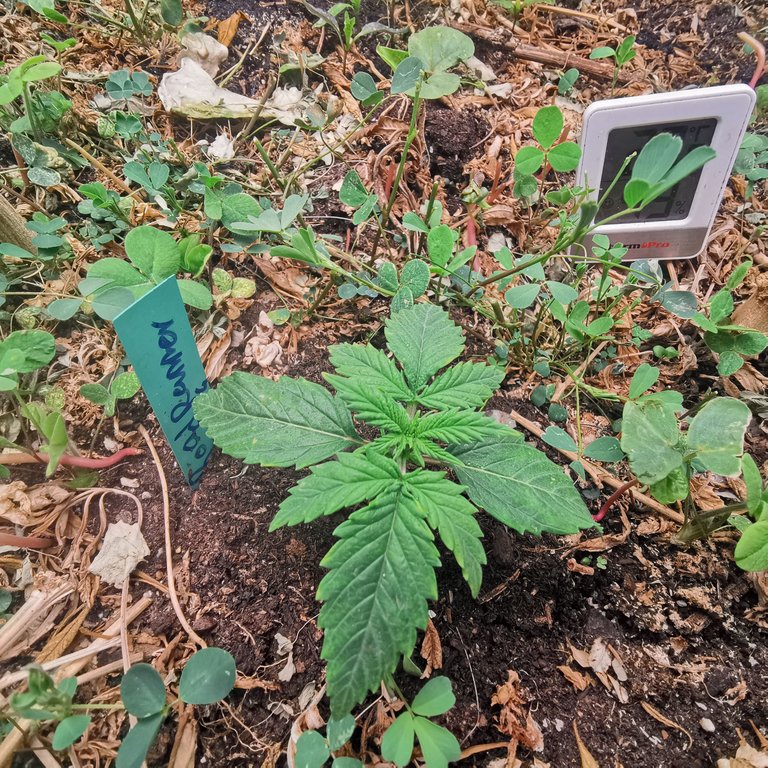 Growing medium: No-Till Living Organic Super soil
Growing Nutrients: Earth Worth Castings, Compost Tea, Kelp, Barley, Rocks Dusts,
Strain Name:
Strain Type: Autoflower Fem
Strain Breeder: Whitewidow.rocks
Lights: SF 1000
Fans: VIVOSUN 8 MM Exhaust, VIVOSUN 8MM Tent Poll Fan x2
Tent: Green Horticulture
Watering: Tea Clean Molasses

---
Cookie Monster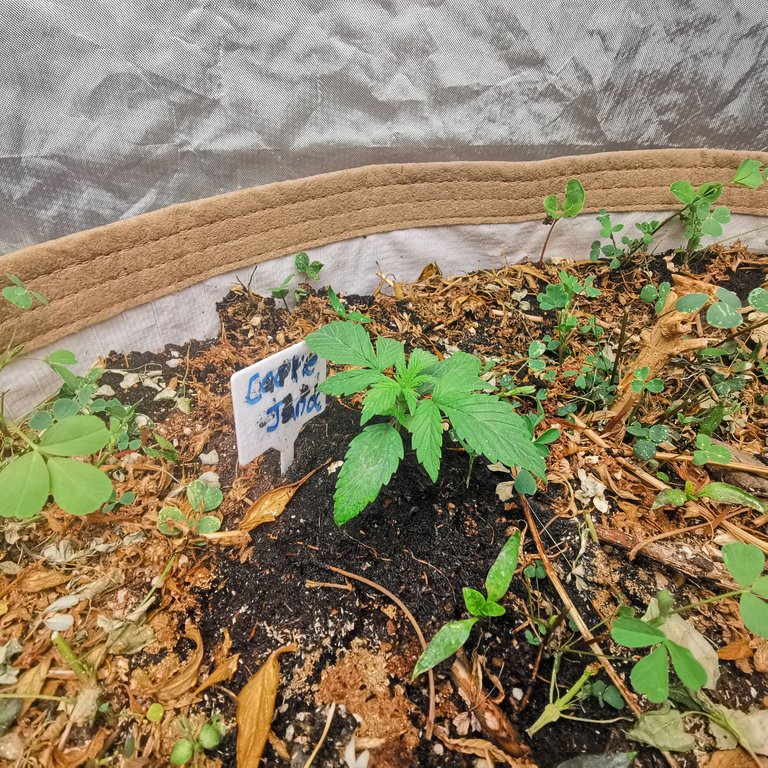 Growing medium: No-Till Living Organic Super soil
Growing Nutrients: Earth Worth Castings, Compost Tea, Kelp, Barley, Rocks Dusts,
Strain Name:
Strain Type: Autoflower Fem
Strain Breeder: Whitewidow.rocks
Lights: SF 1000
Fans: VIVOSUN 8 MM Exhaust, VIVOSUN 8MM Tent Poll Fan x2
Tent: Green Horticulture
Watering: Tea Clean Molasses

---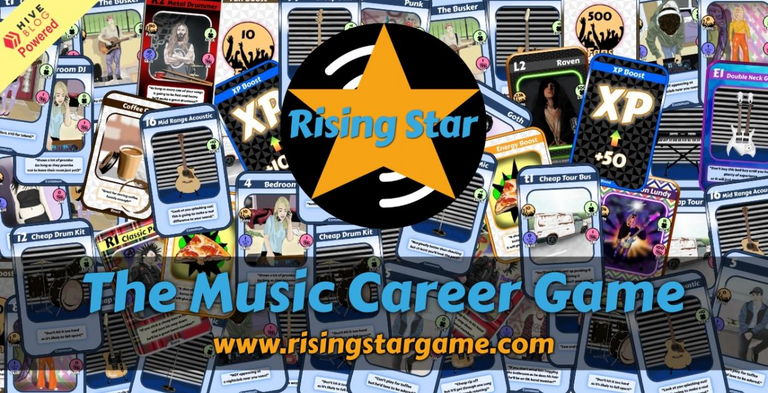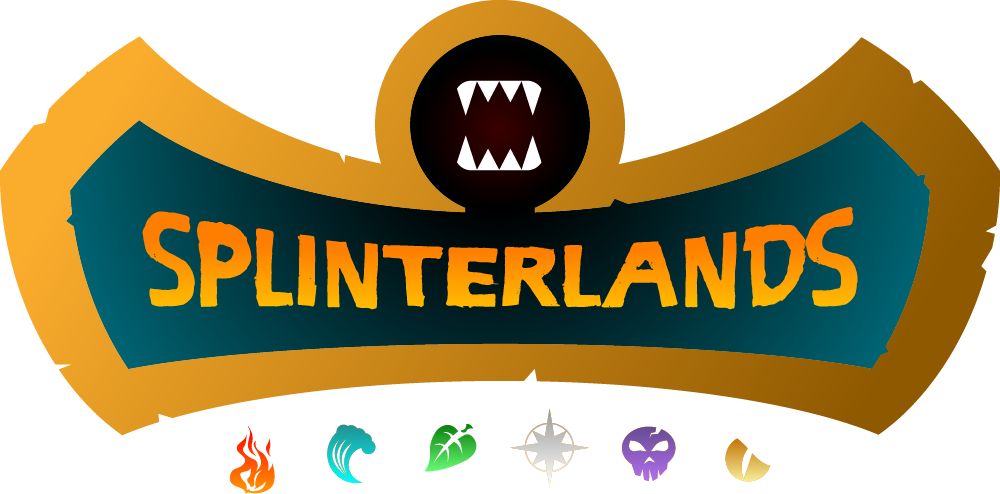 ---
▶️ 3Speak
---
---