WeedCash Curation Report, BURN, Contest, We Do It All - 19 - Win a NFT or Three - Total Weed Smoked - 309 Grams (Tokens)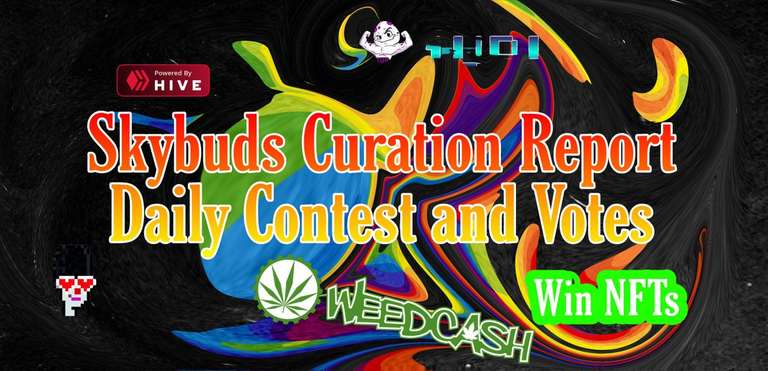 Well what a slow day today after the issues with 3speak, We had some good posts but a small number. We got a few posts from different front ends and I like the idea just wish they would change the format up a little is all.
Make sure you share the word about weedcash to all your fellow stoners and get them joining the ranks
https://www.weedcash.network/@artisto/msgzgwrz
https://www.weedcash.network/@loonatic/smoking-the-bm
https://www.weedcash.network/@happyfrog420-new/cabin-finished-and-working-cabina-terminada-y-funcionando
https://www.weedcash.network/@jaybob/humble-beginnings
https://www.weedcash.network/@derangedvisions/big-buds-incoming-and-some-new-babies
https://www.weedcash.network/@picyoudyer/trying-out-liktu-for-the-first-time
Make sure to go check out these posts and swing some comment love on them, This is always engaging for people to keep posting. I mean rewards are nice but activity is better.
I am going to just keep staking and delegating to this account from my main account payouts. This will help push better curation rewards.
Check out the weekly curation report and burn post - https://www.weedcash.network/@skylinebuds-weed/weekly-weedburn-report-burning-weed-weekly-and-giving-rewards-on-the-daily-week-2

---
To keep with the curation giveaways I am going to follow the same steps and rules, I am hoping you will come to the show on Grow Radio and get you prizes daily.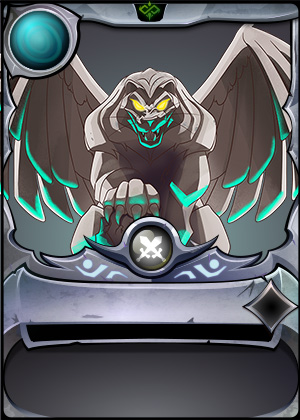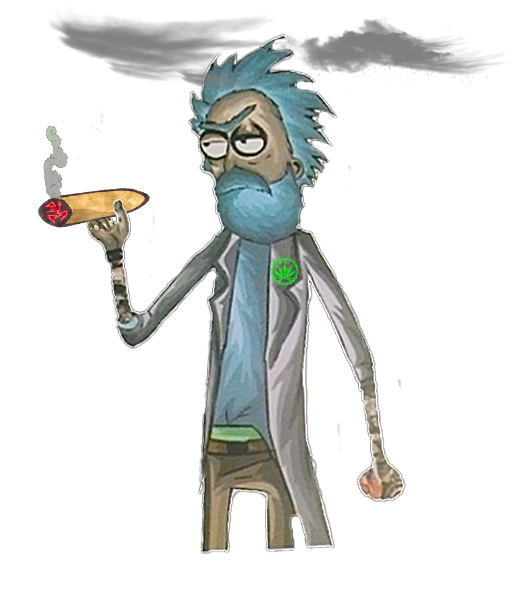 ---
The prizes may change or be subject to differences if we have more than one winner and not more than 1 of the same NFT. I will always send 1 from the game we offer and some weedcash NFTs from the community.
Daily
To start let's check the rules.
One entry per person
No comments edit
Person closes wins the daily prize
Have fun Comment Share NO VOTES NEEDED FOR ENTRY
With the daily contest ending on Cannabis & Crypto, you still have some time to go drop a number, This is such an easy way to win some splinterlands cards, With the new show coming live daily I am thinking we got changes coming to the way this contest works, The number of people we have leaving a comment is awesome but lacking the Weedcash people and that is disappointing, to be honest. Claim Prizes Here AGIAN, the claim on discord will be for special events and giveaways daily on the show,
With the week-long giveaway, we also have a daily giveaway so join both, The daily is for a random @risingstargame or @splinterlands game NFT, You will get to pick the game you want a reward for in Canna-Curate on Cannabis & Crypto.
This is a simple one still with the numbers, But I think we will have to change it up and do 420-430, I am hoping we see more than 10 but I do know or will give a hint that next, we will be going back to pick a strain.
We are going to pick the same numbers again today, I forgot to take some photos of strain yesterday but is on the to-do list today.
Week Long
You can check out the new post over on 1up.zone https://www.1up.zone/@skylinebuds-weed/weedcash-and-1up-collab-idea-contest-share-your-ideas-for-a-chance-at-juan-up
---

Weedcash Delegation -
This again is subject to change at any time but I will always try to change for the better. I can make see if we can get a channel in to discuss changes with delegators as it gets bigger.
30% of the Liquid this account earns weekly will be given back to delegators, I know this seems like you will earn more without doing this but you are helping with other things like liquid pool and burning weedcash. (I know this is a bigger drop but with all the liquid coming from post payouts I think this will still be a great number.)
30% of the liquid is burned with post promotion for weekly curation reports. (This number will never change unless it goes up)
20% added to weedcash liquid pools (For now we have enough liquid hive to add 20% to the liquid pool)
10% going to buy Community NFTs ( Drop your weedcash NFT in comments)
5% going to buy @splinterlands, @risingstargame cards to add to contests
5% is powered up to help earn more curation rewards.
with the account, 10% of hive will start to be powered down weekly to help add to liquid pools.
Now again being transparent I plan to stake 50% of the tribe tokens earned from post and curation and the other 50% will be sold weekly to earn swap.hive and help the liquid pools and maybe even give some to delegators if we find we are earning a good amount.
thanks to loonatic and jonyoudyer futuremind qwerdy for the support, You are greatly appreciated.

---
Skylinebuds NFTs

With the release of my NFTs on my main account, I am also using that to help this project and to help burn more weed, I am on a mission to burn 10k Weed by the end of 2022 so I am pushing hard to get that done and also build this curation project to maybe included some other Tribes by the end of 2022 but more so try to onboard people eventually with contests for seeds and such.

15% of the NFT sales getting burned - 105
15% Being Powered Up to @skylinebuds-weed curation - 105
15% Powered up to @skylinebuds - 105
15% To buy other NFTs on Weedcash - 105
15% to Liquid Pools to help weedcash - 105
5% to Delegators of the Project 35
10% To Make More NFTs - 70

After the sales of the NFTs and liquid, we can now burn a total of 303.4, We are able to burn almost 200 weed this week.
---

---
---