Skybuds WeedCash Daily Curation Report & Contest - 14 - Win a NFT or Two Contest - Free NFTs - Total Weed burned 303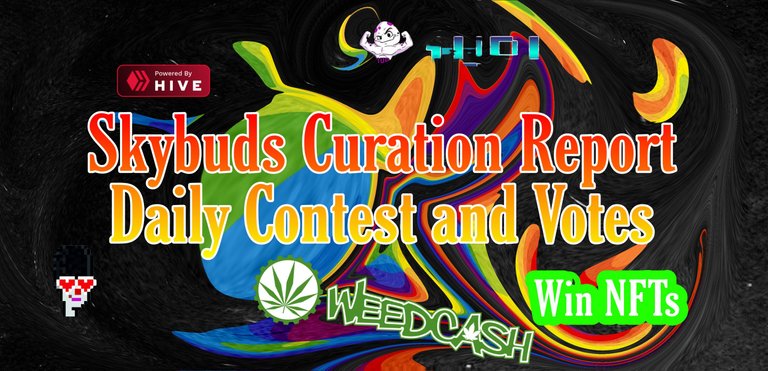 We had a few great posts today and a couple of others I decided to take a look at and support, I am going to start going around hive and seeing if I can find more cannabis contests but tagged with different names for cannabis. I know when I started on steem I used marijuana and other names not so much cannabis.
@calimeatwagon - 100-days-until-420
@elamental - Terp-Test Episode 14 - I Have A Blue Dream - Eye of the Ensuing Chaos Storm
@jonyoudyer - more-thoughts-on-promotion
@hashkings - hashkings-daily-post-jan-10-2022--avatar-pack-giveaway
@happyfrog420 - growing-cabin-almost-finished-cabina-de-cultivo-casi-terminada
@daltono - we-ate-an-edible-and-fell-asleep-then-woke-up-high-to-discover-our-first-snow-this-winter
@loonatic - last-top-inspection
@skylinebuds - SkyBuds Organic Grow Room Living Soil Experiment #87
Make sure to go check out these posts and swing some comment love on them, This is always engaging for people to keep posting. I mean rewards are nice but activity is better.
I am going to just keep staking and delegating to this account from my main account payouts. This will help push better curation rewards.
Check out the weekly curation report and burn post - https://www.weedcash.network/@skylinebuds-weed/skylinebuds-weed-weekly-curation-payout-and-plans-report-week-1-small-changes-big-plans-being-full-transparent

---
As with all the curation reports I am doing more giveaways. This will always try to include some NFTs from the cannabis community and some from HIVE games that we can get assets for. So far we are going to do the same giveaway prizes, I bought a load of the splinterlands cards so I got lots to giveaway. I am thinking we buy some rare or level 2 or higher cards for the weekly curation and do a week-long contest on that post.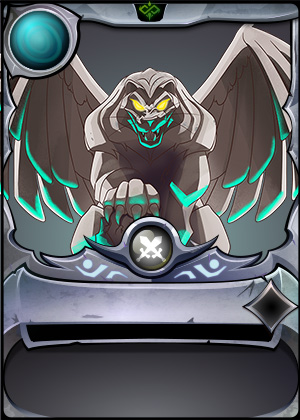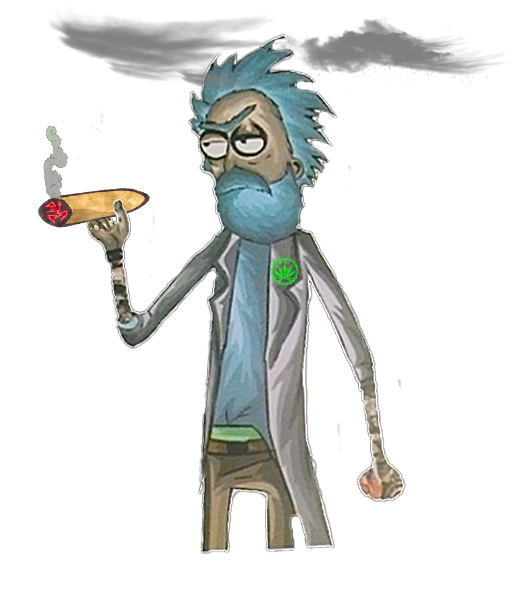 ---
The prizes may change or be subject to differences if we have more than one winner and not more than 1 of the same NFT. I will always send 1 from the game we offer and some weedcash NFTs from the community.
To start let's check the rules.
One entry per person
No comments edit
Person closes wins the daily prize
Have fun Comment Share NO VOTES NEEDED FOR ENTRY
Yesterday we had to pick a strain from 3 different dabs I was smoking on, We had a winner with @happyfrog420-new so congrats to them for the win.
Today I am going to do much of the same, I plan to show 1 or 2 photos of the same strain and leave a list of 3-5 to pick from. I am going to run the contest like this going forward as it is simple but educational for anyone wanting to know a bit about strains.
To start we got
Purple Bliss -
We took the Sticky Illegal Alien (Alien grenades x Alien sour diesel) and crossed it with our Crystal covered BOGD Male
Breath of green dragon = (Hindu kush x Afghan kush) x Blueberry Trainwreck
The result was a purple goddess named by a customer Purple Bliss
Impress your fellow growers with the amazing smell and color of this cross.
Source
Dr.GRINSPOON -
Named after the renowned Cannabis advocate – Dr. Lester Grinspoon – this is DEFINITELY one strain you want to have in your collection!
Dr. Grinspoon is a "landrace" sativa from Barney's Farm (This is not one of our strains – but we loved it so much we bought some bulk seeds direct from Barney's). This means it's a purebred Sativa strain producing amazing sativa effects in the 23-26% THC range. Euphoric, uplifting, energetic, and creative are just a few words growers use to describe her effects!
Source
Galactic Reserve -
Space jam crossed some of my favorite autos ever but was only created as a limited spot pollination cross. To continue with this, I took some Hard liquor donated by the namesake himself hardliquor aka closet medicine whose genetics is a combo of an auto powerhouse Anvil and my favorite auto ever, my very own Cabernet. The result is a flavorful and beautifully colored combination that promises to pack a punch.
Source
Side Chick#3 -
Mother: Mango Smile by Mephesto
Pollen: Reversed Northern Lights female by SoFem
83 Days from seed to finish
Source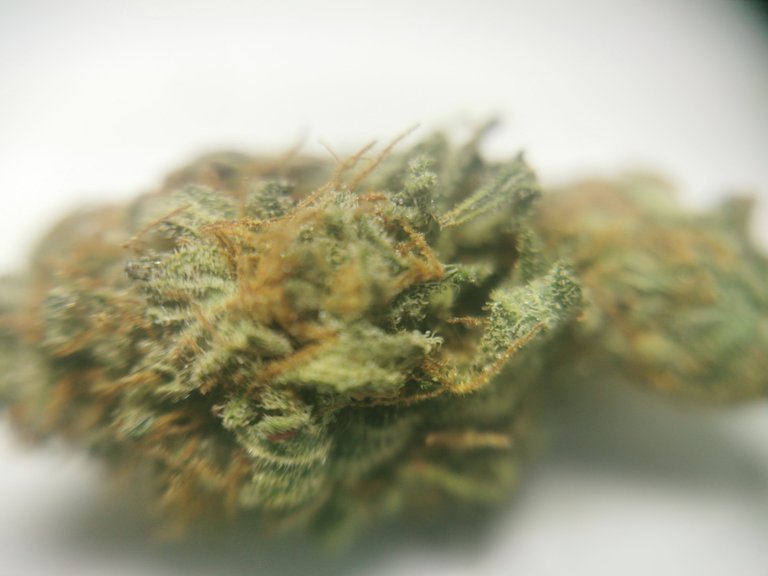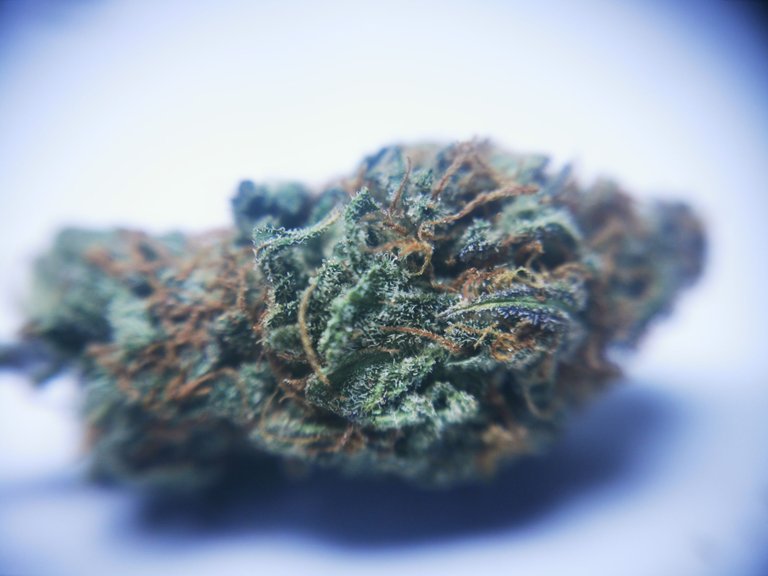 ---
Weedcash Delegation -
This again is subject to change at any time but I will always try to change for the better. I can make see if we can get a channel in to discuss changes with delegators as it gets bigger.
30% of the Liquid this account earns weekly will be given back to delegators, I know this seems like you will earn more without doing this but you are helping with other things like liquid pool and burning weedcash. (I know this is a bigger drop but with all the liquid coming from post payouts I think this will still be a great number.)
30% of the liquid is burned with post promotion for weekly curation reports. (This number will never change unless it goes up)
20% added to weedcash liquid pools (For now we have enough liquid hive to add 20% to liquid pool)
10% going to buy Community NFTs ( Drop your weedcash NFT in comments)
5% going to buy @splinterlands, @risingstargame cards to add to contests
5% is powered up to help earn more curation rewards.
with the account, 10% of hive will start to be powered down weekly to help add to liquid pools.
Now again being transparent I plan to stake 50% of the tribe tokens earned from post and curation and the other 50% will be sold weekly to earn swap.hive and help the liquid pools and maybe even give some to delegators if we find we are earning a good amount.
thanks to @loonatic and @jonyoudyer @futuremind for the support, You are greatly appreciated, and with that, we have another awesome delegation to the mix from @qwerdy. Thanks to the 4 of you for showing your support and we hope to grow this project even bigger with your help.

---
---