Daily Curation & Contest - Skybuds Curation Report - 3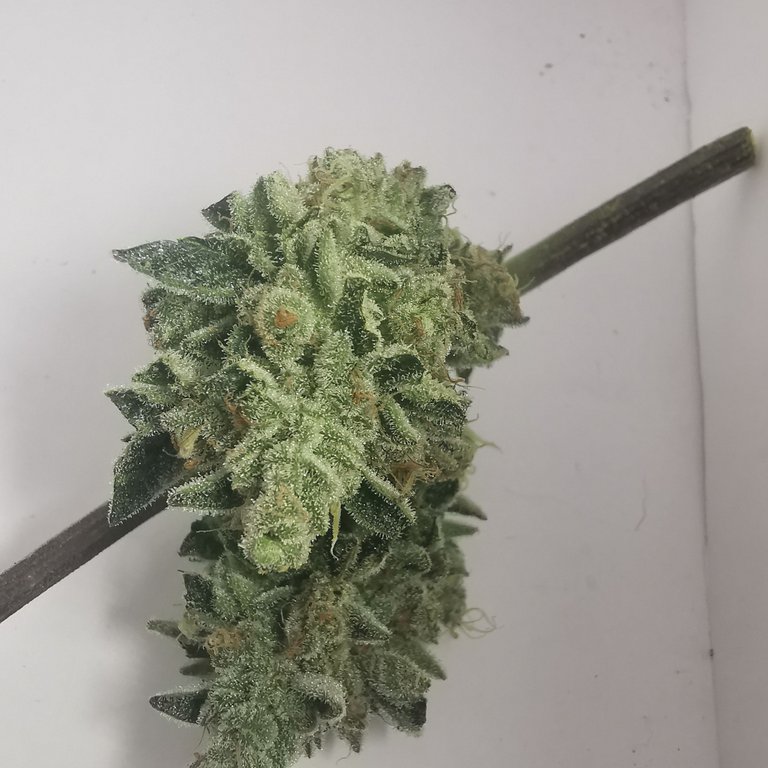 Day 3 of the curation report, We had a really good day yesterday with the number of posts and the quality of them. I was not able to swing 100% votes to everyone so that is a good sign we had more posts. I am trying to keep my Vote Power around 85% or higher.
Make Sure to go check these post out and swing them support, With that
I am going to just keep staking and delegating to this account from my main account payouts. This will help push better curation rewards.

---
it is to get 1 random entire NFT is a guess that weight contest. Man, I use to run these all the time over on smoke and have now decided to start them up daily again.
The prizes will always be different the strain and maybe even flower or rosin will be different.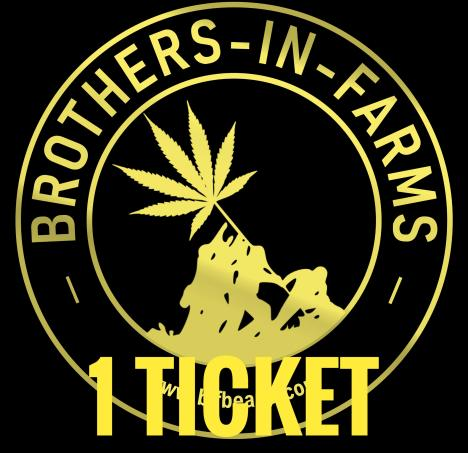 To start let's check the rules.
One entry per person
No comments edit
Person closes wins the daily prize
Have fun Comment Share NO VOTES NEEDED FOR ENTRY
Today the strain is some more homegrown, We have to do this to the closest gram as I noticed this new scale doesn't do points.
This is WET Fresh cut so make sure to take that into account when guessing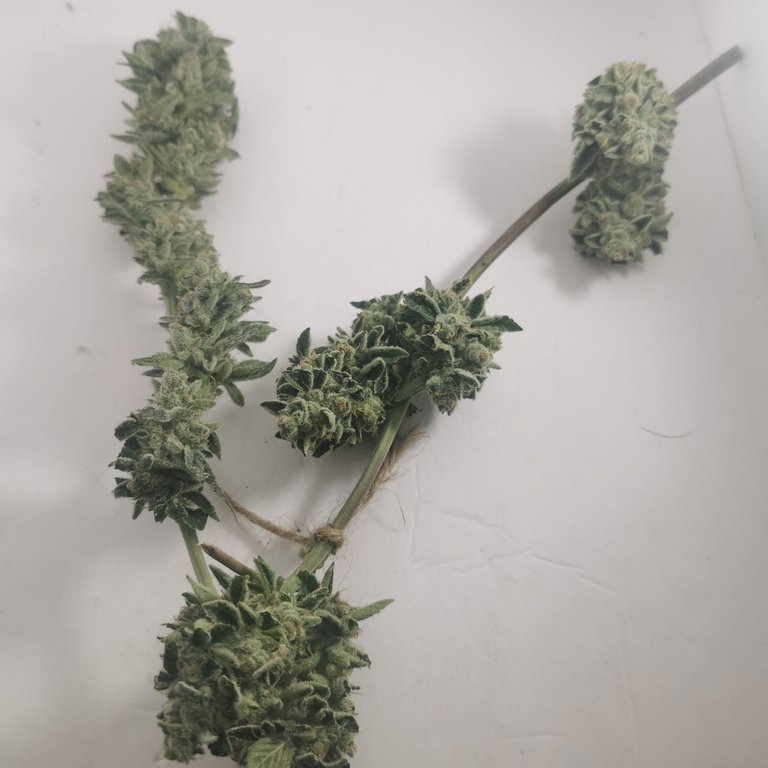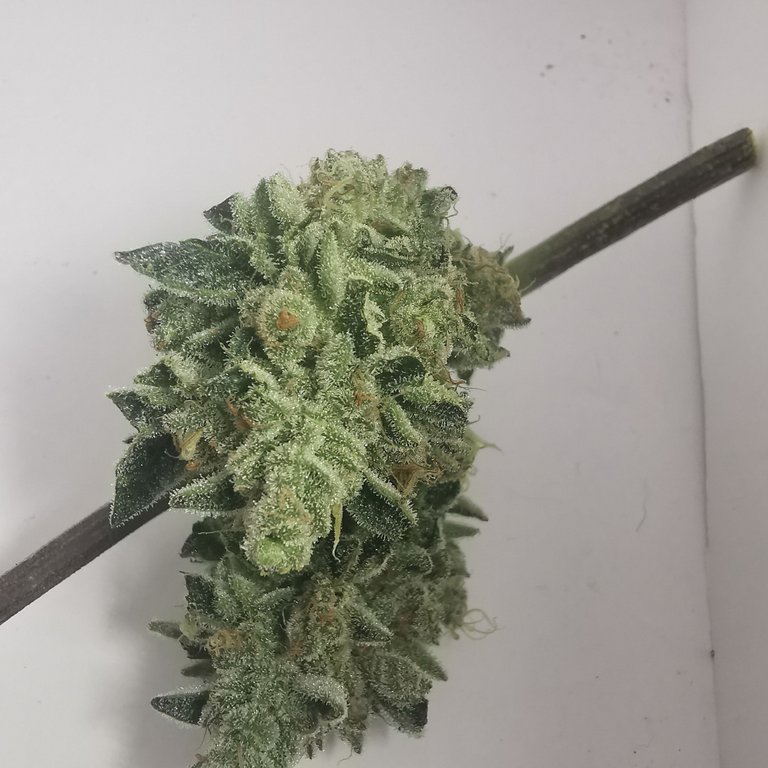 Weedcash Delegation -
50% of the Liquid this account earns weekly will be given back to delegators, I know this seems like you will earn more without doing this but you are helping with other things like liquid pool and burning weedcash.
25% of the liquid is burned with post promotion for weekly curation reports.
10% sold for liquid hive.swap to add to liquid pools. This is hopefully to change as I earn more hive from curation.
10% added to weedcash liquid pools
5% is powered up to help earn more curation rewards.
with the account, 5% of hive will start to be powered down weekly to help add to liquid pools.
thanks to @loonatic and @jonyoudyer for the support over the past 2 months and hopefully longer with the new plan.

---
---