🔥 Thailand Is In The Ganja Game Sorta 🔥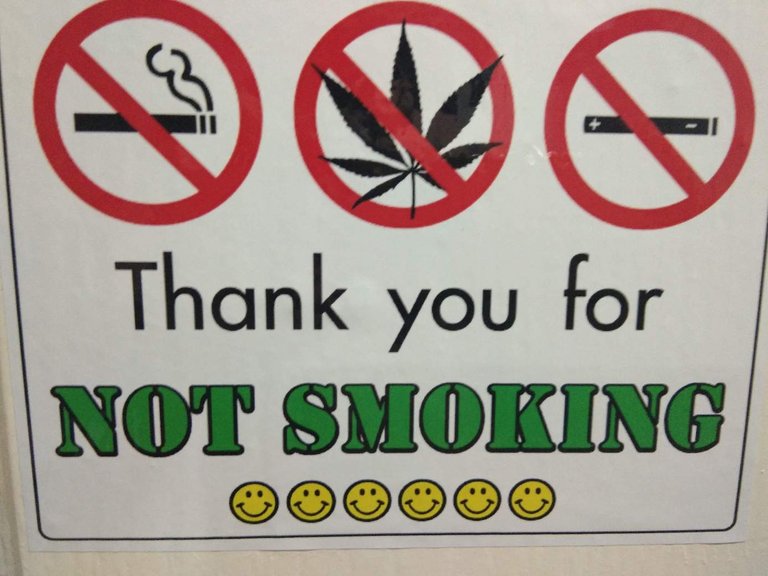 Sneak peak Into A Jankety Militarized Cannabis Grow In Thailand
This is not at all what I was expecting I must say. Having known that Thailand passed laws on Medical Cannabis and Hemp I have been eagerly awaiting a glimpse into the initiative. This video was I'm sure next to impossible to obtain permission to film and release. The government would have made triple sure that what was released didn't give anyone the impression that a country that has some of the most stringent drug laws in the world was throwing a party.
I was honestly expecting a more lab based situation not what I saw. This looks like a very low budget, even amateurish operation. But, to be fair this could just be an attempt to create a seed bank and play with genetics. I say this because all the plants shown are most certainly male and in close quarters contained in modest greenhouses.
The emphasis then turns to a clandestined poppy plantation chop op.. Not at all where I was expecting things to go. They then went back to reiterating that the cannabis cultivation was securely protected by militia and was for research and development purposes only.
In my humble opinion the entire thing smells like fermented fish sauce and I'm not buying for a second that the Thai regime has turned over a new benevolent pot leaf. We are talking about the only country in the whole of Asia that has never fallen to imperialist forces. Altruism isn't exactly their schtick.
It is however, a win for cannabis regardless of the intentions and makes places like where I'm from in the states like Tennessee look absurdly ridiculous for not having any form of legal cannabis.
I wonder if they're hiring because this farang can definitely offer a helping hand for a cut of those super shady supply chain profits. Ahem! I mean RnD
What a strange world we live in? If the plants and people aren't being persecuted they're being controlled. Cest la vie I suppose.
Picture taken by me in a hotel in Bangkok, specific to weed lol, everyone knows you smoke that Thai weed on your balcony duh 😉
Another steem spliff rolled by the CANNABOSS
Posted using Partiko Android
---
---