Seeds of Symbiosis SOS a de-stress call
Seeds of Symbiosis
A cool and rainy Saturday morning sunrise has my mind a million miles from steem and it's standards. I took this picture of my seed starts as a show of faith and an example of what can be harvested from surrendering to the flow. I talk quite a bit about acquiescence here and in real life as It has become a mantra or way of life that has served me well. On the surface and by mere definition one could interpret this life philosophy as weak or lacking in fortitude and in fact the antonym of acquiescence is refusal.
Acquiescence is defined as the reluctant acceptance of something without protest. Having a rebellious spirit and inquisitive nature that questions everything, how could I ever dilute myself with such a seemingly impotent approach to existence ? I will attempt to elucidate how in actuality and put into practice the intention of acceptance is empowering as the precursor to peace and harmony.
Reluctantly and without protest doesn't mean there is an absence of the recognition that things aren't ideal or inconvenient, inconsistent, inconsiderate, and could potentially be manipulated in some vain attempt to cut out a path of least resistance that appeals to our desires, needs, and morality.
I'm reminded of a well known prayer that hung above my grandparents kitchen table. "God,grant me the serenity to accept the things I cannot change, Courage to change the things I can, and wisdom to know the difference."
In this life one must learn and learn well, when to pick their battles. We our gauranteed division, disagreements, and egregious attempts to belittle our experiences with slanderous insults and accusations that stem from others inabilities to see beyond themselves and let it go like frozen. I implore you to see the power and serenity in being not just okay with this but grateful for the invitations to confrontations. As in the end you're only fighting yourself and you're by far your worst enemy. The dualistic lightshow maintained by the illusion of time is just that, an illusion intended to reflect your projections back onto, or rather into you. And, I do mean intended but it's not for me to tell us on whose authority this intelligently designed lesson plan was set into perpetual motion. All is one and one is all.
How do the weed plants relate ? Two seeds in one pot could lead to a male and female which is not sought after in the cultivation of only female flowers and the profitability they can fetch. The sensible thing to do would be to try and separate them. This could damage one or both plants however, Probability determines a 50/50 chance that a male will end up pollinating not only this female but an entire crop or crops which could lead to angry neighbors and zero profits for all. Killing both from a business standpoint makes sense especially when there are hundreds of other plants left to determine their sex. I however chose acquiescence and boldly let nature do its thing. I was blessed with two ladies that I cared for and turned into 8 pounds of cannabis. The symmetry and symbiotic display these plants put on was a spectacle and another shining example of how when your intent is set to be of service to symbiotic relationships there is nothing to contest or protest.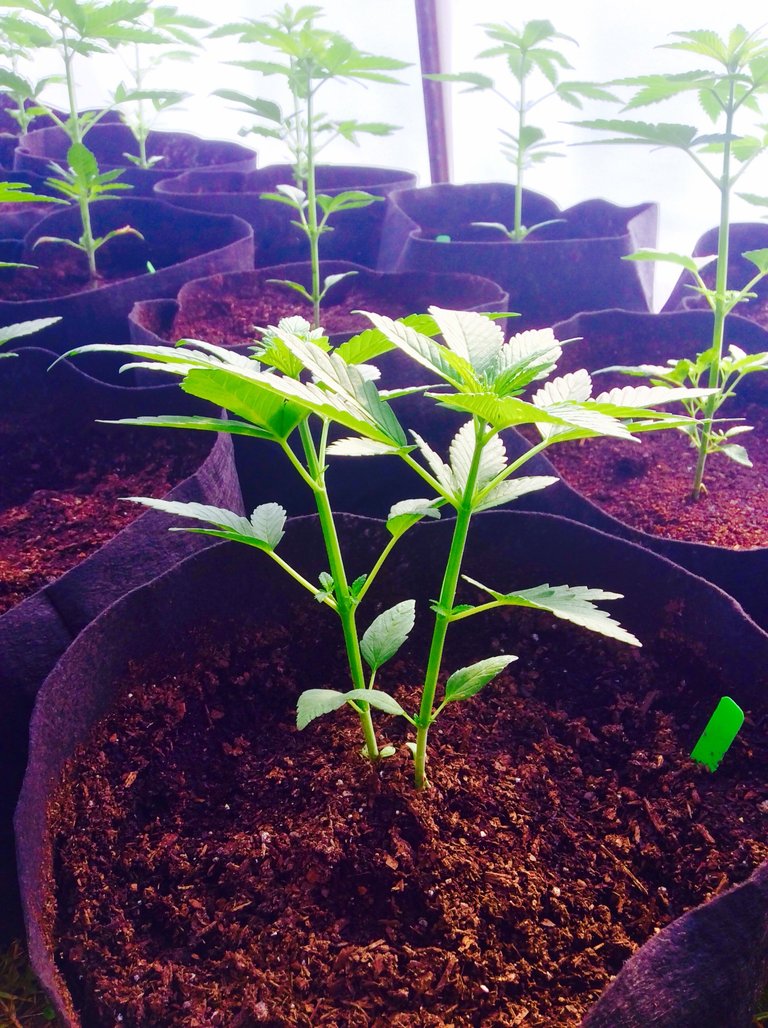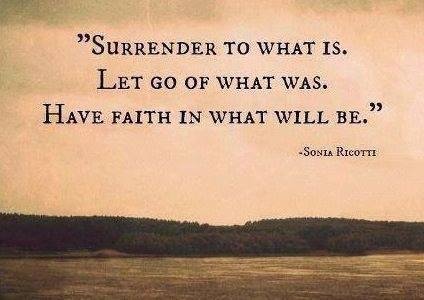 ---
---