FDA Covert Operations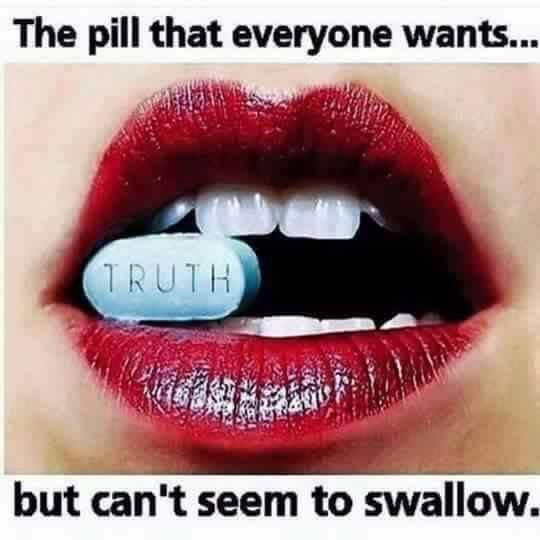 https://www.painnewsnetwork.org/stories/2019/7/5/is-indonesia-banning-kratom-exports
A bit about Kratom a future super drug for big pharma
Mitragyna speciosa is the ancient Chinese secret, and has been used for millennia for a myriad of reasons. It is technically not an opiate as it doesn't come from the papaver somniferum.(poppy) It does however have agonistic properties activating the bodies mu,kappa, and delta opiate receptor sites located throughout the body. (feels good)
The stems and veins have an anagonistic effect which balances out the activation. (nature is smart) It's most prevalent alkaloid is mitragyne consisting of 60-70% of the total alkaloidal content and is responsible for the mild anxiolytic,euphoric and analgesic properties. A lesser component is 7-hydroxymitragyne which is far more powerful than morphine in its analgesic efficacy. But, due to the other properties of the leaf and the miniscule amount of this alkaloid it's rather benign compared to traditional opiates and opioids. However, if extracted it's potentially a very powerful, potent and profitable future drug for big pharma.
Kratom in its full alkaloidal naturally occurring state mimics the effects of buprenorphine a man made partial agonist opioid maintenance drug that pulls in billions annually.
U.S. sales for Buprenorphine and Naloxone Sublingual Film, 8 mg/2 mg and 12 mg/3 mg, were approximately $1.87 billion for the 12 months ending December 31, 2018, according to IQVIA. Currently, Mylan has 173 ANDAs pending FDA approval representing approximately $85.8 billion in annualbrand sales, according to IQVIA.
This plant which poses a great threat to profits has been attacked by poor clinical trials, lack of research, and bad press. There is no legitimate reason why this plant is being persecuted other than the fact that pharmaceutical companies are racing against each other to exploit and bastardize the naturally occurring medicines in the plant.
Kratom belongs to the coffee family rubiaceae and if used responsibly has about as much addiction and risk potential as espresso. It also has a ceiling effect meaning after a threshold is met in blood plasma concentrations you can't get more high and it will cause nausea and nystagmus or eye twitching. It has no risk of respiratory depression which is why people die from opiate overdoses and if one does become addicted to it the physical withdrawals are mild and include lethargy and the sniffles. These mild symptoms pass in a few days and leave the user with only a longing similar to the way one might miss a morning cup of coffee.
This plant is native to most of SE Asia but only specific regions produce rich alkaloids.
Due to USA intervention and pressure after discovering soldiers were substituting kratom for Heroin to ease dope sickness during and after the Vietnam War Kratom has been made illegal throughout most all of the countries that can produce the sought after export.With the lone exception of Indonesia which exports 95% of the world's supply. A majority of this product comes from cooperative clandestine operations in Thailand, Malaysia, Vietnam, and the Philippines where kratom is very much illegal to even posses. Of course it's a shady business that lines corrupt governments with hundreds of millions of dollars to share annually.
If you need to know anything about this magical plant just ask, I spent years taking many different varieties and studying it's makeup. It also has anti-viral, antibacterial, anticarcinogenic, properties and the list goes on and on. It has dozens of alkaloids not even properly researched.
Is it any wonder the FDA is likely involved as they are notoriously crooked and work in tandem with the DEA to maintain control of both Illegal and legal chemicals, plants and their derivatives worldwide.
Posted using Partiko Android
---
---