Trimmigrants- Flatlanders Just Don't Get It
The table was legit except for the carpet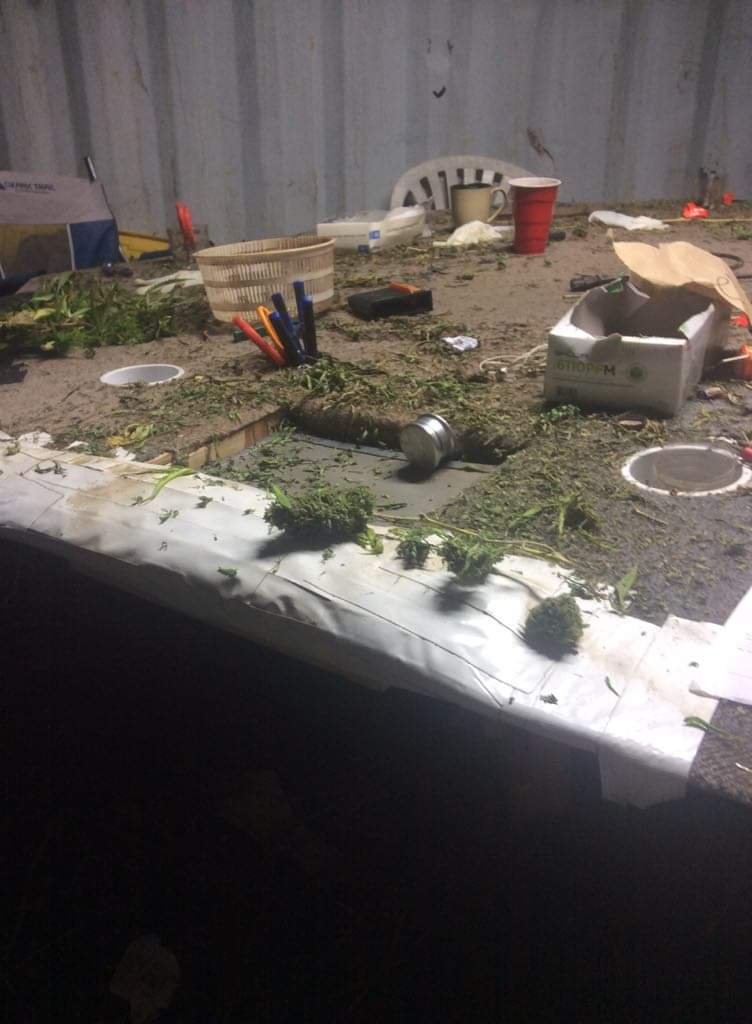 Found some old pictures of the trim scene from Mendocino 707 circa 2016. As grimy and weird as my hill life was I do miss the shit out of getting to do what I do best. Growing dope and running the show was my life for many years and I what I learned the most during that time was that troubleshooting and rolling with the punches were the foundations of any successful venture in life.
I know probably too much about ganja and all that being a professional in that industry entails but 90% of the gig was creative solutions and the resiliency to see things to fruition from seed (thought) to spliff (paid).
If you've never farmed cash crops then I'd imagine you think it's a simple, care free, peaceful existence. A big hell no on that notion. I'll just again reiterate I'd take ingenuity over know how any day from my crew. Nature has a funny way of laughing at our attempts to best her for entrepreneurial endeavours. Sprinkle in people that have wound up in the field of cannabis due to not fitting in anywhere and an overwhelming self made approach to fucking the system and you will surely run into adversity.
Remember all the kids in school that would congregate in the cafeteria based on their social groups the jocks, nerds, rich kids, poor kids, band, drama, etc.? Well us dope growers were the ones skipping school out getting high and making copies of stolen final exams.(true story) Not exactly the fits in a box conformist type. We will hangout with all those aforementioned people as long they don't ask for weed on front street or at least pay up on time. Custies yooo!
Point is this is generally how every good dope grower sowed his roots in the game. The survival and success rates are low and the stakes are fucking high and will eventually lead to complete psychedelic breakdowns wondering where did it all go wrong 😂 The highs are high, the lows are holy shit I'm living out of a Subaru AGAIN when this time last year I was on an estate on the top of the hill and the Bay Area was my playground...If you like rollercoasters of life get into cannabis! If you don't be a custy there's no shame in it.
The game has changed a lot and I'm old school so here I am on steem reminiscing for crypto trying to get on the wave of the future. A new rollercoaster that's not going to cheer for legalization which is just regulations and taxes. I seek sovereignty and will do some crazy shit to achieve it. If you're with me get into the weedcash game and flash yo stash
24K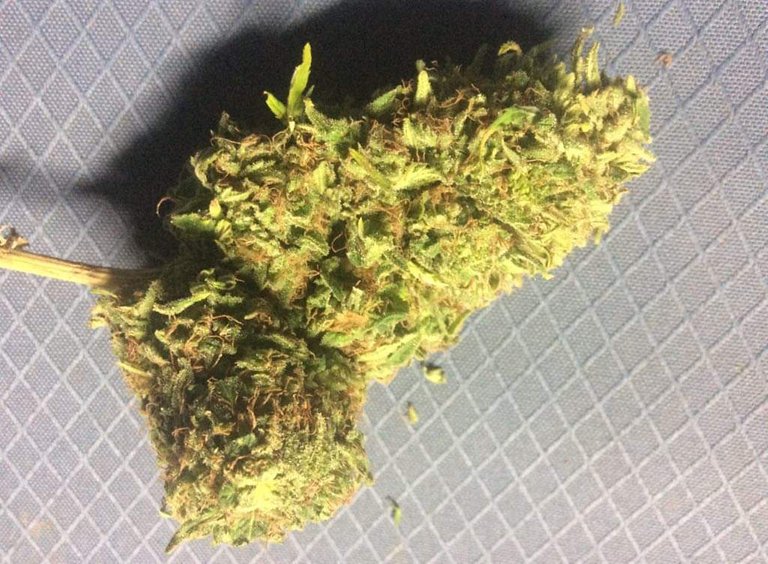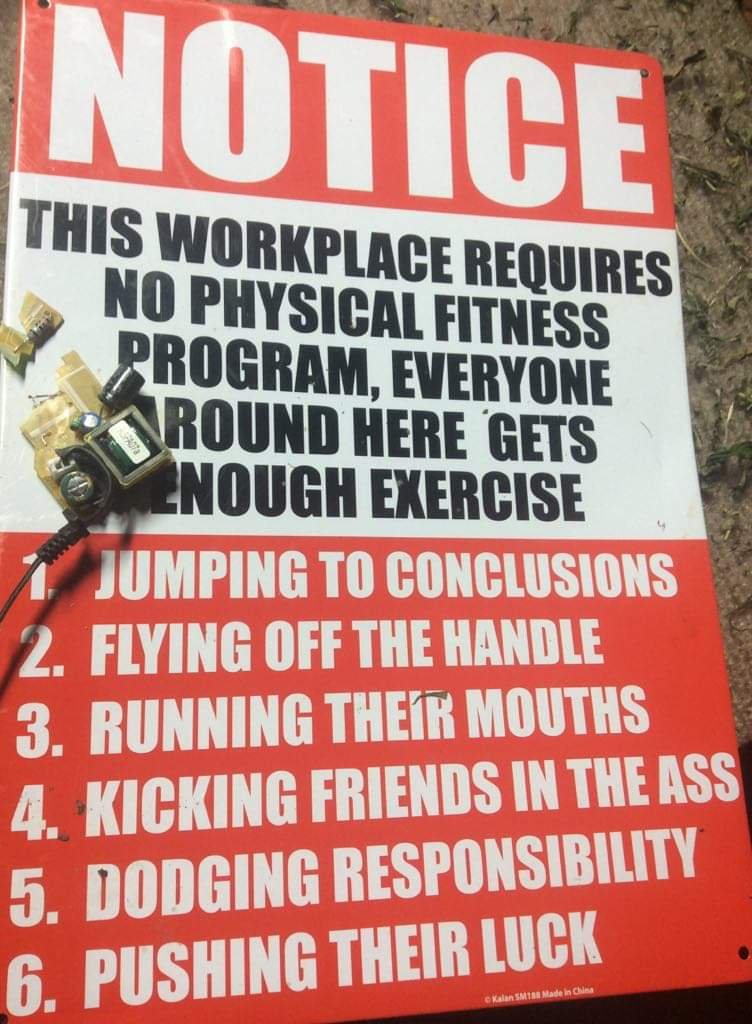 ---
---