Cannabis Co. Caliva Partners W/JAYZ 🤑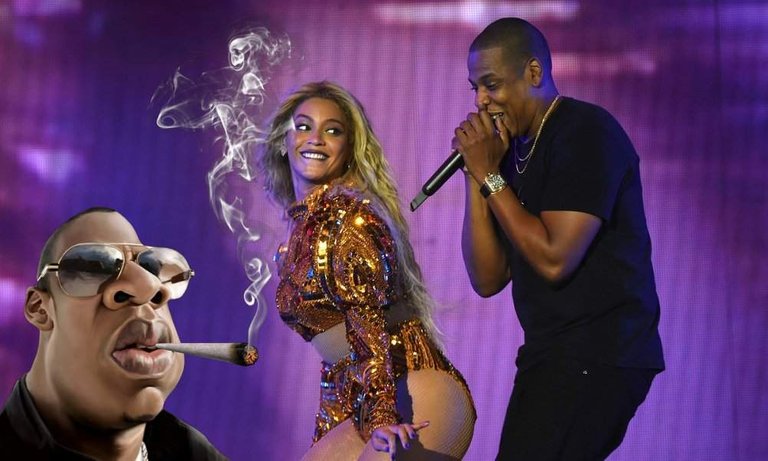 Jigga Billionaire Banking On Bud
One of California's leading cannabis companies has signed a multi-year deal with Jay Z (Sean Carter). Jigga has proven himself to be much more than a mogul of Hip Hop and has now set his sights on taking on the legal cannabis industry.
Jay-Z's portfolio is impressive encompassing liquor, art, real estate (homes in Los Angeles, the Hamptons, Tribeca) and stakes in companies like Uber. He has recently made it onto the Forbes list of billionaires and seems to have the Midas touch.
Plus he is married to Bey, so I'm definitely going to keep an eye on this latest venture of his and expect the Caliva brand to go public in the very near future. Partnering with Mr.Carter is by far the best move I've seen a cannabis company make to this date and while it might seem like a slice of pie in the sky today, this move could be the first step to caliva becoming the Nike of weed. Big pimpin slanging G's is not an investment opportunity I'm going to puff puff pass on!
video interview with caliva CEO
https://www.cnbc.com/video/2019/07/12/jay-z-just-partnered-with-cannabis-company-caliva-caliva-ceo-discusses.html
publicly traded cannabis stocks
https://money.usnews.com/investing/stock-market-news/slideshows/6-best-cannabis-stocks-to-buy-on-us-exchanges?slide=8
Jayz Brand Strategist Company page
https://www.caliva.com/
Image from weed loving.ca
Posted using Partiko Android
---
---