4.20 steem give away for Irie vibes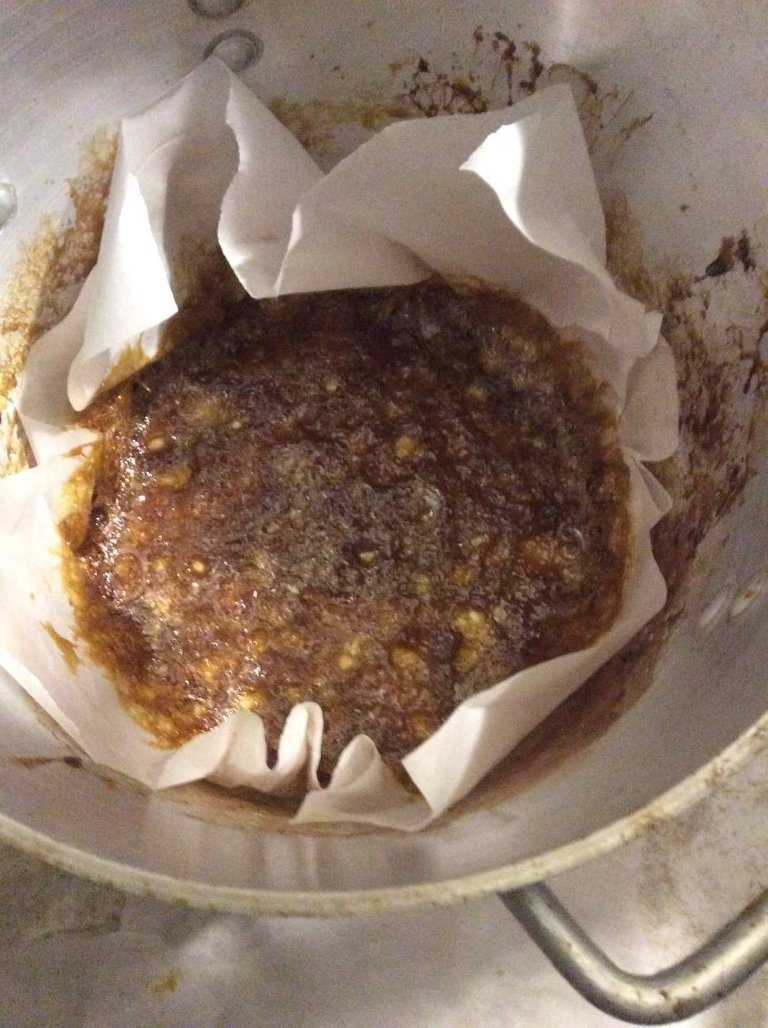 4.20 steem gifted from me to you?
Yo yo yo triple yo now quads ! I was kicking it with @doctorcrypto talmbout reggae jams worth playing on repeat and little did I know I was involved in a STEEM giveaway ! I seriously skimmed over the part of the post saying 2 Steem would be awarded to whomever he felt was Irie vibes and tuff enough..
Well, I won and then decided like my good people including @nathen007 the doctor of dragon fruits and Leeds football. I'm also due some random giving.. I'm following the reggae vibes though.
Simply tell me which selection you like best and why or tell me this is bullshit and link better more lifted tunes..
I'll play jah n give 4.2o steem to the highest vibes..
First up

Collie BudDz Blind to You, newish reggae, kinda my anthem at times in life
Second pick
Toots Roots reggae classic

I actually sold my homegrown weed to these dudes ages ago but they refused to smoke with me so I took their money and told them to keep the backstage passes. If you can buy my shit but won't light up wiv me you get skram.. BTW I'm not Skra, it's Skram as in gtfo and my first name backwards with ownership. S'kram to be technical, and it's tagged all over the states..
Pictured is some of da shatter I used to make, I'm still the cannaboss...
Posted using Partiko Android
---
---