WATCH OUT FOR MONEY HUNTERS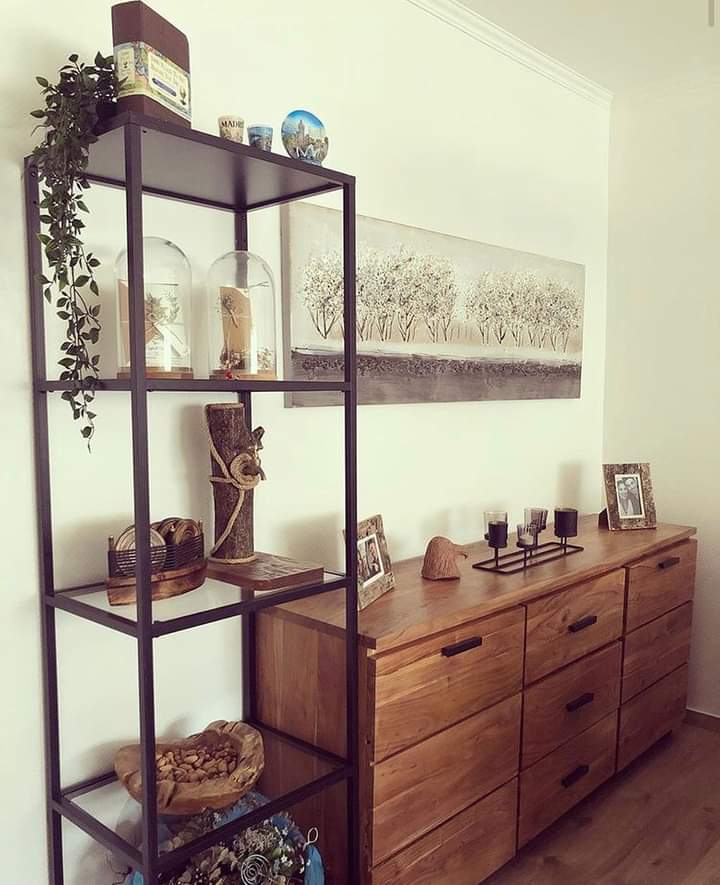 Everyone turns to some investment tools in their own mind. He's trying to make use of his money. Everyone is free to use their money as they please. But the problem starts here. Those who make a little profit from any investment tool are gathering fans by constantly explaining that that investment tool is the most profitable business.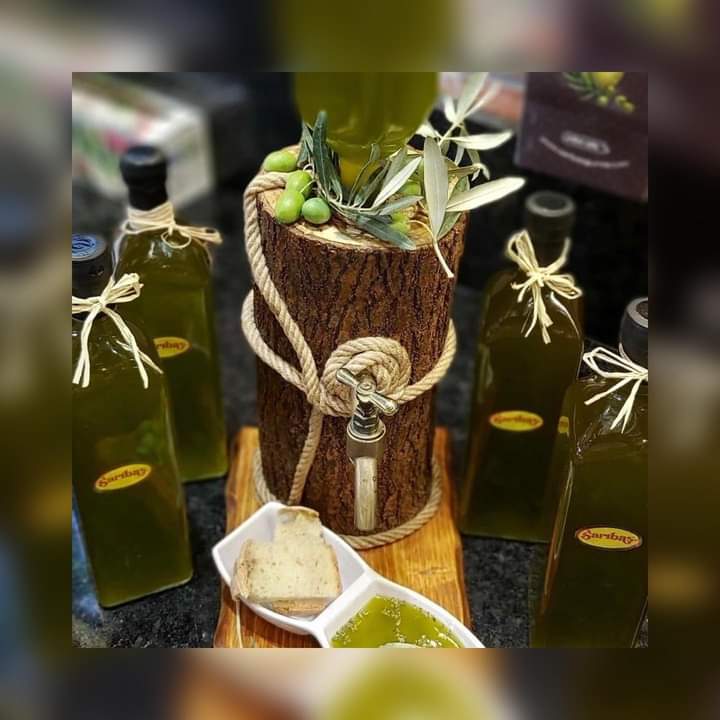 That investment vehicle is overly inflated with instant interest. However, the price crashes when the whales, which made enough profit for a while, exit that investment tool. This leaves small investors like us victims. We are also losing our three cents of money.

---
---