First Psychedelic Trip Experience (100% Original)

Hello World 🖖👁️
---
Do You still remember your first Weed Trip? 🤔
How was that experience? 🙄




STONED? 😰




Confused? 🤨
---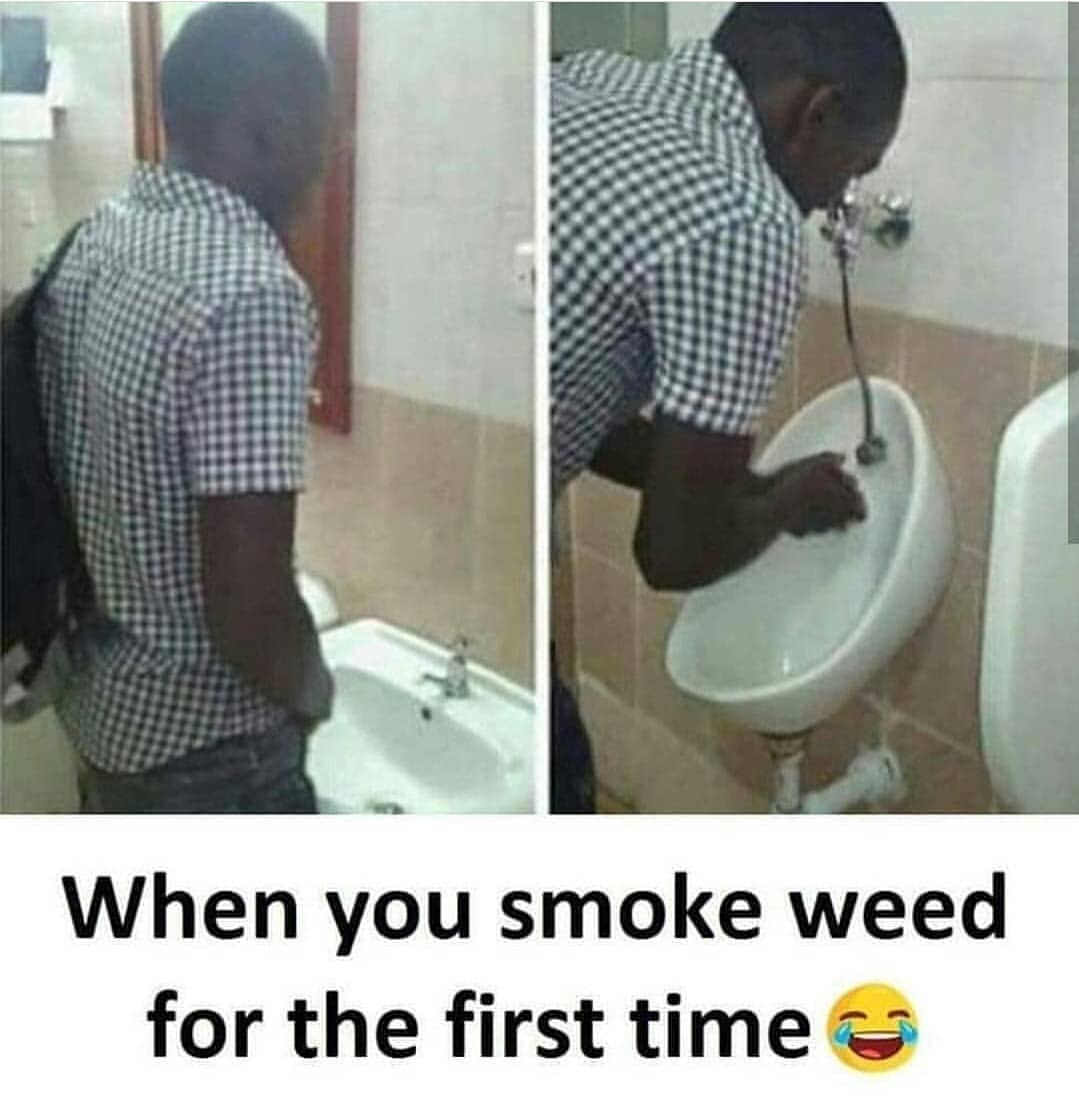 ---
---

---
Ohh My God!! What a day that was I always used to watch my friends smoking weed but never tried that because I was afraid that it would make me Mad 😬
One Day One of my elder brother told me to just taste a little bit and he assured me that it's just like alcohol. if you would have it less it won't hit you that much!! I don't know how but I agreed with his claim and get ready to have One Puff!! 😉
They used to smoke in a "Chillam"(Baked clay cylindrical Pipe).
---

---
The process of crushing the weed and preparing the chillam was very big as one person used to crush the weed very clean removing every twig and seeds then adding a few crushed local tobaccos then mixed with 2-3 drops of milk
Isn't it fascinating that Indians even add milk to their Smoke!! 🤪
The Process is not yet over! wait wait!! ✋
Now that day it was my duty to clean the chillam with a fine cotton cloth by rubbing it inside slowly and slowly. I did a great job that day! 😎
Now They put the stuff inside the chillam and now it was the time to make a burner of that because lighters usually burn the whole stuff. The process of making burner was also unique as they used to take a jute rope and wind it on a match stick, making a big enough circle to cover the above lid of chillam. That's all 👻
Now they put fire on the burner and gave chillam rolled( in wet cotton cloth from bottom end to filter tar) to the most experienced player because only an experienced player knows the trick of inhaling in order to put fire in chillam without burning full stuff. 🧐
---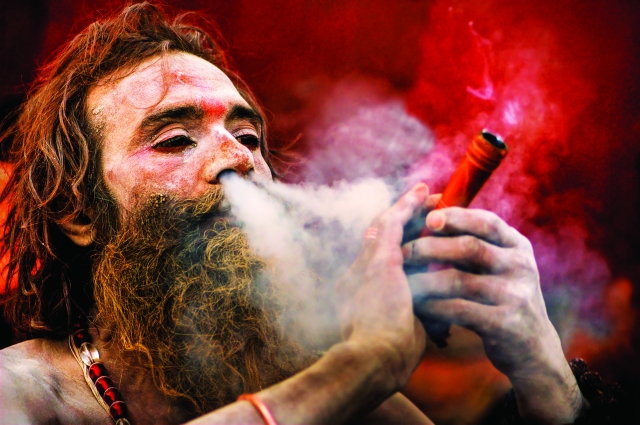 ---
He inhaled the chillam putting it like a cigarette between his fingers and closing both hands making it vacuum, within a sec chillam started flames and ready for puff and pass.
Meanwhile, I was watching every step and till my turn, I was ready for the puff, I inhaled it and it went very smooth that I didn't realise How much should I inhale and suddenly I broke and started coughing lots and lots of smoke( I was even releasing smoke while burps for hours ) 😤🤯
---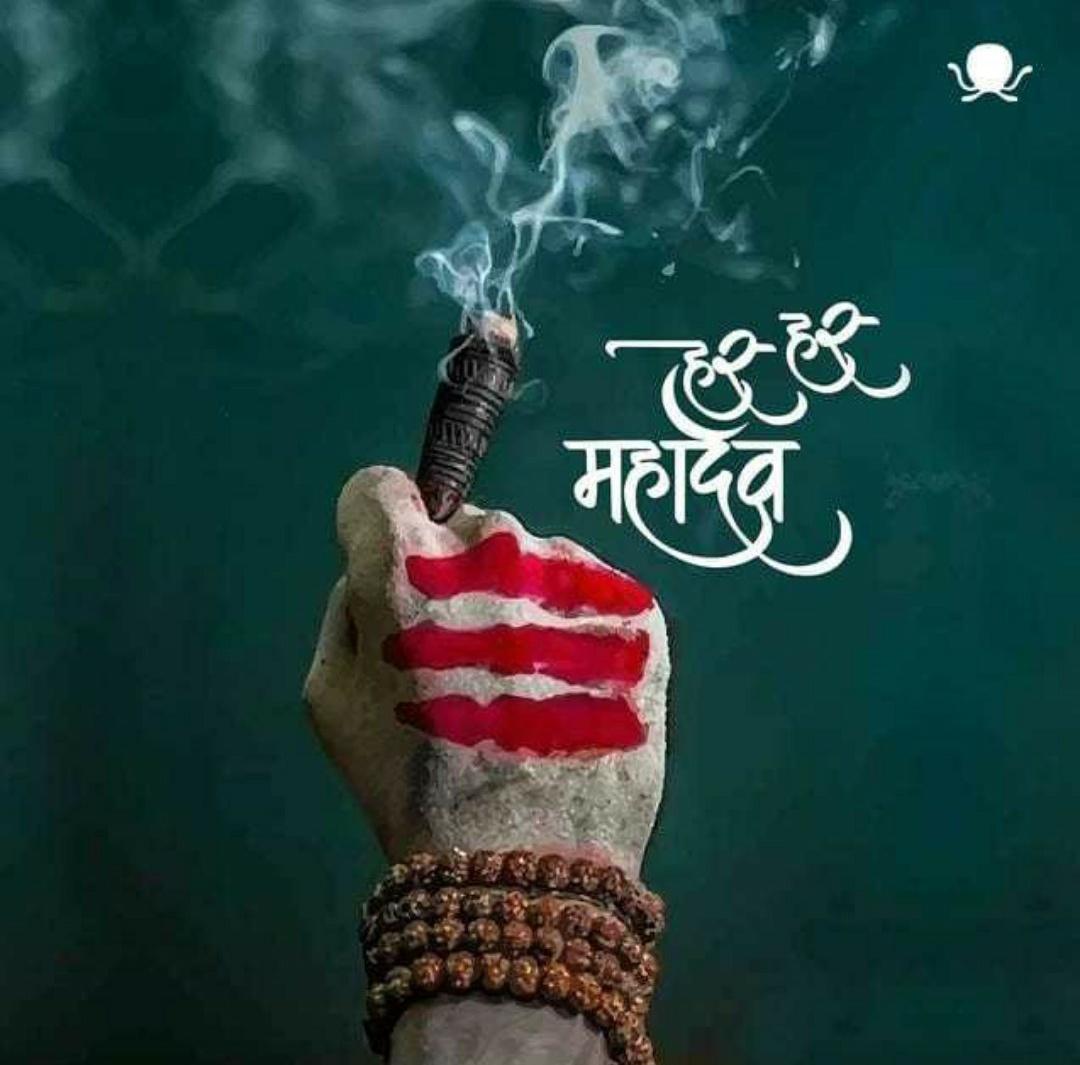 ---
Everything suddenly started moving very slowly and my hearing ability got enhanced, I didn't realise that I am High but that feeling was extraordinary. My mouth started getting dry and for the first time I was craving for water in my life and in between, I also imagined the taste of water 😴🤤
Though the water was not available there because we were smoking in a cattle house, my friends offered me milk, I was so thirsty that I started drinking it
That milk was fresh and without boiled, OMG I can't describe to you how tasty it was! Little warm and sweet 😁
After that Milk, I started realising that there is something which is not usual and suddenly I realised nothing is usual. My Brain started working like a humanoid 🤖
My hearing capacity was increased and I was able to hear the silence with the subtle frequency of (che.........che........che.....) That day I talked with Cow and told her that her milk is awesome and tasty. She Blushed and said Thaaaaaanksssss 🐮🤠
---
My friends noticed that I am High and they started doing tricks to boggle my mind, one of my friends started telling me a story which I still don't remember How it started but every time He used to change the topic and I was soo much confused that I couldn't even realise that I was getting stoned and entering into his world of the story where everything was changing so rapidly
Ahhhh What an evening that was!! I went home and told everyone that I am not feeling well and I need sleep ( a very bad decision that was! ) 😵🥴
I remember at one moment I was looking into the mirrors and my eye was bloody red and I never saw anything like this before, I kept staring into my eyes and I felt like its changing its colour to green and suddenly I realised that I am on my bed eating an apple ( This incident made my mind crazy and I decided to sleep as soon as possible ) 😵
I was on the bed but that was just the beginning of the trip, I was floating on the bed and my whole body was feeling the waves. My mouth was getting open automatically!!! 🥵
Somehow I survived that night and when I woke up the next morning everything was usual as always!!! (Yet something was unusual!!) 🤕
My desire for making everything unusual again!!! 🤪😎🖖
This Was The Starting of One Puff Every Day
---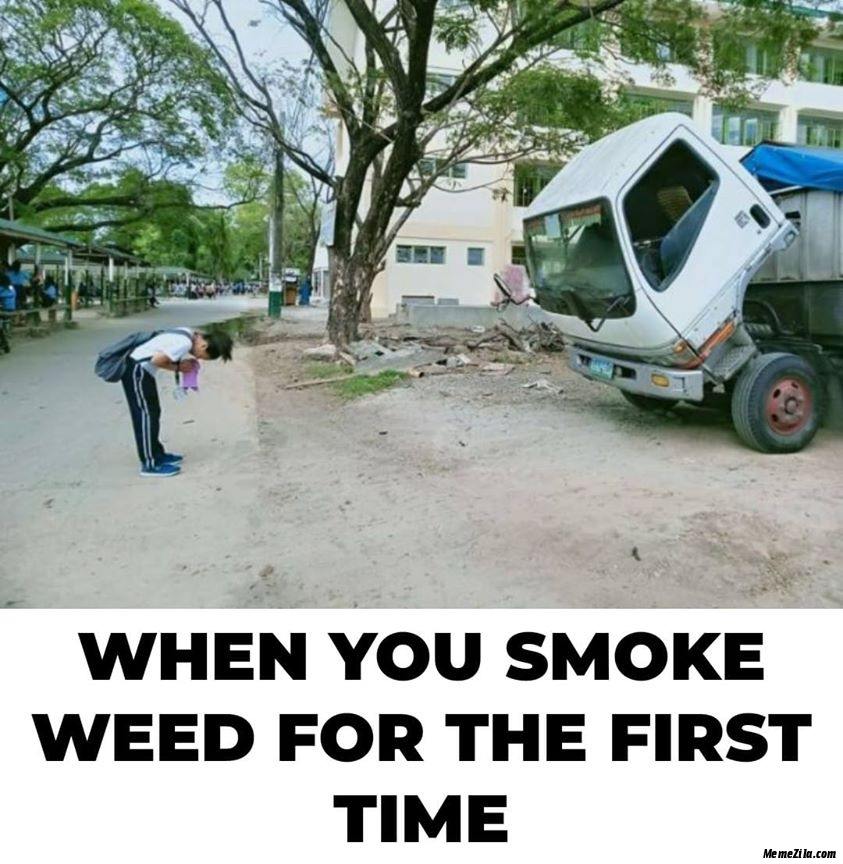 ---
If you are reading this then please let me know about your first weed trip and did you experienced that trip again? (Because I never got that type of trip again in my life)
---
Thank You So Much for Reading, If You liked my story and work then, please give this post an Upvote, If I made some mistakes or need some improvements then please comment down below because I want to achieve the level of perfection
---
Let's make it a discussion and talk about our First Weed Trip, You can Repost this so that we could get engagement
---
Thank You For Reading
Stay Happy Stay Blessed, Always!!!
---

---
Posted via weedcash.network
---
---