🌱🇦🇷😂 Medicinal Marijuana in Argentina - "Now I am legal!"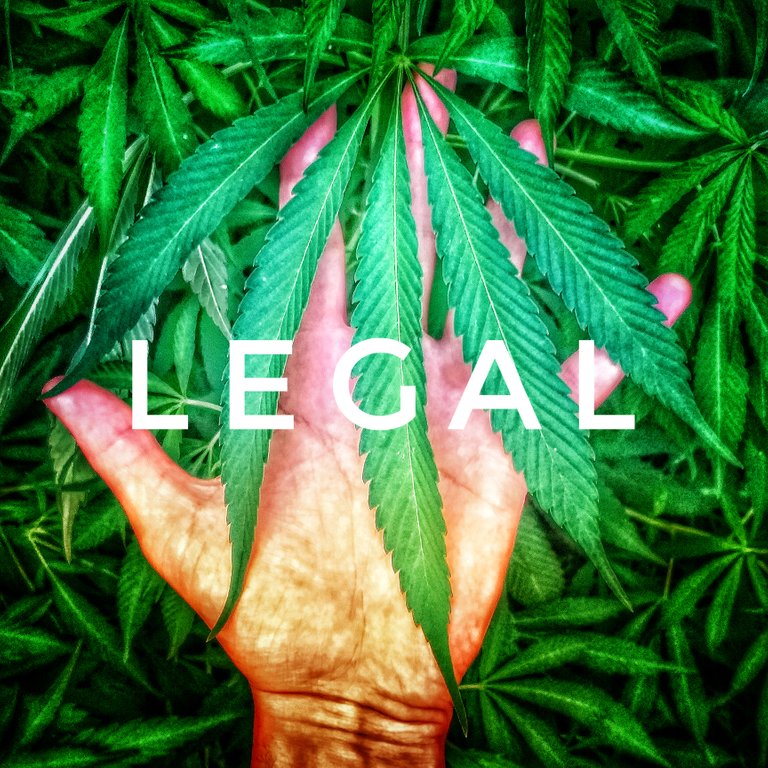 | 🌱🌱🌱🌱🌱 | 🌱🌱🌱🌱✊ |
| --- | --- |
| Finalmente Argentina despenalizó la Cannabis para su uso en investigaciones, tratamiento de enfermedades y paliativos del dolor. Era una ley necesitada durante muchos años por diversos sectores de la sociedad. Me tocó ver marchar a madres con hijos con epilepsia que reclamaban el derecho a poder cultivar su propia medicina. Y yo que sobreviví al cáncer, soy un usuario medicinal, recreativo y sagrado de esta planta que tanto me ha ayudado. | Finally, Argentina decriminalized Cannabis for its use in research, treatment of diseases and palliative pain. It was a law needed for many years by various sectors of society. It was my turn to see mothers with children with epilepsy go away who demanded the right to be able to cultivate their own medicine. And I who survived cancer, I am a medicinal, recreational and sacred user of this plant that has helped me so much. |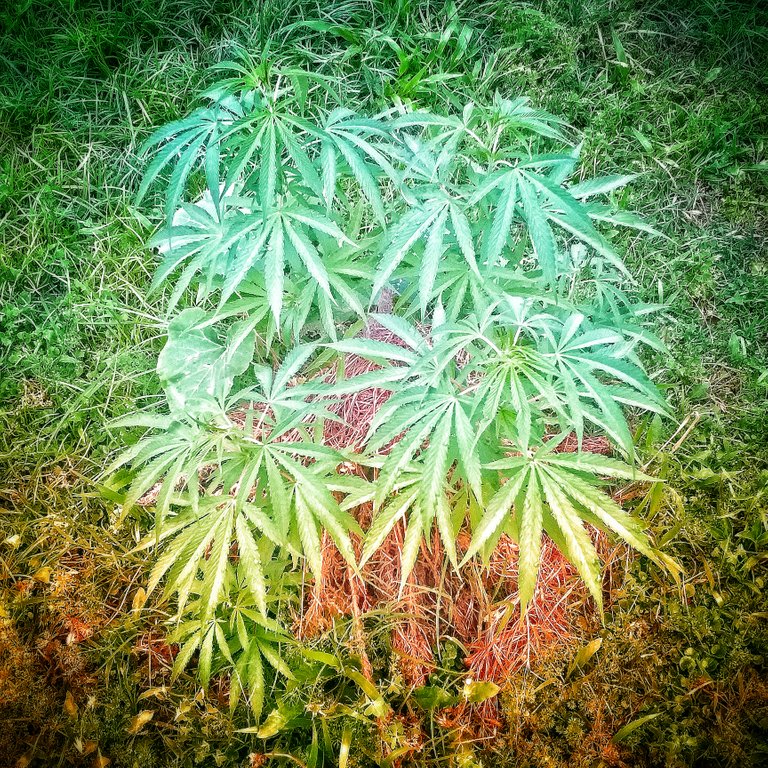 | | |
| --- | --- |
| A nivel emocional estoy muy feliz!! 😄😁😆imagínense ahora la nueva situación: una persona con trastornos de ansiedad o depresión o problemas para conciliar el sueño puede solicitar al Reprocan un permiso para usar marihuana legalmente. Y tener un auto cultivo en el propio domicilio o solicitarlo próximamente en farmacias o cultivadores solidarios. | On an emotional level I am very happy !! 😄😁😆Imagine now the new situation: a person with anxiety disorders or depression or problems falling asleep can apply to the Reprocan for a permit to use marijuana legally. And have a self-cultivation in your own home or request it soon in pharmacies or solidarity growers. |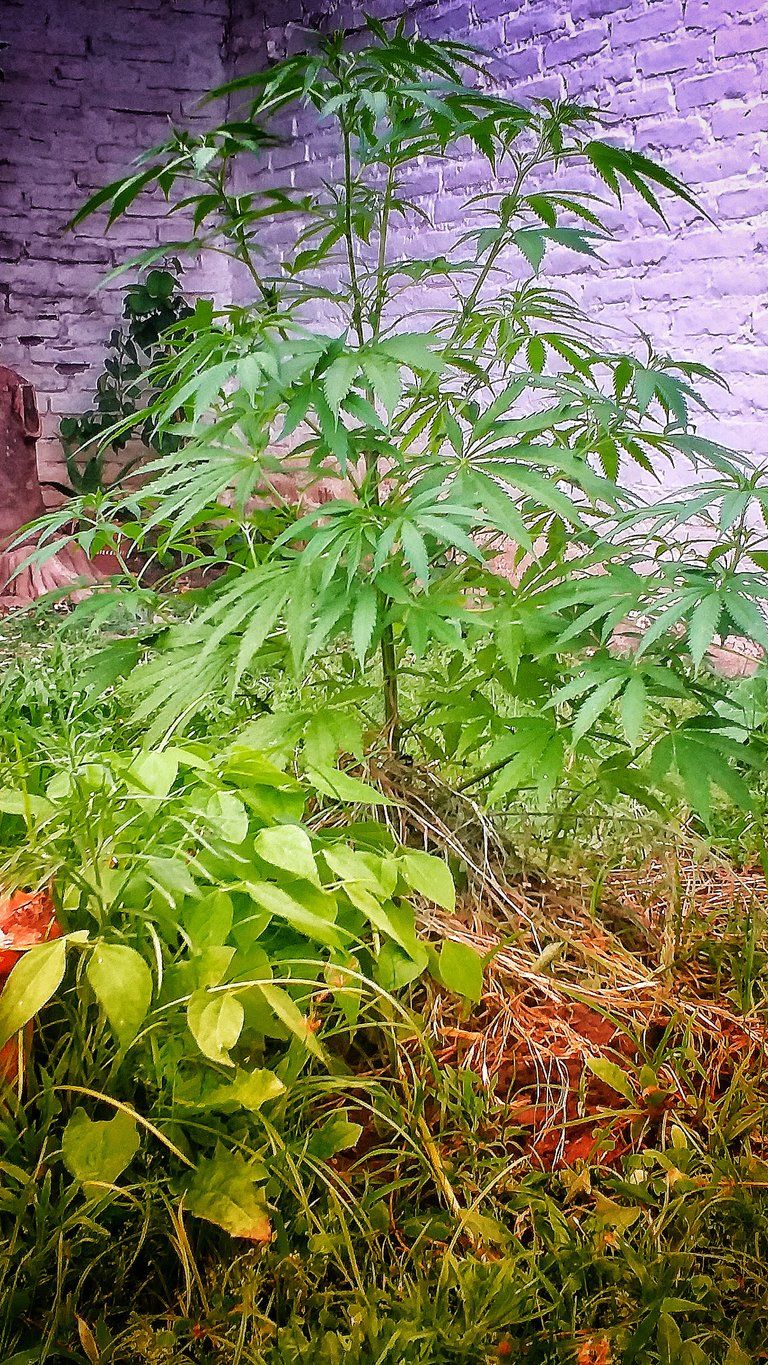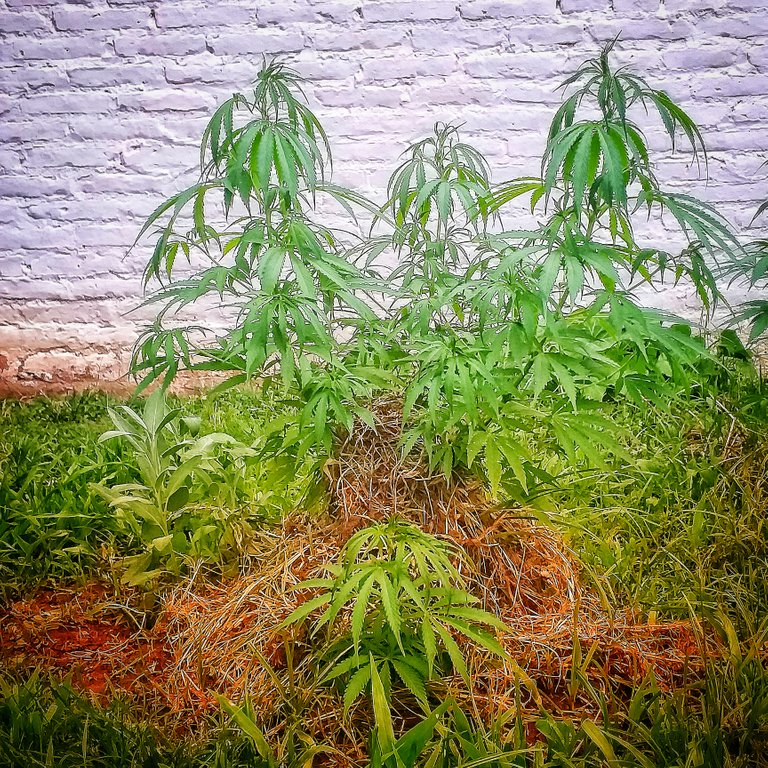 | Licencia para plantar | License to plant |
| --- | --- |
| En mi caso yo elegí tener un autocultivo (hasta 9 plantas en floración). Y transitar por el país con hasta 40 gramos de flores de marihuana y 6 goteros. | In my case I chose to have a self-cultivation (up to 9 flowering plants). And travel through the country with up to 40 grams of marijuana flowers and 6 droppers. |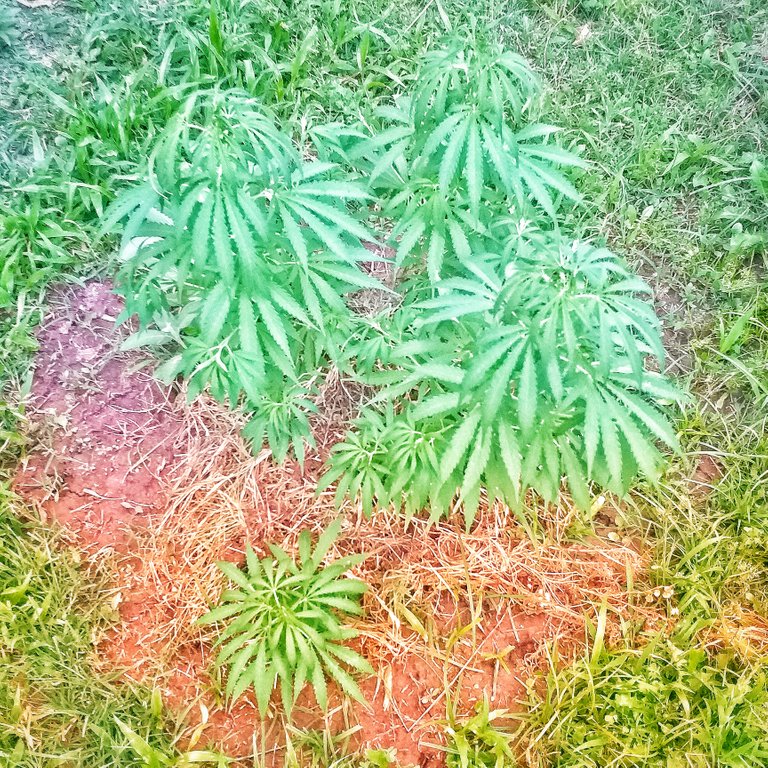 | Esperanzas | Hopes |
| --- | --- |
| Deseo que la legalización se extienda a más países del mundo y liberen la cannabis para todos sus usos!. | I hope that the legalization extends to more countries in the world and releases cannabis for all its uses! |
Buenos viajes chiquillos y chiquillas🤪👽👌💚💥!
Good trips boys and girls!
Les comparto unas fotos actuales del patio.
I share some current photos of the backyard.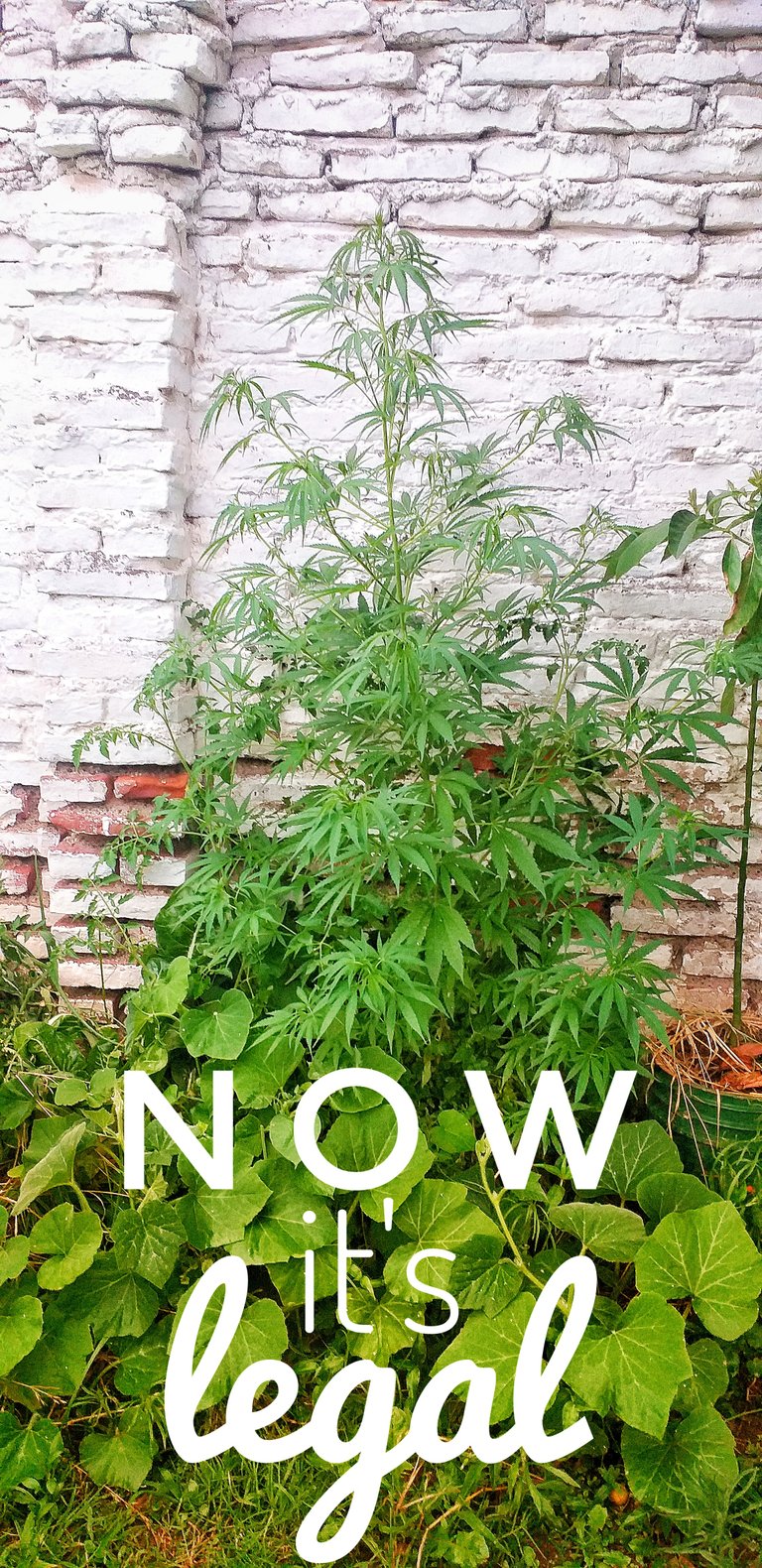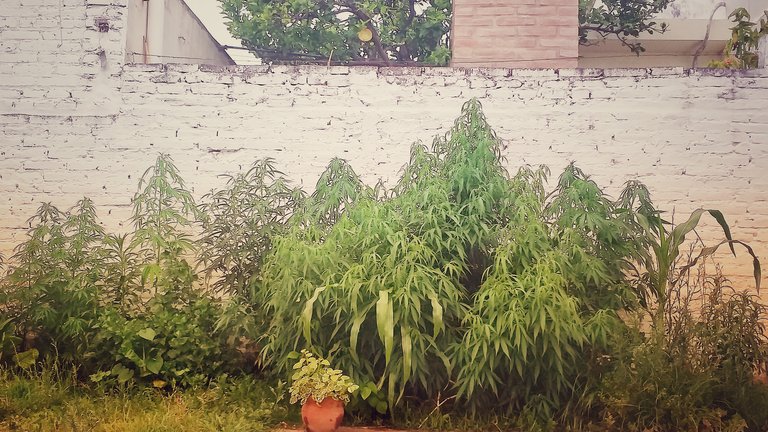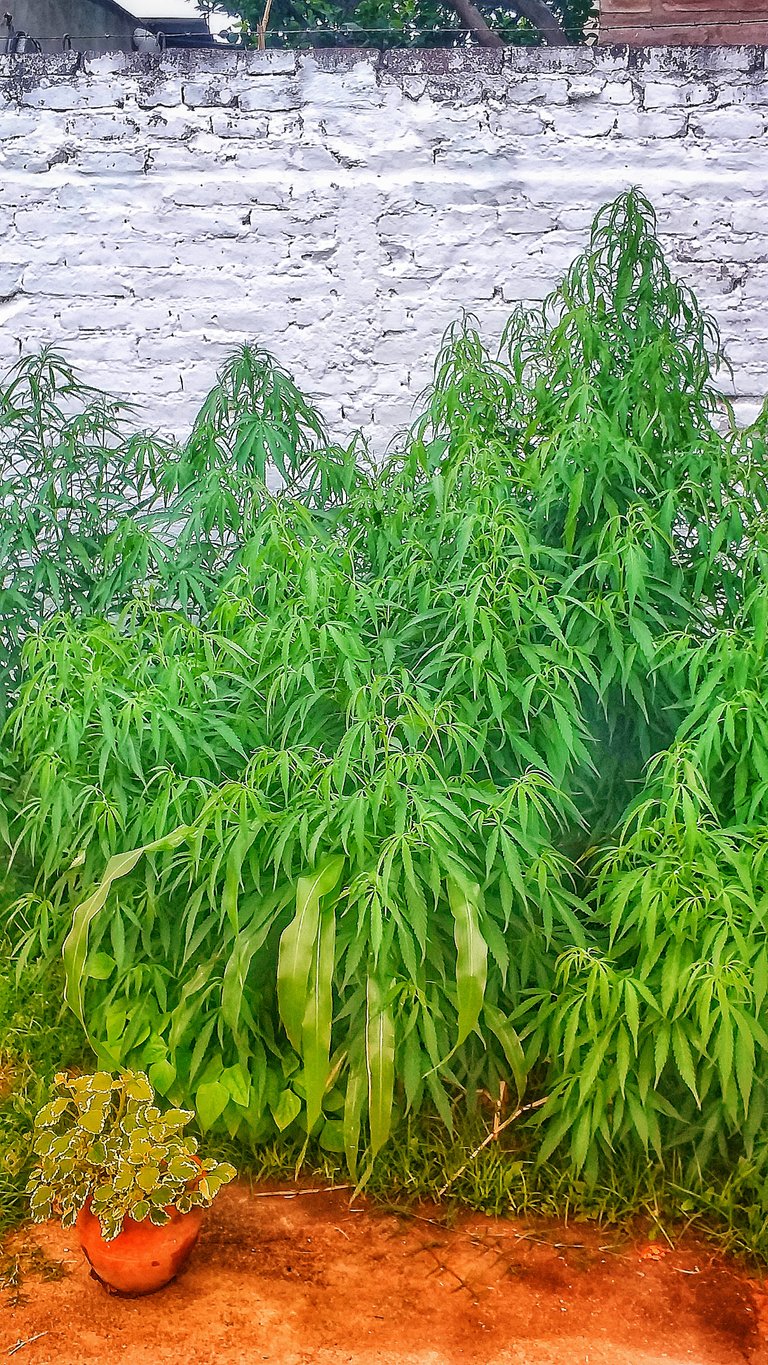 ---
---