Challenges of Cannabis- Infused Food and Drink- FDA and Regulations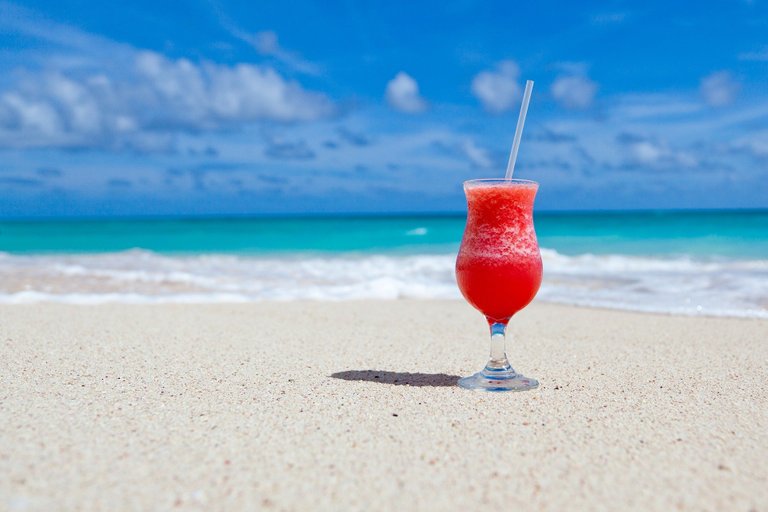 Cannabis has faced many regulatory challenges, and recently, CBD oil faced it's own educational campaign and regulatory problems as well. Cannabis infused food and drink are becoming more popular, but face regulatory challenges from the FDA that are unique. According to a study by Greenwave Advisors, the cannabis-infused food market could hit $3 billion in 2021 so there is a large margin for growth in the industry.
The regulatory environment for food and drink is rather monotonous. CBD infused food has faced scrutiny, and regulation of CBD in food and drug has been arduous. A recent infused drink in an Oklahoma dispensary faced regulatory scrutiny, and raised concern that the product was not compliant. The Department of Health in Oklahoma is unsure these infused drinks are legal, and it is up in the air as of the present. Those who sell infused products must also make sure their packaging and labeling are compliant.
Where cannabis is legalized, there is the opportunity to create cannabis-infused food. The biggest problem now is that the COVID-19 pandemic has damaged the restaurant and hospitality industry, with many restaurants set to close indefinitely. Infused products have a huge future ahead if they become widely adopted and the FDA approves.
Works Cited:
Pixabay Image
https://www.naturalproductsinsider.com/regulatory/regulatory-environment-surrounding-cbd-infused-foods-and-drinks
https://mjbizdaily-com.cdn.ampproject.org/v/s/mjbizdaily.com/marijuana-infused-drinks-create-stir-in-oklahoma/amp/?amp_js_v=a3&amp_gsa=1&usqp=mq331AQFKAGwASA%3D#aoh=15961509012490&referrer=https%3A%2F%2Fwww.google.com&amp_tf=From%20%251%24s&ampshare=https%3A%2F%2Fmjbizdaily.com%2Fmarijuana-infused-drinks-create-stir-in-oklahoma%2F
https://medium.com/alphagreen/cbd-infused-food-and-drinks-the-ultimate-guide-de8f221598eb
---
---