Cannabis-Industry Workers Face Layoffs and Furloughs During the Pandemic Lockdown, What can be Done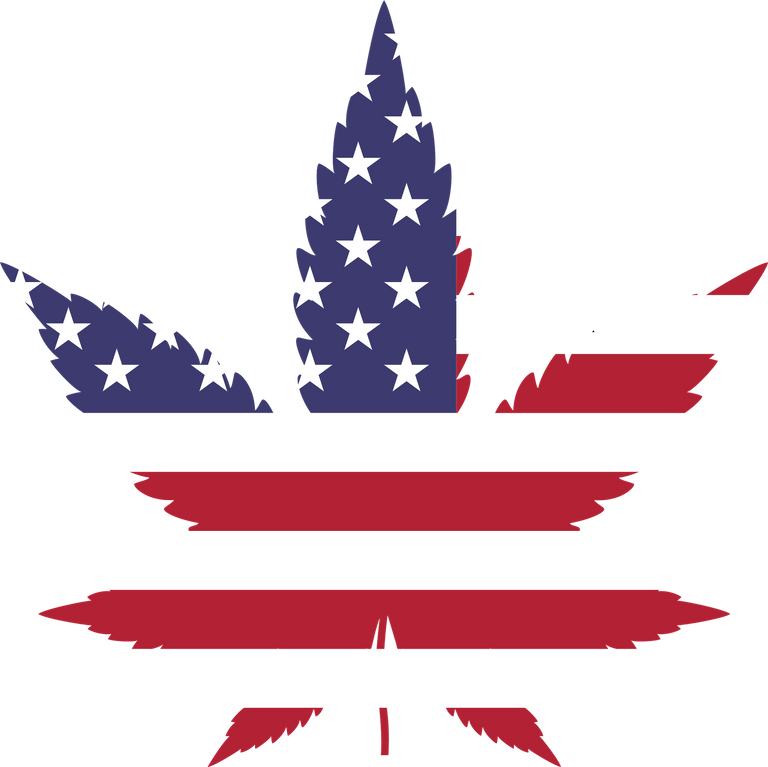 As the Pandemic rages on, and governments maintain lockdowns, the legal cannabis industry is in trouble. Workers are suffering, especially those in large publically traded companies. What can be done to help this essential industry? We need to support the SAFE Act and start a dialogue about stimulus funds that are state generated.
The legal cannabis industry has been deemed essential, but as demand has faltered due to widespread layoffs in industries everywhere, cannabis workers have been laid off and furloughed.
Those who work in publically traded cannabis companies have been hit hard, as the companies are beholden to investors who pay close attention to cash flow, especially in times of loss like these. Any disposable income those who have lost their jobs goes to essentials, and with a real unemployment rate of around 21% and approaching Great Depression levels, those working in private medical dispensaries in states with cheap real estate may fare better.
What can be do to help the industry and those who work in it? We need to focus on sensible reforms to decriminalize cannabis and provide stimulus to the cannabis industry. The legal cannabis industry may not be able to accept Federal stimulus funds, but states may be able to fund them. We need the SAFE Act to allow commercial banking services to come to the legal cannabis industry. The SAFE Act passed through the House of Representatives, and sits in the Senate now. This could help allow the companies to get stimulus money and PPP loans from banks.
In additon, a state emergency fund pool could help ailing companies in the legal cannabis industry. In Chicago, Illinois, cannabis revenue that was taxable was clocked at over $1 million per day. Some of that money should remain in an emergency fund for the industry.
Keep the faith and vote for legalization and decriminalization.
Read about the SAFE Act:
https://www.congress.gov/bill/116th-congress/house-bill/1595/text
Sources:
Image from Pixabay
---
---