Update to my first grow of 2022
Mystery Strain Update
It has been a week or more now since the last update, and I am 2 weeks in from starting a group of seeds that I found labelled as "Mystery Stain".
To avoid the roots from overcrowding, I am going to transfer them from the ice cube tray to the small planting pots, where they will stay for about 3 weeks. They currently are under led lighting for 20 hours per day. I have just been using normal tap water.
The progress has been good and everything is going as expected. I can't wait to discover what the buds will grow into.
I have been smoking some fantastic oil I processed for about 3 months now over the winter, so the faster these little nuggets grow the better!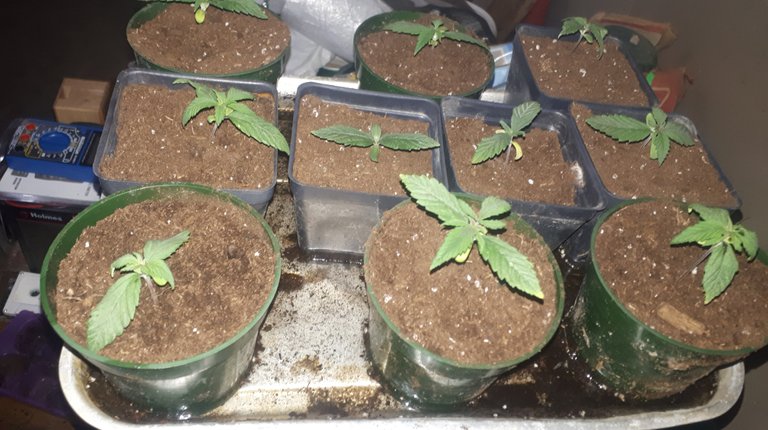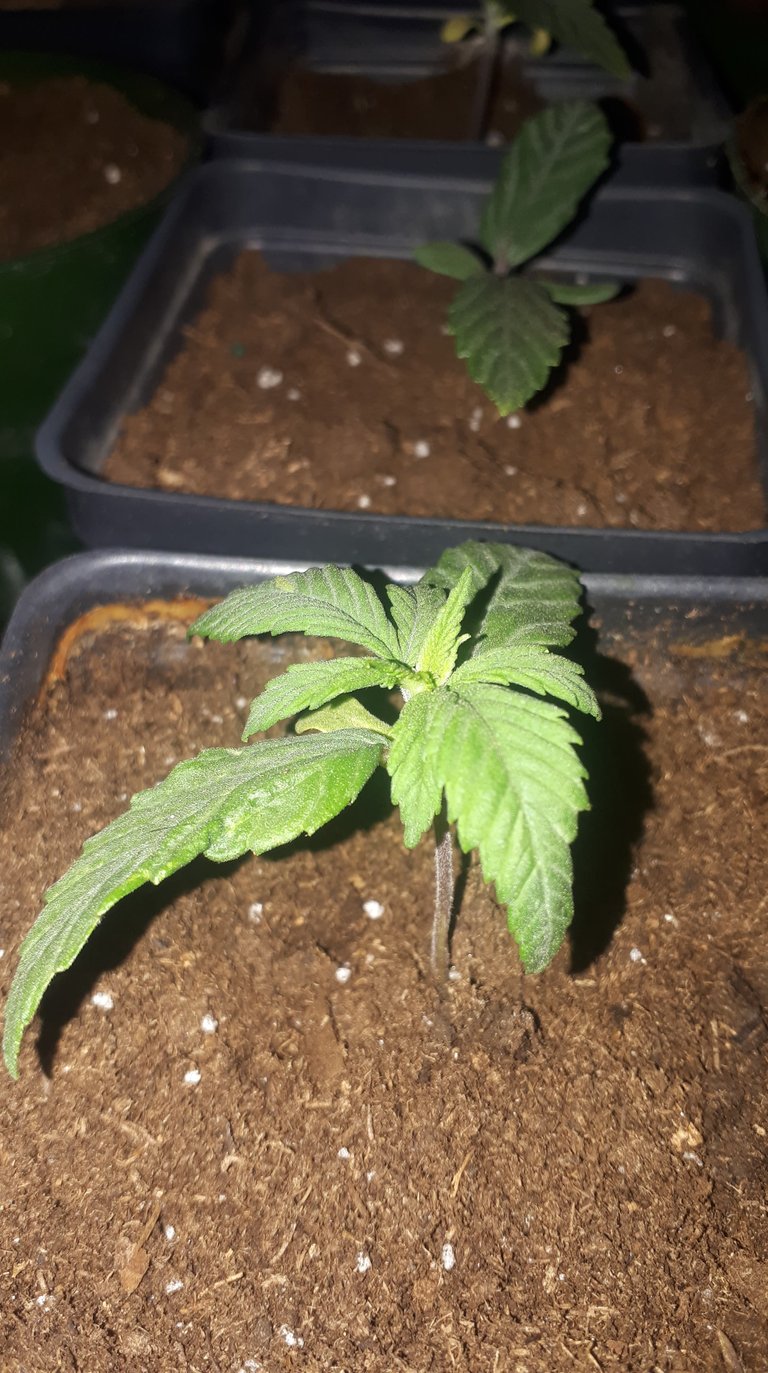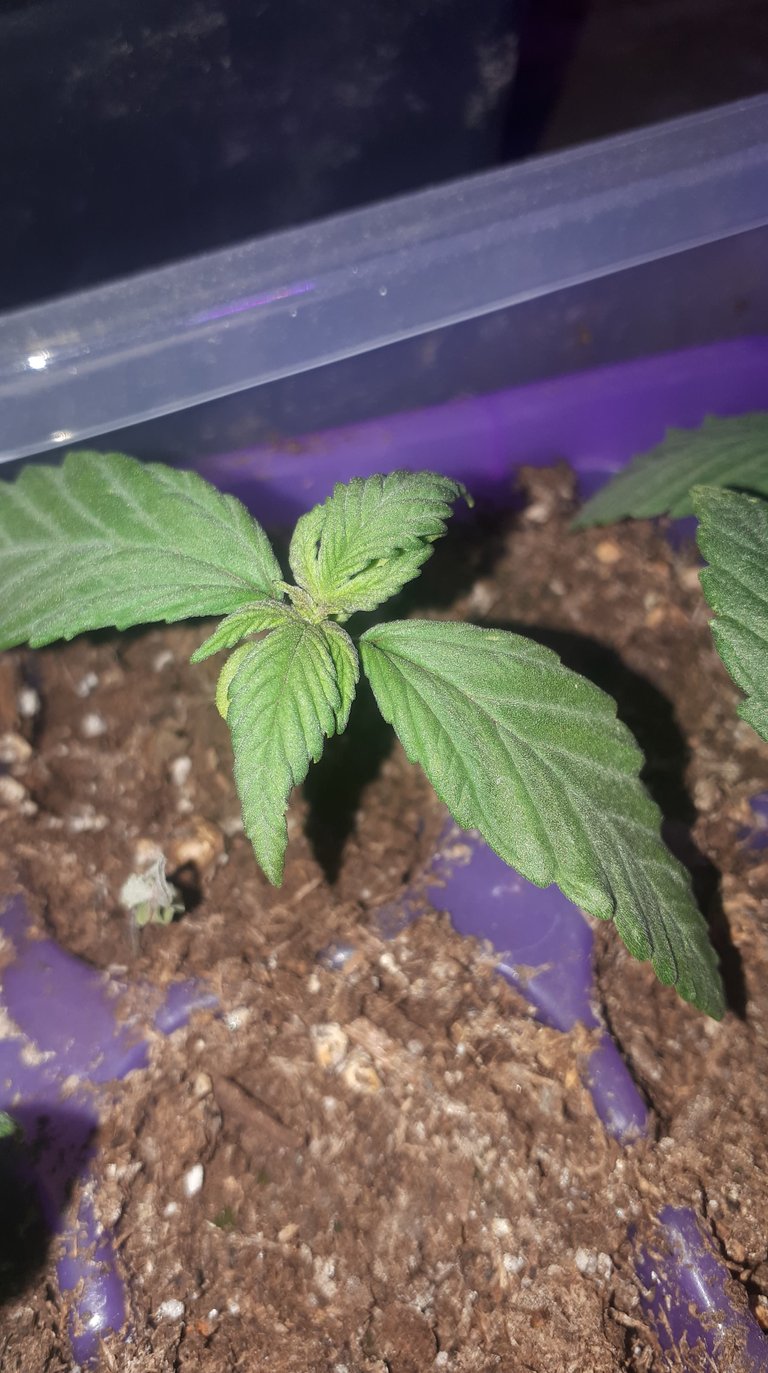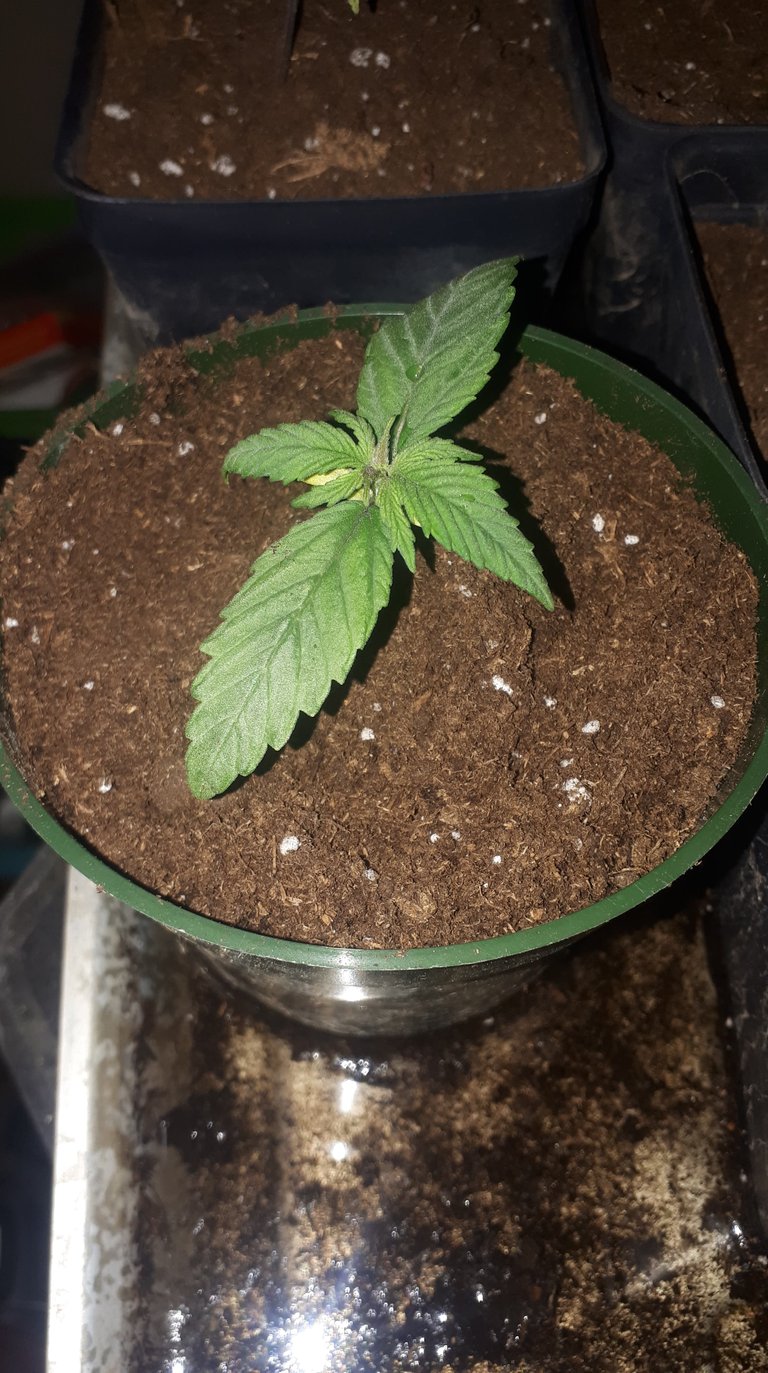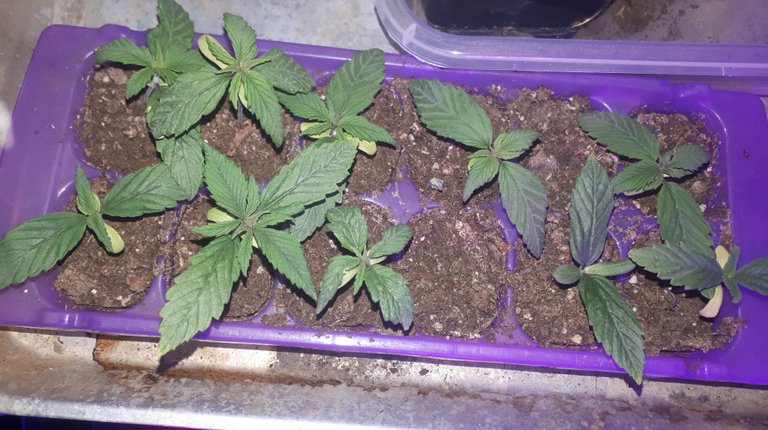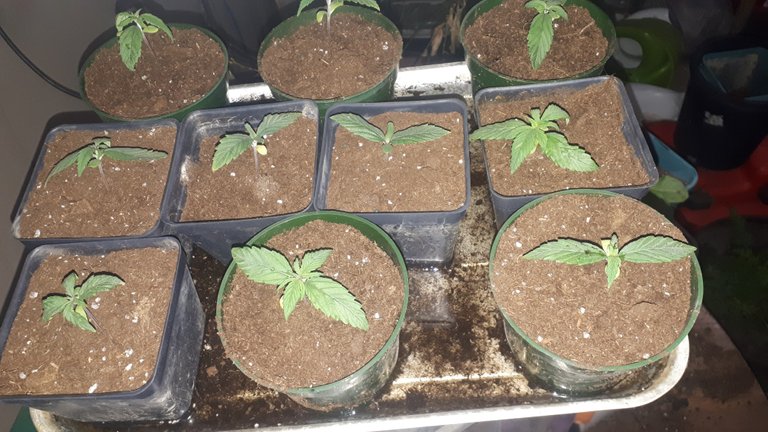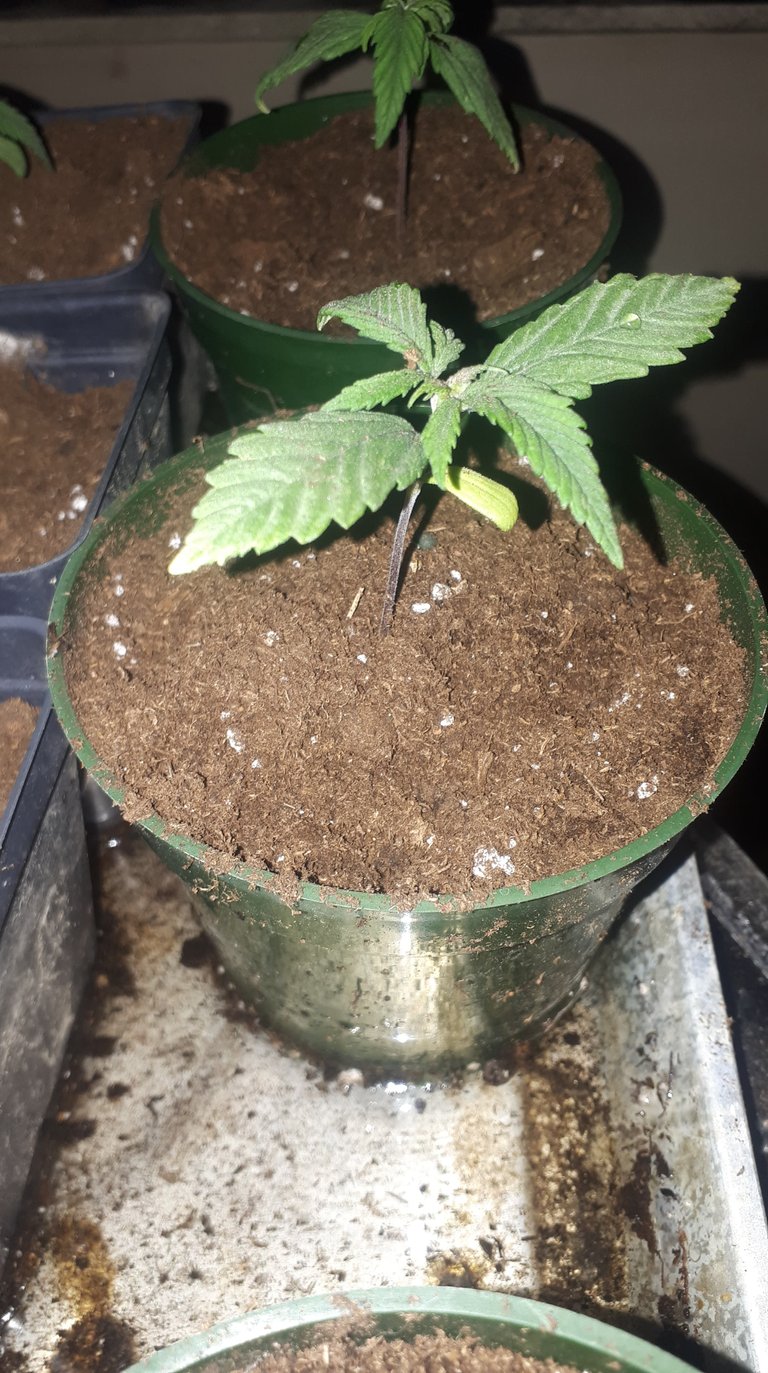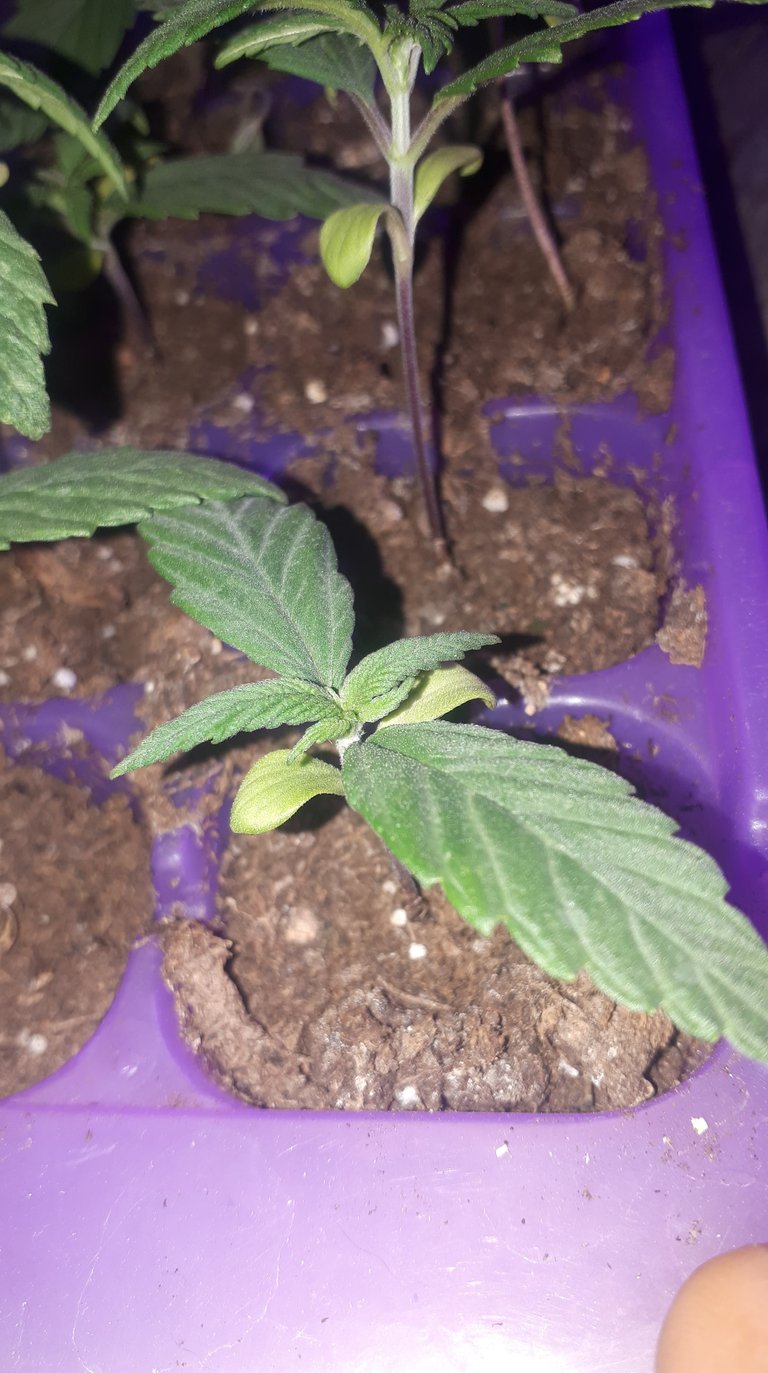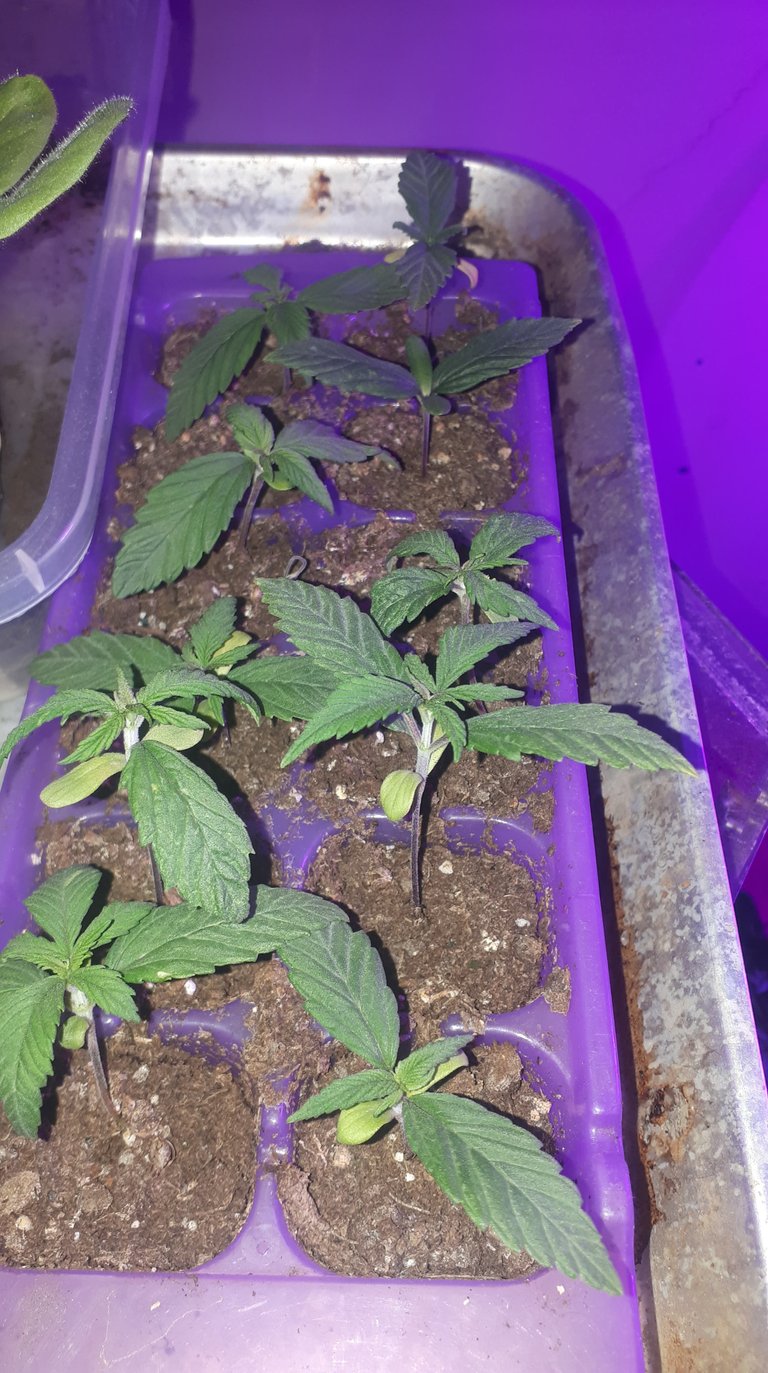 ---


That is all for now. I will be sure to update some more as things progress.
Thanks and keep sharing those grow shows! I love all the tips and tricks that have been going around.. Especially lately 🔥
These are apart from this collection:
https://peakd.com/hive-195708/@sevenoh-fiveoh/2022-grow-season-has-started
https://peakd.com/hive-195708/@sevenoh-fiveoh/grow-season-2022-update




---
---