Clones Officially 3 months old
3 months old today!
They are starting to fill out really nice. Maybe in a week I will start doing some pruning.
Along the way we had an invasion as you can see by the remaining white spots on the leaves where the little pests where sucking out the good stuff, but im pretty sure we fixed it and now im just waiting to see the if the new growth is clean and vibrant looking. which so far so good.
---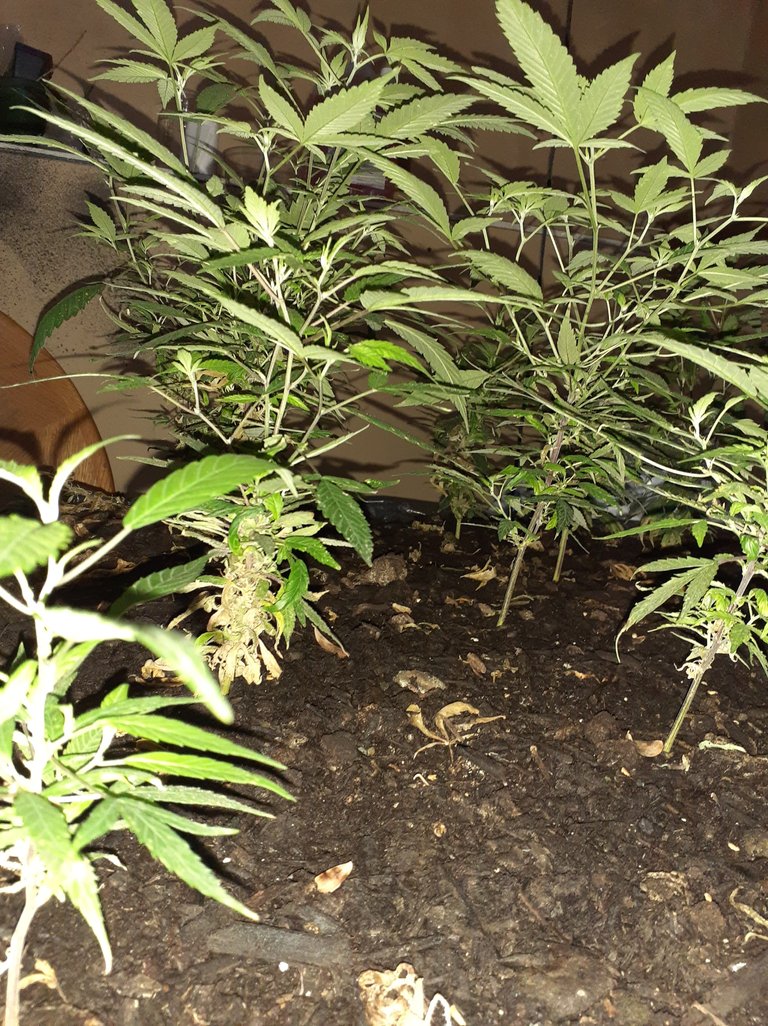 ---
They Have developed many branches, and I will start pruning again soon once they recover completely from the last pinching and the bug invasion.
---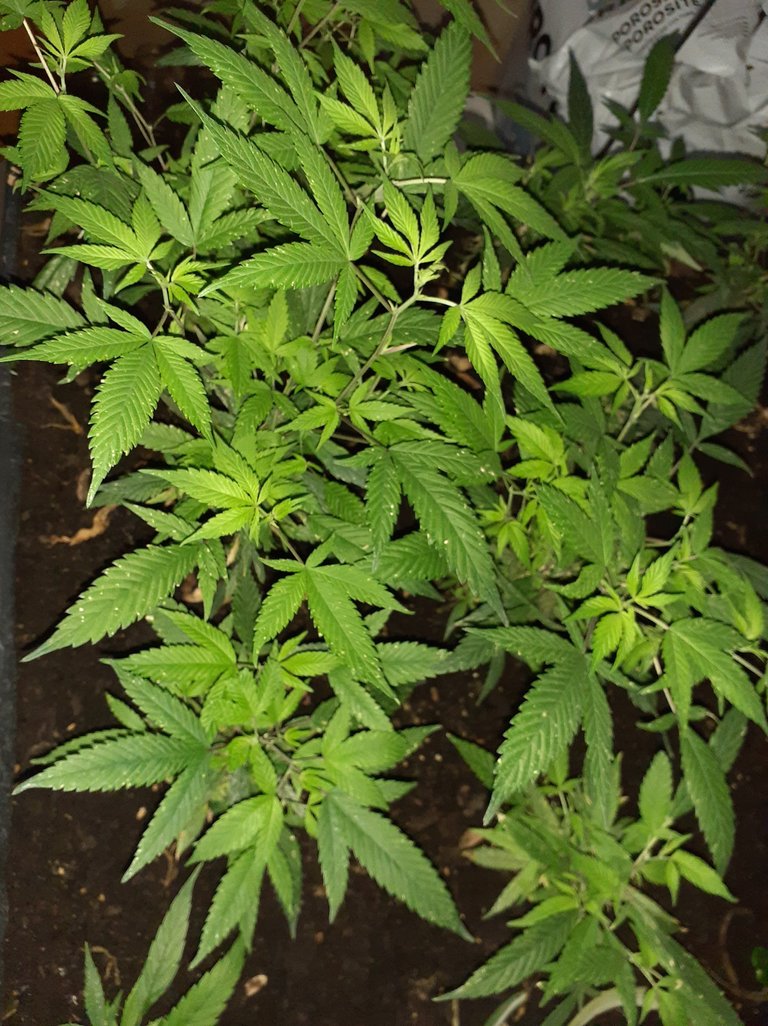 ---
I could start pulling off a few more clones from these to get ready to go outside for spring. I been thinking about it.
---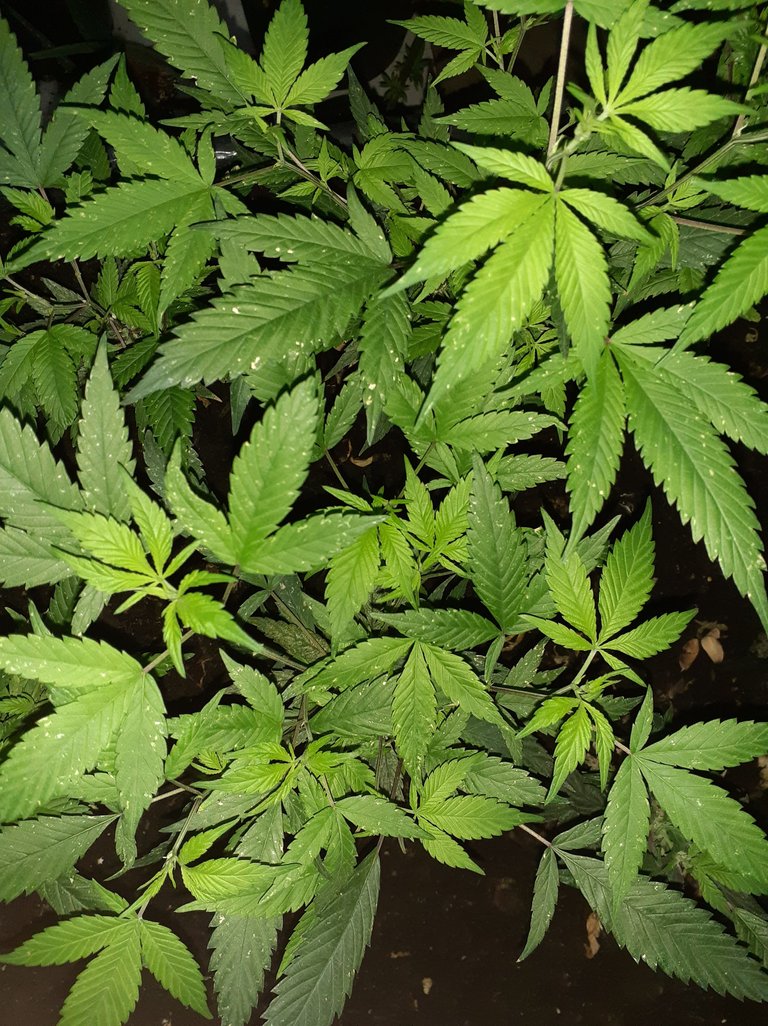 ---

---

---
---