Clones in Full Veg Mode

~~~~Update~~~~
The Clones are Finally back into Full Veg Mode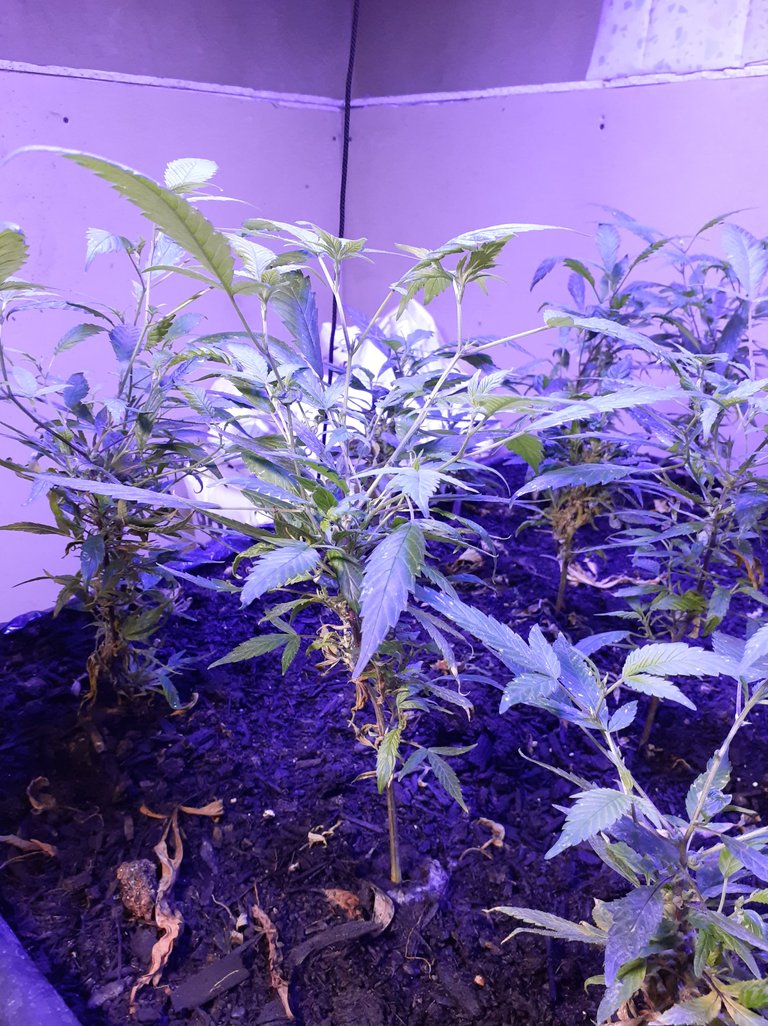 These guys are 10 weeks old and finally back into full veg mode and bushing out wonderfully.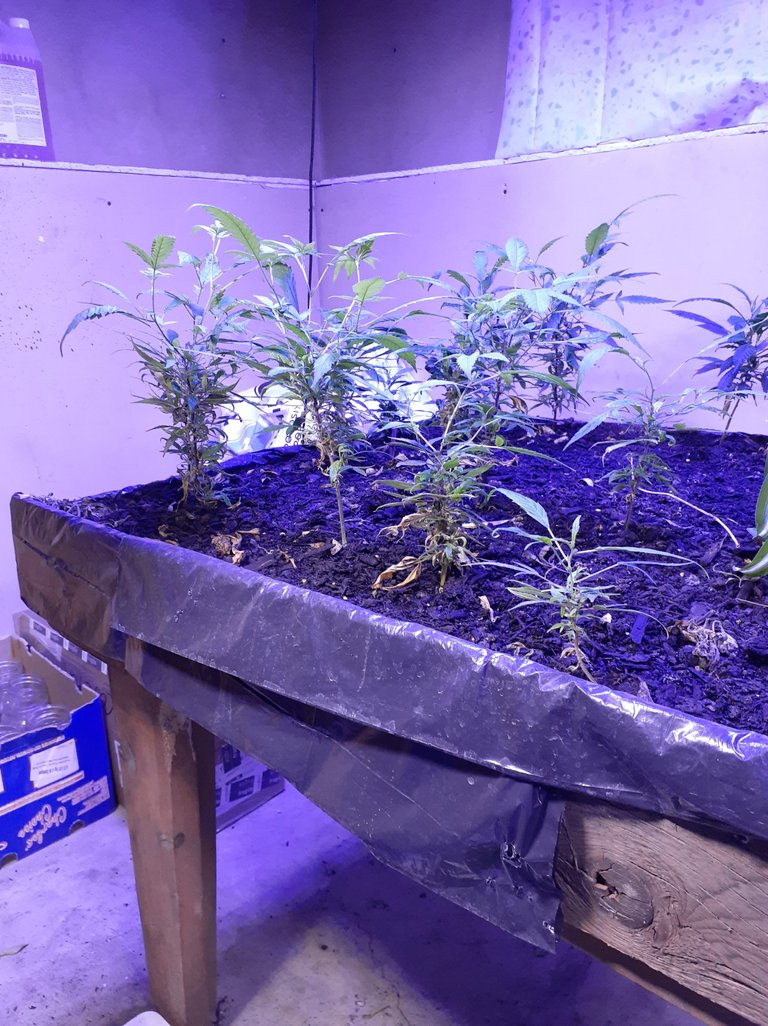 They had a bit of a rough spell with an invasion of some type of sap suckers that came in attached to some plants from the garden centre.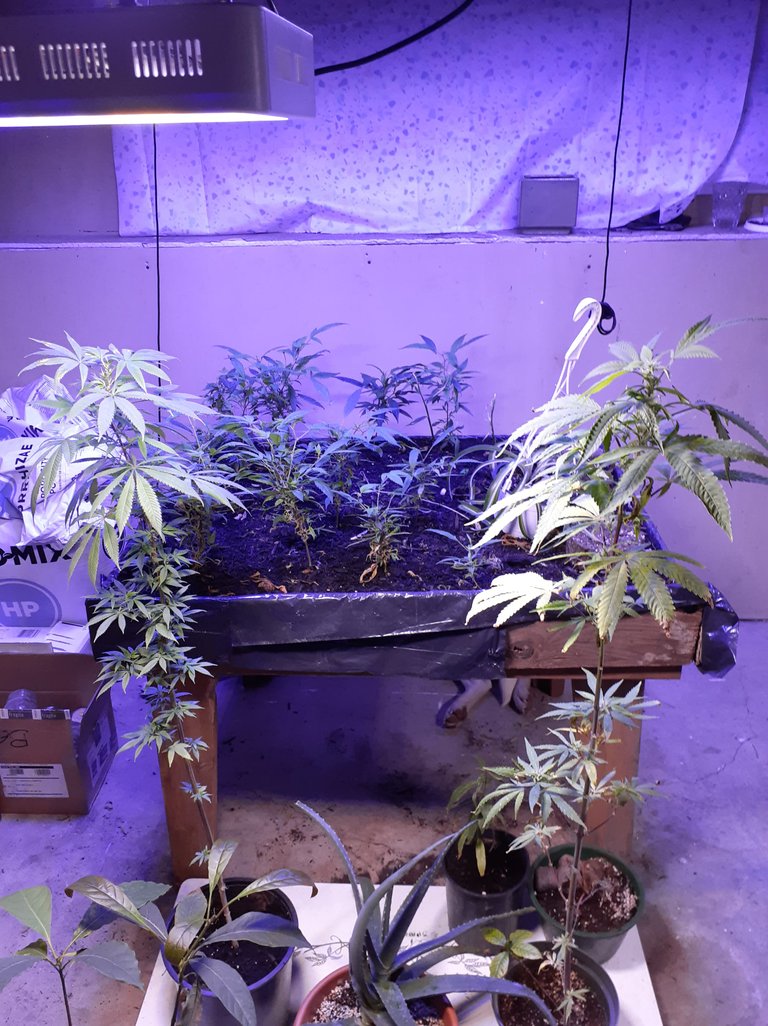 The Clones have been pinched twice now and are branching out as expected. They are under 18 hours of light now also. They haven't had any type of fertilizers since transplanting yet and perhaps will try out duck manure and see how that works since there are ducks here and I read it can be an excellent option. But I will have to look more into that later.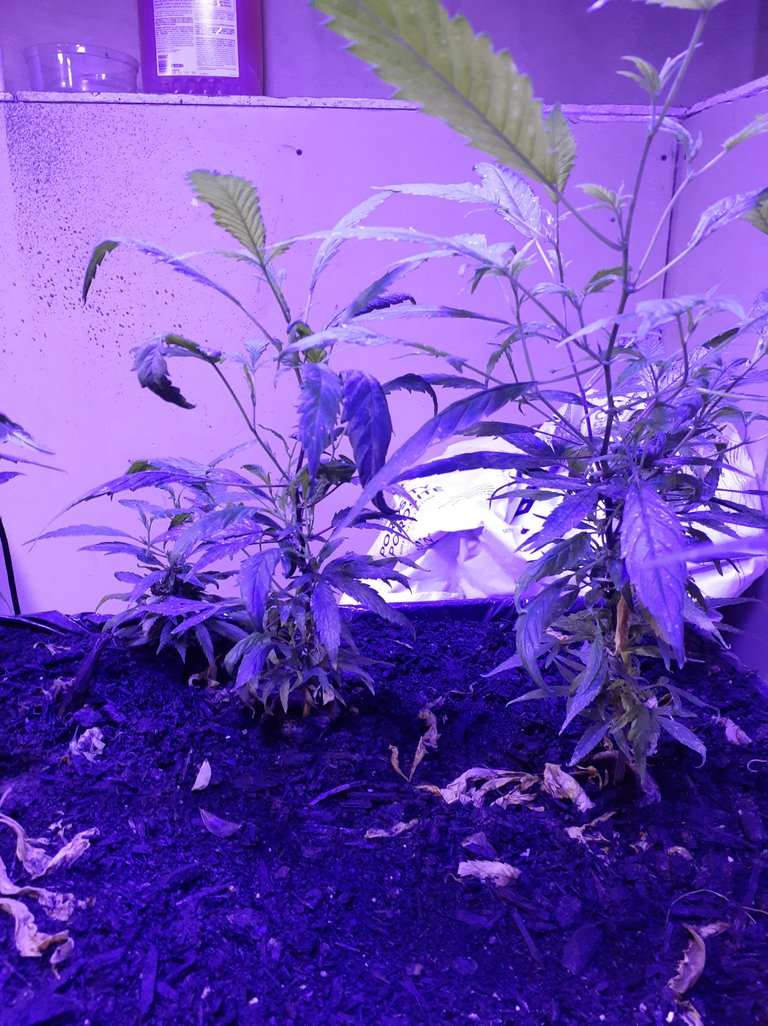 ---
---