Meme Challenge #286 - Entry #3 Clear
Hello #MemeArmy
This is my third participation for the Meme Challenge #286 hosted by @fibra59, thanks to him.
You can find the rules and the last winners in this post, and you should participate too:
https://ecency.com/hive-177075/@fibra59/meme-challenge-286
---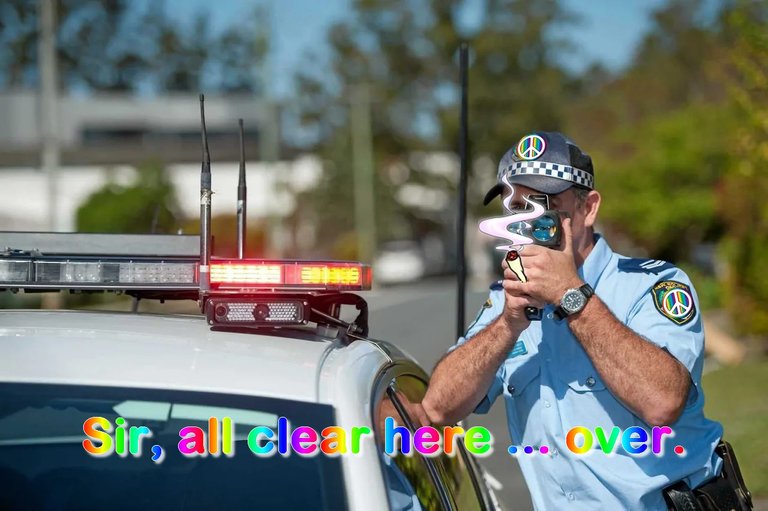 ---
I took the liberty of retouching the photo and adding some png's.
The consumption of weed it is well known sharpens the senses and allows to see more clearly.
Really?
---
PNG source:
https://www.freepng.fr/
Image editor: Photofiltre
http://www.photofiltre-studio.com
---
---