quarantine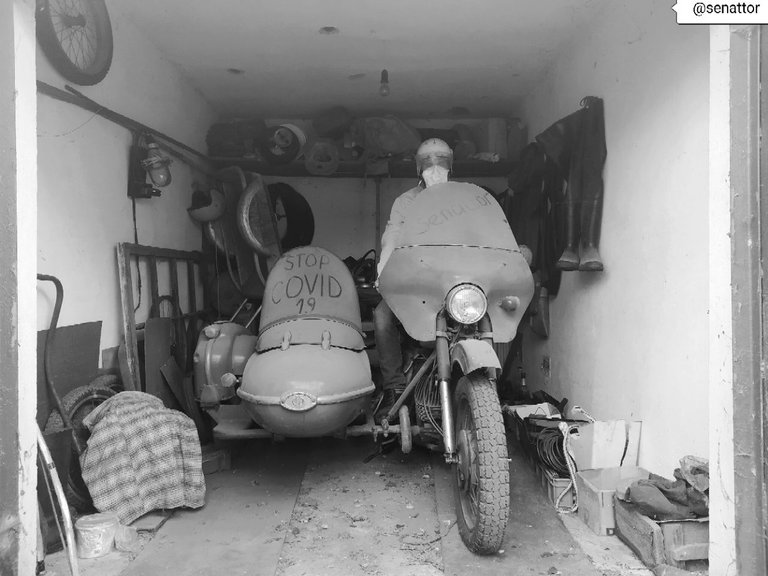 Hello dear friends!
When the first outbreaks (covid-19) appeared in China, I was far from this problem, and it seemed to me that the virus would not come to my city. So, dear friends, for two days now quarantine has been introduced in my city for a week, the situation is generally calm, but damn it, it bothers me. In this situation, the most important rule is not to breed a panic, and I stick to it. The quarantine decided to spend in the country in the village, closer to nature, and most importantly with benefit. I have an old motorcycle in my garage, which I inherited from my grandfather.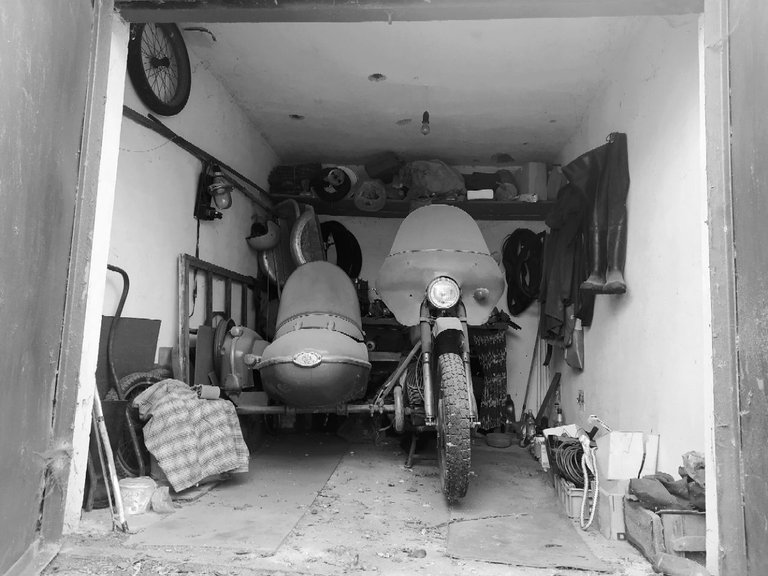 The motorcycle in the garage has stood for at least 25 years. I remember a familiar mechanic doing a major repair, but they could not start the engine. Grandfather bought a car and forgot about his motorcycle. Due to the ban on going out due to covid-19, I decided to put my motorcycle in order and try to get an iron horse. And before disassembling the motorcycle, I decided to make a small photo shoot in black and white.

Enlarge photo to view details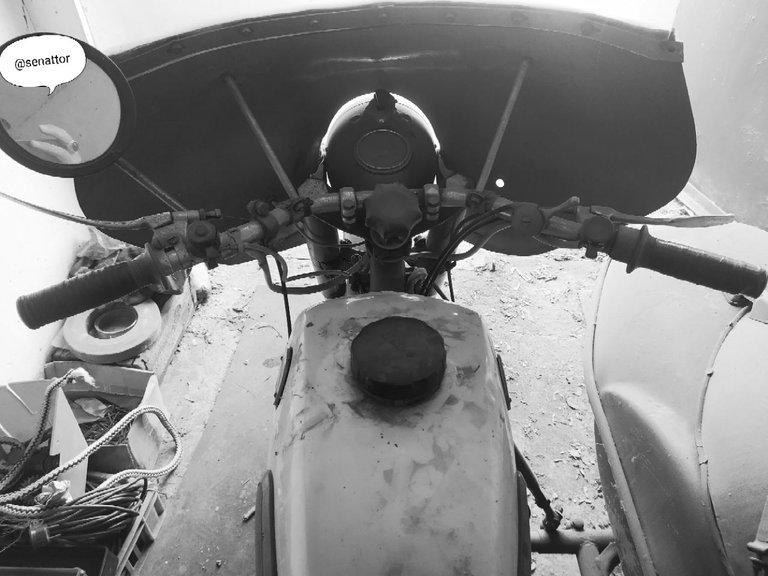 The first picture I devoted to the most important part of the motorcycle - this is the steering wheel, which contains almost all the functions of controlling the motorcycle.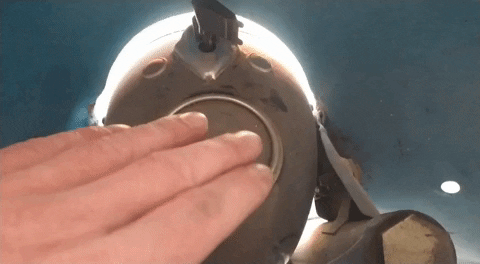 So, a little about the motorcycle. Izh Jupiter-2 - a middle-class road bike designed to ride on roads with different surfaces, was produced from 1965 to 1971. With a new two-cylinder engine.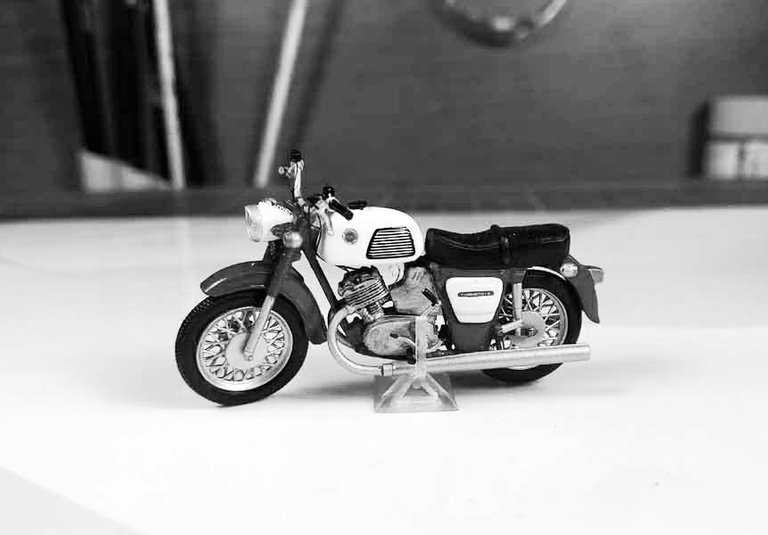 The appearance of the engine is in very good condition as it is inside, but as you can see, it's time to put the carburetor, the air system to stretch all the bolts, put new candles, a 6 volt battery, oil in the engine and much more only after that you can try to start the iron horse.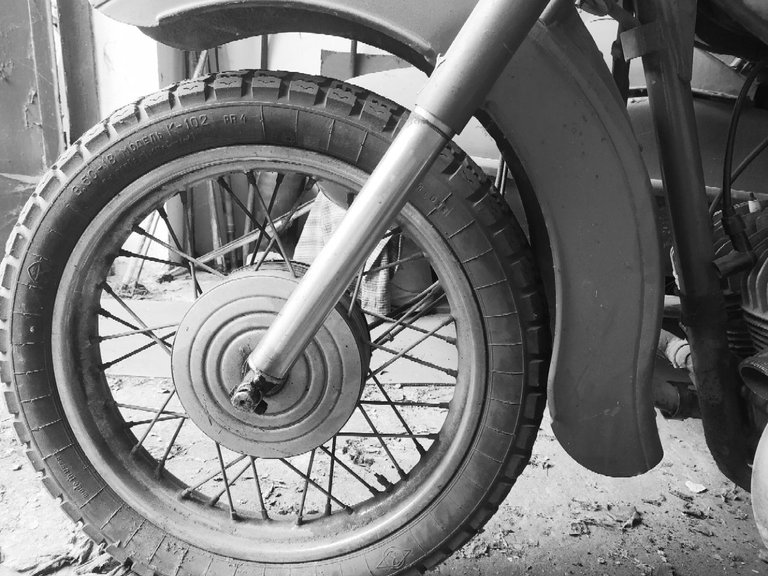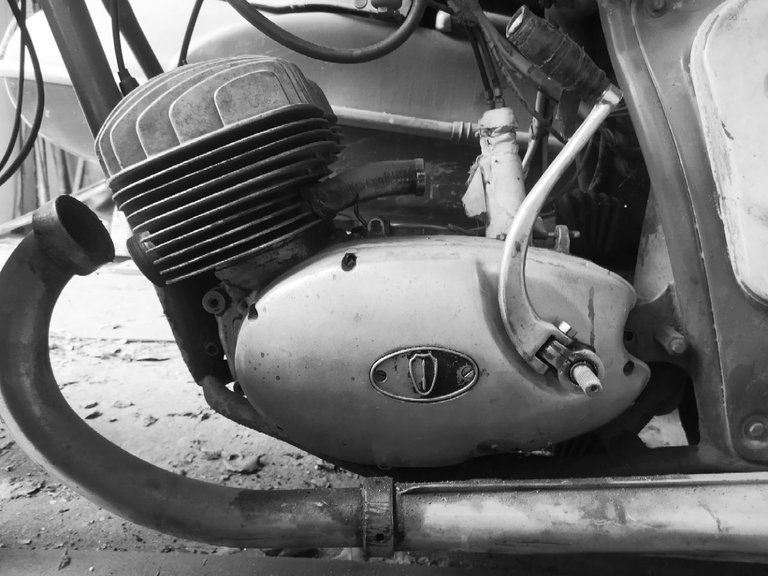 To be honest, the cradle from the motorcycle makes me more delighted. She looks really creative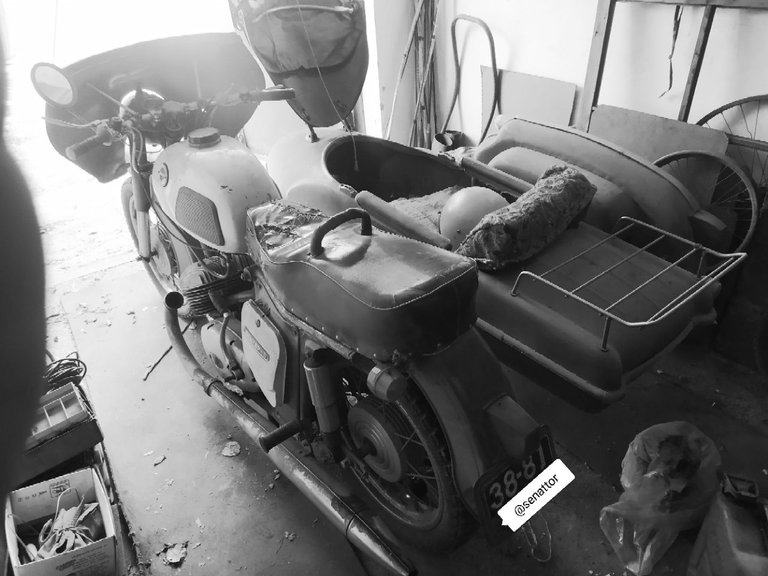 These two photos I like the most.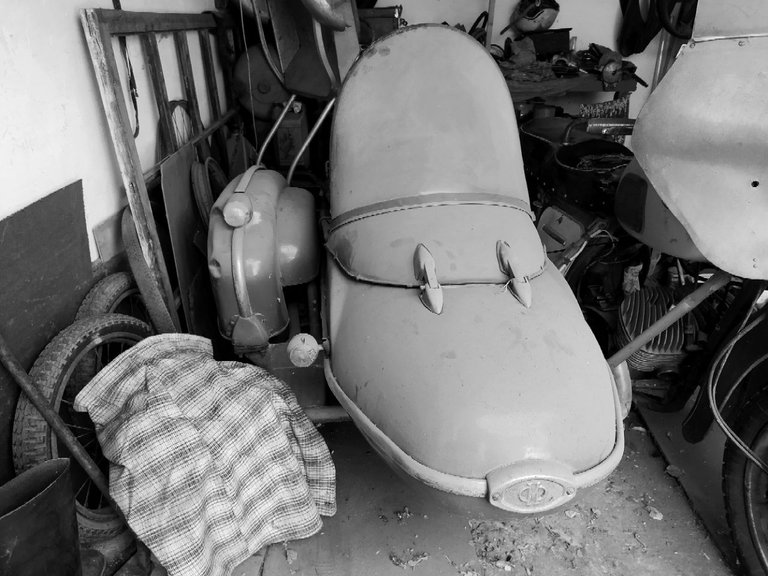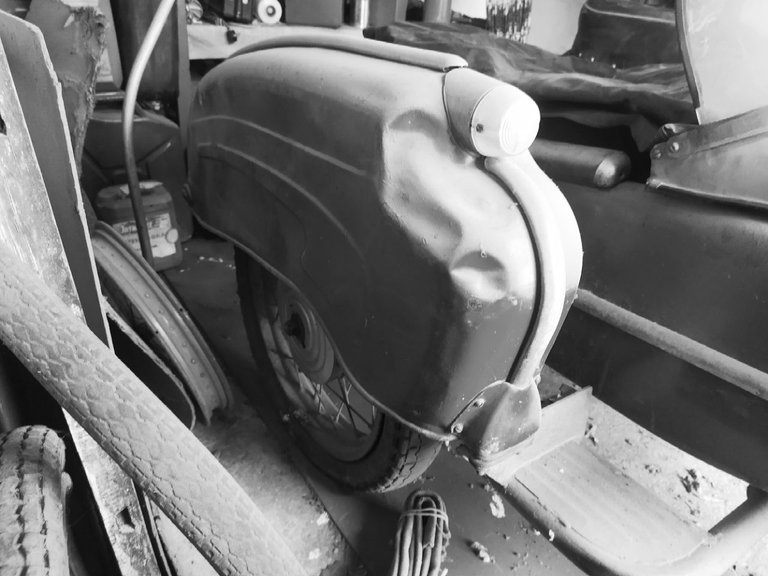 So while the emergency mode is introduced, I'll get into an interesting business. And you, dear friends, wishing you good health and interesting self-isolation, if this option is available. I am sure very soon we will defeat Covid-19 together.

All health and profit.
Come visit me @senattor
---
---