medicinal diesel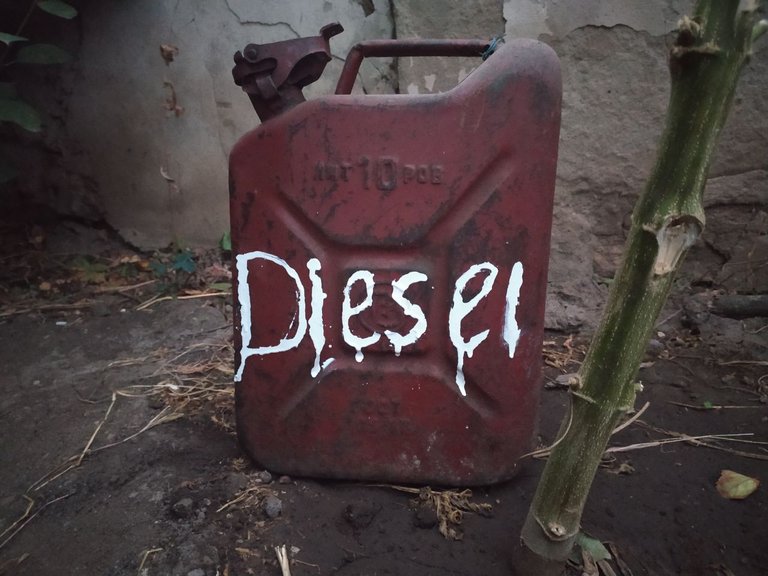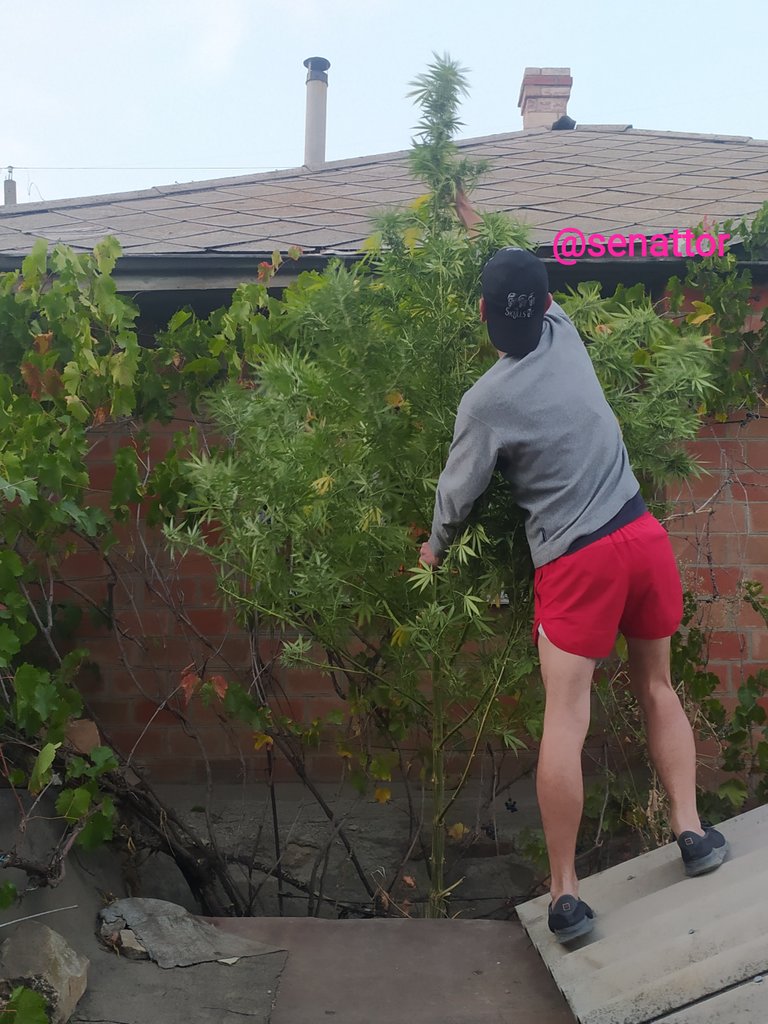 Hello dear friends!
In the past year, I have often written articles about my medicinal plants, which I grew in an abandoned house. So, today I want to share with you, dear friends, photographs of a medicinal plant that grows this year in an abandoned house. A strain of a medicinal plant diesel. Yes, I have two, here is a link to an article on the first plant.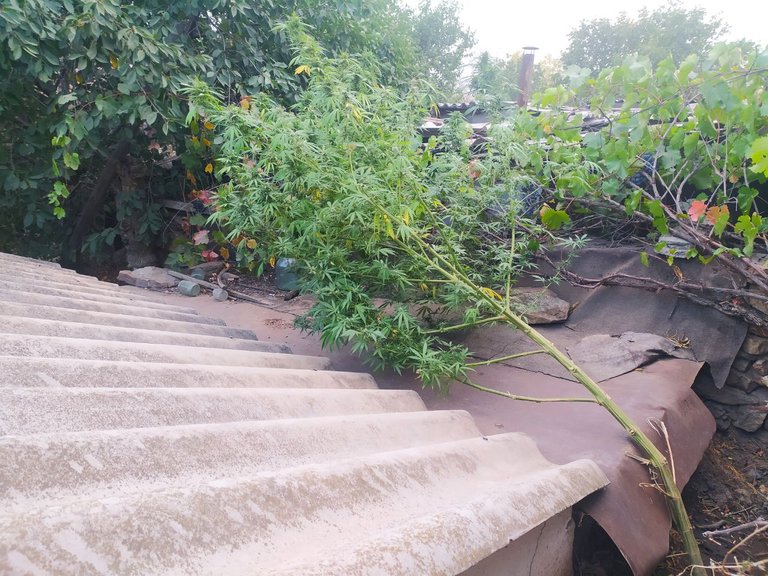 GIF animation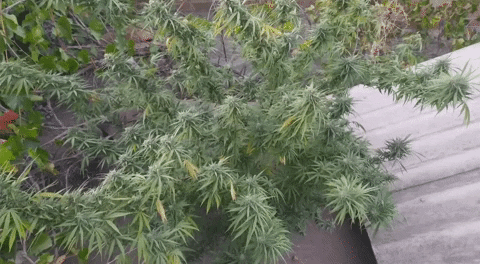 As you can see in the photo, the medicinal plant is tilted, this was done due to the large growth of the medicinal plant, which is approximately 3 meters high. Neighbors of the nearest 🏠 houses could see a medicinal plant and steal, such cases have already happened.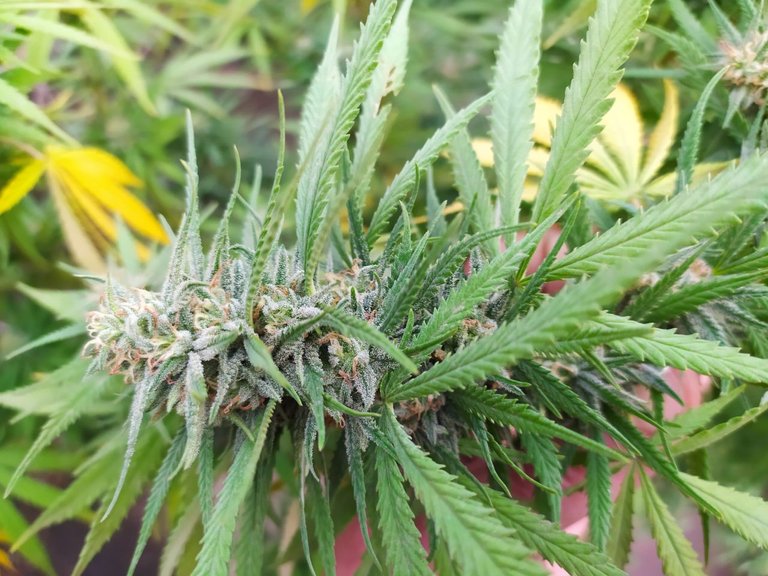 Time passed in the late afternoon, and the lighting on the street was not very good, photos in good quality were no longer obtained, so I waited for the night and took a couple of interesting photos of medicinal buds. White drifts of snow (trichomes) are very clearly visible on them.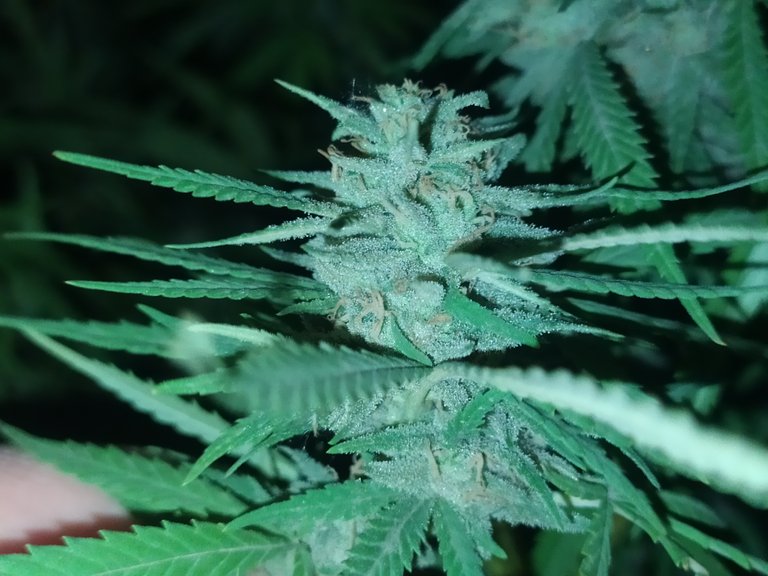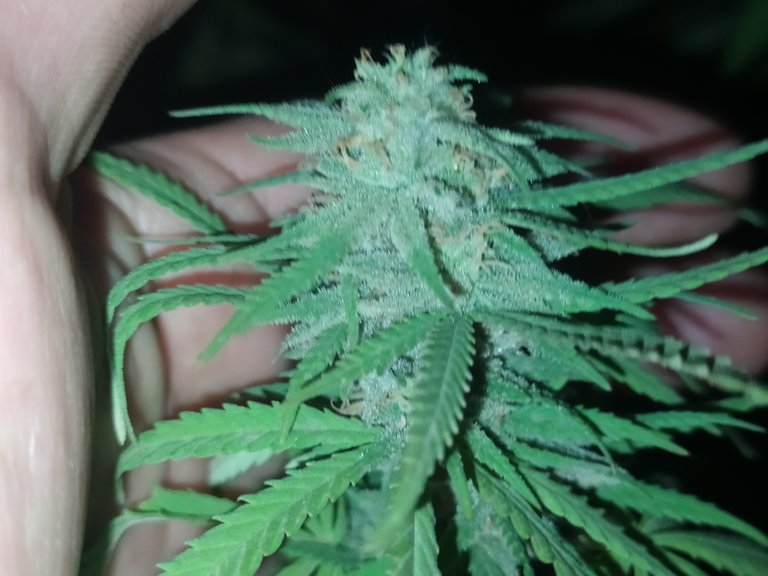 Twisting the buds in my hand to take an interesting picture, my nose 👃 breathed in a very pleasant acrid scent of these beautiful buds, which gave me a pleasant surge of strength and energy. I haven't tasted the smoke yet.
Well, I'll tell you a little more about the effect of this particular medicinal bush of the diesel strain. The seed manufacturer claims that THC levels can reach 28%, which is a lot.

GIF animation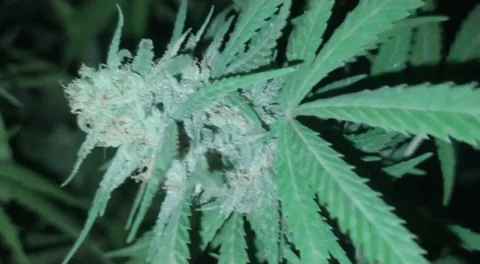 All health and profit.
Come visit me @senattor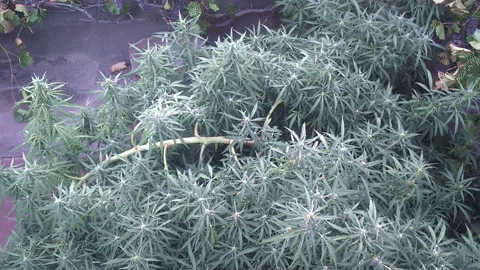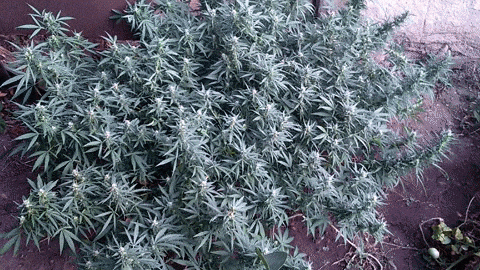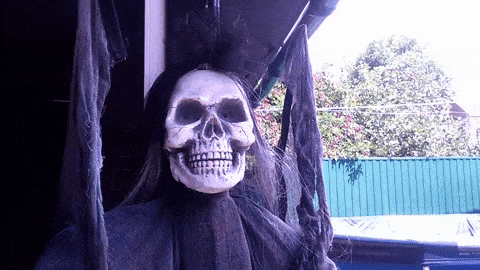 ---
---