This hour has come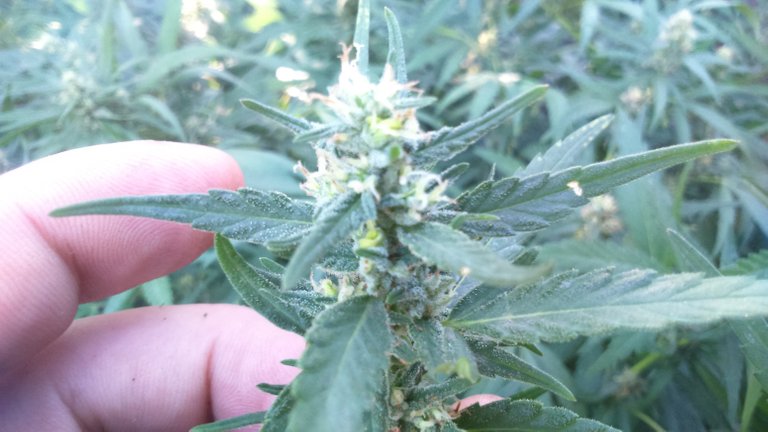 Hello dear friends! Today I want to share with you photos of the medicinal bush that I liquidated today. There will be many interesting photos. I hope you will enjoy.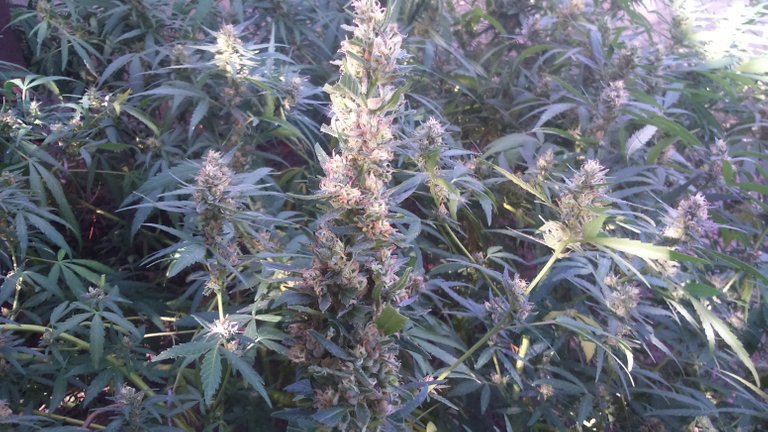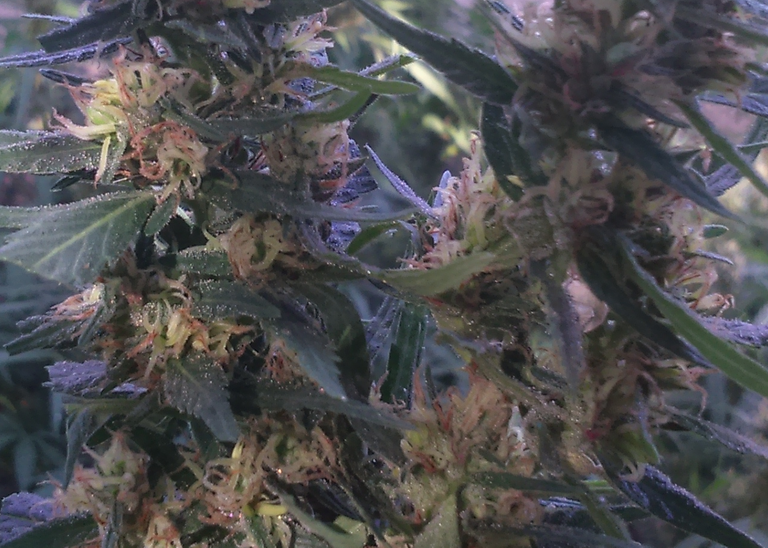 This medicinal bush has a size of 1.60 by 1.20 meters, a growth of 0.4 meters. I had to work on the medicinal bush for six months, and (voila) admiration, what a beauty. I always made a stop passing by this beautiful bush and admired it. What fragrant aroma he had, he attracted me to himself, a magnificent bush.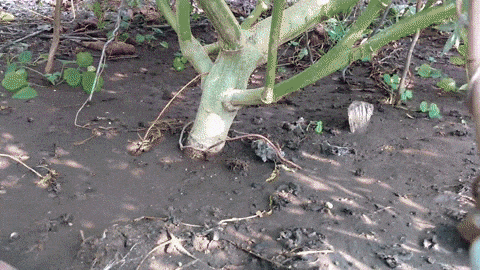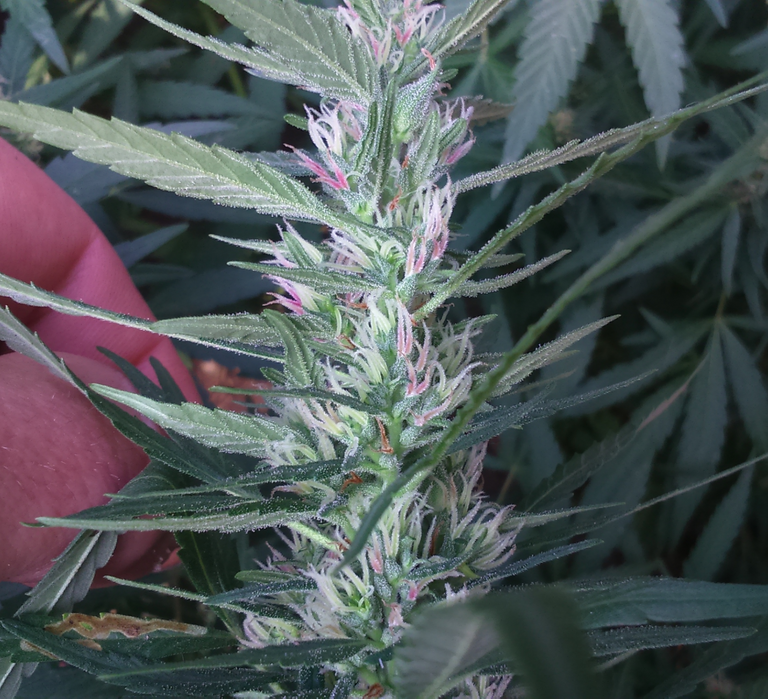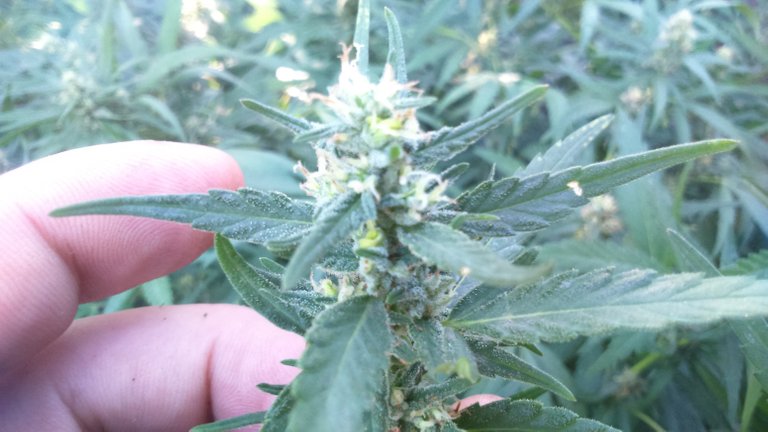 The upper buds turned out to be very lush greasy resins a lot on the leaves, the hairs were yellow and purple, beautiful. Here the medicinal bush has ripened and I'm ready to pick it.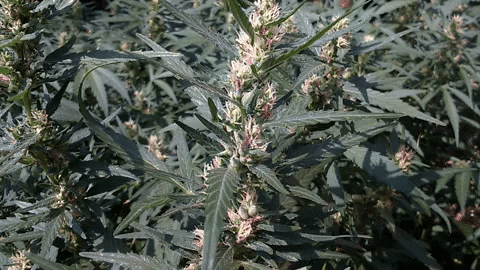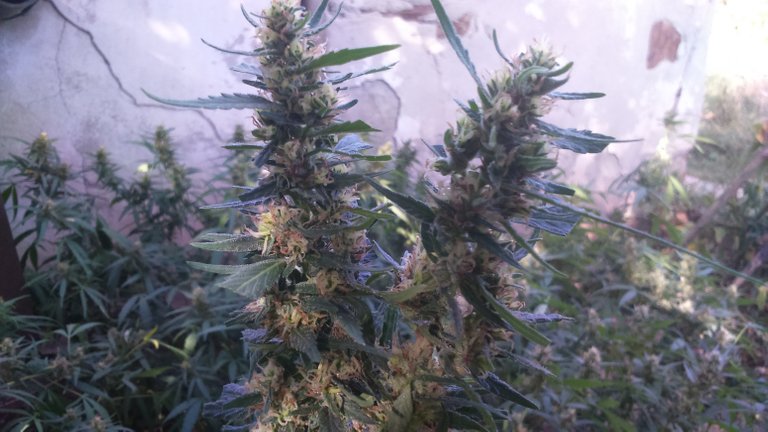 I take the scissors and begin to cut the buds, and then immediately begin to prune the bud. I cut the bottom leaves. This process took me two hours. This is a painstaking moment, harvesting.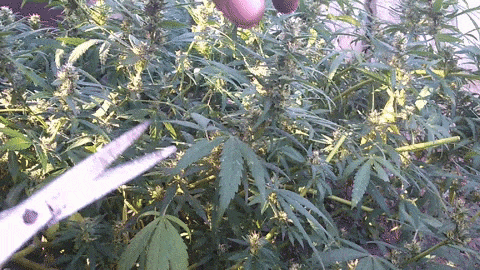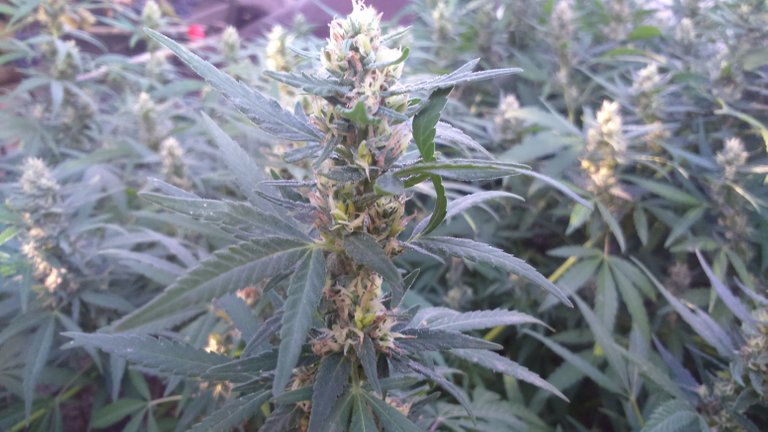 It turned out quite a lot of buds, just an aluminum cup. Selected clipped buds. The taste after smoking these buds is very oily, after a good burden in the lungs of smoke, I want to cough. The sticky film from the smoke envelops the throat. Smoking these buds is fun.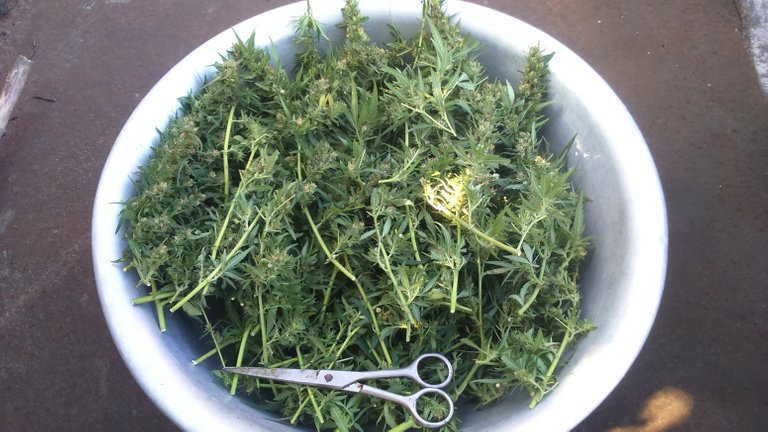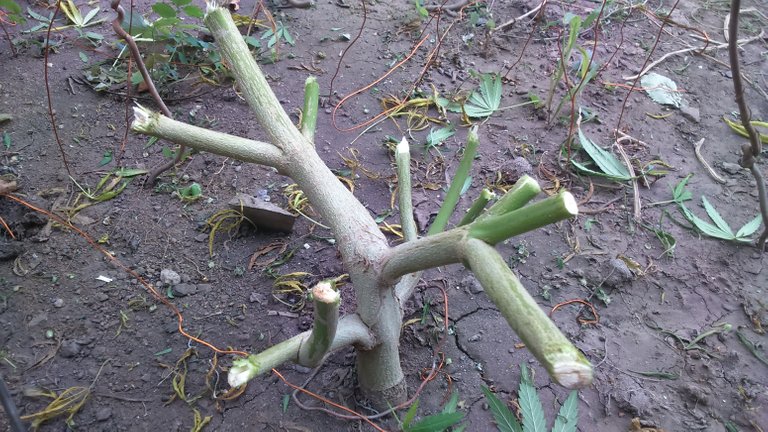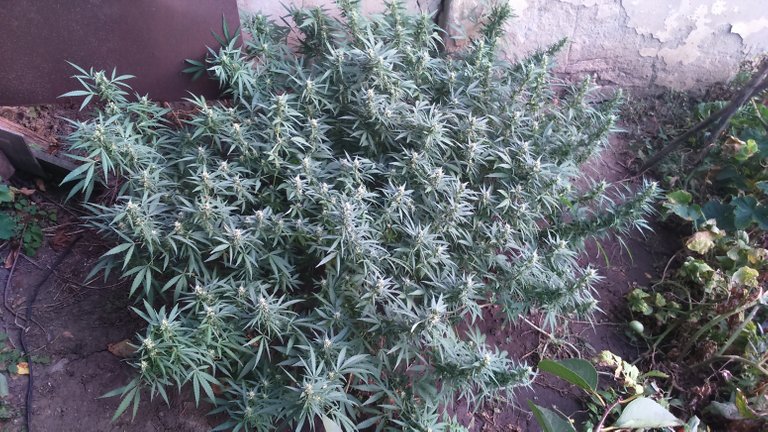 Tried less to touch the buds but all exactly on the fingers remained resin which I smoke. The buds went to the dryer. I hope you enjoyed the review of dear friends.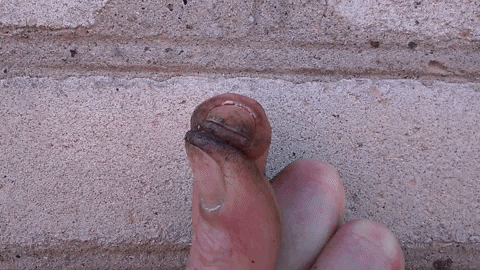 All health and profit.
Come visit me @senattor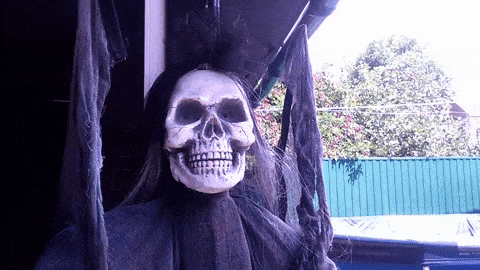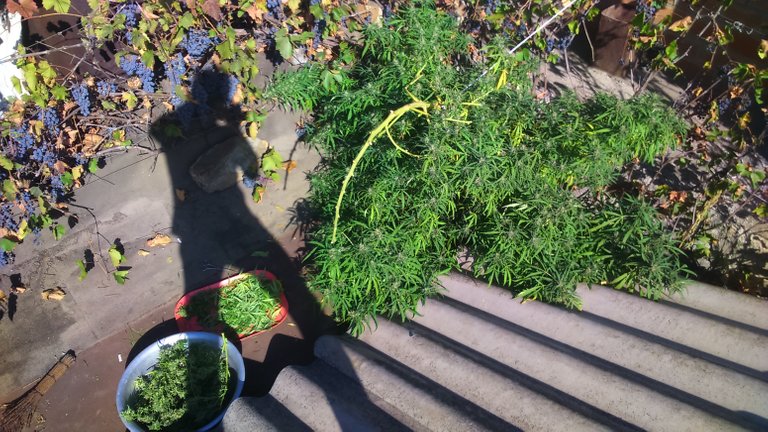 ---
---