Therapeutic Cupcake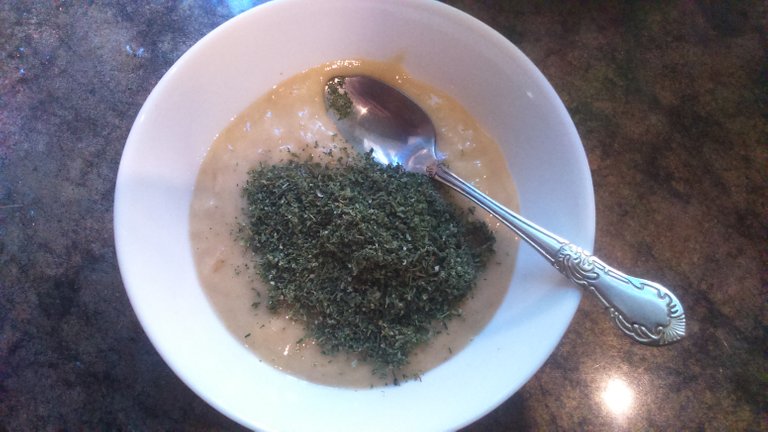 Hello dear friends! Today my wife made muffins and I decided to take a little dough from her to make a couple of medicinal muffins for myself. He-he.
The recipe is simple
2 eggs beat with
1 cup sugar
add 1 cup of kefir
1 teaspoon of soda (repay)
150 grams of melted butter
2 cups of flour
vanillin
optionally add raisins
With this mass, I took myself five cupcakes of dough and added five small teaspoons of the medicinal plant there.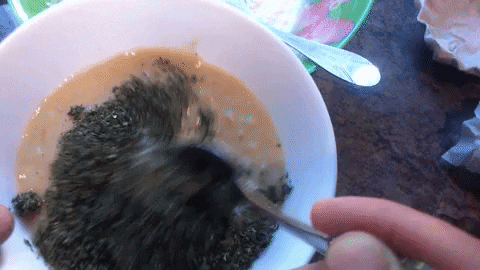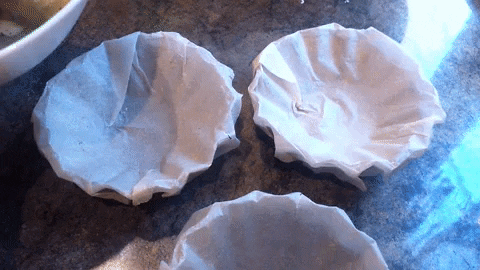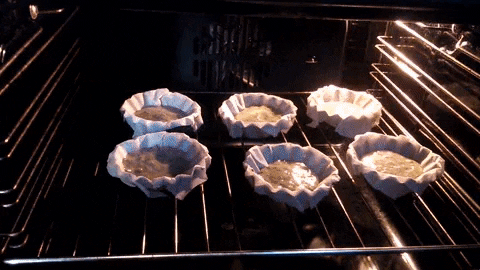 I read how to make medicinal cupcakes for a long time, and I wanted to make them for a long time. But time was running out. And this moment came, the day started well. I hope you have a good day too, dear friends. I mixed dry medicinal leaves with the dough and after that, I loaded the medicinal cupcakes into the oven, I didn't leave it for 40 minutes, I all looked through the glass how my medicinal cupcakes were prepared. It was interesting to watch.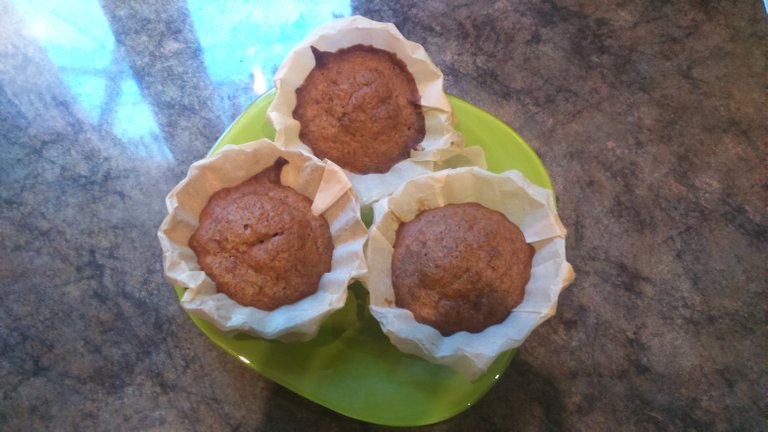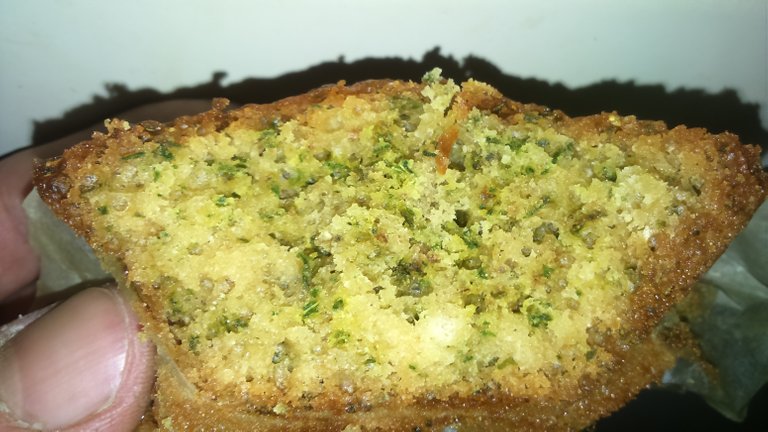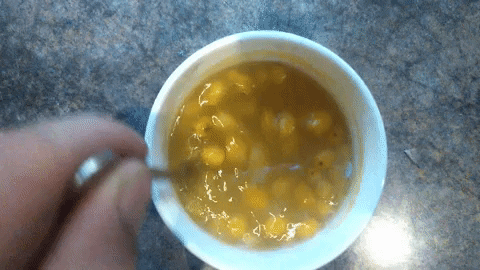 The medicinal cupcakes were well baked and ready for tasting, I made myself a healing sea buckthorn tea and started tasting the cupcakes. It turned out delicious - I ate one medicinal cupcake and, having drunk tea from sea buckthorn, I felt that the process was going on. The weather was good, the sun was shining 30 degrees heat in the shade. And I went out into the yard to do something useful, the best option is to fill a small fountain with water, I like it. But suddenly my beloved son seized my initiative, and I went into the shadows. I was in a very good mood, medicinal cupcakes turned out to be five plus.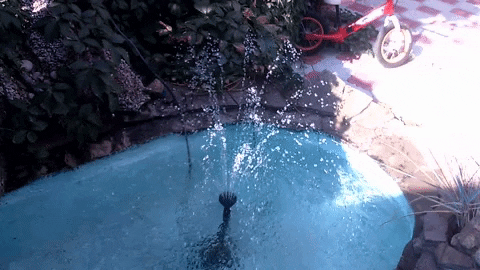 All health and profit.
Come visit me @senattor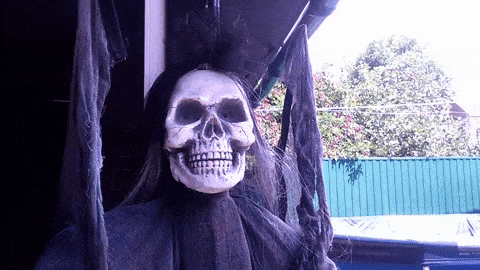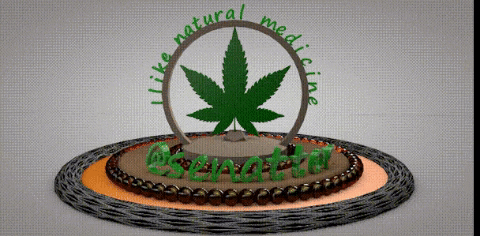 ---
---