A psychedelic experience without drugs

Let's go on a trip.
Have you ever imagined that when you get on a train or bus and reach your destination that you haven't moved an inch? How do you know for sure that there is actually space to move through. What if all these impulses to our brains, these sensory perceptions are just illusions?
Does anyone remember the holodeck in Star Trek or the Danger Room in X-men? You could program a hologram with whatever you want and then just enjoy being in that situation or challenge or test yourself with whatever you wish to test yourself with.
I like to imagine life as the same as that sometimes.
The thing about sensory perceptions is that we tend to trust them without ever really knowing if we really can trust them. We know how unreliable they can be but we still trust them because if we don't we don't know ANYTHING.
Every night we go to sleep and our brain is more active than when it's awake (wtf, right?) and we experience dreams where nothing follows the laws of physics or logic, we can be in one place one moment and another the next, much like the holodeck.
We have a scientific explanation for dreams but what about life? We don't fully understand what life is and how it came to be. Even if we can trace back the origins of life, if you really try to imagine the reality of a world before humans or before life, or before any kind of Big Bang….it kind of blows your mind. I don't really believe anyone who says it doesn't.
And what's the difference between waking life and dreams other than the fact that waking life is more linear and consistent than dreams?
So what do we have left if we don't know what's real?
Well there is faith and there are different flavors of that, some based on tradition and some more personal. There are sensations. There's what is, and there is our reaction to that which is based on nature and nurture.
All of these can be taken apart if we dig deep enough. So sometimes I just like to observe from a different angle. I don't assume anything I see to be real. It may be projected by me into my own eyes. I don't always have control of it, but then again, I don't have conscious control over my liver or pancreas either. They kind of do their own thing.
These are the kind of thoughts I kept to myself as a kid. I remember thinking them when I was 6 years old on the swings.
The few times I opened my mouth I was called crazy, which made it hard for me to be myself openly growing up. It was actually scary to share any of my true thoughts and feelings.
It makes sense. These thoughts, if misused can be dangerous. They can justify all kinds of behavior (including some that most of us would consider awful). It can lead to the formation of cults or something we might identify as mental illness.
I'm not too worried about any of that anymore though, because I don't just let go of my "regular" way of thinking, or leave all sense of "other" behind. Even if you are all a figment of my imagination, I must act as if you are real and separate from myself, because there is truly no way of knowing, and just in case you are real (and on some level, I am quite confident that you are), I still want to be a decent person and "treat others the way I wish to be treated.
I have seen evidence in my life that suggests that both are true, and so I have to act as if both are true. My experience tells me that life mirrors my inner world back to me, but the things outside me also have substance to them beyond my 5 senses.
Now I feel more confident to talk like this from time to time, not because I'm an adult but because I've learned enough about consensus reality and reading the people I'm talking to enough to know just how far I am from the most common frequencies of experience. You could say that I know just how "out there" I am at any given moment.
That's really the important part of doing these mental or spiritual exercises, to try and keep a frame of reference, to stay tethered to something that can interact harmoniously with other individuals that show up in your life, even if you don't see things the same way all the time.
It's one thing to go off into your own rabbit hole and expect everyone to want to follow you on your explorations, or to not concern yourself with their reactions at all. It's another to be very conscious of the distance between yourself and others. I am always aware of the channel I'm tuned to and how it may be perceived from other channels.
I don't get lost in any one frequency. I can come back at will and I'm very aware of the whole process. I know I'm a different person in the morning than I am at night, and I know where some thoughts take me.
I use these thoughts consciously to orient myself in a way that feels right, and I can always trace back the path I took, that way I know when I'm going to freak someone out.
Sometimes there's really nothing I can do, like right now. If I want to reach the people who can understand what I want to express, I have to risk alienating a few other people who are likely to reject it.
But just try and imagine that no one around you exists, that it's all just a dream, that nothing really exists and just observe. You don't need to stay that way all the time, and you probably shouldn't. Stay there too long and you lose the ability to relate to your fellow individuations. Stay there too long and you may end up lost in your own world where you split from the rest of humanity.
It's a really nice place to vacation though, non-duality.
I spend a more time here than I let on, but the less I talk about it, the more I slip back into the "normal" physical perspective. I want to talk about it. I want to be able to access it at any time. I hope that doesn't bother you.
I love the dream and I want to reside there, but I also want to stay fully aware that it's just a dream….
I hope this was a pleasant trip for anyone who read it. ❤️🐲🦸🏽‍♂️🧚🏼🧞‍♀️🧜‍♀️🦄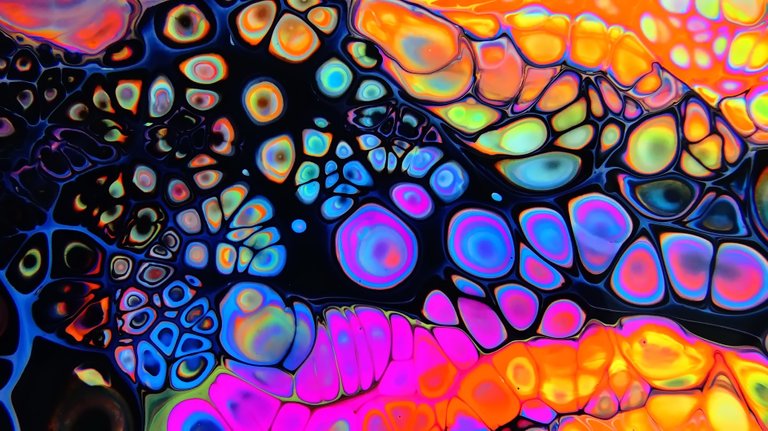 🌎🌎🌎🌎🌎🌎🌎🌎🌎🌎🌎🌎🌎
My work:
Confessions of the Damaged 1.1 - Out now!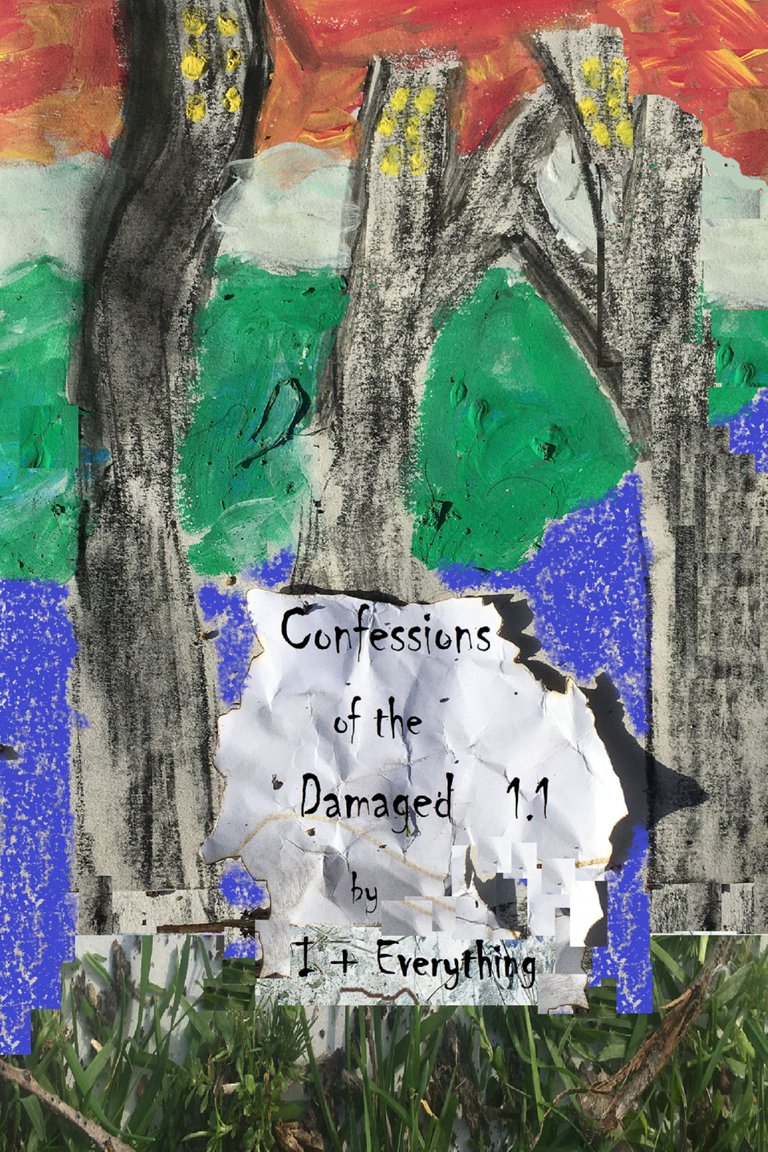 Come join Hive Cross Culture and Join our discord
Please consider delegating to @crossculture or following our trail 🙂
🌱🌱🌱🌱🌱🌱🌱🌱🌱🌱🌱🌱🌱🌱🌱🌱🌱🌱🌱🌱
---
---