Power to the Token Holders - Your Stake, Your Choice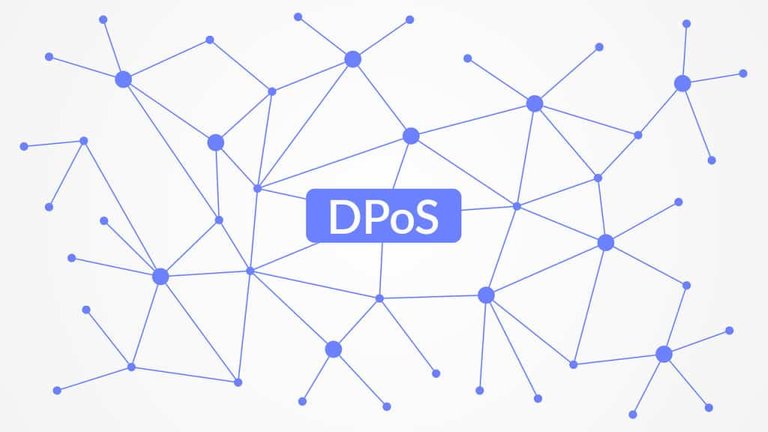 So it is Sunday morning here and I've been reading through some posts this morning and the one that really stuck out for me (as I have been tagged in it) is the latest opinion piece from @calumam: Fuck you, I won't do what you tell me. Apart from the title being plagiarised from one of my favourite songs, there are some interesting points raised in the post.
In a nutshell, the post is questioning @onealfa's motive for accumulating a large stake of POB. There are questions raised about how @onealfa is using this stake and @calumam's intention to downvote posts that are not of a high quality.
I don't want to take anything away from the post or the authors efforts by breaking it down this simply, but I do want to use this to highlight some obvious similarities between POB and other PoB networks.
One of the initial aims of this token was to try and distribute wealth and tokens across a range os users. As is normal for any new token, early investors and adopters always benefit the most, and I am one of those. A couple of moves that @proofofbrainio made in the first few weeks of the token being used have set some of the current inequities of token distribution.
Initially there were some delegations given to specific people to spread the token wealth. Initially this seemed like a good idea, however, this handed some initial large stake to a few users.
A 1:1 HIVE:POB delegation was then offered to holders. This meant that you had to hold some HIVE and anyone with a large stake able to delegate were then able to gain a larger delegation of POB. This then shifted the power into the hands of those who could afford to hold and delegate HIVE, resulting in them able to grow a larger stake in POB in the early stages. Perhaps this was an unintentional consequence of @proofofbrainio, but it was a consequence of inequitable POB token distribution none the less.
Money buys Money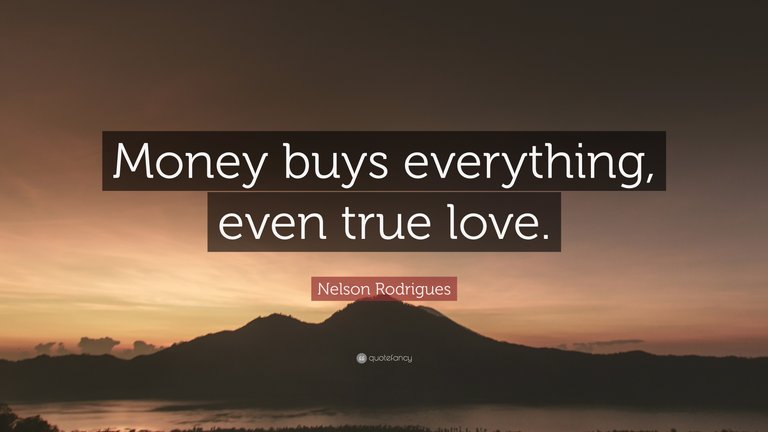 In any currency based system, money builds wealth. POB has a market, earners are willing to sell POB on the market and people can buy those tokens. Just like any other tribe, if you buy the stake it is yours and you can use how you like. The same goes for any other account, it is your stake and you can downvote or upvote whoever you like. Your actions might raise the ire of others and they can then use their stake how they like. Unfortunately, like it or not, if you have the funds and resources and there is a market, you can build and grow your stake faster than others. That is the system, like or leave it.
Delegation Use
My only concern with any of this is if any account has a delegation from @proofofbrainio and it is being used to downvote content or other users, then that delegation should be removed unless that was the specific intent of the delegation and that has been clear from the beginning.
---
I don't see any difference between POB and HIVE, STEEM, WEEDCASH, SPT, etc. with any of this. If the intent of this tribe and token was to build equity, then delegations should not have occurred for people, particularly early in the tokens life. And you can never have equity when there is a market for the sale and purchase of tokens.
I can see how POB is benefiting many people across the world with posts about income provision and iPhone purchases, etc. It is having an impact for many, but it is also an investment revenue for some.
Don't lose the sight of the fact that this is a growing, but fledgling community, and starting downvoting wars or accusing people of using their stake a certain way is only going to do more harm than good.
Thank you to @calumam for being brave and bringing some concerns to the table, but my core understanding is...... Use your stake How you see fit. If it is for an investment purpose @onealfa is not going to want to see POB die a horrible death.
Thanks for reading!
---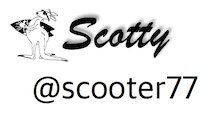 ---
Posted via proofofbrain.io
---
---