How Many Tribes are too Many? - A Hive-Engine Tribes List
I do a weekly update on Hive-Engine Tribe token prices to see how the fluctuation in price may relate to the tribe and their roadmap. But as I watch tribes jump up everywhere, I began to question How Many Tribes are too Many? Or are there too many tribes.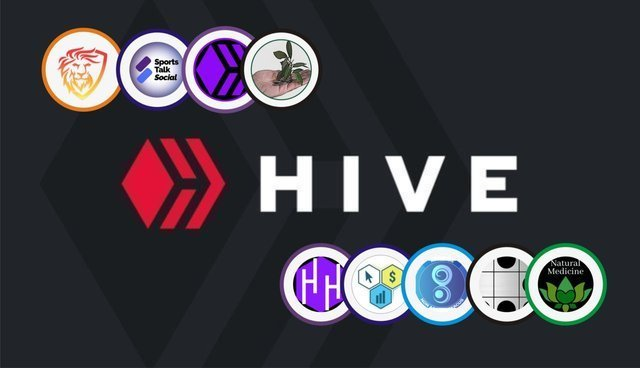 As there doesn't seem to be too many lists of current tribes out there, here is a list of most that I am aware of currently:
ASH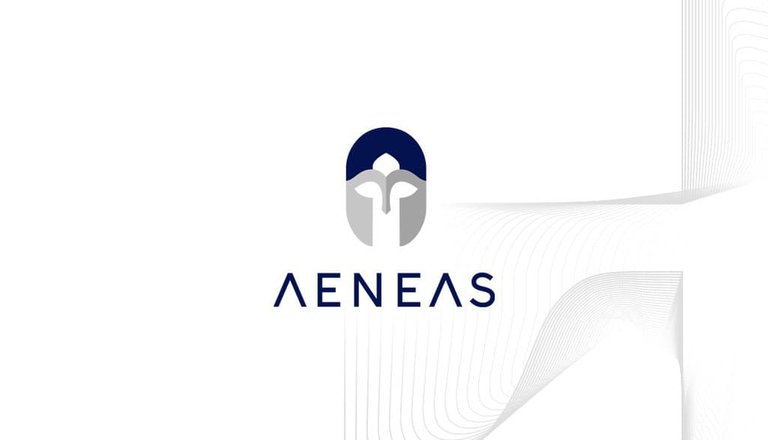 Symbol: ASH
Current Circulation: 26.117 M / 26.118 M / 100 M
Community: AENEAS
Issuer: @aeneas.fund
Description:Aeneas is a social media platform where everyone gets paid for creating and curating content. It leverages a robust digital points system, called ASH.
Website: https://www.aeneas.blog
Tribe Tag: #ash #aeneas
---
ARCHON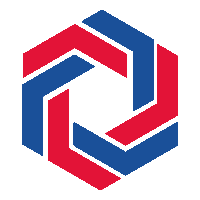 Symbol: ARCHON
Current Circulation:
Community: Archon
Issuer: @upfundme
Description: 100k to start. 1 ARCHON will be added to reward pool every 150 blocks for PoB. Miners split 100k ARCHON per year. Staked ARCHON is a source of GP in Archon Governance.
Website: https://www.archonapp.net
Tribe Tag: #archon
---
BLOG


Symbol: BLOG
Current Circulation: 10.221 M / 10.221 M / 1 B
Community: BlogToken
Issuer: @blogtoken
Description: BLOG Token social media with rewards. Rewarding truth content and personal posting. You can also earn BLOG per daily by staking.
Website: https://blogtoken.io
Tribe Tag: #blogtoken
---
CCC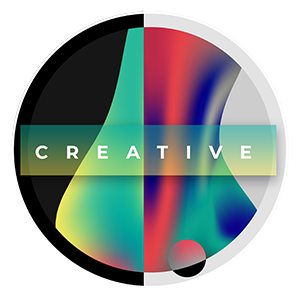 Symbol: CCC
Current Circulation: 17.855 M / 65.856 M / 1 B
Community: Creative Coin
Issuer: @creativecoin
Description: The Official Token For #creativecoin
Website: https://www.creativecoin.xyz
Tribe Tag: #ccc #creativecoin
---
CINE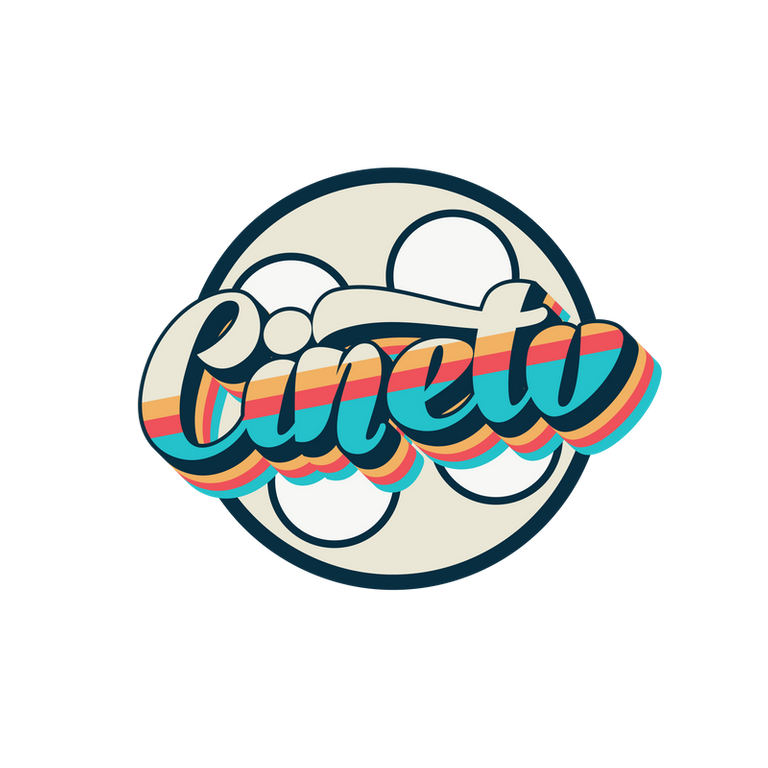 Symbol: CINE
Current Circulation: 200,001 / 200,001 / 3 B
Community: CineTV
Issuer: @cinetv
Description: CineTV is an entirely free tribe to the Hive community and is 95% proof of brain. Brought to you by The Mancave Project, we'll be looking for discussion, reviews, favourites, memorabilia in relation to cinema and TV.
Website: www.cinetv.io
Tribe Tags: #cine #cinetv
---
CTP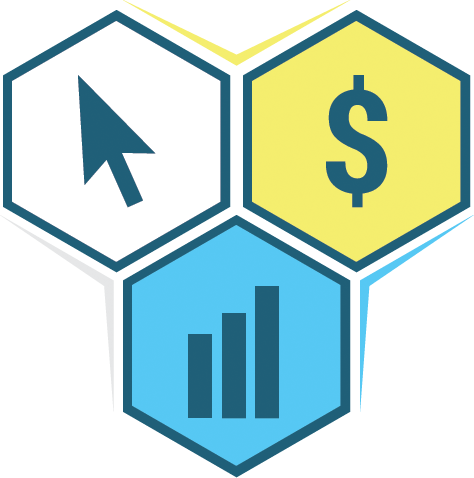 Symbol: CTP
Current Circulation: 2.959 M / 3.041 M / 3 B
Community: CTP Talk
Issuer: @jongolson
Description: The token for the CTP community at CTPtalk.com - A tribe of affiliate marketers, online businesses and entrepreneurs.
Website: https://www.CTPtalk.com
Tribe Tags: #ctp
---
LASSECASH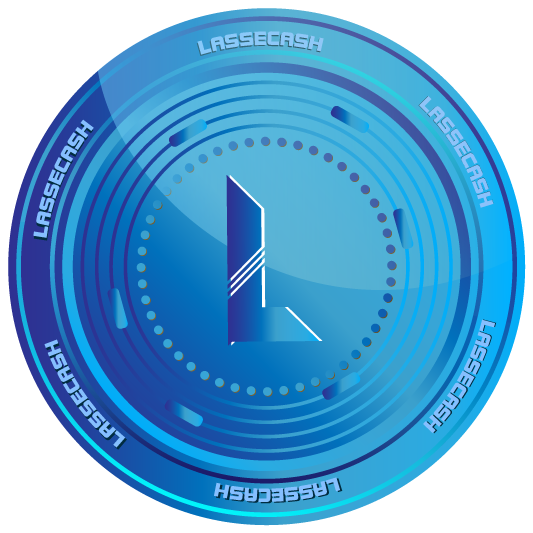 Symbol: LASSECASH
Current Circulation: 30.634 M / 31 M / 51 M
Community: LasseCash
Issuer: @lasseehlers
Description: LASSECASH social media with rewards. Rewarding truth content, social interactions and personal posts.
Website: http://www.lassecash.com
Tribe Tags: #lassecash
---
LIST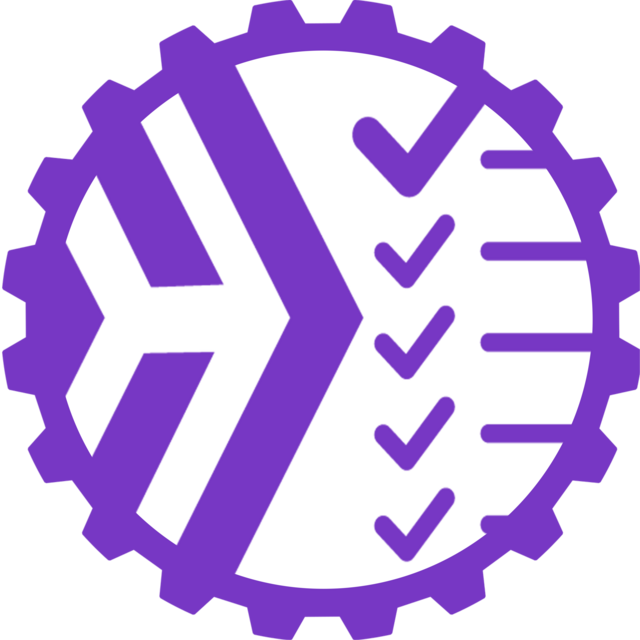 Symbol: LIST
Current Circulation: 499.861 M / 500 M / 500 M
Community: Hive List
Issuer: @hivelist
Description: LIST is the token built for the Hivelist Classifieds community. Hivelist.io is a place designed for the members of the Hive blockchain to have a place to post items for sale or in search of, services offered or in search of, jobs, gigs, contests, events, etc. Staking certain amounts of LIST tokens earns discounts on store items and services. For more information see the website.
Website: https://hivelist.io/list-token/
Tribe Tags: #hivelist #list
---
LEO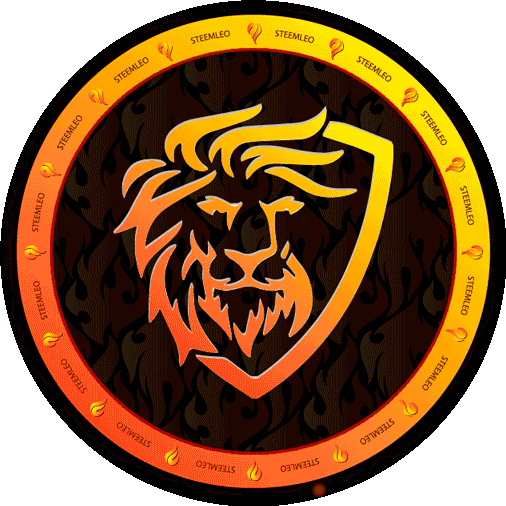 Symbol: LEO
Current Circulation: 7.004 M / 7.457 M / 1 B
Community: Leo Finance
Issuer: @khaleelkazi
Description: The largest tokenized community for crypto & finance content creators. Running several projects on the Hive blockchain: leofinance.io, hivestats.io, leopedia.io, https://dex.leofinance.io, and a Hive Witness Node -- @leofinance
Website: https://leofinance.io
Tribe Tags: #leofinance
---
LOTUS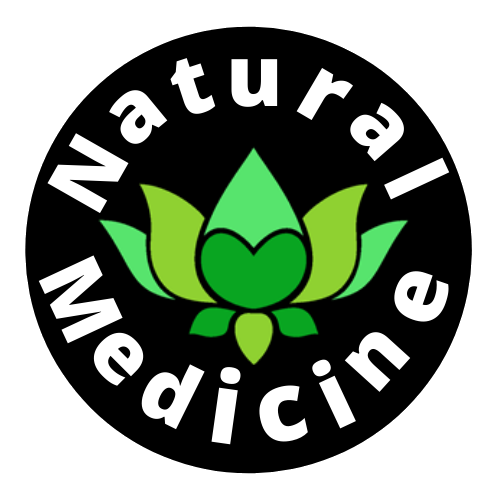 Symbol: LOTUS
Current Circulation: 10.855 M / 14.031 M / 90 M
Community: Natural Medicine
Issuer: @lotuscoin
Description: LOTUS is a social coin for wellness enthusiasts - of body, heart, mind and soul, as well as the very Earth itself. Earn LOTUS for writing about herbalism, yoga, meditation, veganism, foraging and wildcrafting, environmental issues, permaculture, alchemy, biodynamics and much more. Enjoy excellent content from the community at www.naturalmedicine.io.
Website: www.naturalmedicine.io
Tribe Tags: #naturalmedicine
---
NEOXAG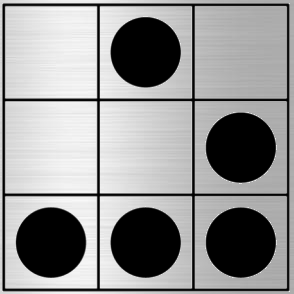 Symbol: NEOXAG
Current Circulation: 37.282 M / 39.796 M / 42 B
Community: The City of Neoxian
Issuer: @neoxiantoken
Description: N/A
Website: https://www.neoxian.city
Tribe Tags: #neoxian
---
PAL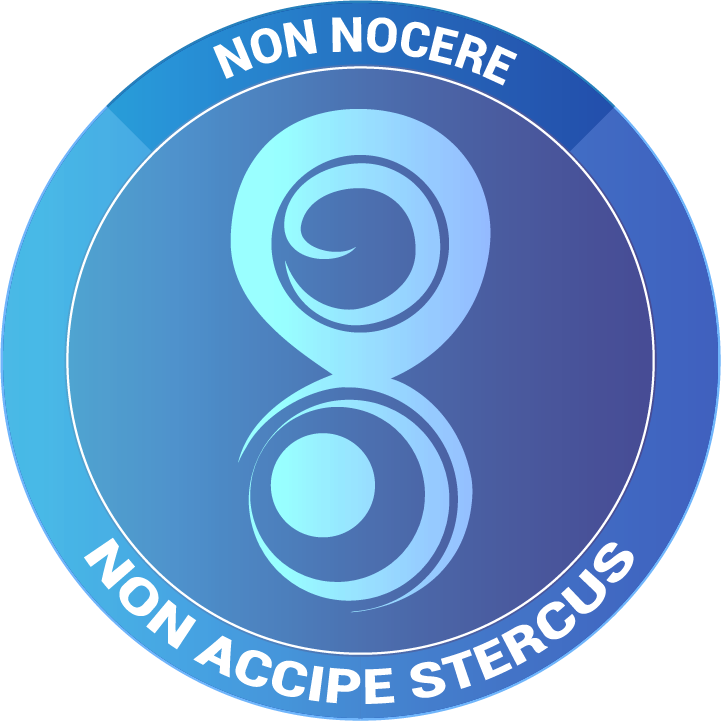 Symbol: PAL
Current Circulation: 7.812 M / 7.814 M / 1 T
Community: PALnet
Issuer: @minnowsupport
Description: The primary token of the Peace, Abundance, and Liberty Community. Discord available at minnowpond.org
Website: https://palnet.io
Tribe Tags: #palnet
---
POB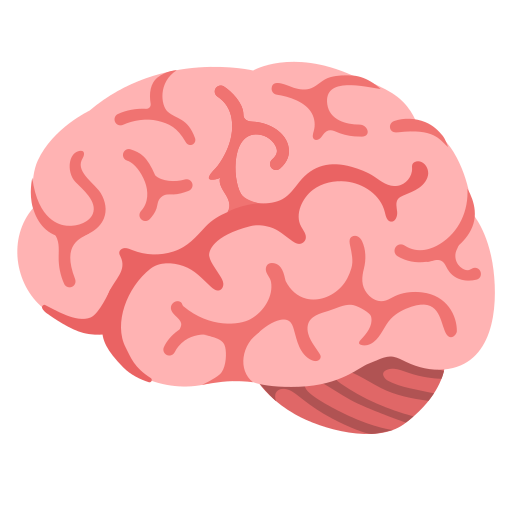 Symbol: POB
Current Circulation: 187,357.417 / 187,357.507 / 21 M
Community: Proof of Brain
Issuer: @proofofbrainio
Description: POB is a pure 100% Proof of Brain (PoB) token meaning that the only way the token enters circulation is through PoB rewards that are earned by posting and by curating content with POB staked. 1 token has been issued to @proofofbrainio to enable staking. There will be no more POB tokens issued except through PoB rewards. Like Bitcoin mining, rewards decrease by 50% every 4 years. There are no proof of mining or proof of stake rewards. There will be no tokens issued to a founder or a team. There is a 10% beneficiary percentage when posting on proofofbrain.io. Funds from the beneficiary rewards will be used to maintain proofofbrain.io.
Website: https://proofofbrain.io
Tribe Tags: #pob #proofofbrain
---
SPORTS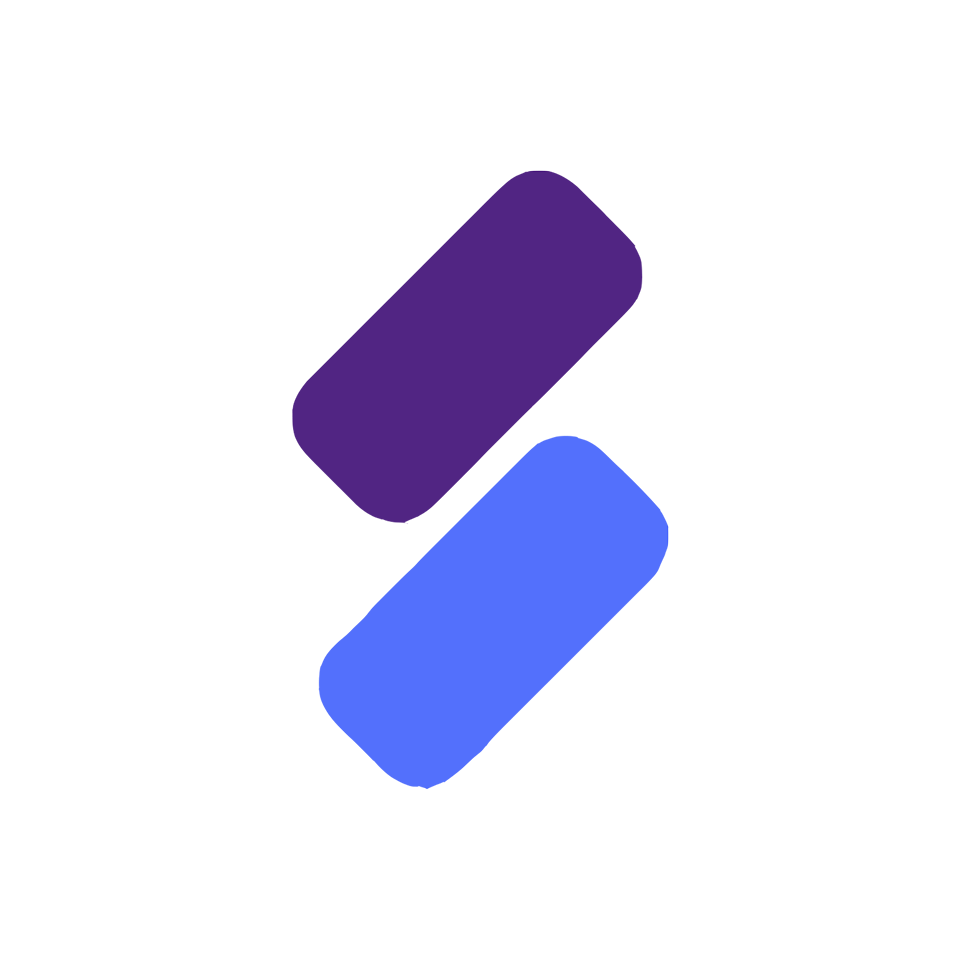 Symbol: SPORTS
Current Circulation: 101.382 B / 101.398 B / 10 T
Community: Sports Talk Social
Issuer: @sportsrewards
Description: The SPORTS token fuels the SportsTalkSocial community by empowering stakeholders to reward quality sports content with future token distribution. SportsTalkSocial is a social platform where everyone can be rewarded for creating and curating sports focused content. Start earning SPORTS today by talking about your favorite sports on SportsTalkSocial.com!
Website: https://www.sportstalksocial.com
Tribe Tags: #sportstalk
---
SPT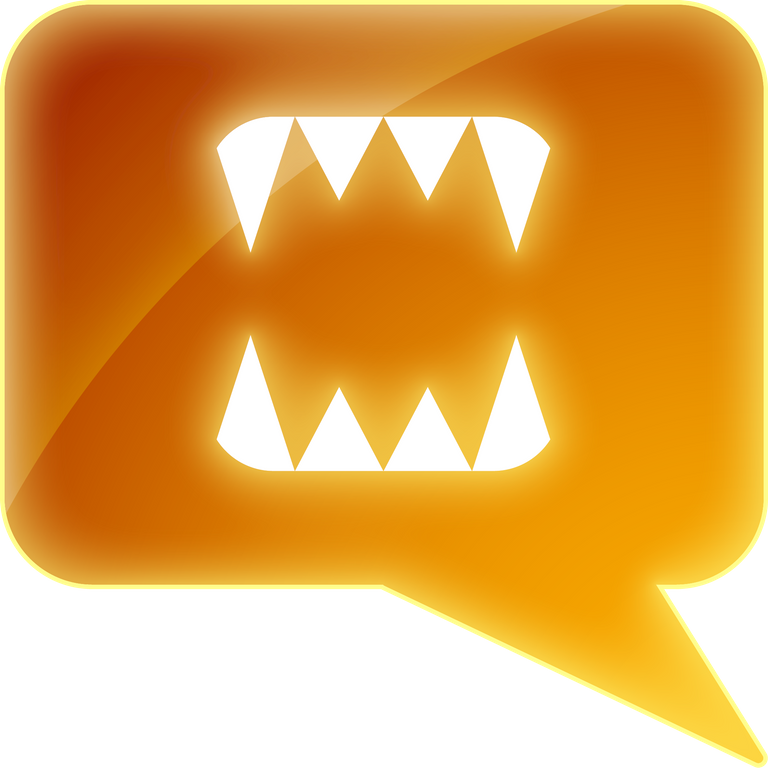 Symbol: SPT
Current Circulation: 72.765 M / 72.77 M / 100 B
Community: Splinterlands
Issuer: @splinterlands
Description: A token rewarding blogging about Splinterlands on https://splitertalk.io
Website: https://splintertalk.io
Tribe Tags: #spt #splinterlands
---
STEM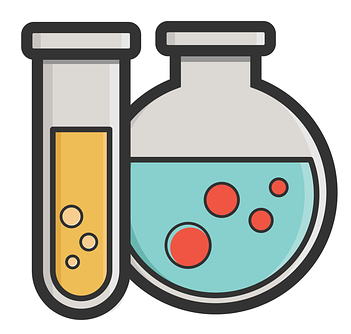 Symbol: STEM
Current Circulation: 2.318 M / 4.64 M / 1 B
Community: Stemgeeks
Issuer: @stemgeeks
Description: STEMGeeks is a social media community built on the Hive blockchain.
Website: https://stemgeeks.net/
Tribe Tags: #stem #stemgeeks
---
VIBES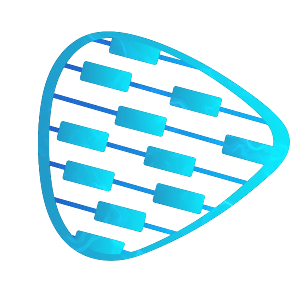 Symbol: VIBES
Current Circulation: 135,330.21 / 135,494.543 / 21 M
Community: Music for Life
Issuer: @al-fund
Description: "VIBES" are the heart of the musicforlife project, you can stake it to obtain more influence within the platform or use it in the different products / services that will be constantly being developed.
Website: https://musicforlife.io
Tribe Tags: #musicforlife
---
WEED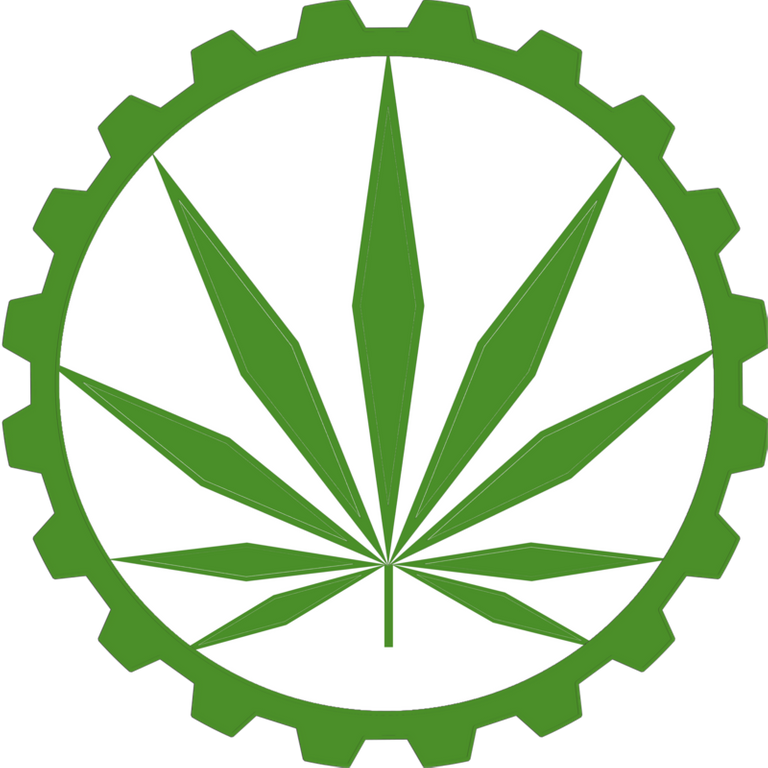 Symbol: WEED
Current Circulation: 42.418 M / 42.418 M / 420 M
Community: WeedCash
Issuer: @coffeebuds
Description: WeedCash is a token for cannabis and psychedelic enthusiasts. First token to have SCOT bot enabled with a Nitrous front end, so you can earn WEED by staking, posting, and curating cannabis and psychedelic content! Use Cases - Buy WeedCash branded gear, CBD products, hemp flower, and smoking accessories with WEED at weedcash.store - Spend WEED on WEED Fests and earn WEED from WEED Farms on dcity.io - Spend/burn WEED by promoting your post on weedcash.network
Website: https://weedcash.network/
Tribe Tags: #weedcash
---
I am sure there may be more tribes I have missed. Please feel free to add these into the comments below!
Thanks for reading.
---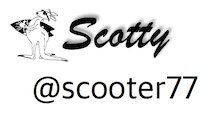 Posted Using LeoFinance Beta
---
---