Dilemma - Where to Invest for the long term?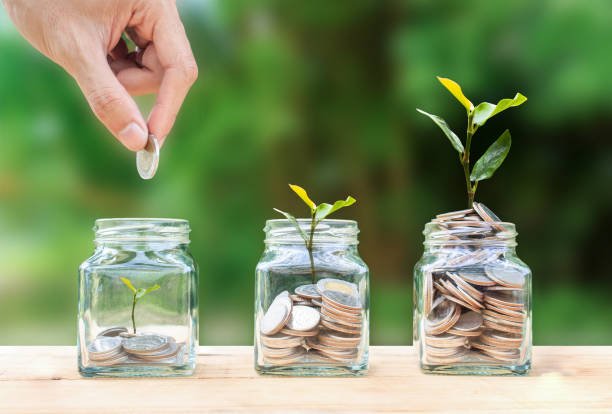 Lately I have been jumping around in the Hive and Hive-Engine space and getting some nice small returns on some investments but it has really started to weigh on my thinking on where I should be placing my money and earnings. My thoughts so far have been the following:
---
Bitcoin (BTC)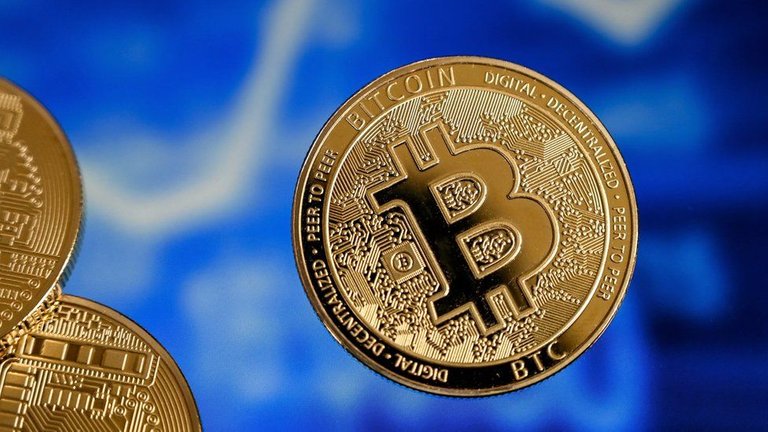 Take rewards and earnings and park them in the gold standard of the crypto world. Yes Bitcoin has jumped and re-traced over the past 6 months, but it is not going anywhere. My goal has always been to stack SATS which I think is a great long-term strategy. My only long-term concern is that BTC will eventually be overtaken by something else as technology evolves and other altcoins have more significant use cases. Sure Bitcoin will always be there as a store of value but will it bring the best returns?
---
Altcoins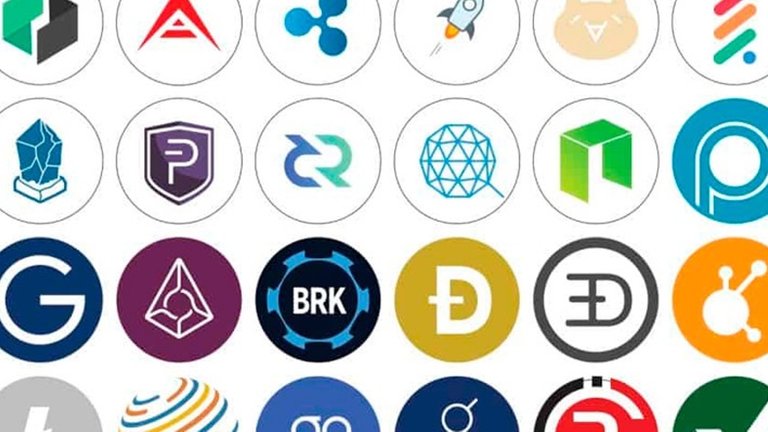 Place future investments into specific high-cap altcoins with great tech. Coins like Ethereum, Cardano, Polkadot, Chainlink and now Matic have promising futures. Remember some of the altcoins in the top 30 coins during the 2017 bull-run? Neither do I as they have long since crashed and burned. Investing long-term in great tech has to be a good choice and investment long-term.
---
Hive-Engine Tokens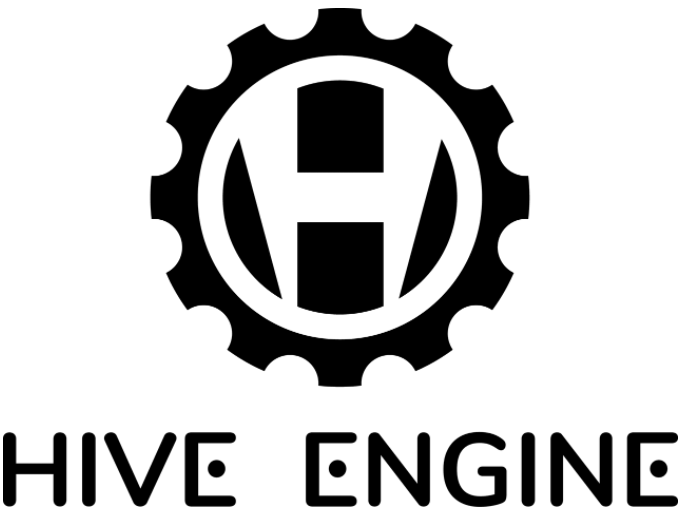 Invest into the most promising projects on Hive-Engine, particularly LEO and POB. I was placing some investment into LEO to build my stake and will continue to do so, but is this the best investment for returns? The LEO token price is at a premium at the moment and hopefully will see some significant increases in value as more use cases come and the community grows. It seems to have stagnated a bit at the moment, though that is good if you are looking to grab more tokens.
---
NFT's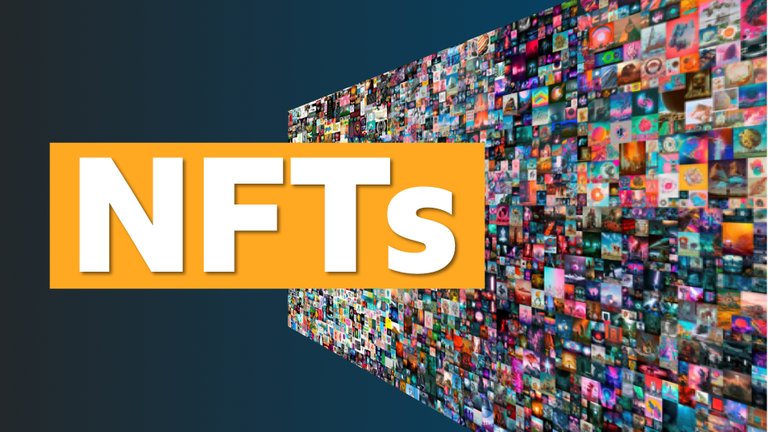 Invest further in NFT's? I have been involved in Splinterlands since the beginning, and although I don't engage as much as others, I have watched my investment grow and grow over the past three years and can see where this could potentially go. I don't think I need to invest too much in this space at the moment as my passive income from the game is probably enough currently.
---
Diversify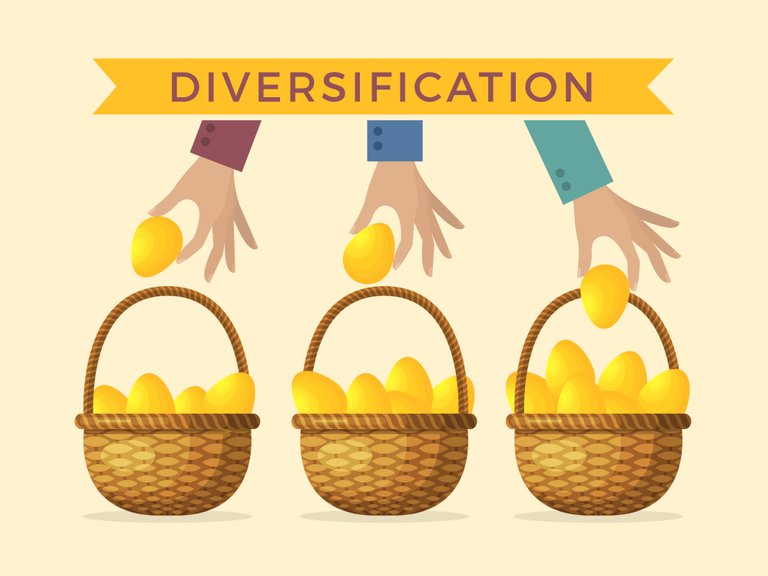 Probably the best option is to look a t how to spread the investment across all of the options and not be locked into the one. This spreads the risk somewhat and provides options to access growth in some areas without being 'all-in' on one token/investment!
---
I am a little torn and I know that there are a lot of much smarter investors out there that might be able to provide some good advice! Let me know your thoughts on my thoughts!
Thanks for reading.
---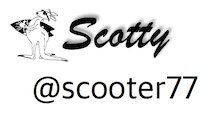 Posted Using LeoFinance Beta
---
---