Well Hello There from Battleaxe's Alter Ego!
hmmm, am trying this out and am a bit of a noob to @weedcashnetwork @weedcash but not to @cannacurate or is it @canna-curate? gotta reconnect with @jonyoudyer .....anyways, I am a HUGE advocate for the legalization of this medicine and for now I am huge into CBD/Isolates and Terpenes. I have Asthma and don't like feeling jittery so I actually don't do "the pot" but I do all the stuff that's out now and experiment.
For some time I have been researching and taking the different isolates that are now out. For some reason I love coming up with recipes and uses for my lil' Apothecary of awesome stuff!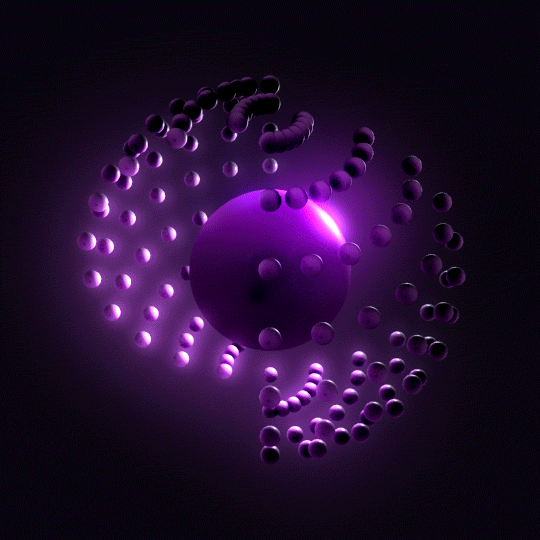 @xponentialdesign
I suppose this is a bit of an intro on this frontend though I keep up as much as possible when real life allows me to. My career is extremely stressful but needed so it's one of those catch 22's where you can thrive in a bit of chaos but learn to put in a good amount of tincture into the morning coffee.
If I have to pull the occasional all nighter then am very happy about the Delta-8 gummies that someone turned me on to. It really helps with my pain and typing skills.

I'm in contact with doctors who let me know how much medicine is being suppressed in America but is embraced with open arms in other countries. There are no words to describe my literal passion on this topic. It is medicine that is long overdue to be allowed to us plebs to make life a little more palatable.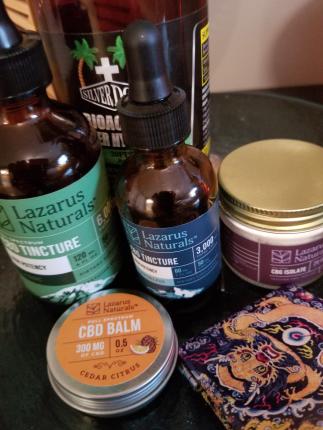 photograph @battleaxe/ @scarletreign , here's my "bowl" of good stuff

I have tried so many different companies and as I learned more I found what to me is a great seller of tons of CBD and isolates. SteveOG has some slab and such of CBD and CBG. Personally , I enjoy full spectrums. Anyhow, I wanted to test this out and see if anybody is out there, am a bit of a chatterbox and love chatting in comments when rl permits me some "playtime" ;)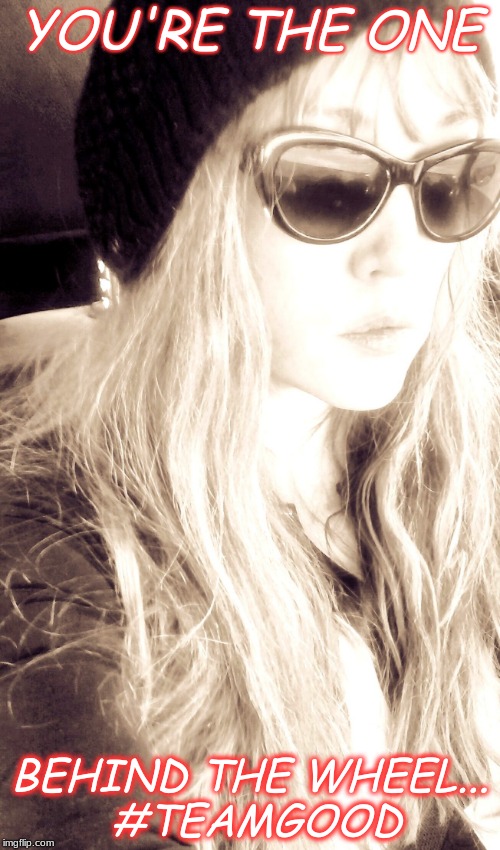 Here enjoy a super big ass pic of me I can't shrink the size at the moment. Those glasses are dope, gotta say...
---
Posted via weedcash.network
---
---