Why most cannabis smokers can't stop.
Since smoking weed is not legalized in some country feels good to the people some times because the moment you have the feeling you are doing something bad but gives you a positive impacts would just keep you going on and on apart from the fact you are gaining from it.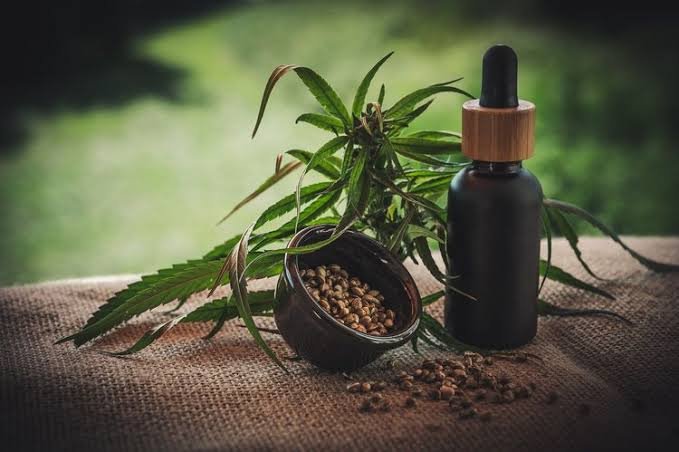 Image source: Agriculture health.
The best state is when you can actually get high and have the best innovations. To be honest only a smoker can understand another smoker and get the best vibes.
The major reasons why most smokers can not stop cannabis are;
Improves the lungs function.
Gives the best creativity.
Cannabis can kill cancer cells.
It is way safer than alchol.
It makes you give up other harmful drug substances like Heroin.
You all might get shocked about the benefits of cannabis but its actually true because most successful creative arts give the best impression due to the influence of cannabis and cannabis gives the best inspiration especially when you are an artist. Talking from experience cannabis makes artist I know give the best quality of what they create its like it boosts the brain into 'max mode'.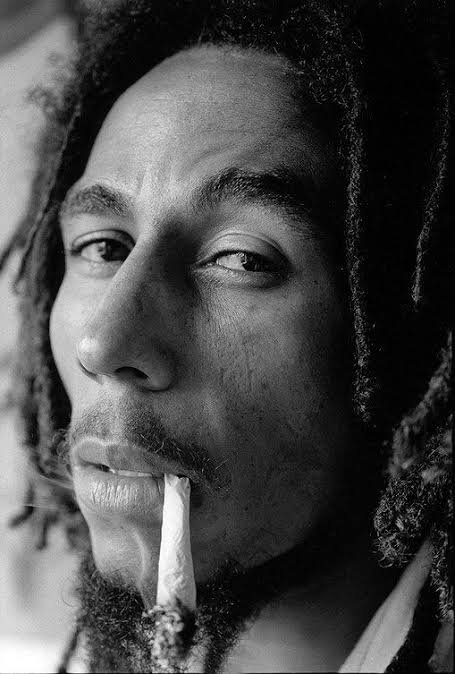 Image source: Pinterest.
Early detection of cancer can be controlled with cannabis because of the TCH substance which kills the cancer cells and especially people who are found to have cancer of the lungs.
Why you would likely prefer cannabis to alchol is because excessive drinking could lead to your danger and also obesity which cannabis would never give you but instead correct it and also excess alchol causes back pains because if the highly burnt sugar in large amount.
Taking cannabis alone is the herb treatment that I feel should be considered and smokers get to have the freedom without been judged has if what they are doing is bad because it actually improves body health.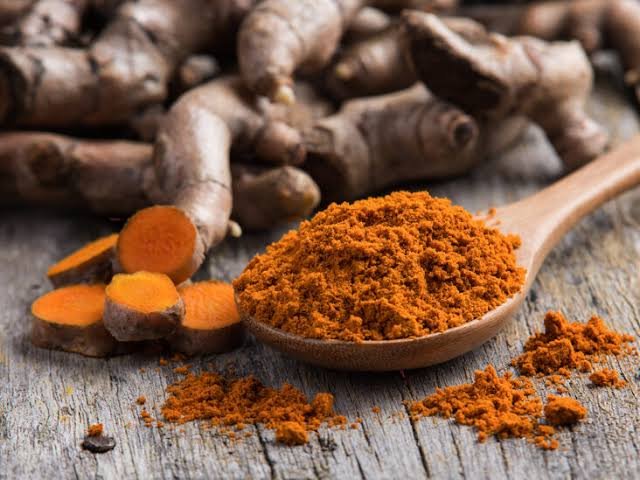 Image source: Healthline.
At the same think things need to be balanced because nothing that comes good would also have its own disadvantage but can be controlled with ginger tea, fruits, turmeric and zinc supplements.
---
Posted via proofofbrain.io
---
---