Weed, Crypto & The Future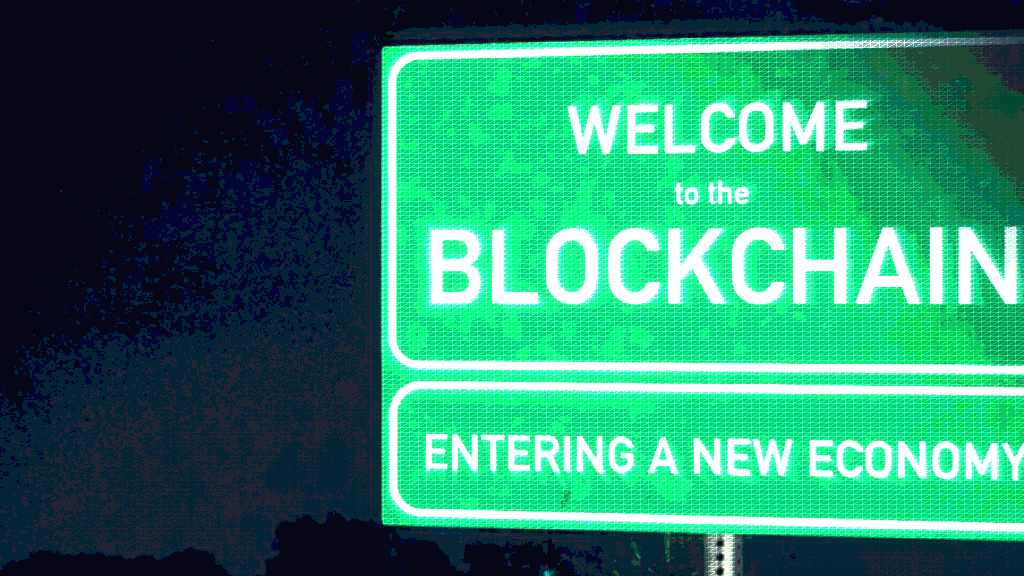 Life, like many of us out there hustling on cyberspace and even more so in the crypto space have had its really hard times. I have flowed in and out of steem/hive blockchain over the past few years.
Collecting my coins, trading here and there. Trying to flip a lil bit of coins. Just getting a feel for the markets. Then I thought it would be wise to get an Ethereum coin, hustled my way to an eth coin, that I bought at 500ish with HBD.
I tried to sell it last year at around 800. That was about the roughest of financial times. But I managed to get help another way. Leaving my Eth in my wallet, along with other cryptos. Living to trade and sell for another day.
The truth is that 9 months ago when I tried to sell my coin, it was actually too most trouble for me to get the USD that I really needed at the time. So I went about it the more traditional way of getting some fast cash.
When Your Rewards Hit 420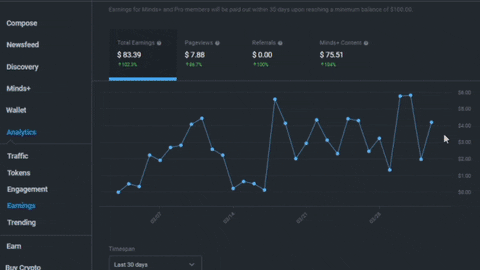 That is until yesterday! I am happy to report to the hive community, because of your support over the years, I have earned enough hive/hbd that I learned how to trade so that I could someday but able to take out some cash at the ATM down the street to buy some weed. The Shops only take cash. The future is now.
We live in interesting times. The app and atm I used is rockitcoin, the fees and whatnot were kinda crazy. But it worked and now It time to figure out better ways to do this. I been looking into crypto cards.
Any sage advice? Tips?
please comment and point me in the way.
Also, I am curious to hear your stories of entering and using this new economy.
leave a crypto tale in the comments!
---
---