Pregnant cat, Esteban's six birthday & one month no tobacco!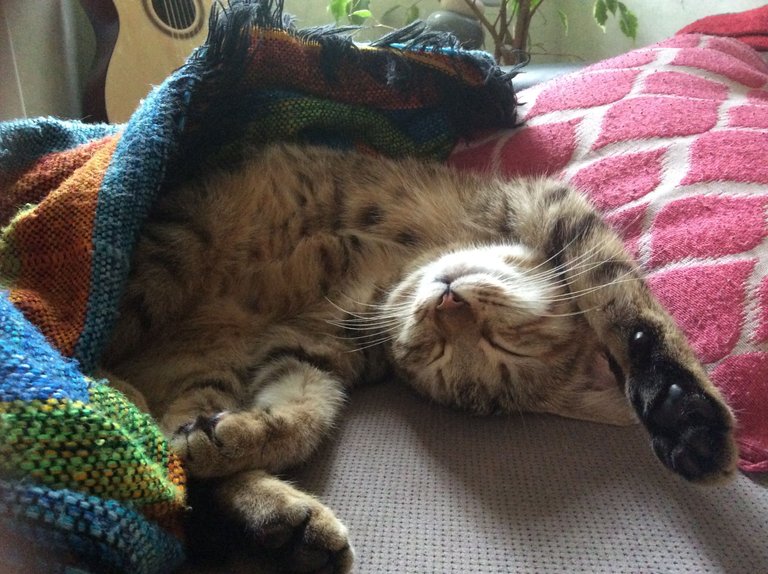 For the first time in a long time I am no longer addicted to nicotine and this feels great! It wasn't even difficult to achieve, but only because I am vaping home grown cannabis with this machine. Weed is of course a natural medicine and regular use is recommended in times such as these.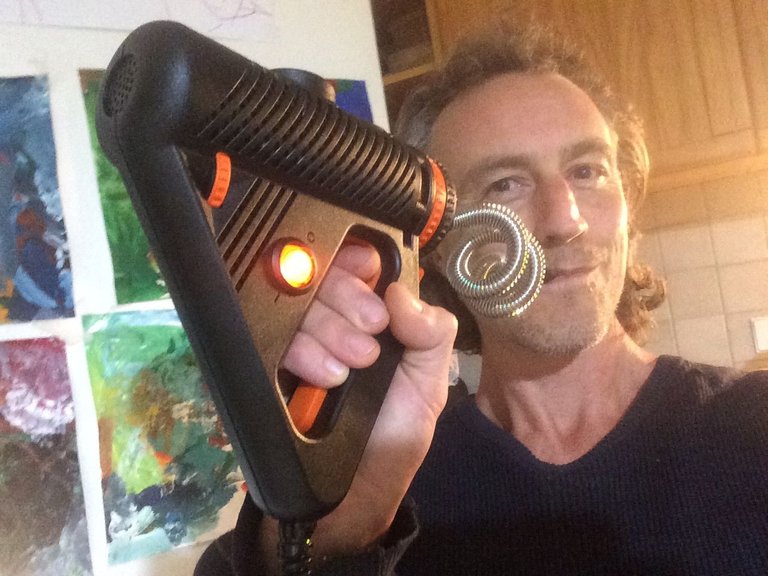 So the cat is pregnant! Yes! Seriously happy about this.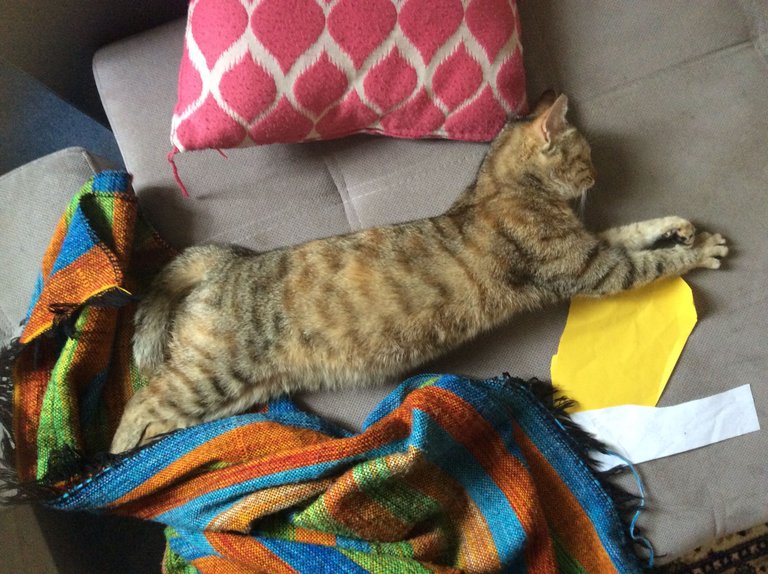 I can feel them wriggling around in there.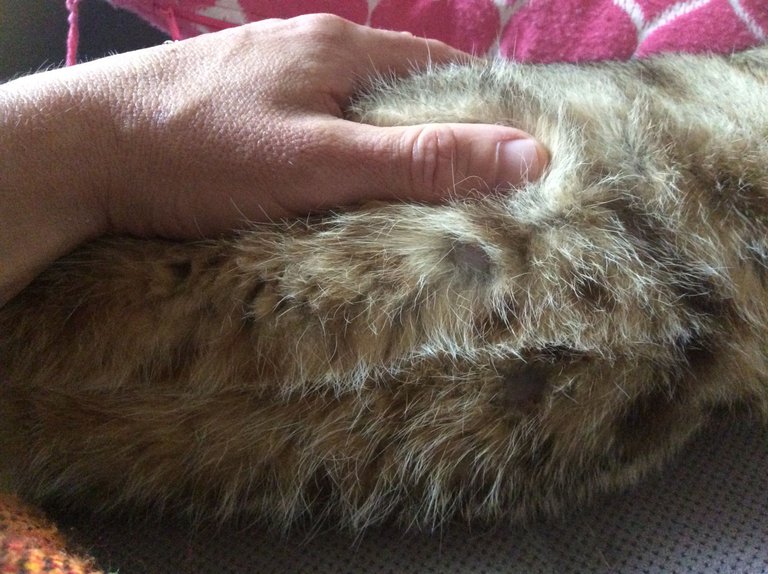 The gestation period is 58 – 67 days, so I think we have around a week left.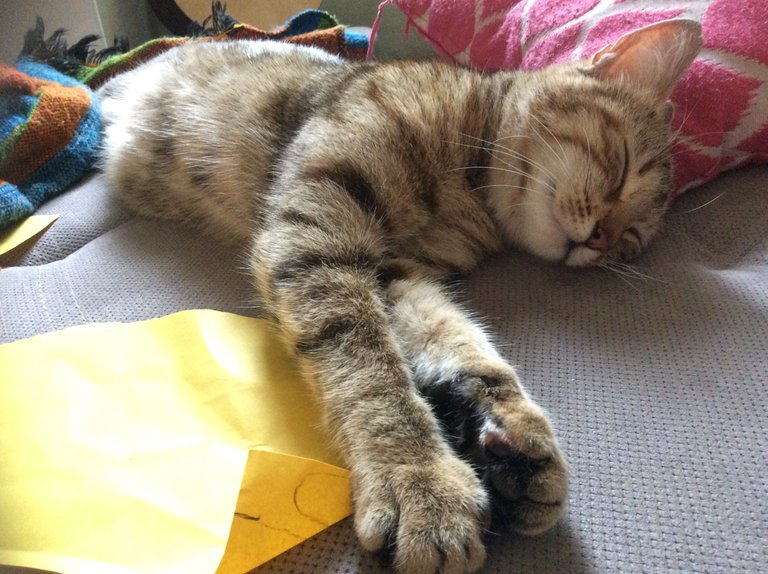 We made a birthing bed but it quickly became something else.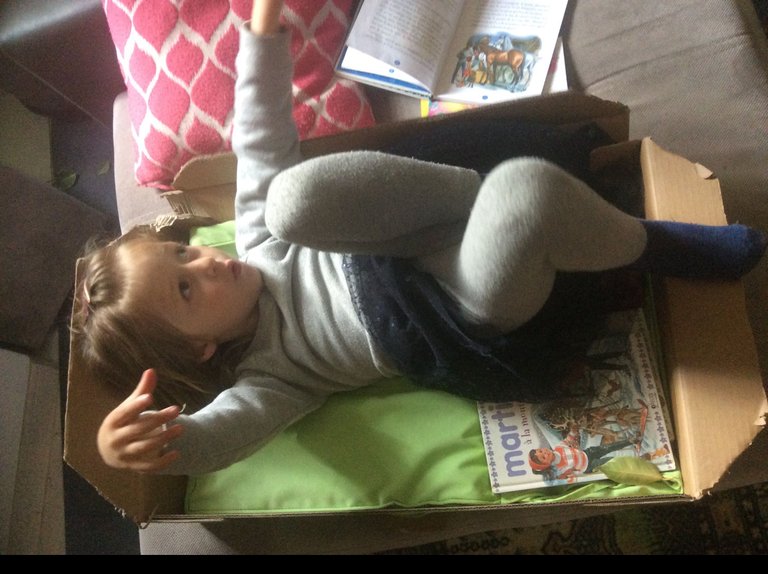 In the garden things are looking great. Check out the size of this leek!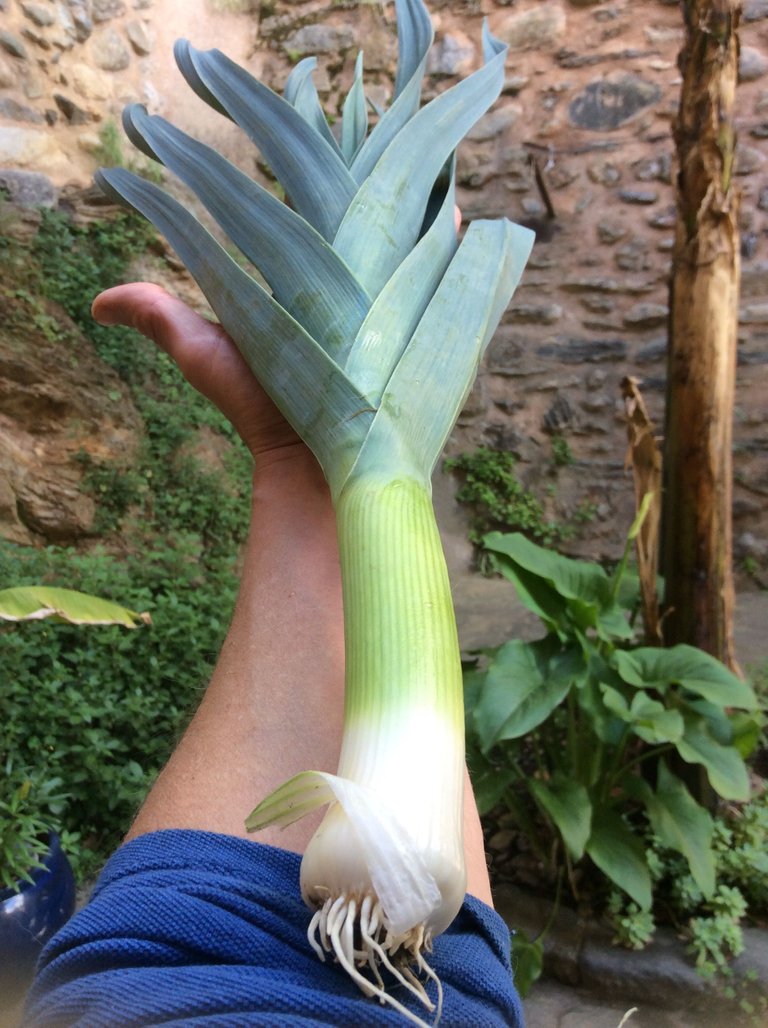 Esteban caught his first butterfly on his sixth birthday.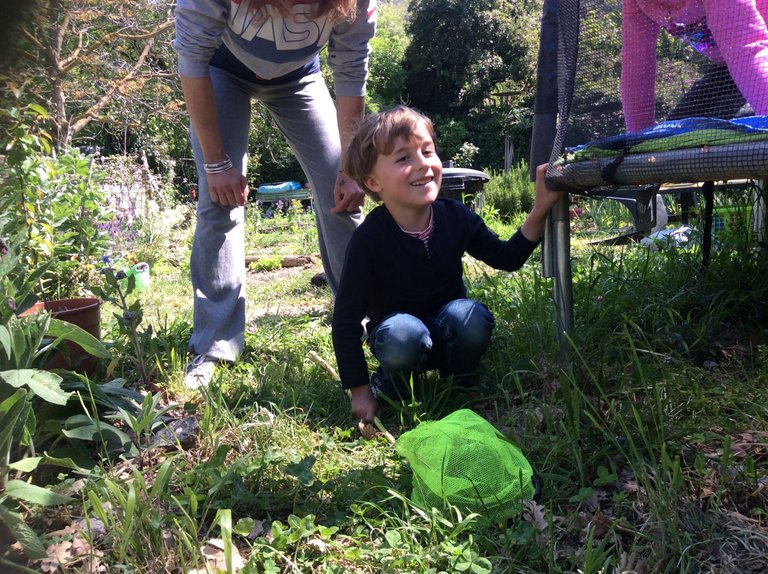 His experience triggered old forgotten feelings.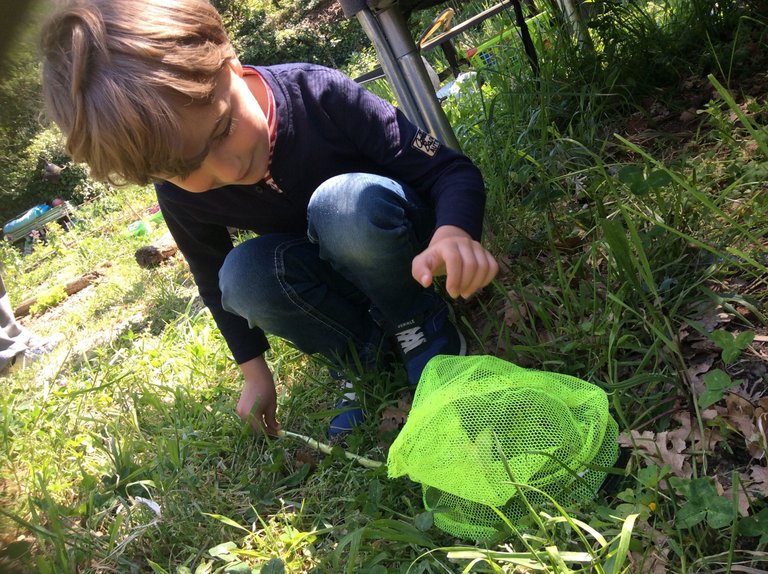 It was lovely to watch his joy.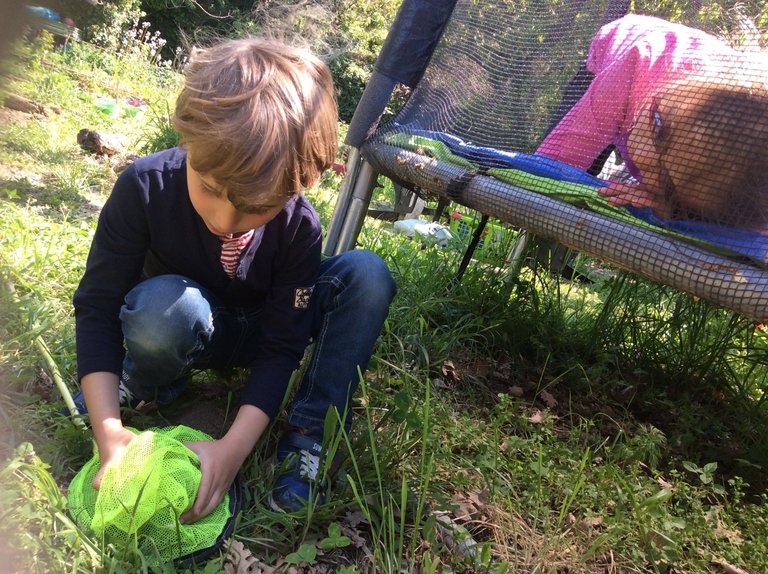 Do you remember too? What it feels like to catch a butterfly?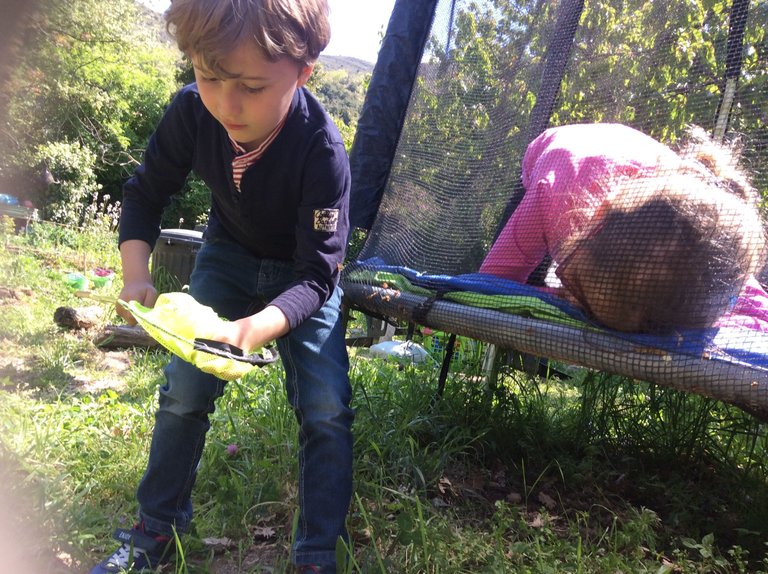 Here he is heading proudly over to Doris, our allotment neighbour, to show her his achievement ;)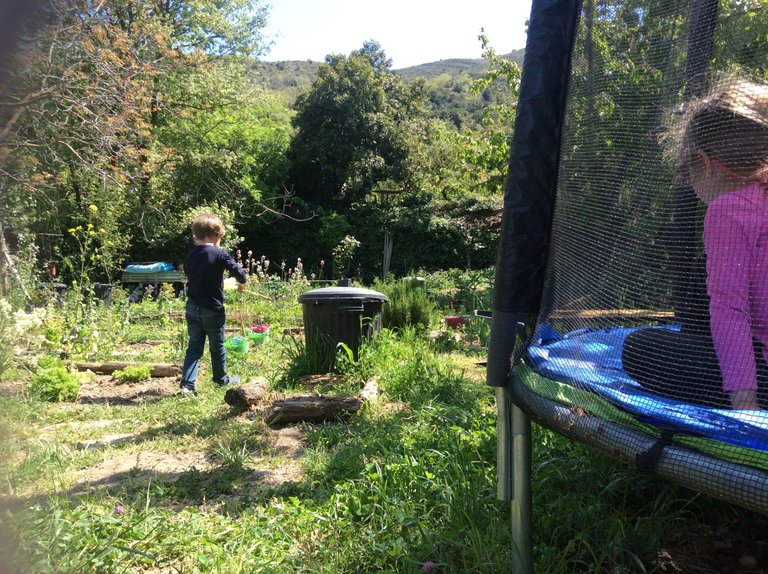 In other news I have been busy writing. More and more people are starting to enquire about my dream of building a community here in the Pyrenees Mountains and one of them went and asked me for my proposal, including motivations & plans for the future. I had nothing to give them so have spent the last two weeks putting it together.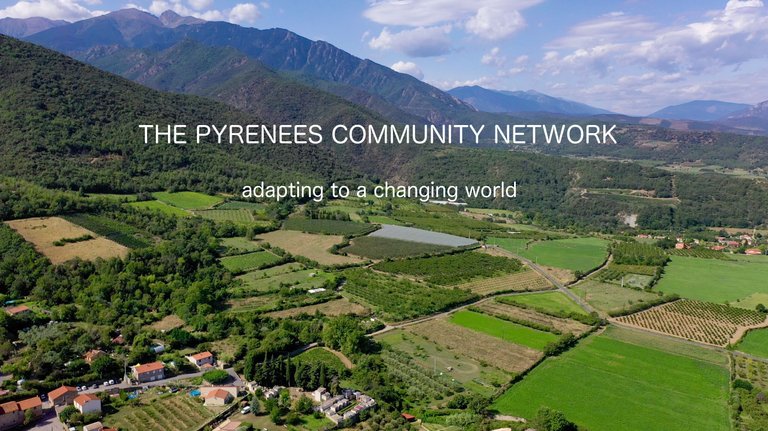 I will at some point publish a version of it here.
Love & Light everyone 🌱
---
---