THE SEEDS OF DOOM PART 3: Two Challengers Have Entered The Arena!
A week has passed in the Pandemic Garden.
Time passes here, much differently.
Not really, but I am trying to make this place seem mysterious and interesting, so just roll with it.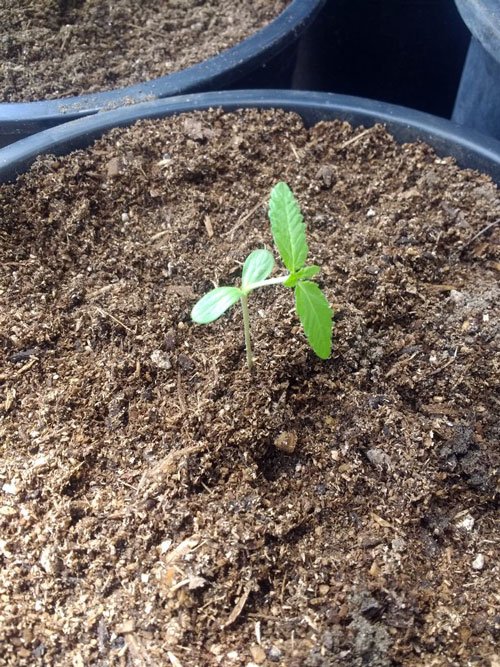 The future queen of the garden has been met by a two others who also want to claim the title...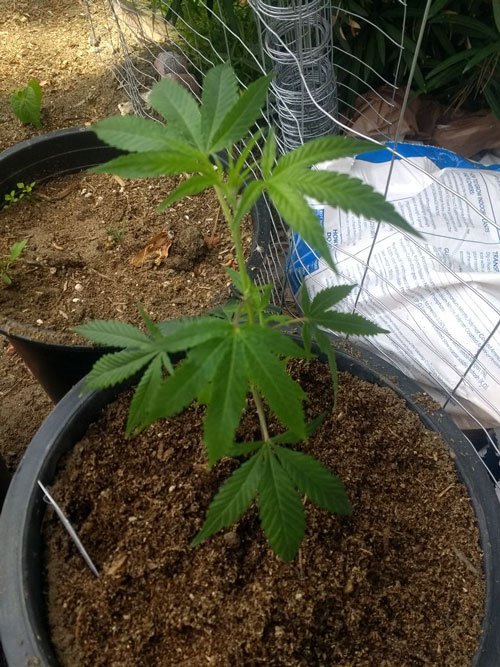 A pair of twins from a far off land suddenly appeared! They were older, and more sophisticated.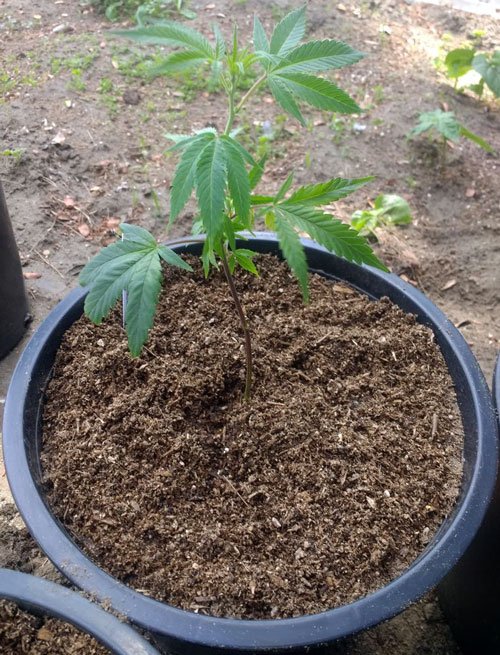 Some inhabitants of the garden have been there far longer and could care less about the drama happening.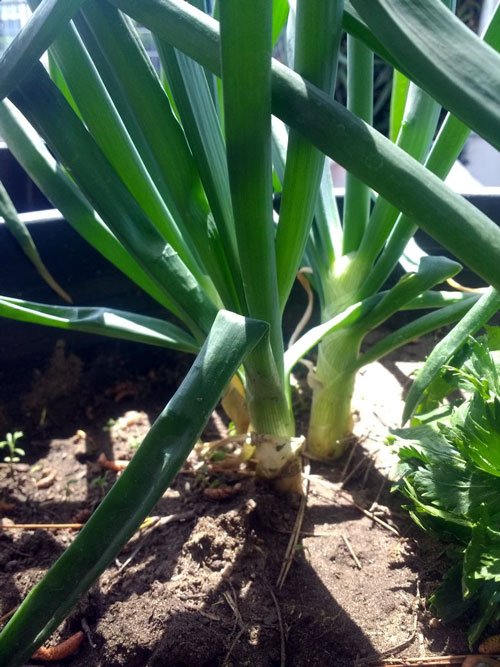 Some inhabitants of the garden weren't sure what it meant that Cannabis were now fighting each other over control of a crown.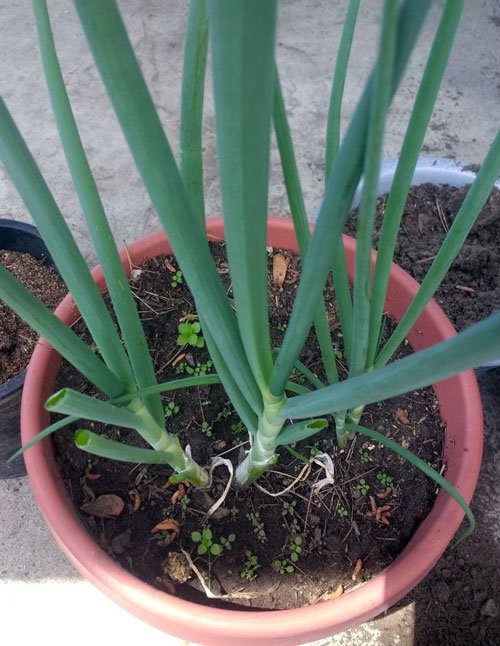 For the most part, everyone is just looking really forward to reproducing and creating fruits and veggies.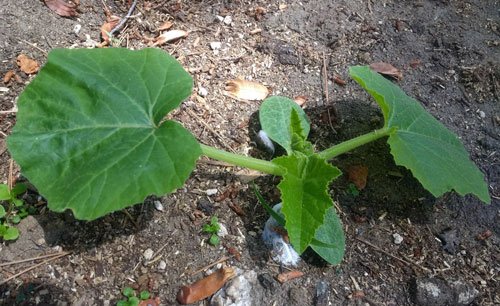 Some inhabitants want to roam around the garden, and climb walls.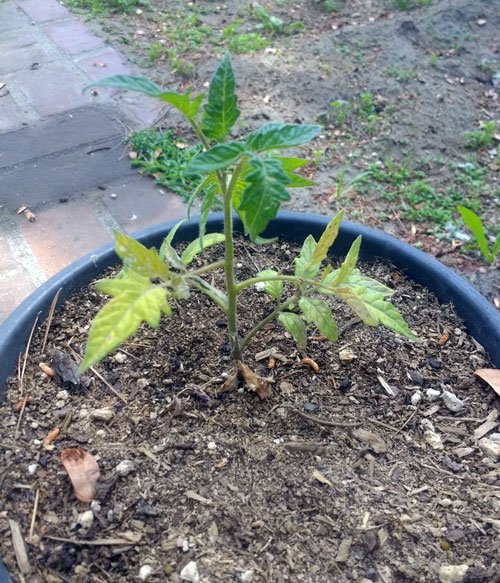 Some just want to stand in the sun and soak it in.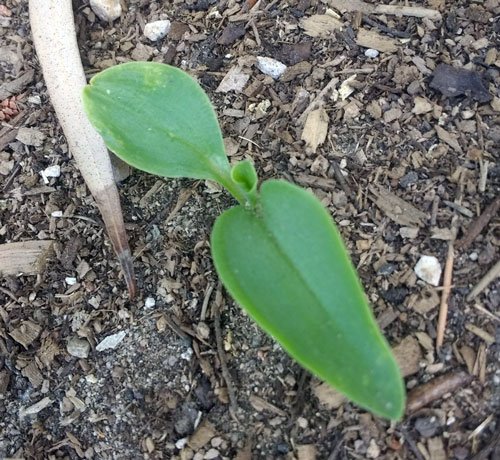 Most of them haven't even been around for that long...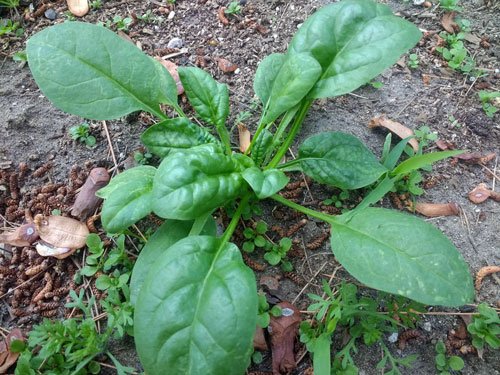 But no one in the garden knows as much as Old Lady Pepper who was around during the "before times".
She isn't worried one bit about the Cannabis Queens. She knows that come the end of the season, she may loose some peppers and leaves, but for the Cannabis Queens, it will be "Off With Their Heads!"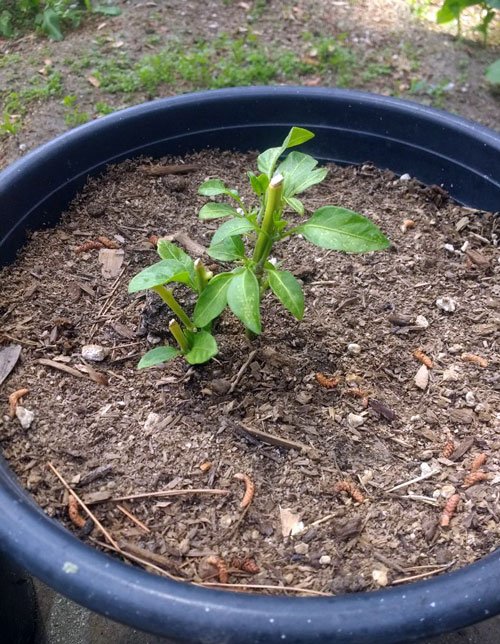 ---
Pepper Queen?
[get it on. bang a gong.]
---
---
---