THE SEEDS OF DOOM PART 2

I only had a single cannabis seed. I tucked it into its own pot and covered it over. I gave it capfuls of water and roughly a week later the sprout emerged.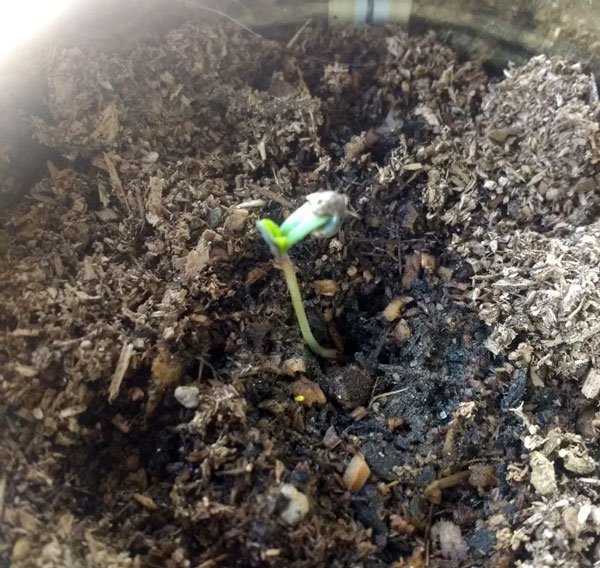 She will be queen of the Pandemic Garden.
These will be her subjects.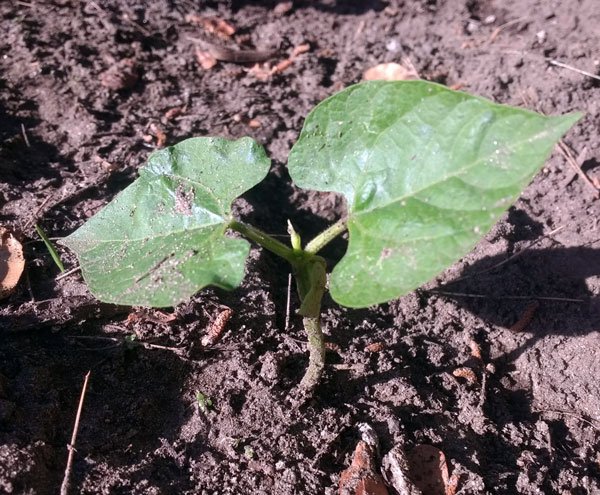 There will be beans and carrots and radishes and squash and zucchinis and tomatoes and peppers!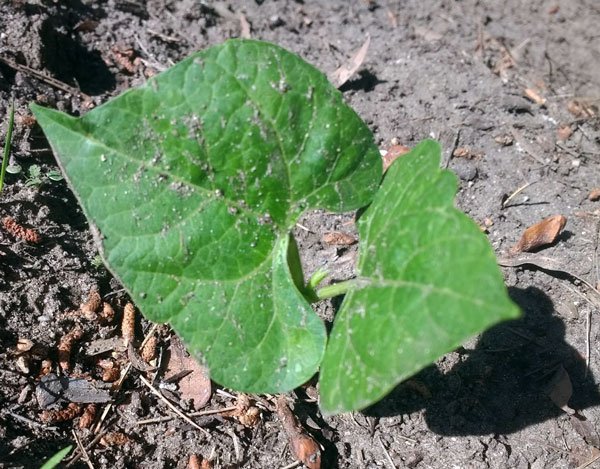 More I haven't mentioned, only because I can't remember at the moment. But hey updates come in the form of these multi-part blogs.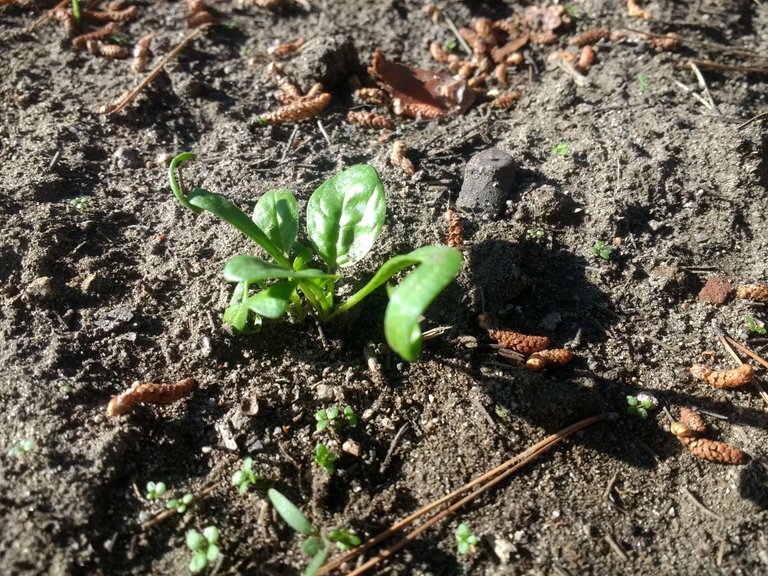 A local cat got into the garden and must have kicked some seeds around because some things popped up in places near where they should have been.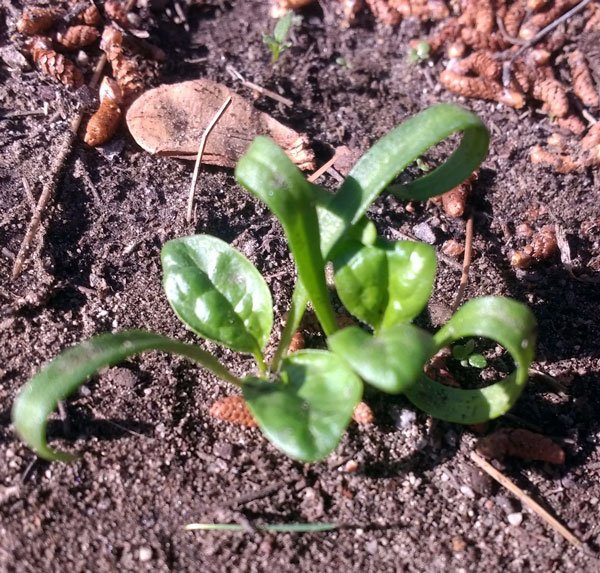 A few times I relocated some sprouts to their original areas.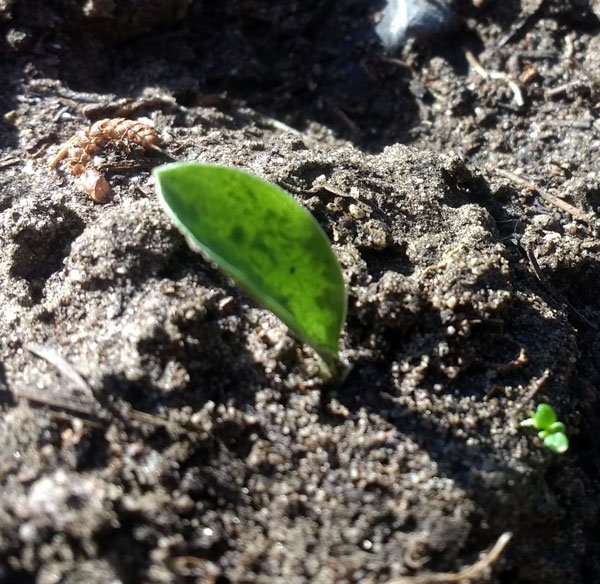 I did notice some seeds did not come up. But I did plant multiples of each so I think I'm covered.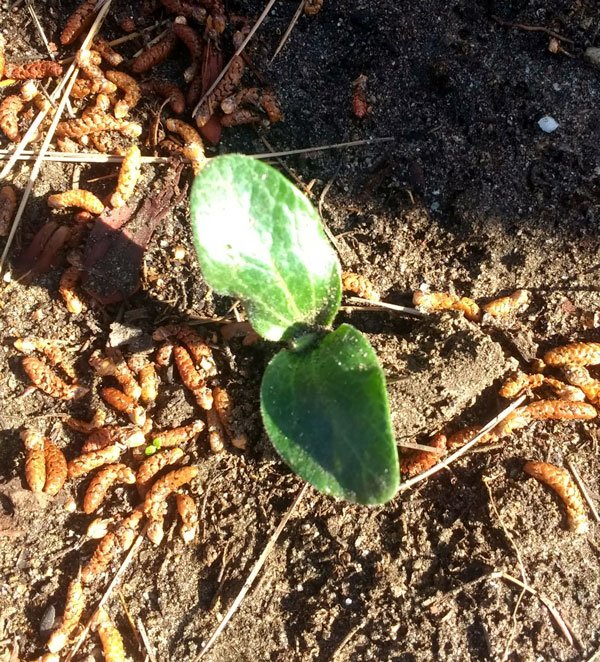 The new Queen has a big job of watching over the Pandemic Garden and the Seeds of Doom, until the day comes when I chop her down and smoke her sweet, sweet nugs.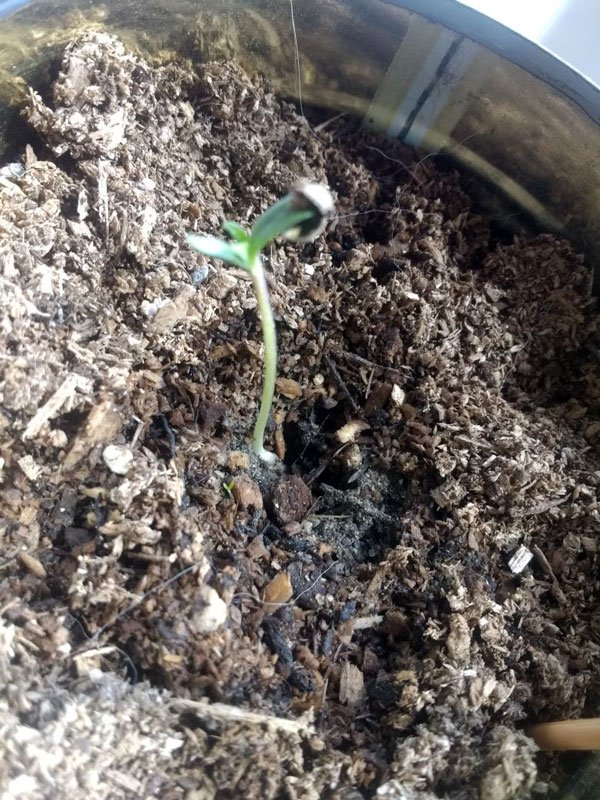 ---
Thank you for stopping by.
---
---