The Indoor Grow Tent
So this is the new grow tent. It was around $130 or so on Amazon.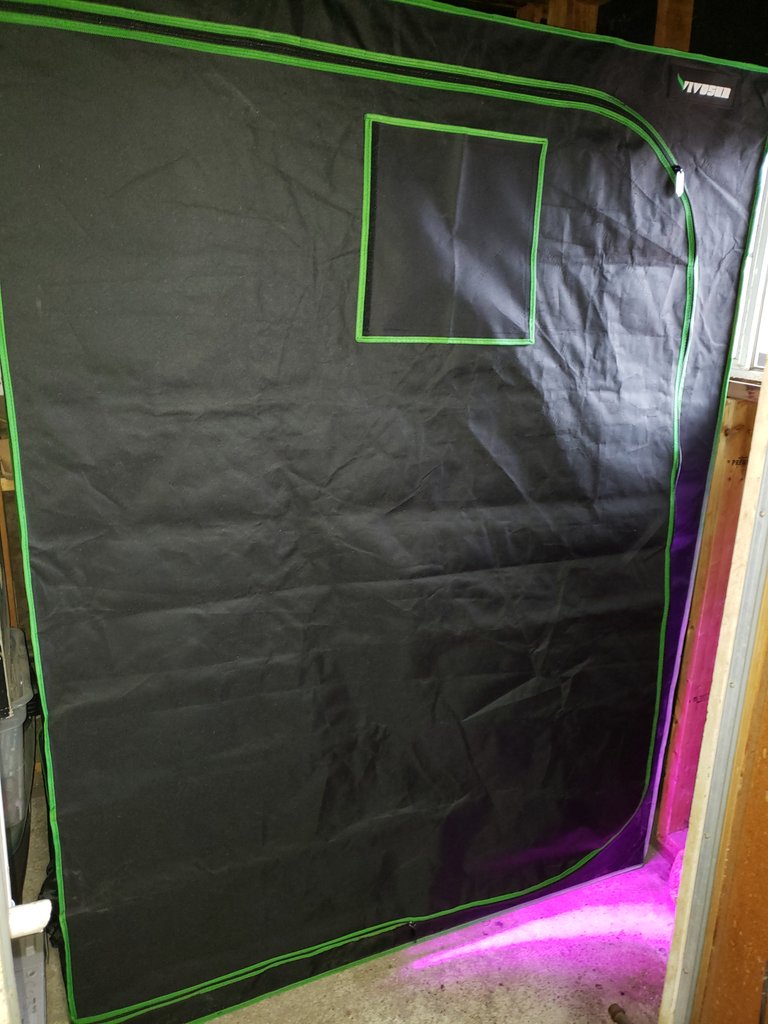 We also got some lights too. I think it was around $75-ish for a pair of lights.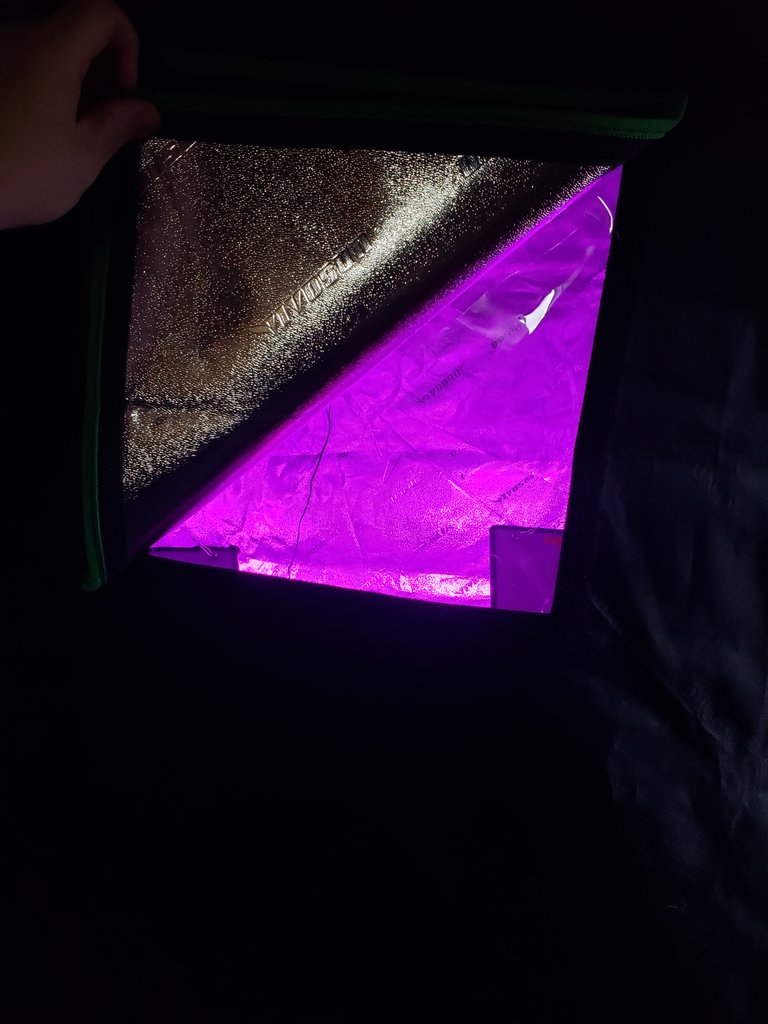 After I got it setup, I moved all the cannabis inside with a few non-weed plants.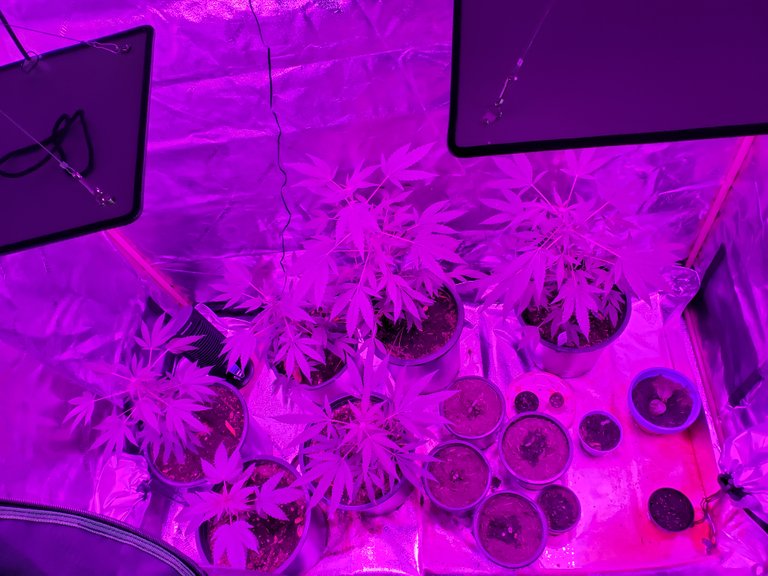 We've had it for a couple of weeks now. LOVE IT.
It's simple to get into, cleans easily, blocks all the light too.
---
[In the wind, going where the fuck ever]
---
---