My June Update
So this time around,
my heart wasn't completely into gardening really,
but I felt that I should anyway since veggies, fruits and flowers are great.
So I got some clones a while back.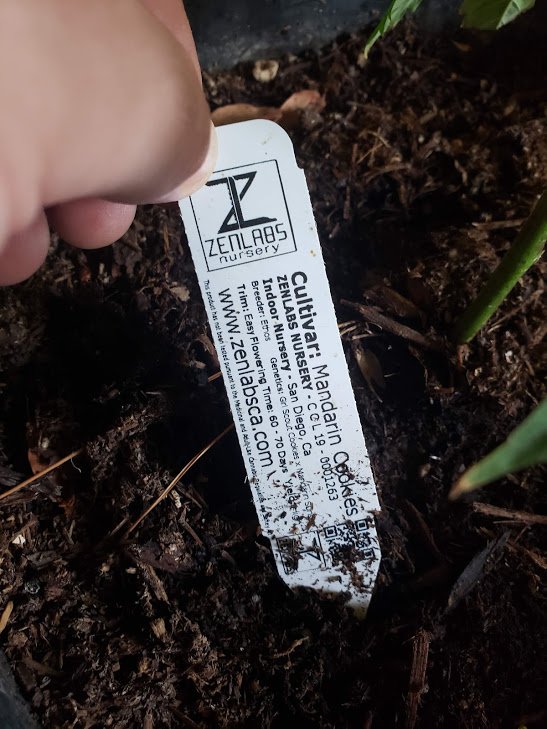 They have been growing for a while now...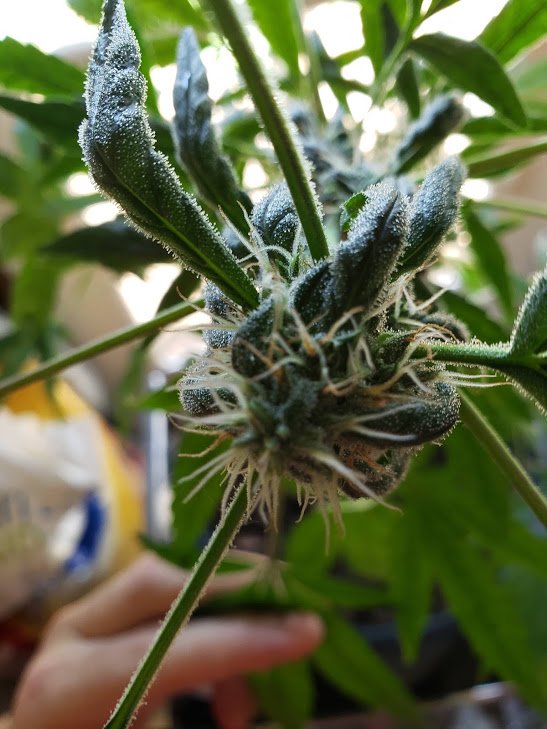 ...inside of my grow tent...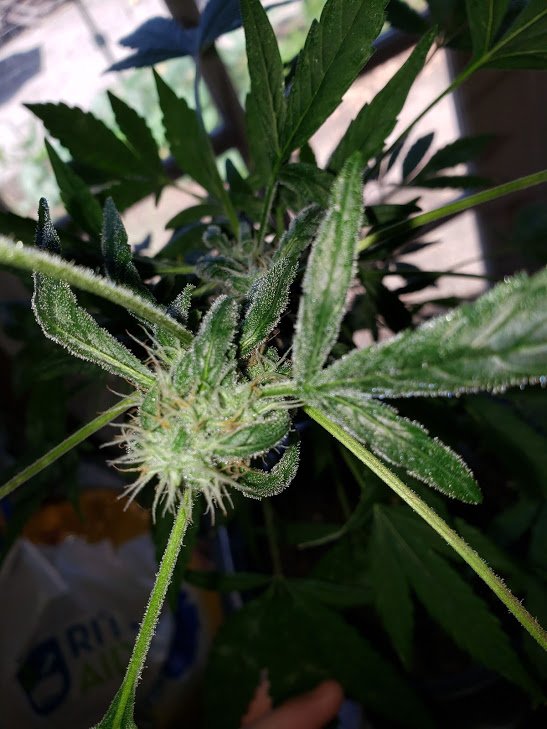 I know that I could be doing a better job at growing them...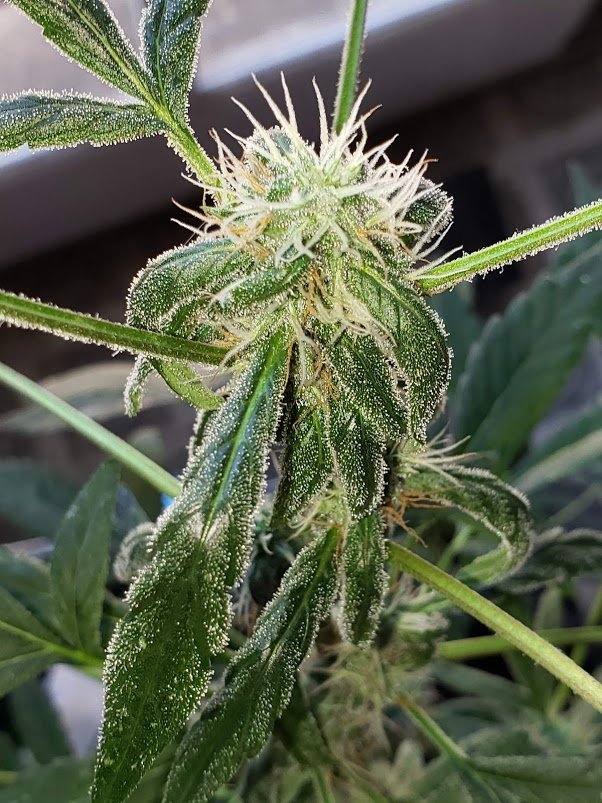 ...I feel like I've been doing the bare minimum to keep them alive.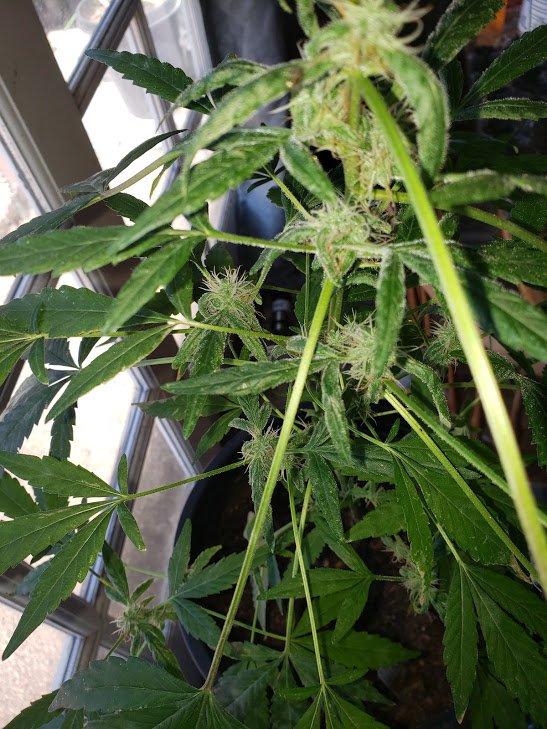 I need to cheer up. Maybe these new friends I got from a local college will help!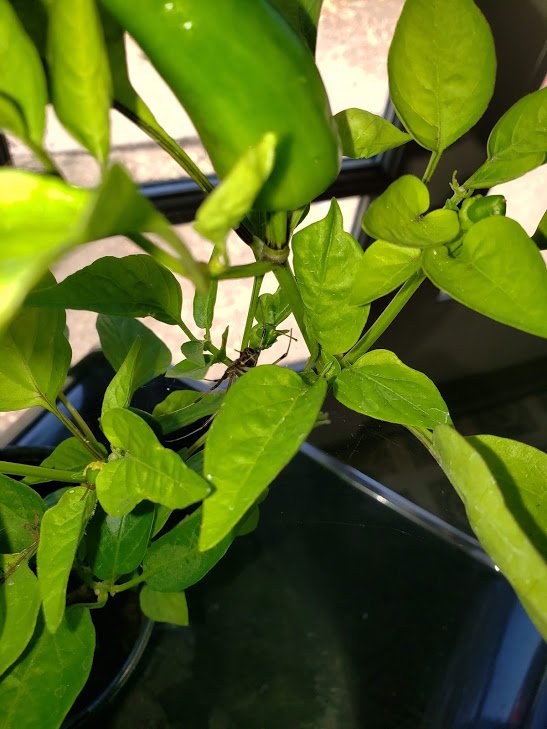 Two variteties of peppers!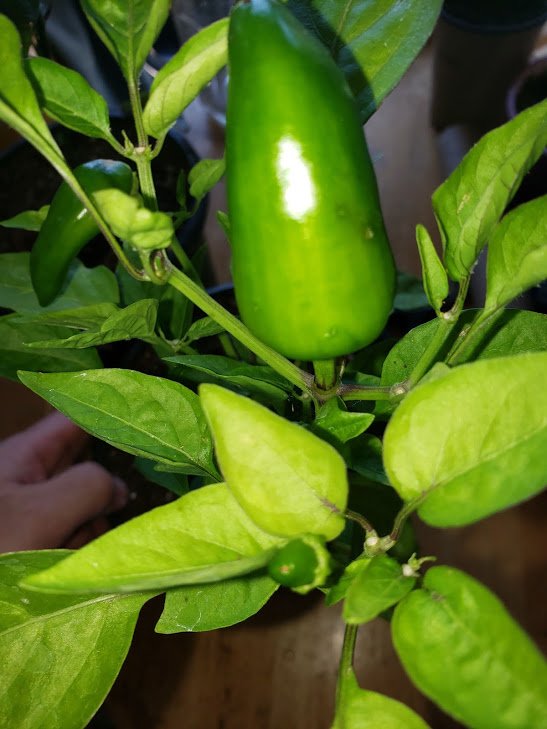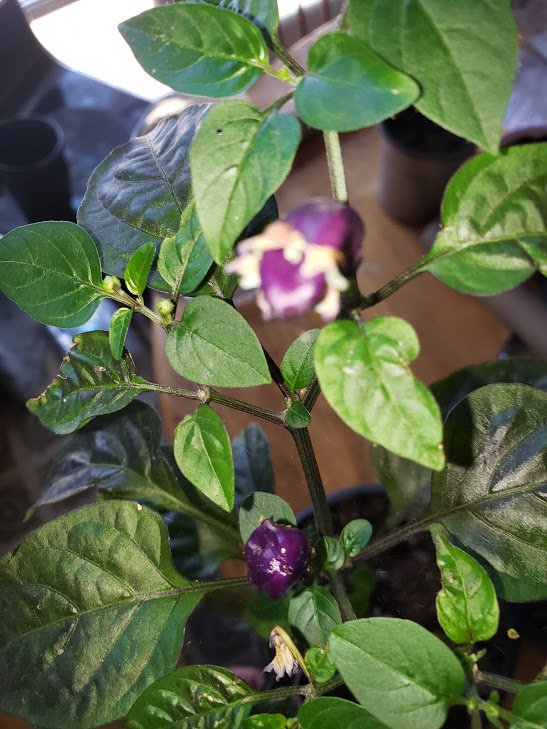 Here is a quick peek into the tent.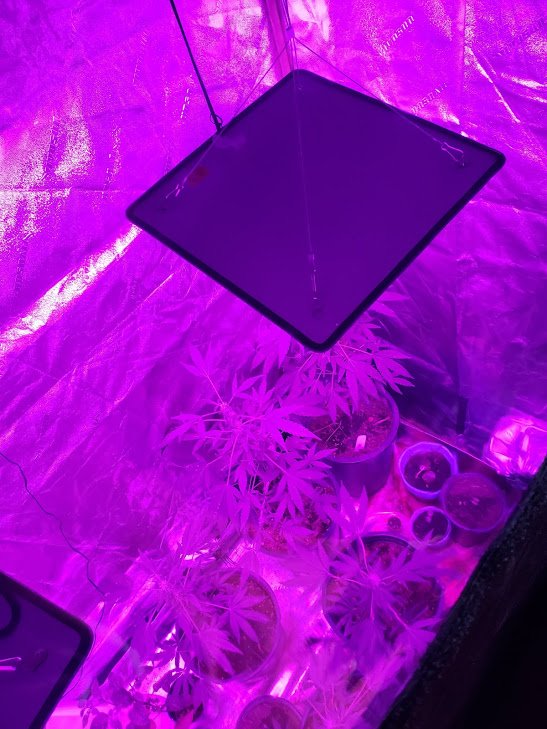 In other news, both me and my dog have had a shitty month, healthwise.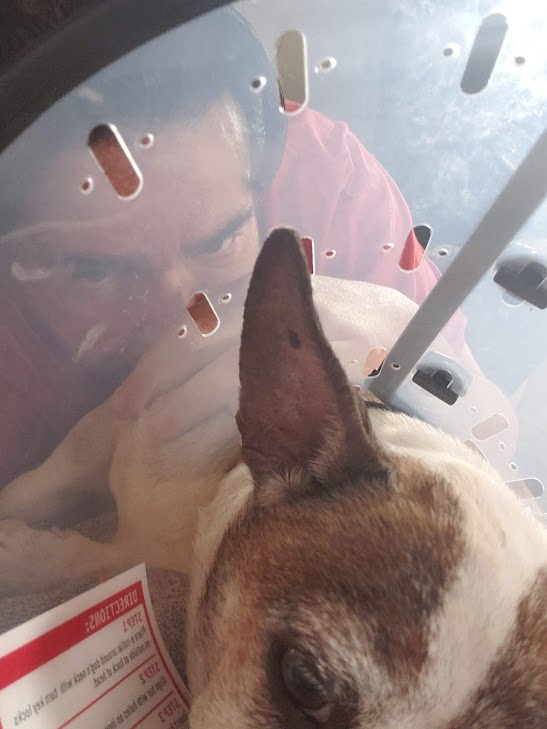 We are on the mend though.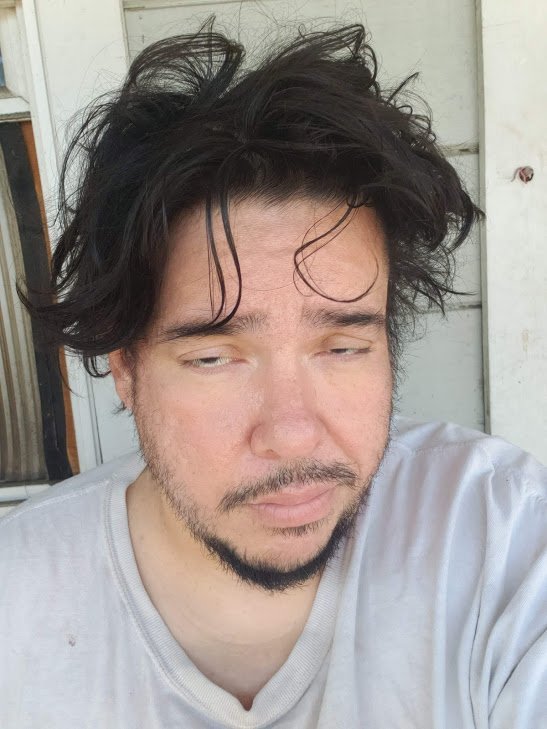 Here's to hoping July is way more fun, and being in Socal, hopeful not on actual fire.
[June was terrible]
---
---