Introduction Post | Me, Hens, Farm & Flowers

My Introduction to Hive
Hello, hive users, I hope you are all enjoying hive blogging on peakD. I am a new user here and my brother (@khan.dayyanz) referred it in this hive blockchain on peakD. Now, I am trying to start blogging and making content on this social media platform. In this platform, I will share my own experiences of my life and will share other experiences which My brother referred me to join hive blockchain.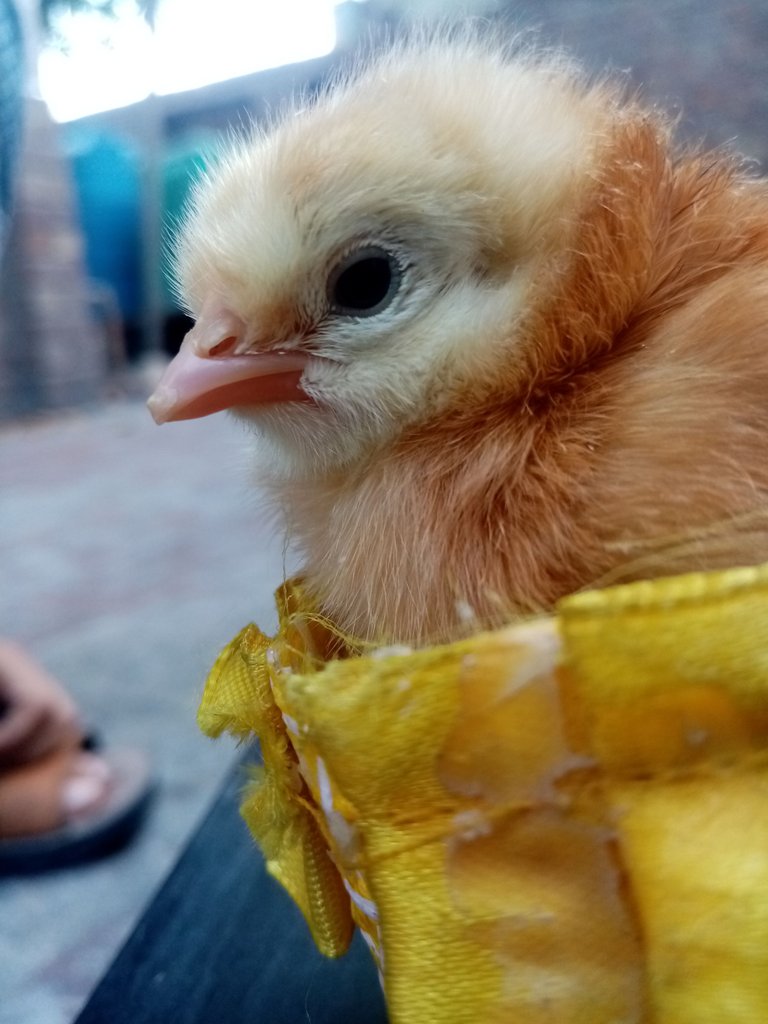 My Intro
I am Saboor Khan and I am from Pakistan. I have done my DAE from Malaysian Institute from Lahore. DAE is the Diploma of Assistant Engineer. I have done DAE in the Mechanical field. MY hobbies are petting, gardening, and experiments. In petting, I like hens because of organic food, like organic eggs and organic meat.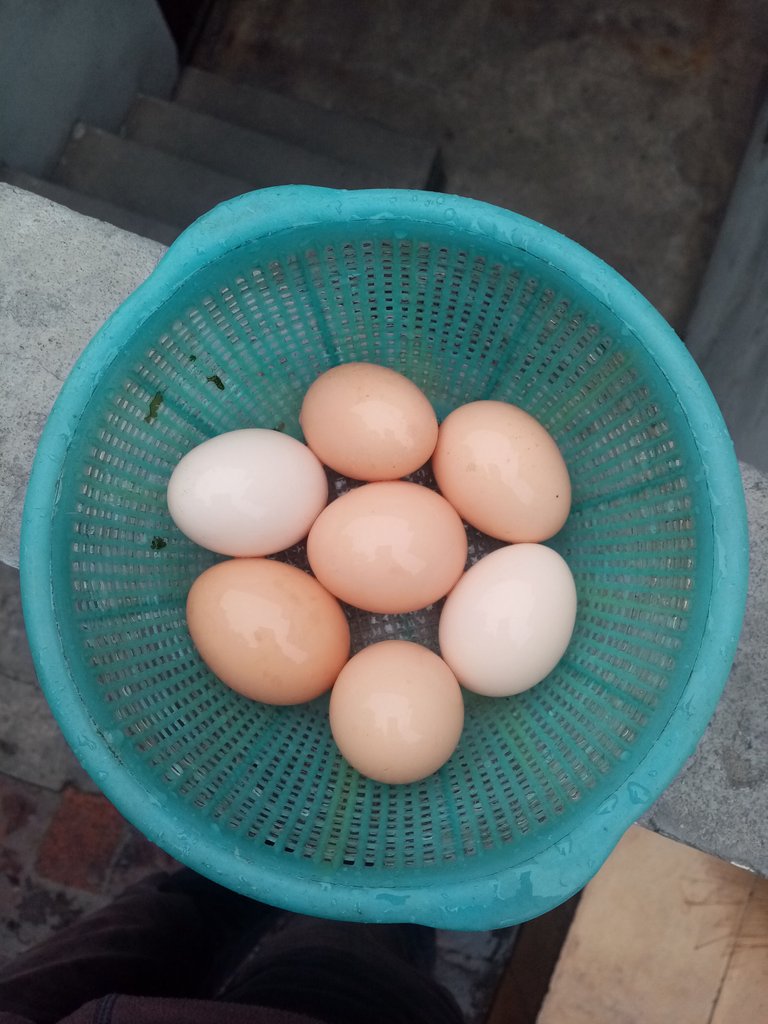 Chicken Roof Farm
We had a roof farming of hens constructed by me in the house. It had 10 to 12 hens and roosters in a small cage built with wood pieces and planks. When they were started laying eggs, I was very glad.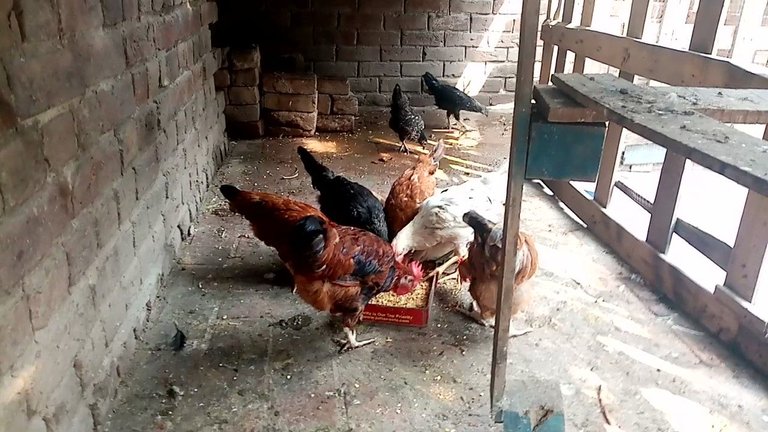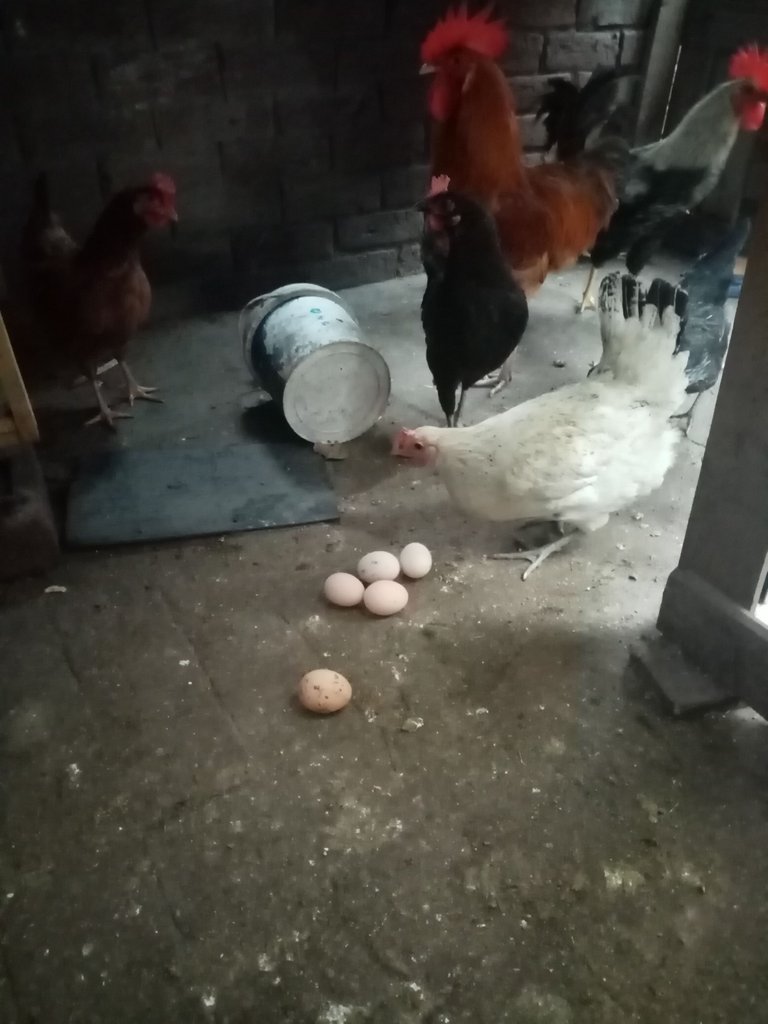 After some time, I have decided to make an incubator by self-experience. For that, I bought a W1209 kit temperature controller for the incubator. At the first two attempts, my experiment failed because I had no fan to distribute the same heat in the incubator box. On another attempt sensor of temperature controller was mistakenly left out from the incubator. The eggs were heated up and then there is no chicks made in the egg. After I tried again, and I kept 16 eggs in the incubator, and it give 80 percent result. Below are some highlights of captured moments: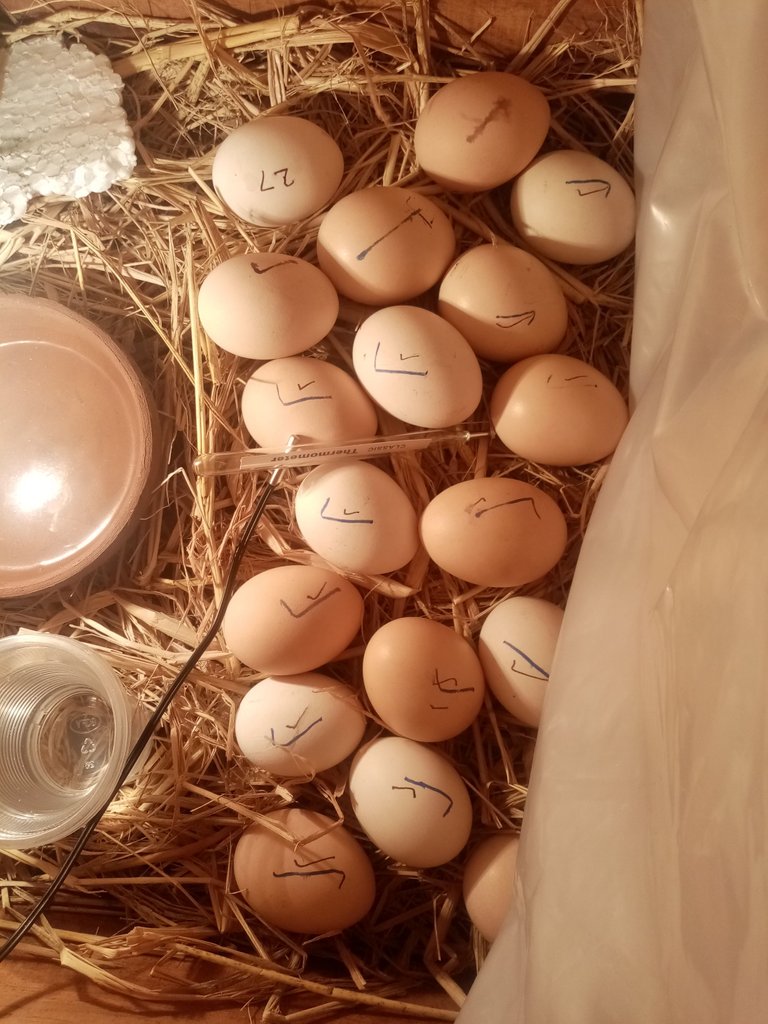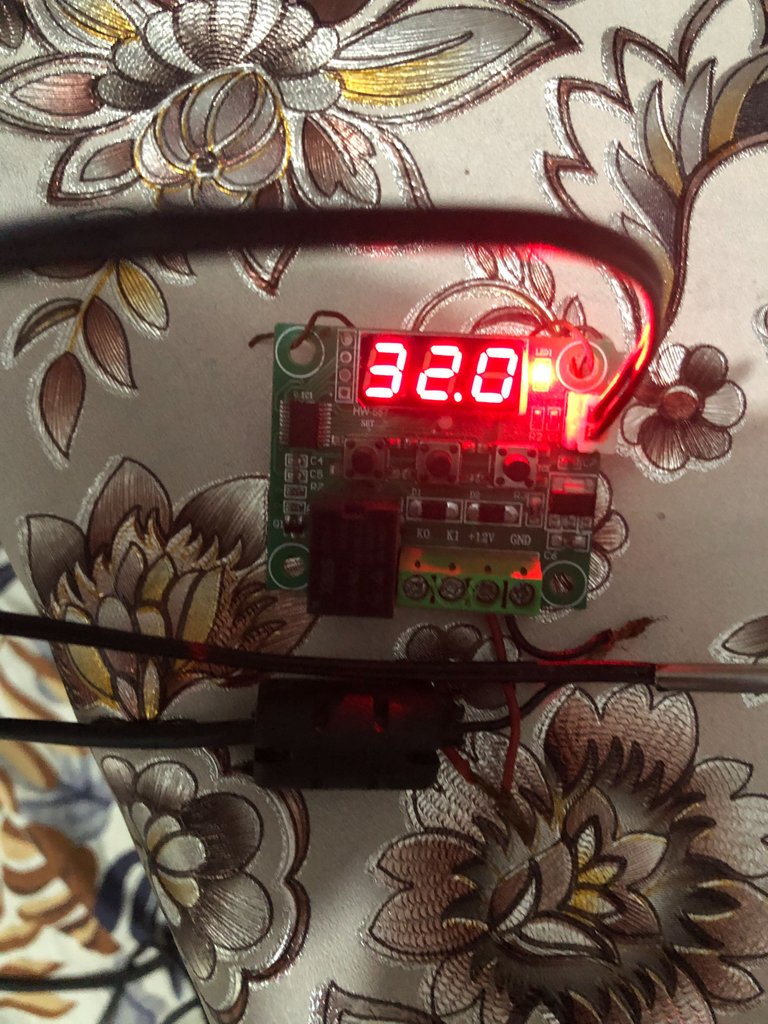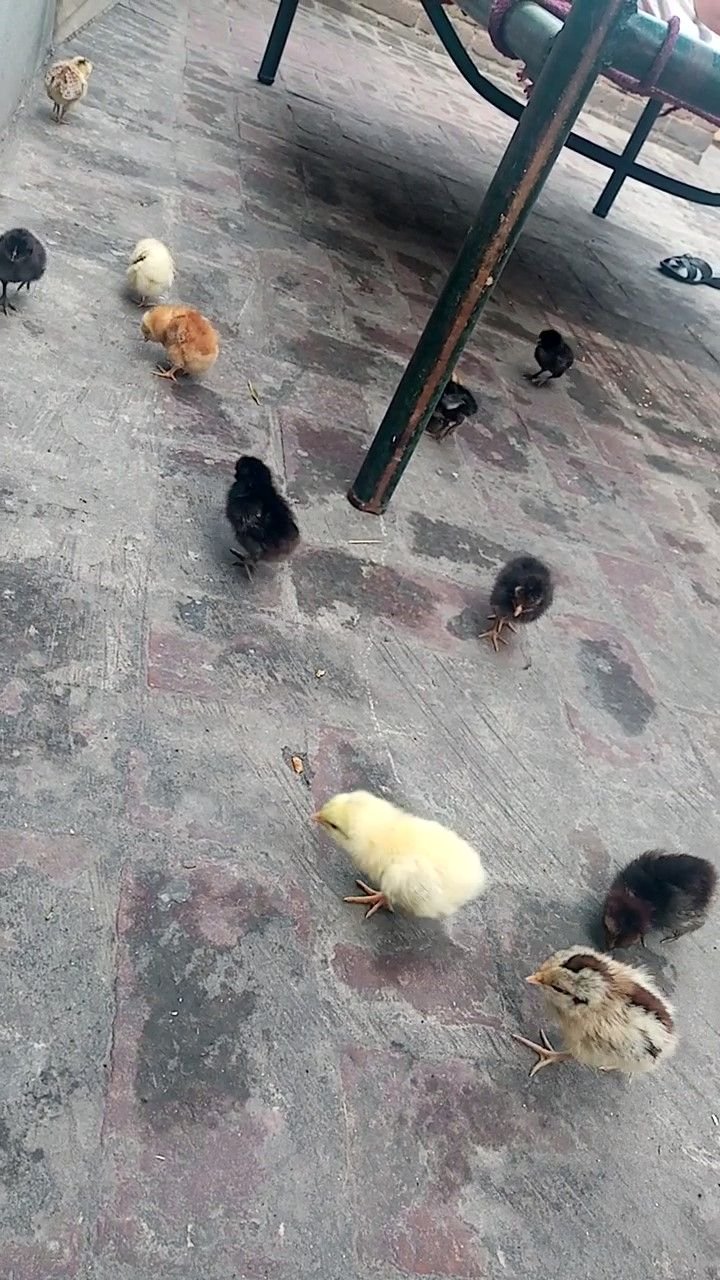 These are my cute chicks looking very beautiful.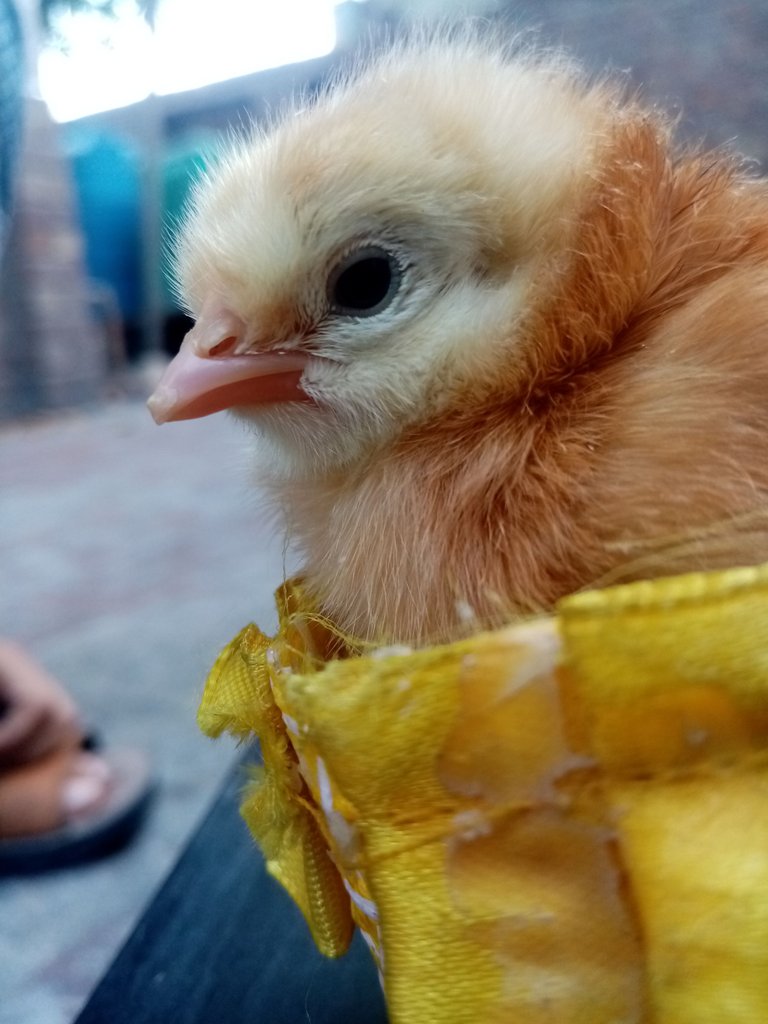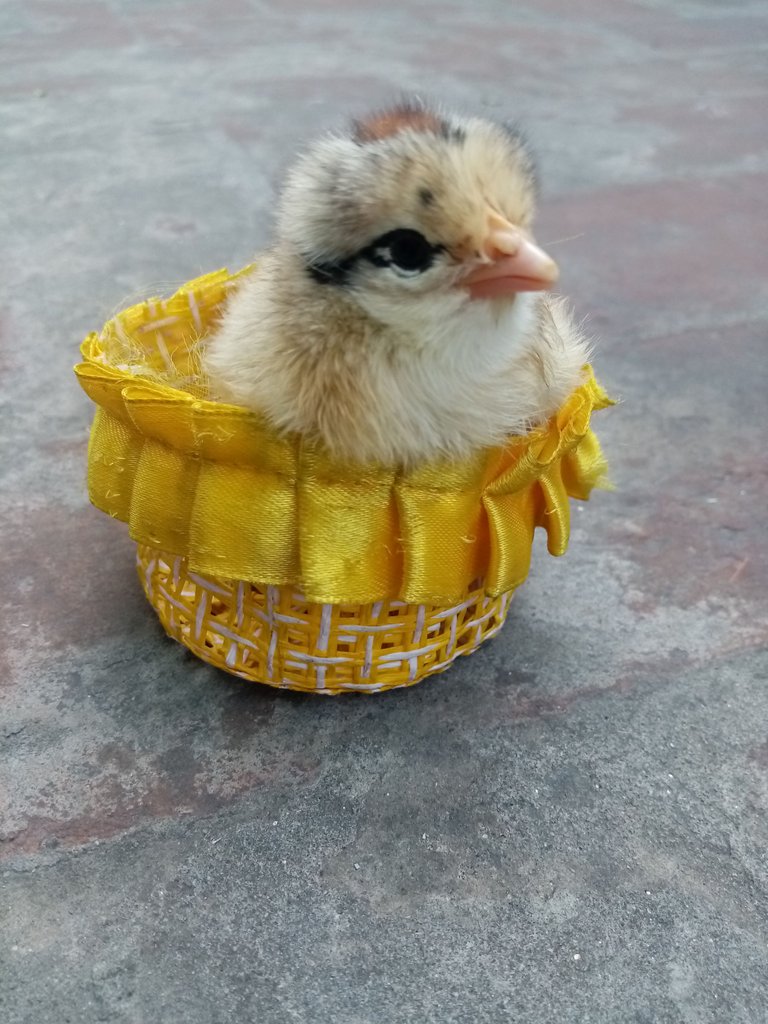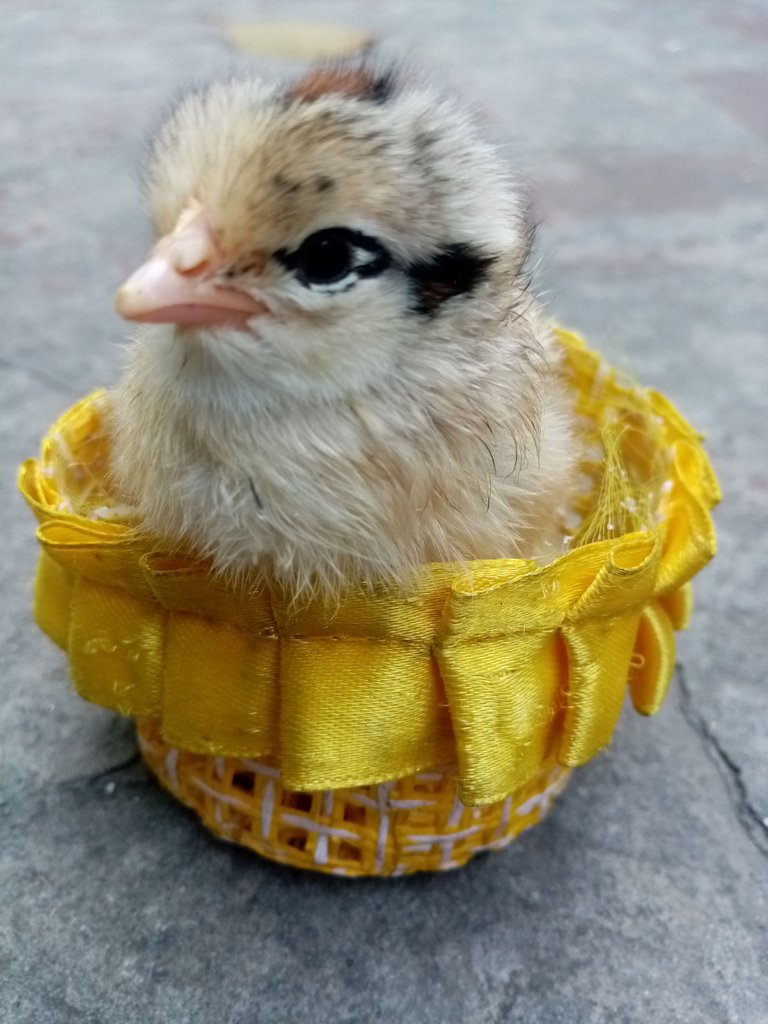 This is the black chick but his head is on top brown color and bottom is white.
Gardening
I like Gardening. I grow some plants in the pots. When I went to near my plants feel freshness and when flowers bloom, I feel the beauty of nature.
Look Deep Into the Nature And you will Understand Everything Better
I have some flowers and I captured their pictures which are given below.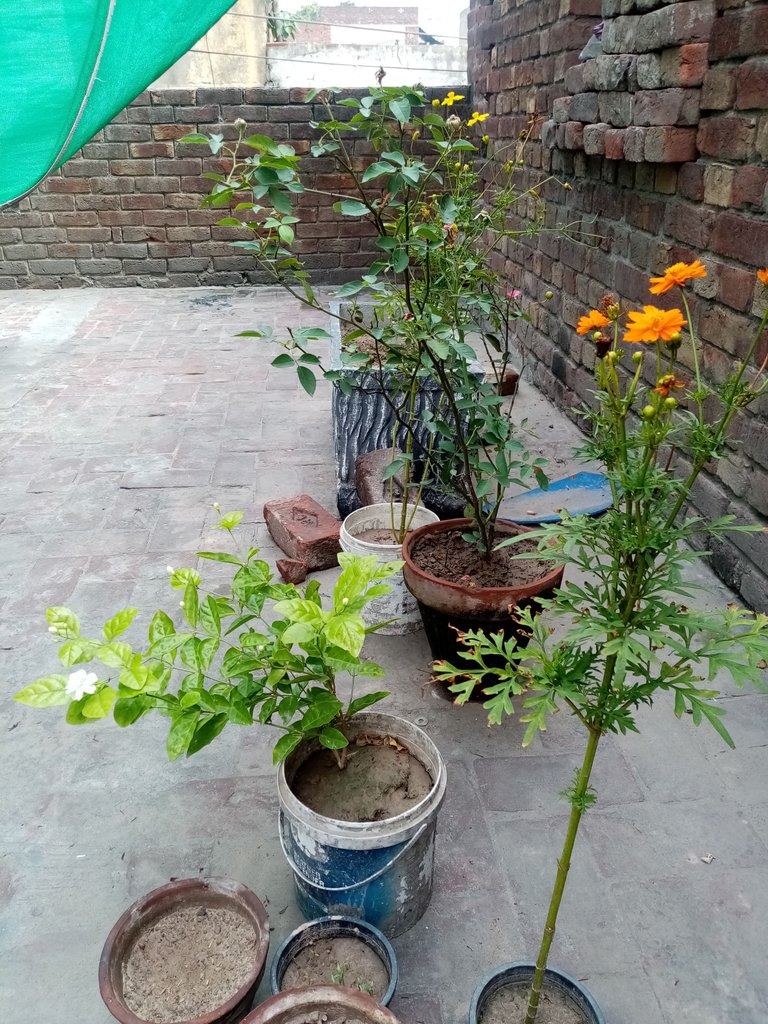 Hi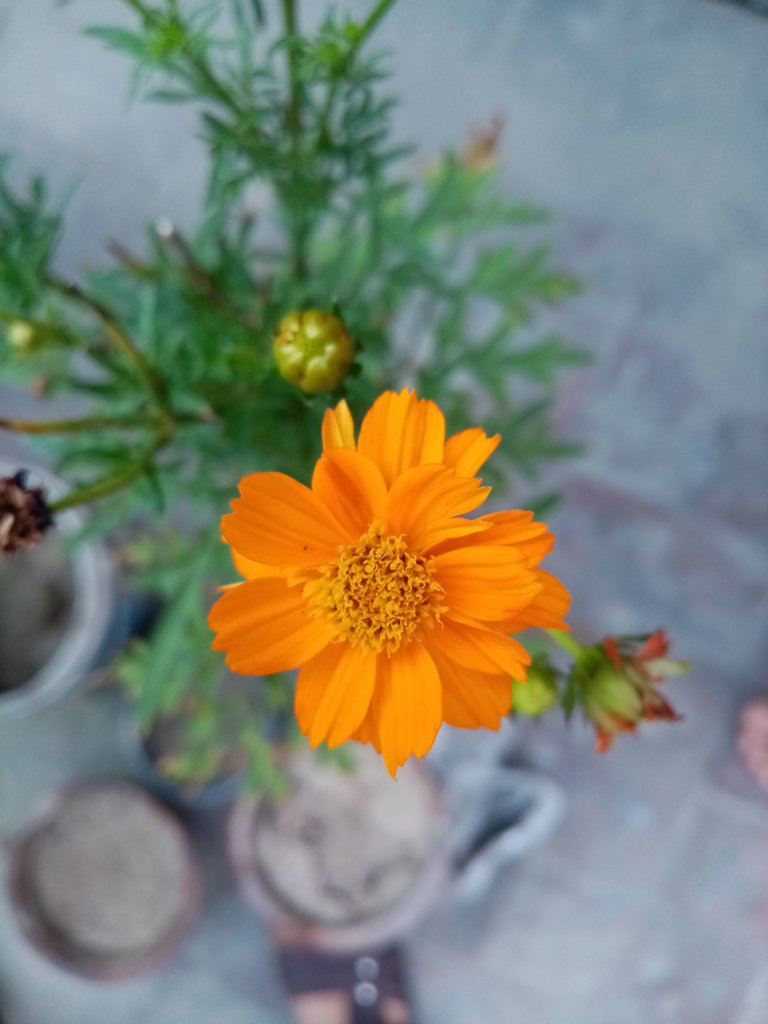 Marry-Gold flower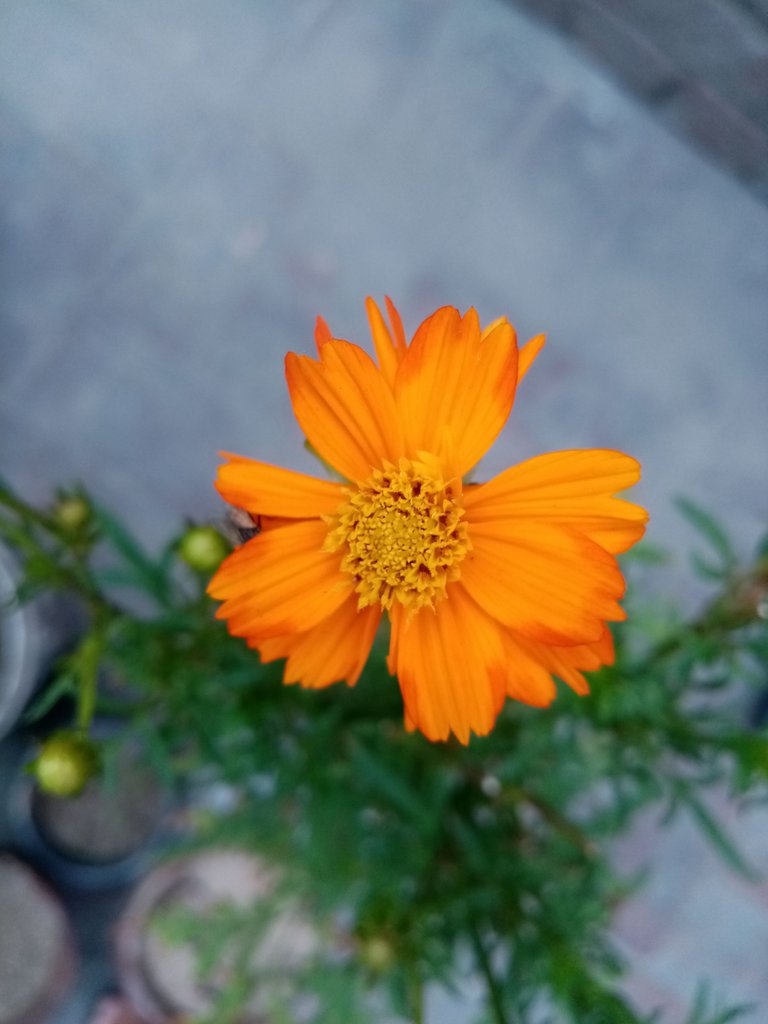 Pink Rose
Mogra plant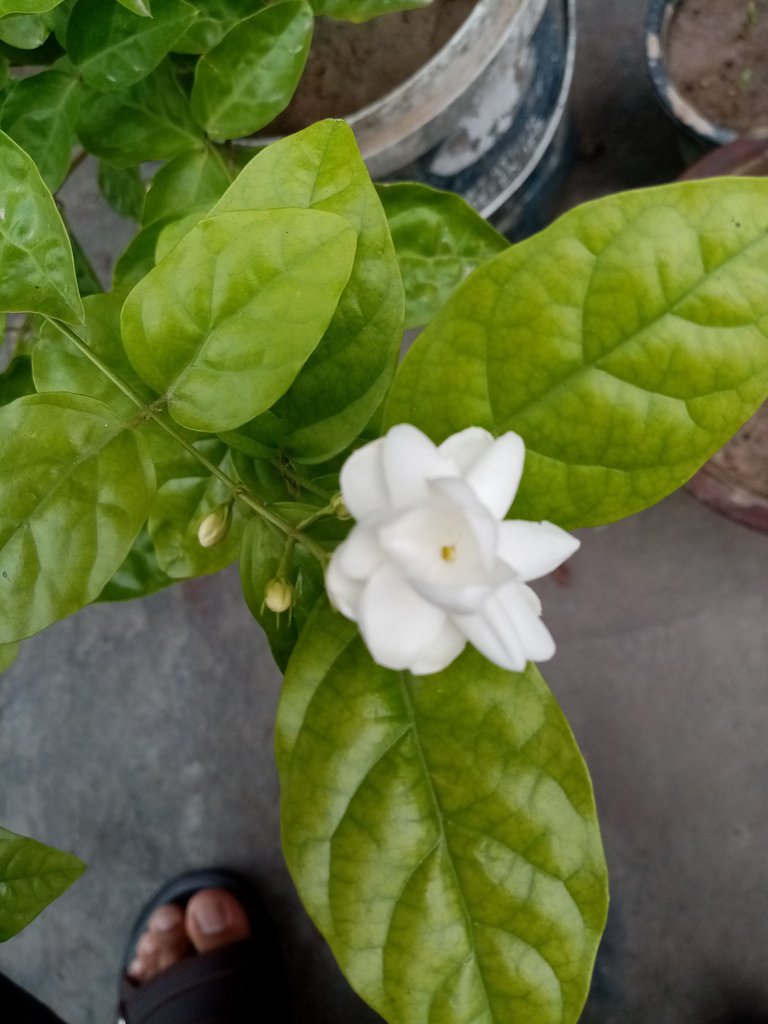 Soon, I will post about gardening and about the beauty of nature. Thanks for reading my introduction watching photography.
---
---