Pizza Guild Scholars Wave 2 Harvest 5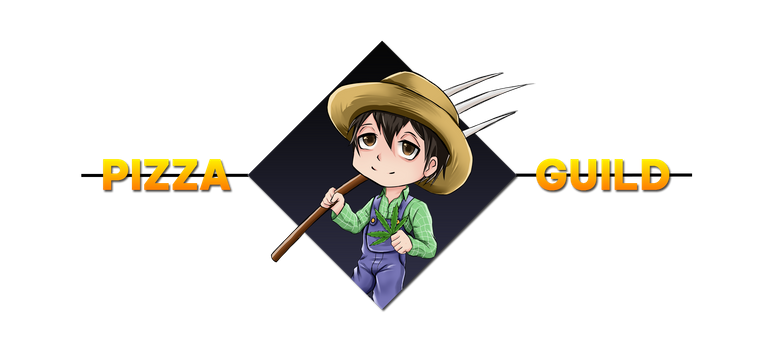 This week one of my plots was delayed by 3 days due to a bug with harvesting, but I did end up scoring 3 seeds while harvesting which is always a great bonus. Things are going great with the guild as everyone is beginning to get a handle on everything the game has to offer. Tons of new great updates aswell. Rewards for staking, joint crafting cost reduction and a few other tweeks.

This week I planted panama red seeds on all 15 of my plots. They take 7 days to fully grow and have a yield of 264-318 buds each. I earned a total of 4272 buds this week. I get to keep 70% of that and the other 30% is sent back to the guild so that we can continue to grow.


This week I also managed to win two of the pizza guild weekly giveaways. I scored 25 oneup tokens aswell as a random rising star nft. I was also able to secure my starbit millionaire card aswell.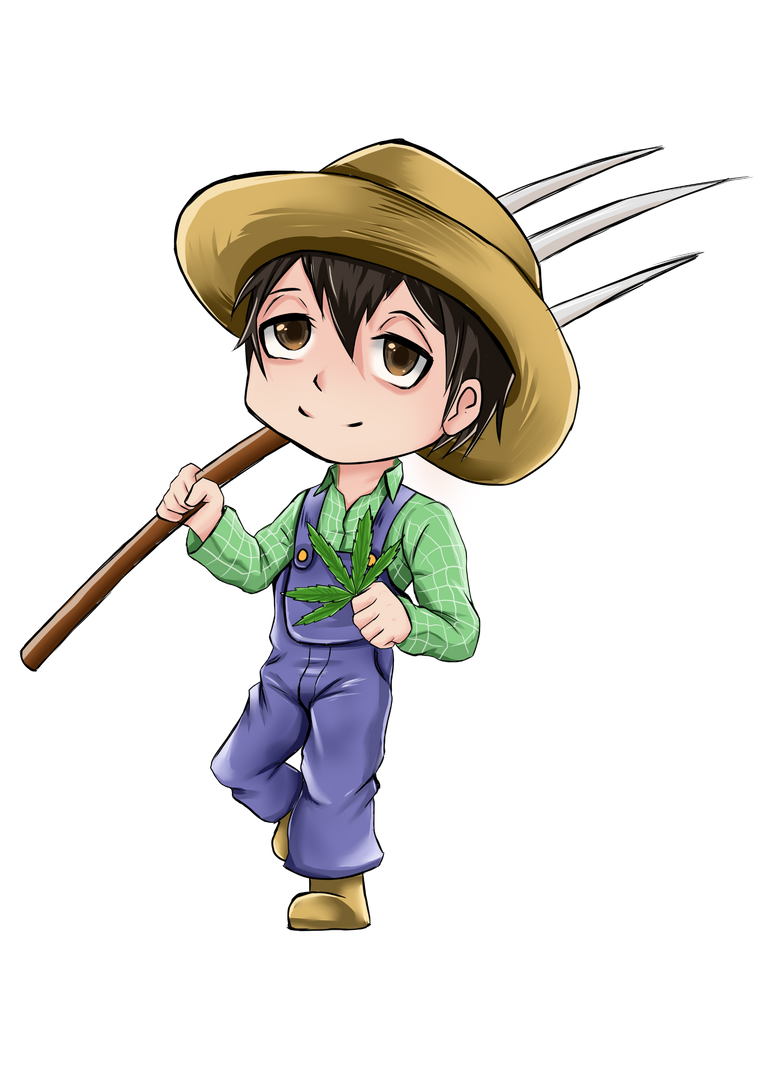 ---
---